This store requires javascript to be enabled for some features to work correctly.
Our Night Cream Facial Moisturizer contains Nature's finest pro-aging ingredients such as hyaluronic acid, CoQ10, and plant peptides to work together with hydrating aloe vera to restore skin. Helps to erase fine lines and tighten skin while stimulating collagen production for smooth, glowing skin. A nighttime routine must have!

Each ingredient in this Night Cream Moisturizer was specially selected to stimulate collagen production and improve the tone and texture of your skin.

Give your skin the energy it's craving for heightened skin cell growth and maintenance to achieve a radiant look you'll be proud to show off!

Potency Protection:

Longer lasting, more effective, more sustainable. That was our goal when we designed our packaging. The glass bottle improves shelf life and potency of your moisturizer...and it's reusable!

*Results may vary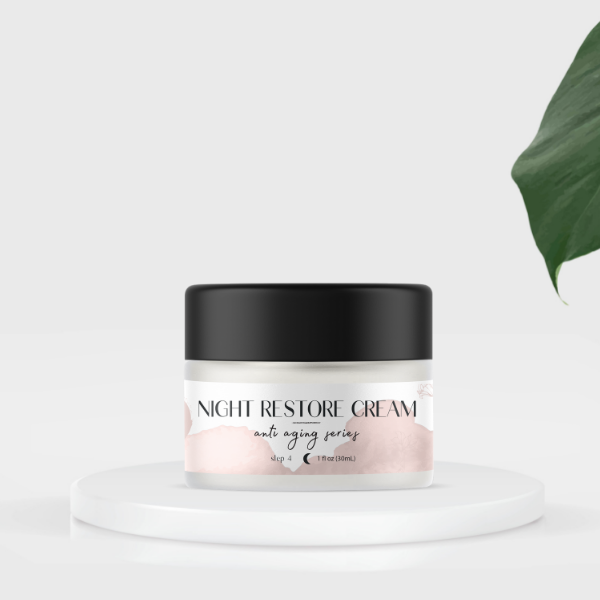 The Benefits
- Improve tone and texture of skin

- Create healthier skin cells with strong antioxidant support

- Reduce cracks, fine lines, and wrinkles from aging

- Moisturize and deeply hydrate skin overnight

- Boost cell growth and collagen production

- Rejuvenating the skin and maintaining hydration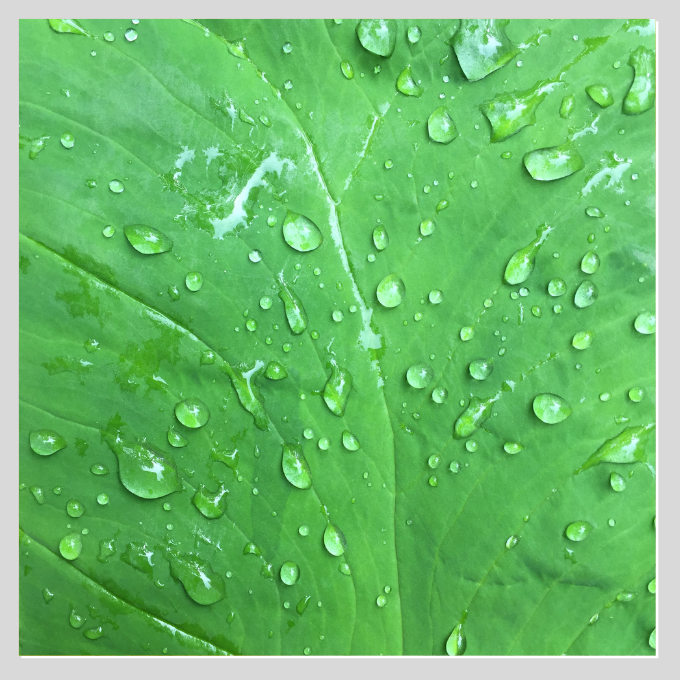 Plant Based Peptide Blend
Triggers healing and repair response in your skin, boosts collagen production and smooths fine lines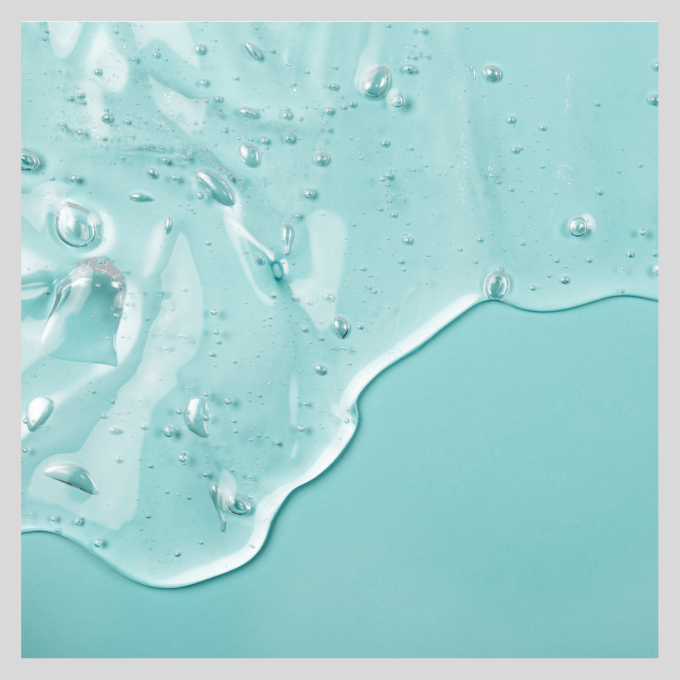 Botanical Hyaluronic Acid
Helps to retain more moisture and repair skin tissue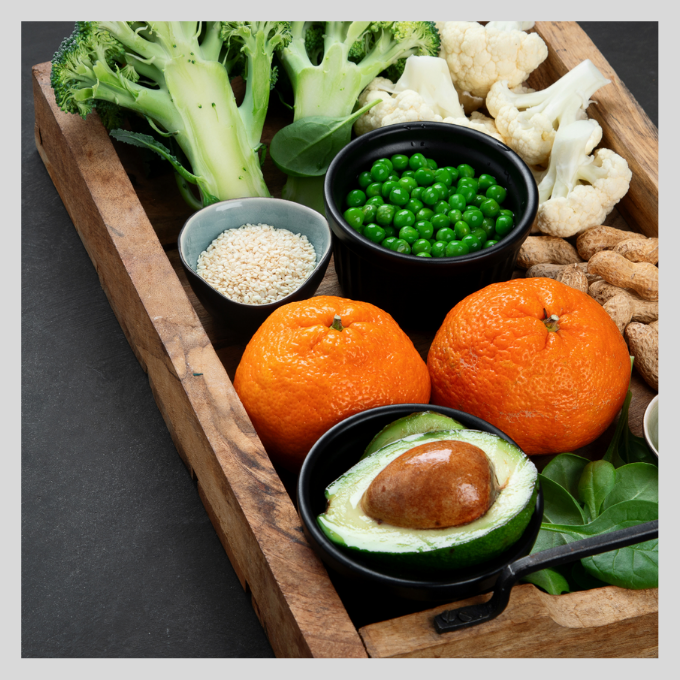 Coenzyme Q10
An antioxidant that helps with cell growth and maintenance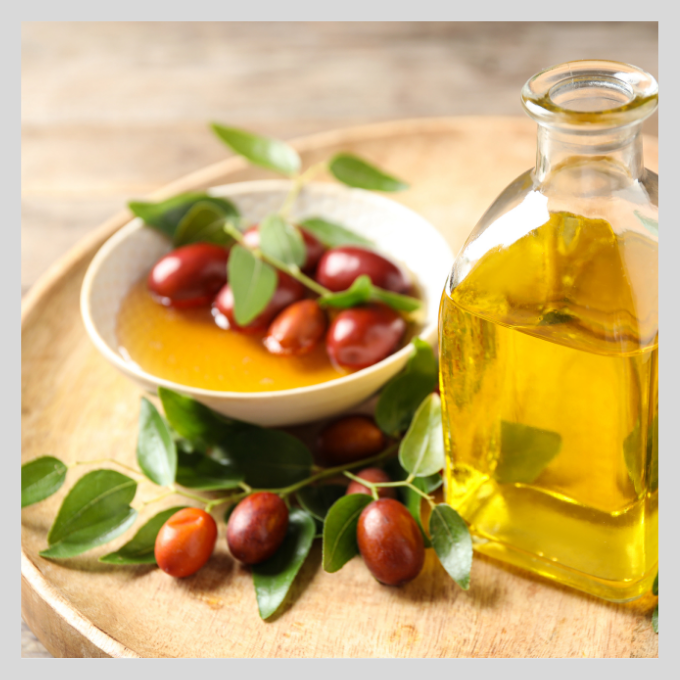 Organic Jojoba Oil
Helps reduce formation of dark circles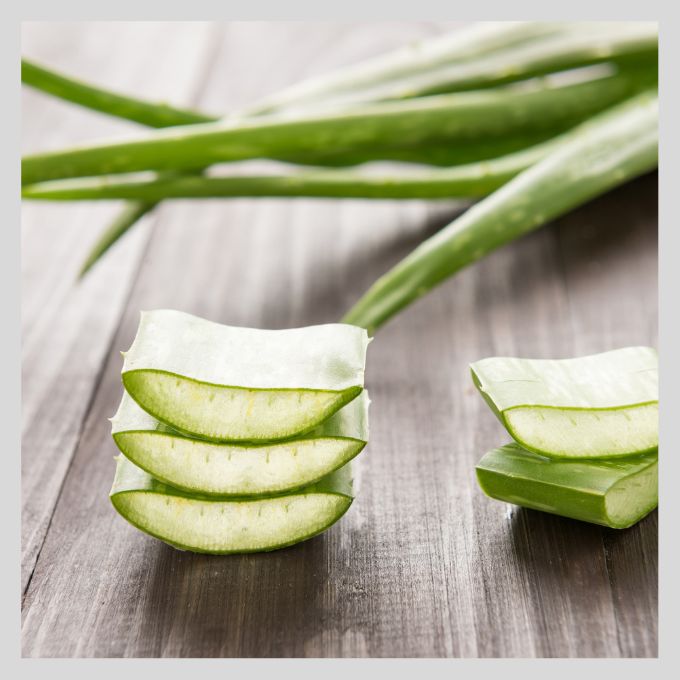 Organic Aloe Vera
Naturally heals and softens skin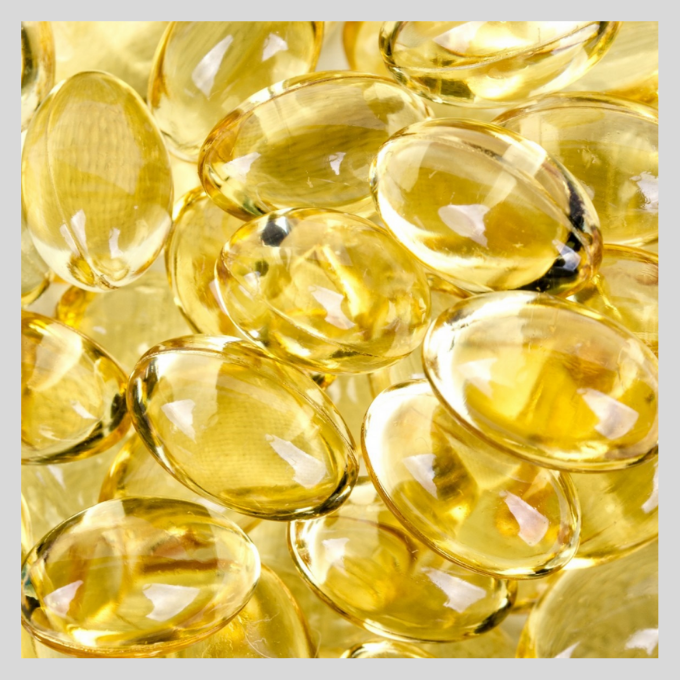 Panthenol (Vitamin B5)
A reparative agent that reduces in the cracks and fine lines in aging skin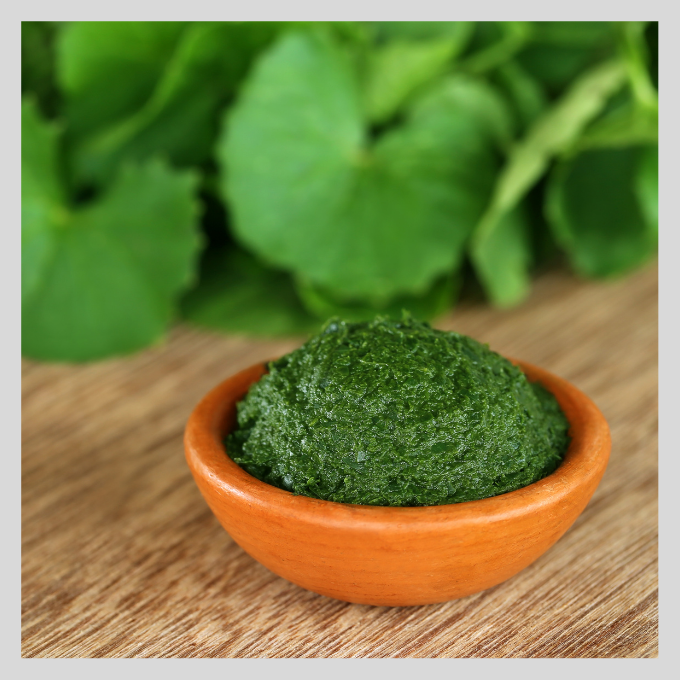 Gotu Kola
Boosts collagen production, fades fine lines and wrinkles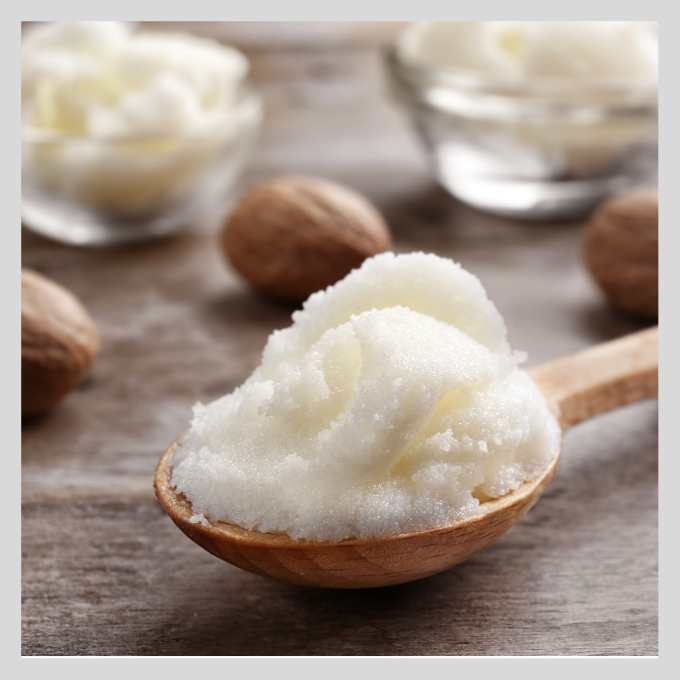 Shea Butter
Adds needed moisture to dry skin cells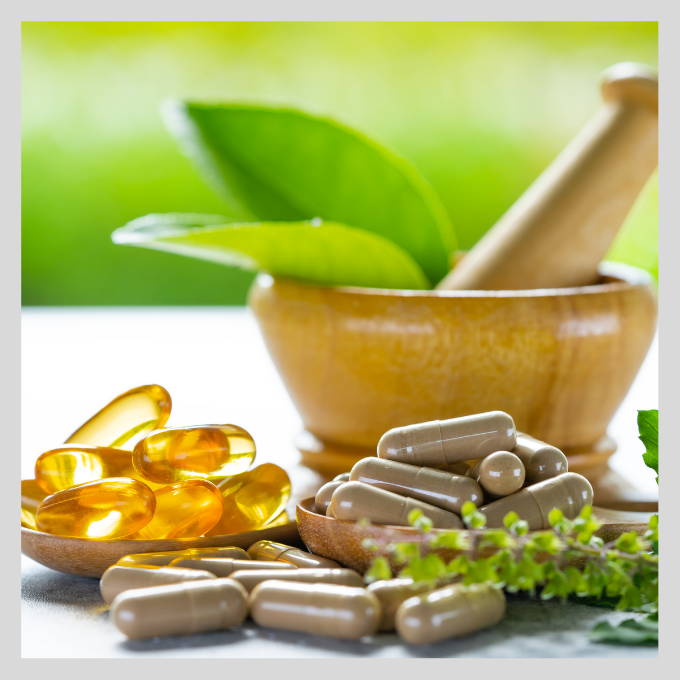 Vitamin E
An all natural, fat-soluble antioxidant, that stops the production of free radicals that age your skin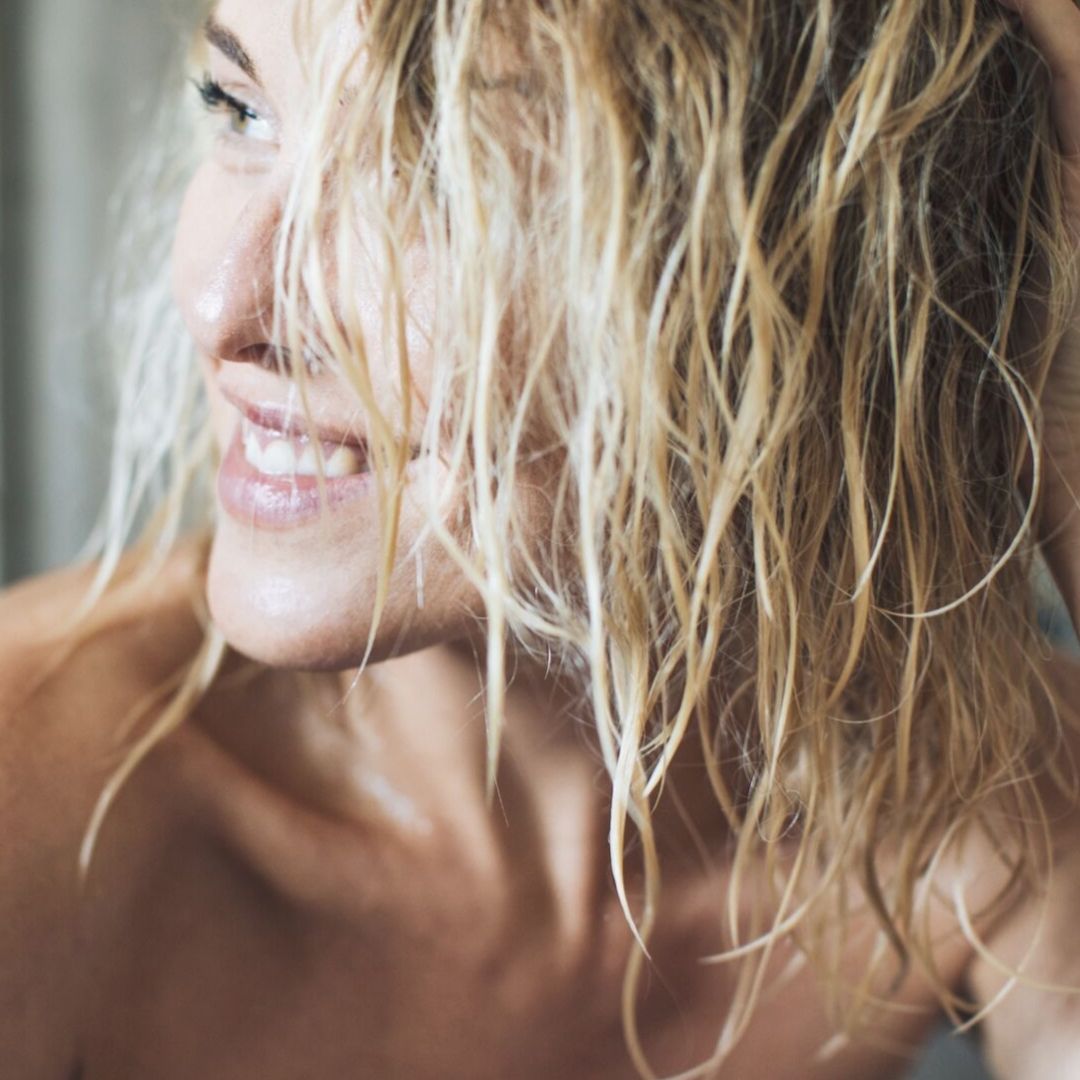 WHEN TO USE
A perfect daily solution that can be used in the evening to help erase fine lines and tighten skin while stimulating collagen production for smooth, glowing skin.
How To Use

Cleanse and tone skin prior to application, and use serum as needed. Apply a dime-sized amount to hands and evenly smooth over face and neck with circular, upward motions. Though this can be worn under makeup, we recommend, for best results, to use once a day, at night. Follow with a good night's sleep.

To see the best results, we recommend consistently applying your skin care routine. Skin cell turnover can take a minimum of 30 days.

*results may vary
Full Ingredient List

Water, Stearic Acid, Helianthus Annuus (Sunflower) Seed Oil*, Cetyl Alcohol. Glyceryl Stearate, Glycerin, Isopropyl Myristate, Simmondsia Chinensis (Jojoba) Seed Oil*, Polysorbate 20, Butyrospermum Parkii (Shea) Butter, Tocopheryl (Vitamin E) Acetate, Panthenol, Ubiquinone, Hydrolyzed Silk Protein, Aloe Barbadensis Leaf Juice*, Cassia Angustifolia Seed Extract, Camellia Sinensis (Green Tea) Leaf Extract*, Centella Asiatica (Gotu Kola) Extract*, Equisetum Arvense (Horsetail) Extract*, Geranium Maculatum Extract, Taraxacum Officinale (Dandelion) Leaf Extract, Citrus Aurantifolia (Lime) Fruit Extract, Pyres Malus (Apple) Fruit Extract, Saccharum Officinarum (Sugar Cane) Extract, Citrus Aurantium Dulcis(Orange) Fruit Extract, Citrus Medica Limonum (Lemon) Fruit Extract, Cocos Nucifera (Coconut) Fruit Extract, Sodium PCA, Sodium Lactate, Arginine, Aspartic Acid, PCA, Glycine, Alanine, Serine, Valine, Proline, Threonine, Isoleucine, Histidine, Phenylalanine, Sodium Hydroxide, Xanthan Gum, Citric Acid, Caprylyl Glycol, Phenoxyethanol *Organic

UPC: 617724293276
What Sets Us Apart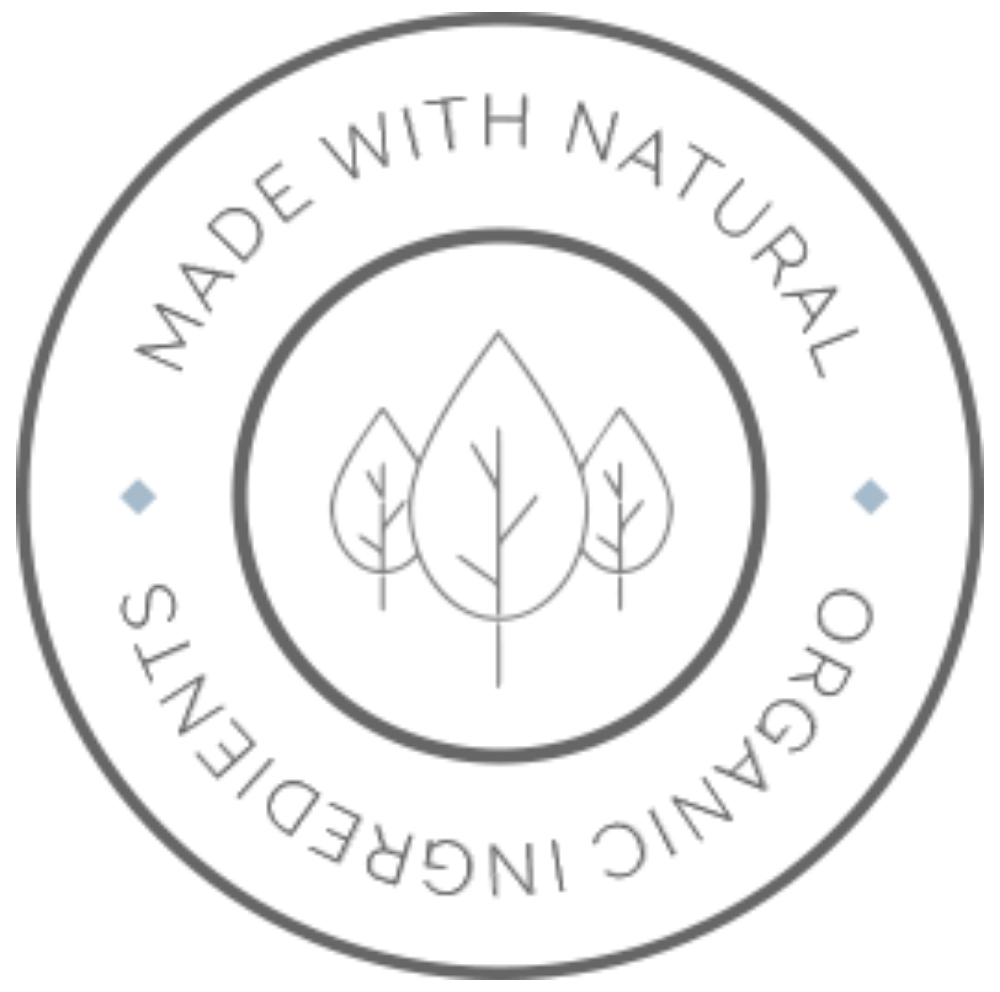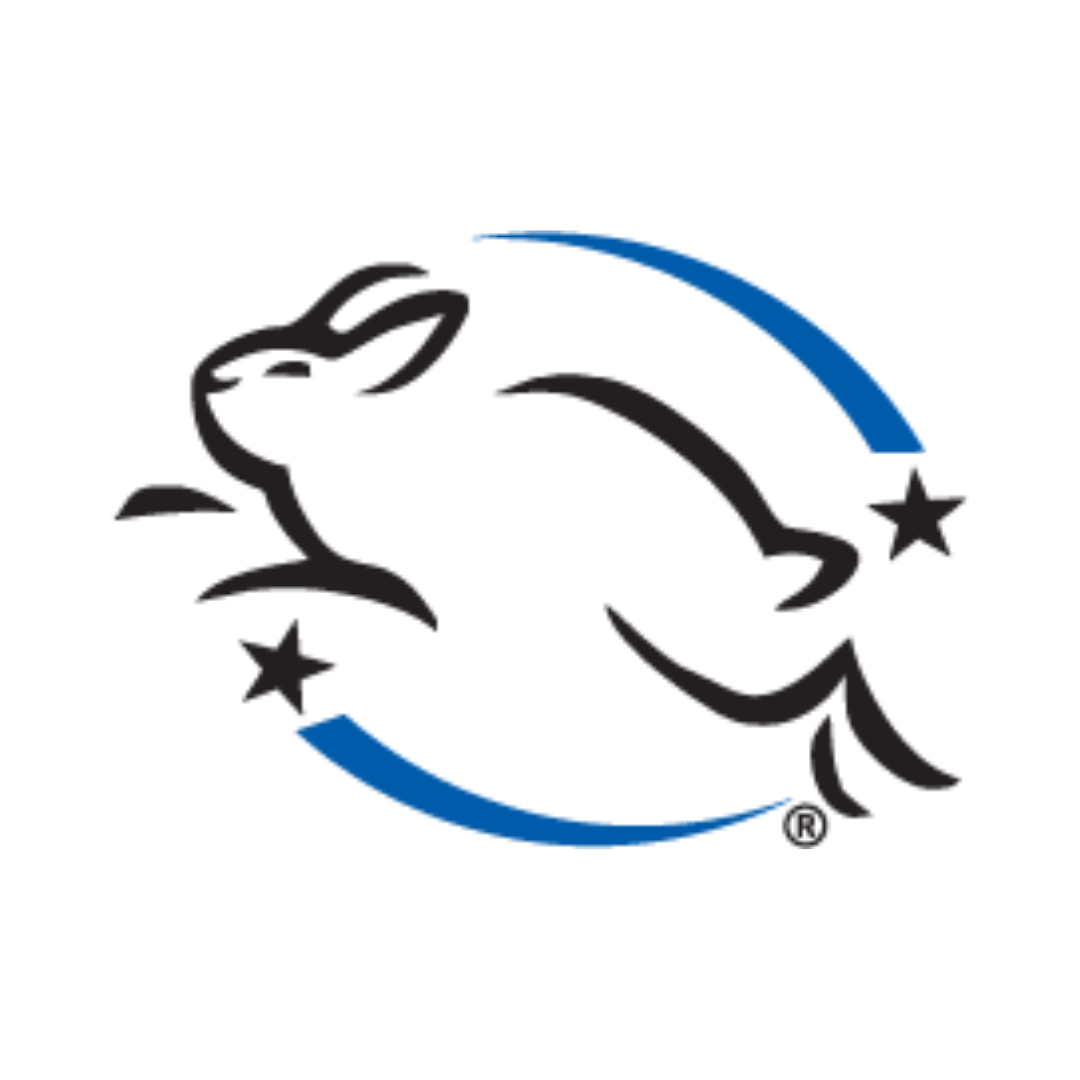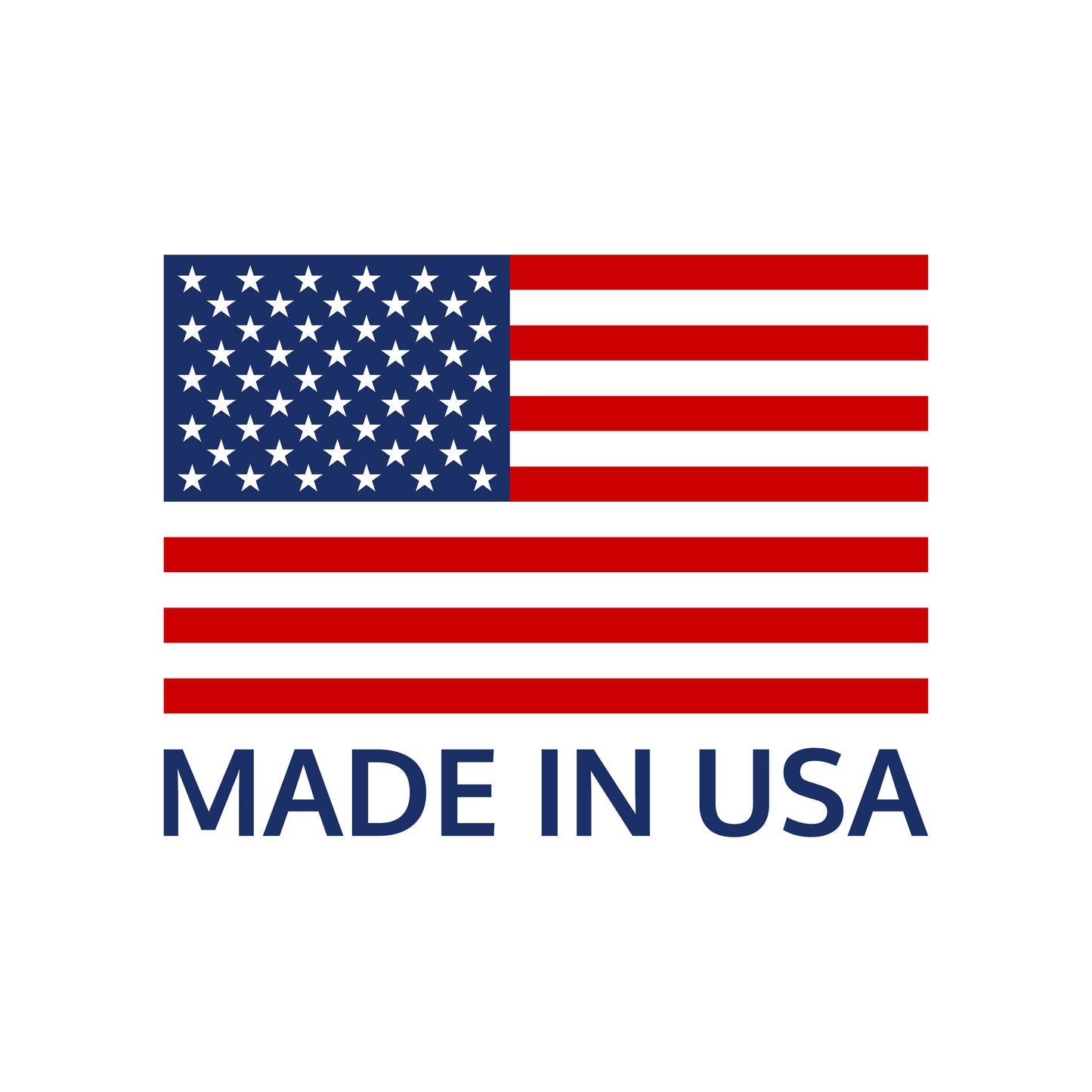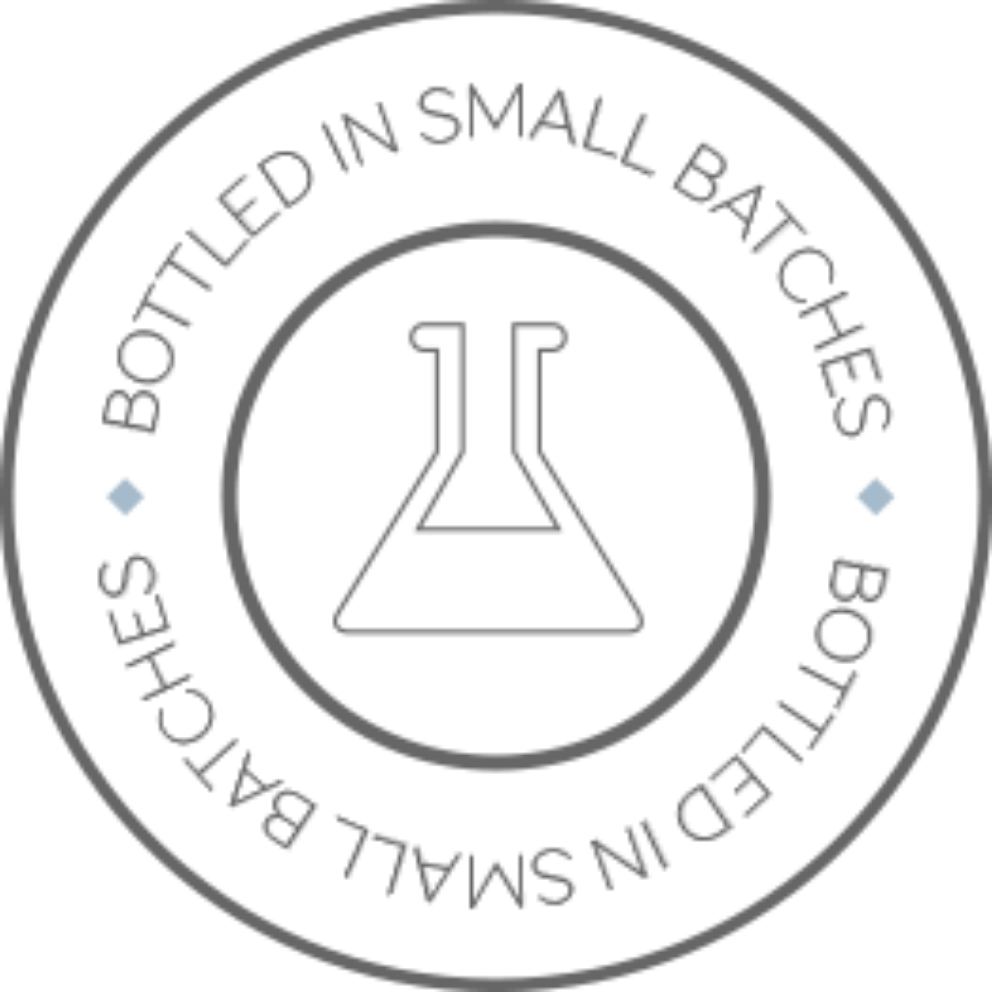 This and all of our formulas come with a 100% Satisfaction Guarantee! That means you can try it risk free, without worry!