This store requires javascript to be enabled for some features to work correctly.
Key Benefits to our Subscription Program
Discover the Key Benefits to having your favs on Subscription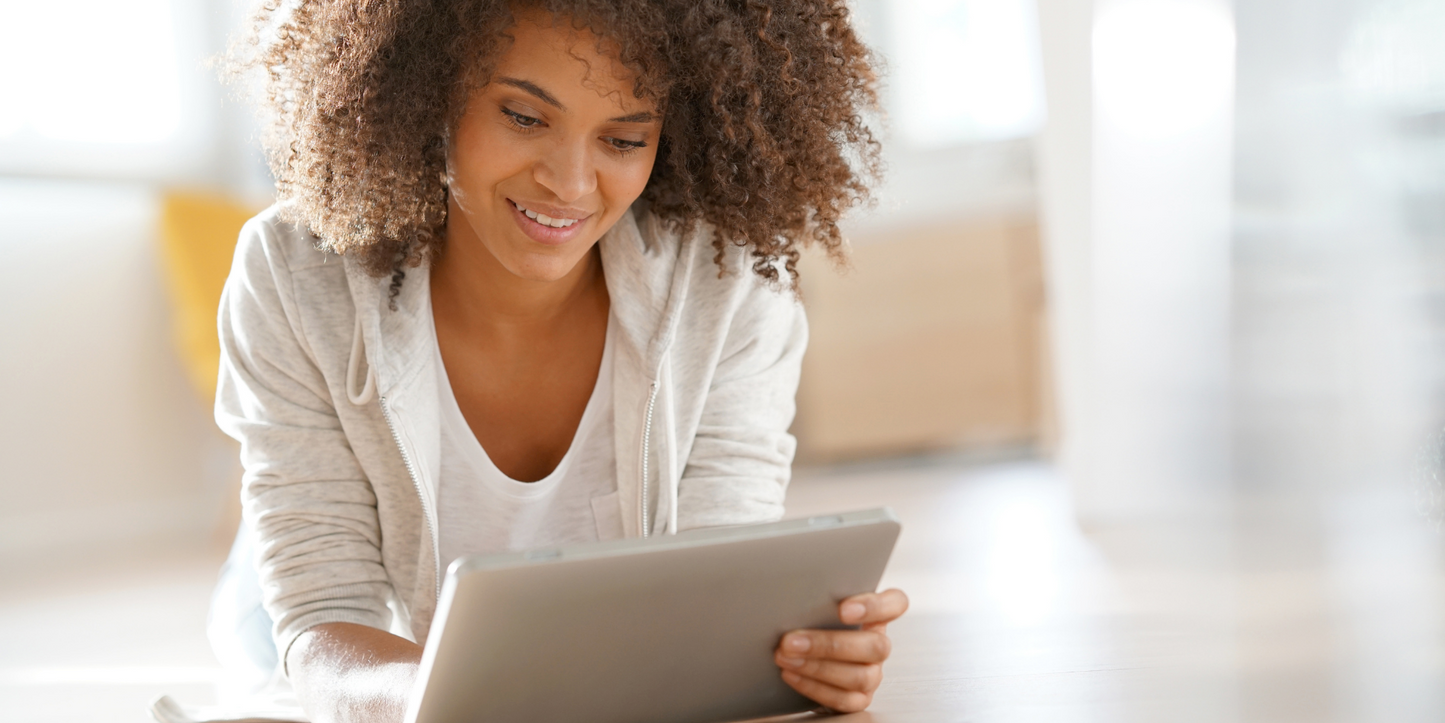 Save Time & Save Money with a Foxbrim Naturals Subscription
We love how you'll save money and never run out of your fav products, with our subscription program, but there are even more benefits.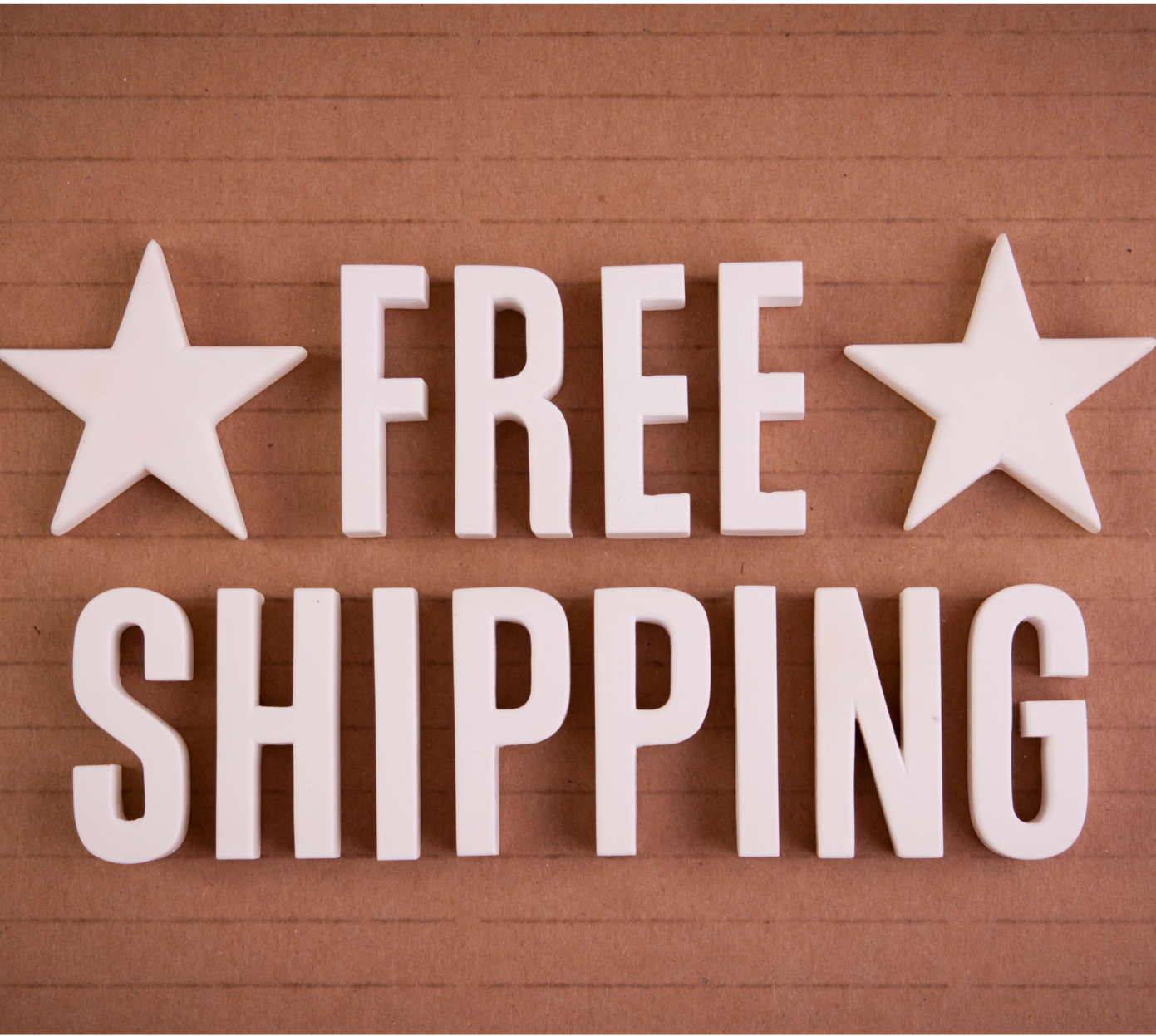 Free Shipping on your 2nd order
After your 2nd auto shipment, no shipping is charged... ever ... no matter the price.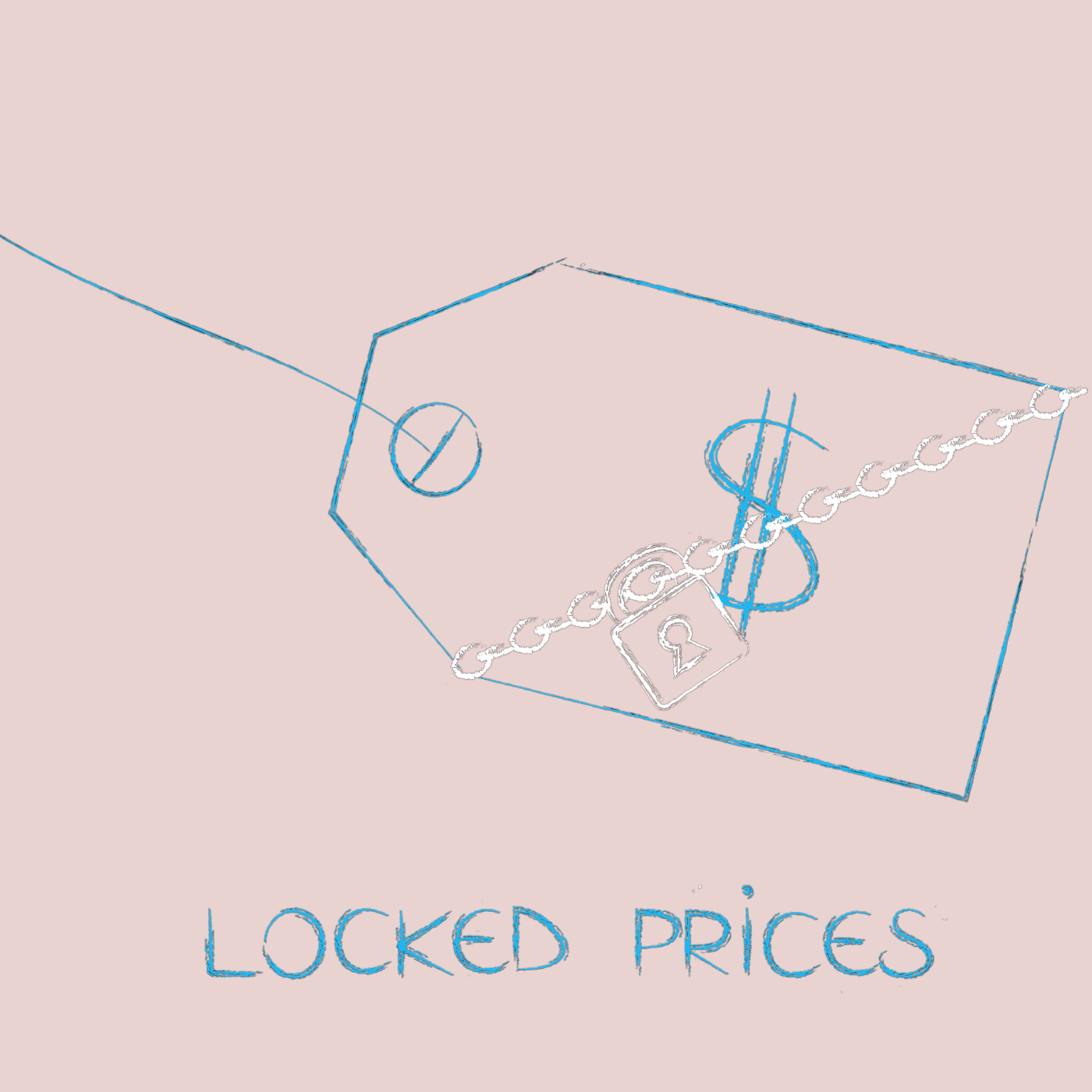 lock in your price
When you put your favorite formula on subscription, you lock in your discounted price for as long as you keep that subscription! So even if we raise the price on the website (which sometimes we have to do), you KEEP that low price!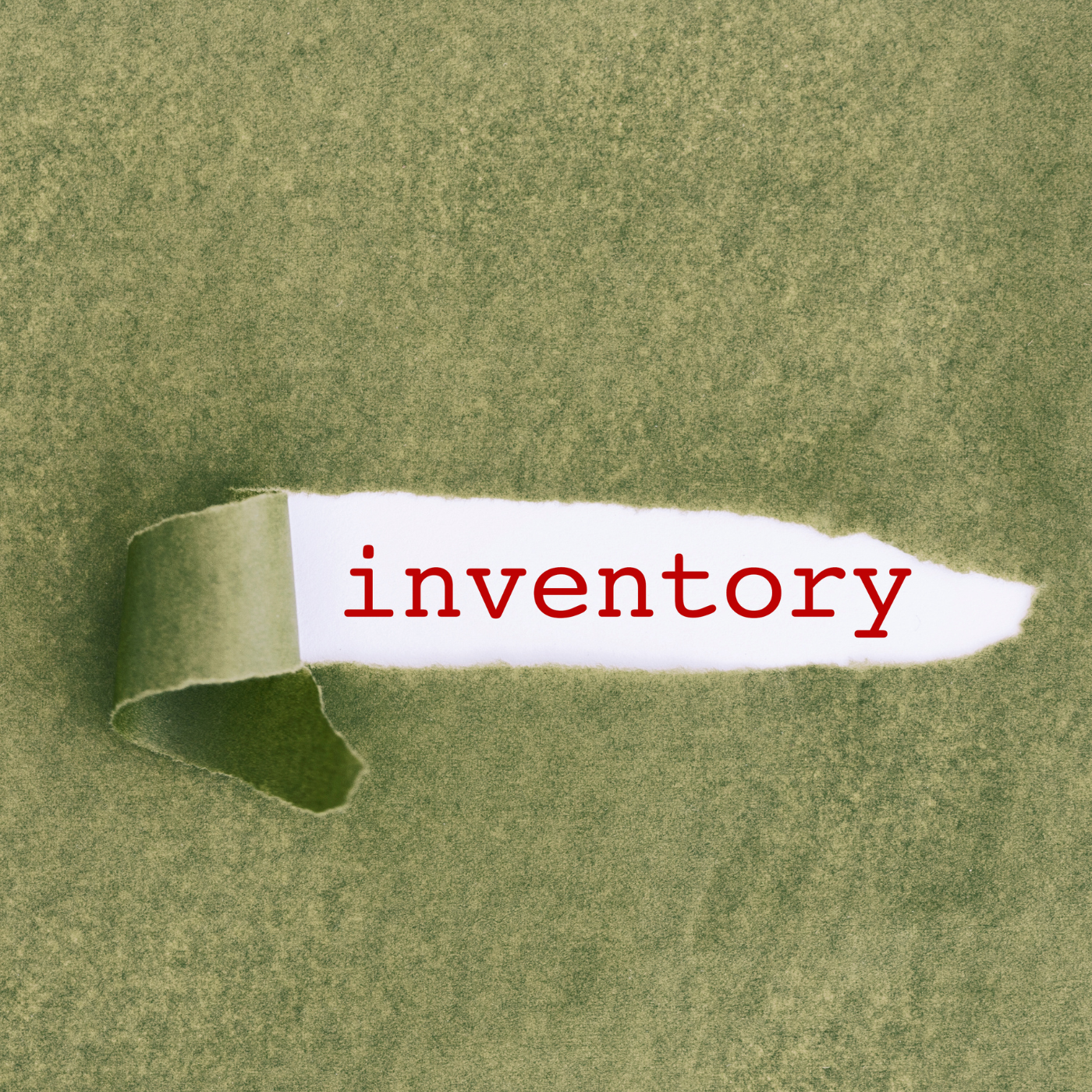 reserved inventory
We reserve inventory for our customers who are on subscription. (For Example if we are getting super close to selling out, we will hold inventory for those on auto shipment!)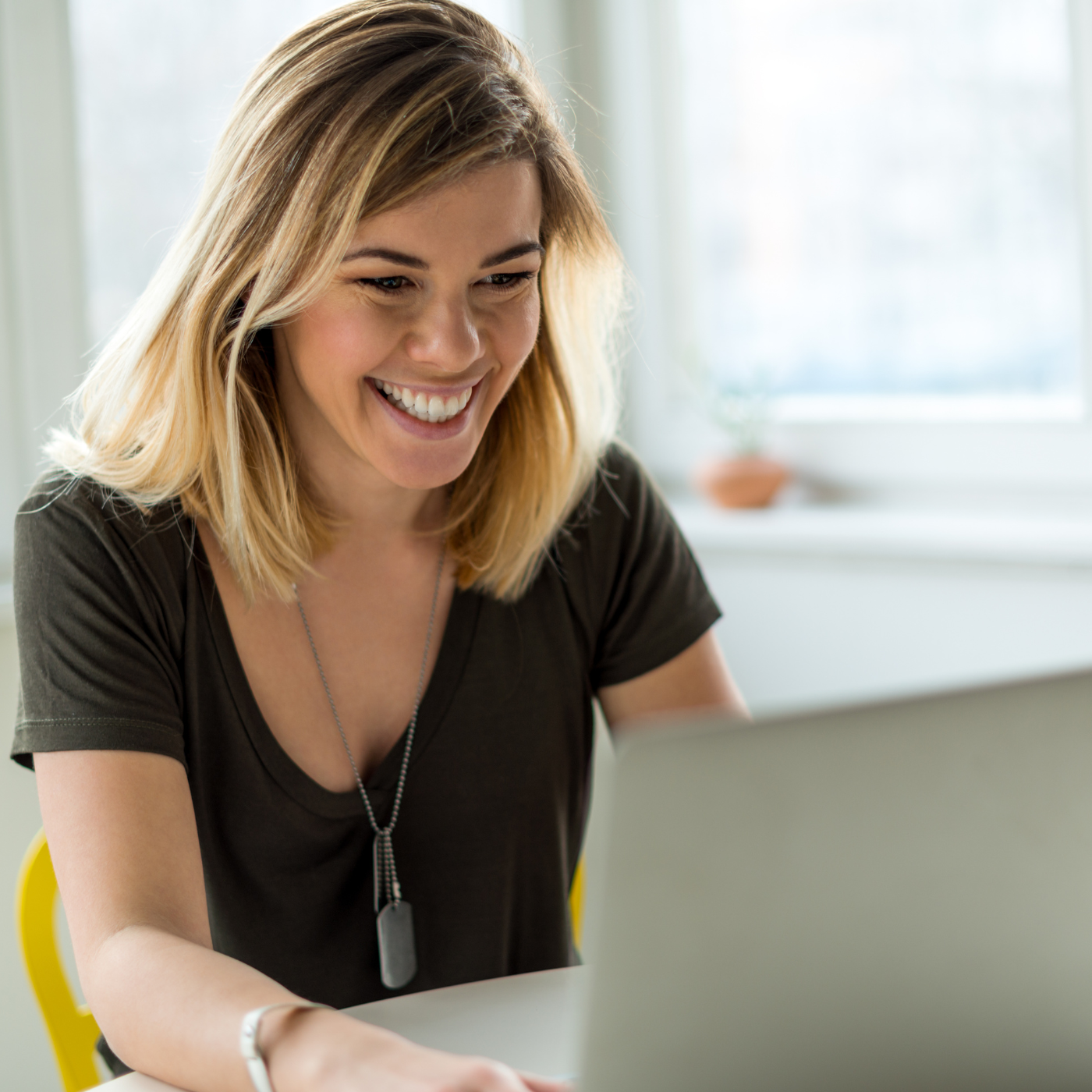 easily modify your subscription
You have total control and management over your subscription...meaning you can change the next ship date, change the frequency, skip a month, all within your own dashboard or can even via text!
notifications of your shipments
We make sure to send you multiple notifications when your auto shipment is up and coming...so there are no surprises when your item ships and you get charged!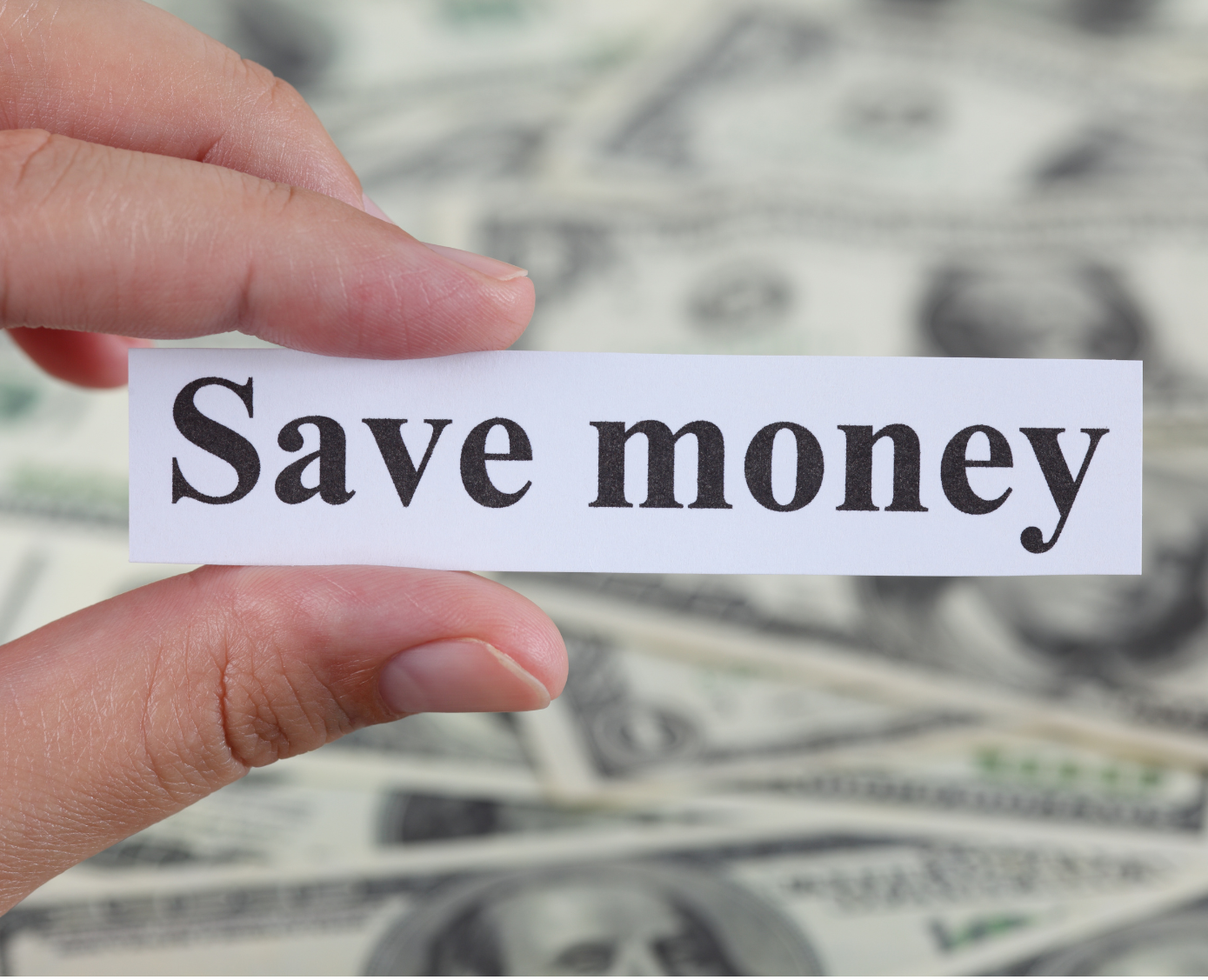 Get 15% off
And in addition to all the benefits I mentioned, you also get to save money. You automatically lock in a price 15% off when you put your formulas on subscription...
First time subscription, It's as easy as selecting the subscription option when adding the product to your cart.

By purchasing an auto-delivery order, you agree to the initial and recurring subscription price, and you accept responsibility for all recurring charges prior to cancellation.

On the initial subscription, you will also receive a welcome email and a link to where you can manage your subscription.