This store requires javascript to be enabled for some features to work correctly.
Our REVERSE Night Regimen Includes additional steps to help further target anti aging and skin renewing properties in your skin while you sleep. Help target specific signs of aging such as dark spots, uneven skin tone and deep set wrinkles. Give your routine a boost for heightened skin cell growth overnight to achieve more radiant smooth skin!
With this complete set, you can:
Restore firmness and elasticity
Increase skin thickness
Improve skin elasticity and boost collagen production
Reduce the appearance of fine lines and wrinkles
Repair skin damage without clogging pores
Best For: Those seeking to super charge their evening routine with an age-defying combination to help skin boost anti-aging abilities.
Works For Skin Types: Combination, Oily, Dry, Normal, Aging, Sensitive (for sensitive skin, start with applying Retinol Serum every 2 days to every other day)
4 Simple Steps - Cleanse, Tone, Treat and Moisturize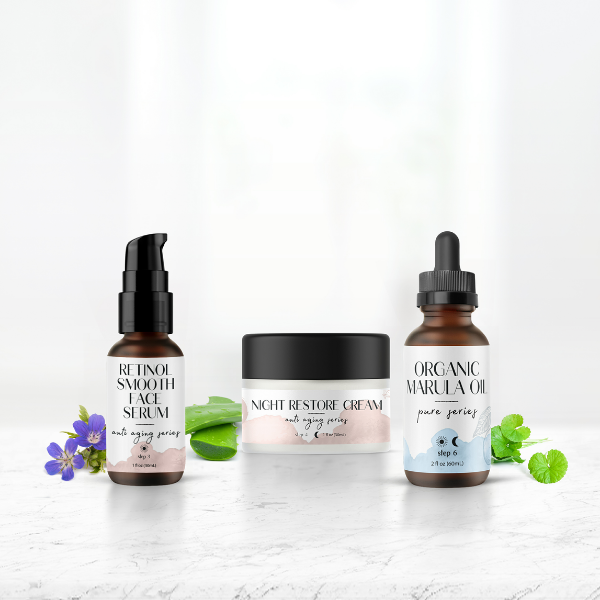 Step 1 and Step 2 are cleanse and tone.

STEP 3: TREAT
Our Retinol Face Serum encourages skin cell production and growth with natural Retinol (Vitamin A). Boost smoothness and refine fine lines through natural moisturizing ingredients such as Hyaluronic Acid, Aloe, Jojoba, Gotu Kola and Green Tea extracts

STEP 4: MOISTURIZE
Our Reverse Night Cream contains Nature's finest pro-aging ingredients such as hyaluronic acid, CoQ10, and plant peptides that work together with hydrating aloe vera to restore skin. Helps to erase fine lines and tighten skin while stimulating collagen production for smooth, glowing skin!
STEP 5 - OIL
With our pure Marula Oil, full of antioxidants, including Vitamins C (more than an orange!) & Vitamin E, as well as essential fatty acids Omega 9 (the richest plant source!) and Omega 6, it is an excellent source of nutrition and healing for your hair and skin. Improve skin elasticity, boost collagen production, reduce the appearance of fine lines and even help tame breakouts all with this single ingredient!
(Product label may vary)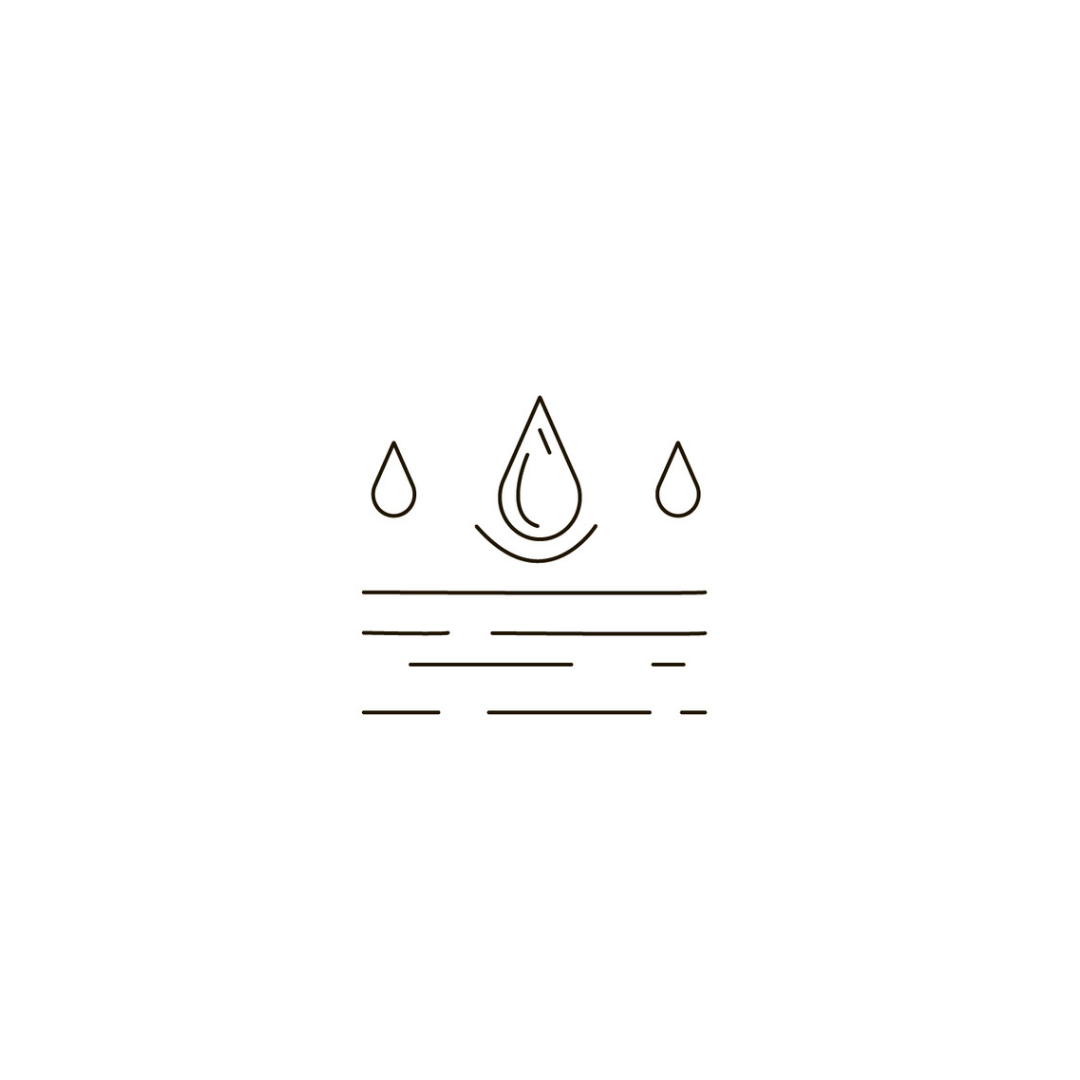 Cleanse, Moisturize & Nourish Skin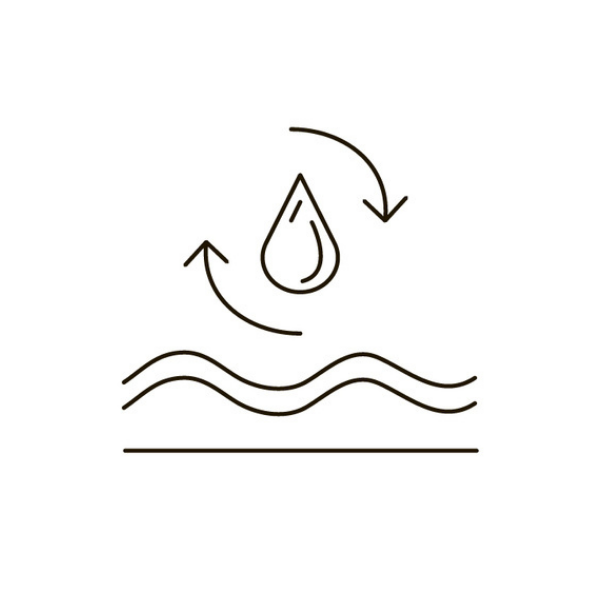 Aide In Restoring Firmness & Elasticity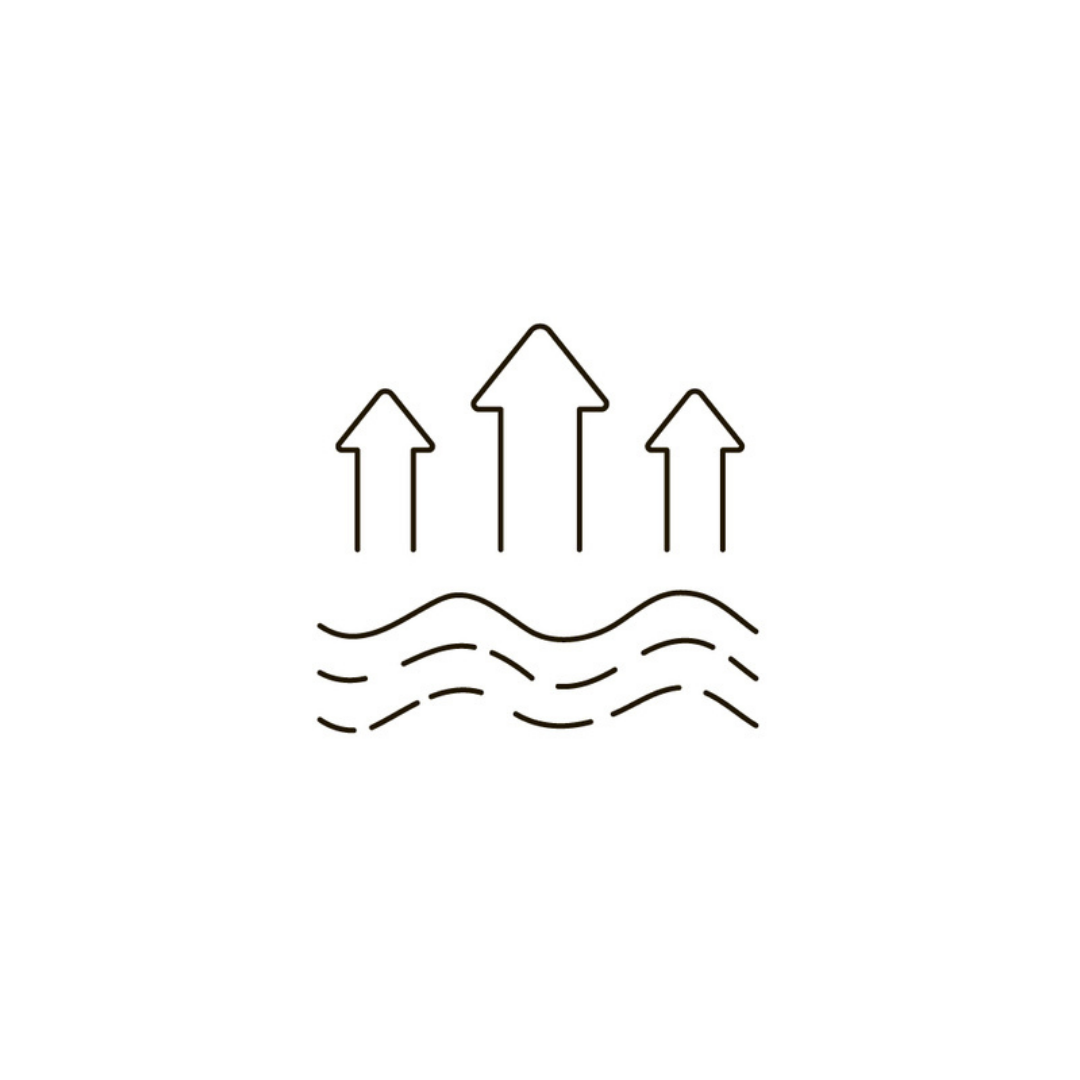 Work To Reduce Fine Lines & Wrinkles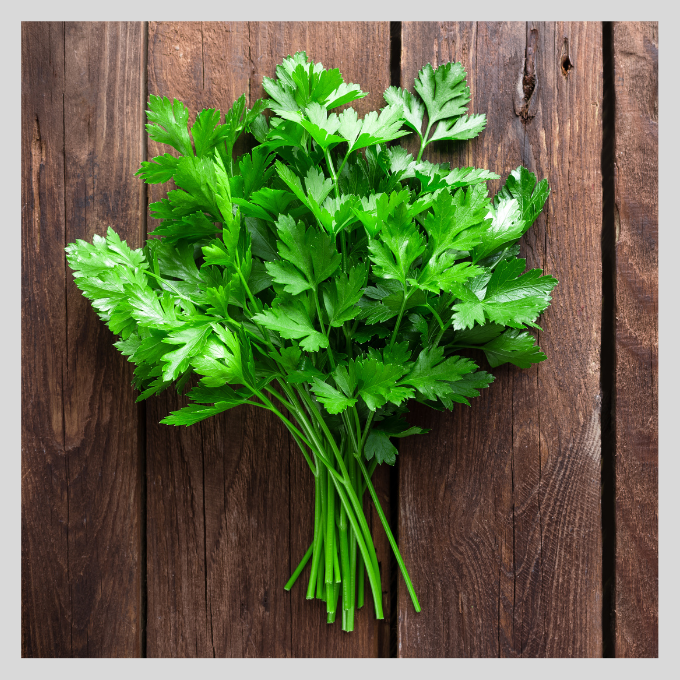 Retinol
A powerful anti-aging ingredient - naturally derived from vitamin A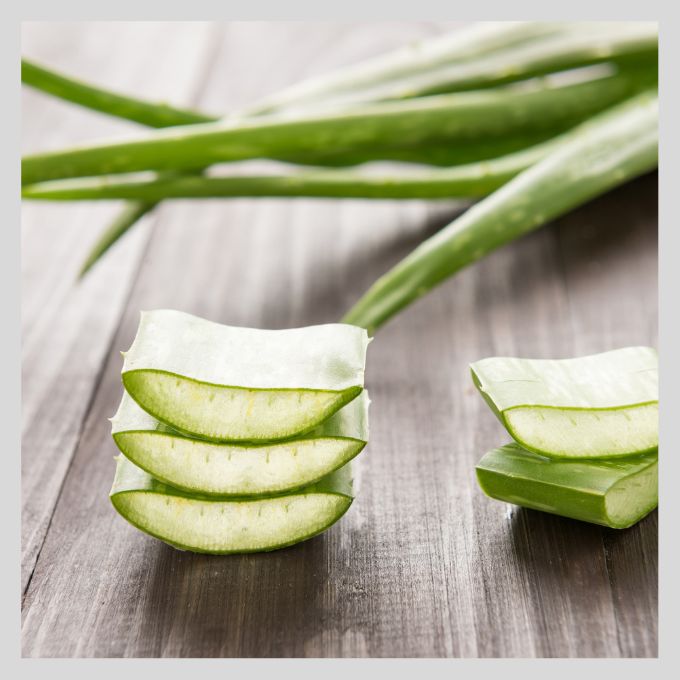 Aloe Vera
Helps to heal and soften skin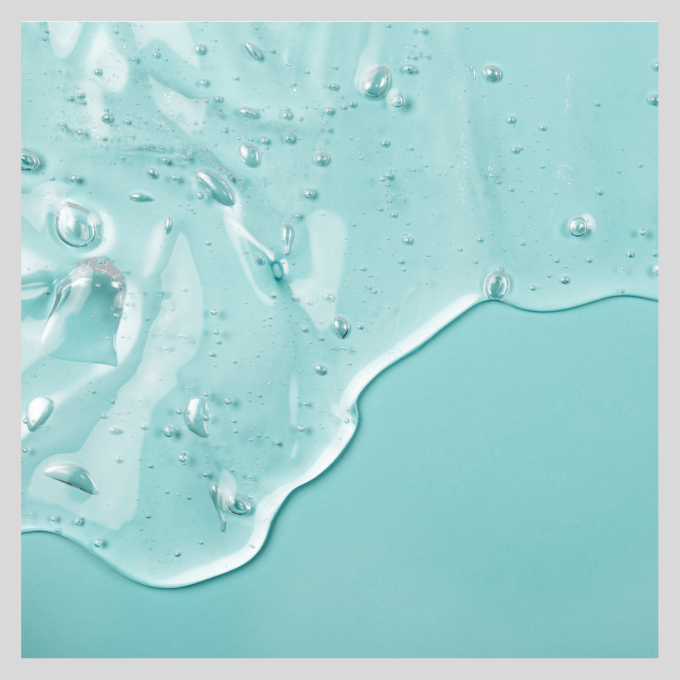 Botanical Hyaluronic Acid
Helps the skin retain moisture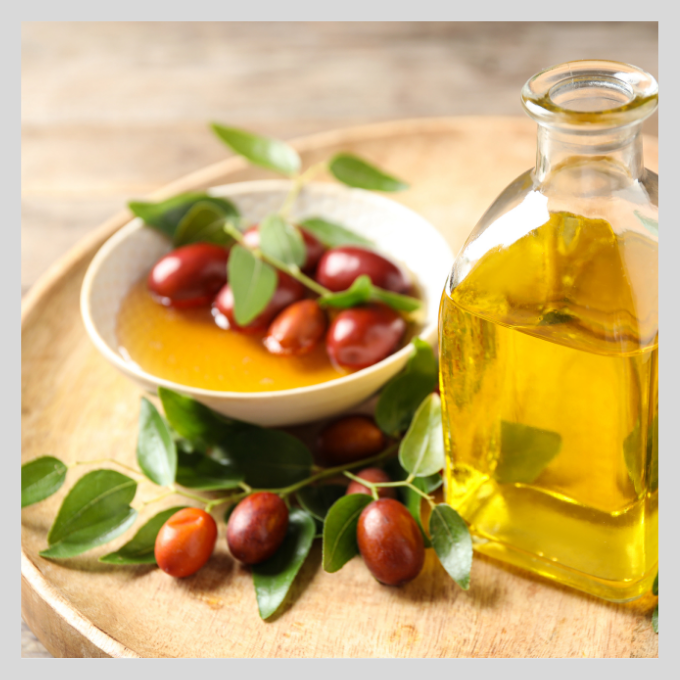 Organic Jojoba Oil
A natural astringent and contains anti-microbial properties that stimulates healing and skin regeneration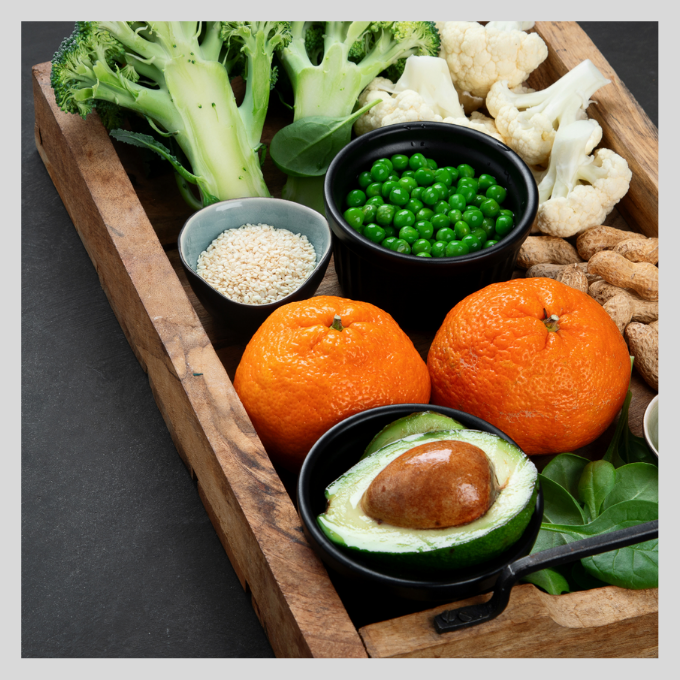 Coenzyme Q10
An antioxidant that helps with cell growth and maintenance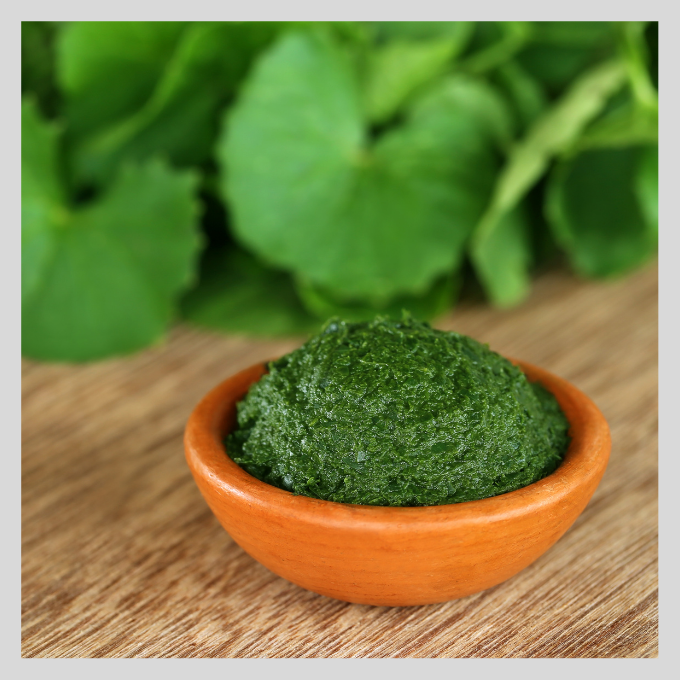 Gotu Kola
Boosts collagen production, fades fine lines and wrinkles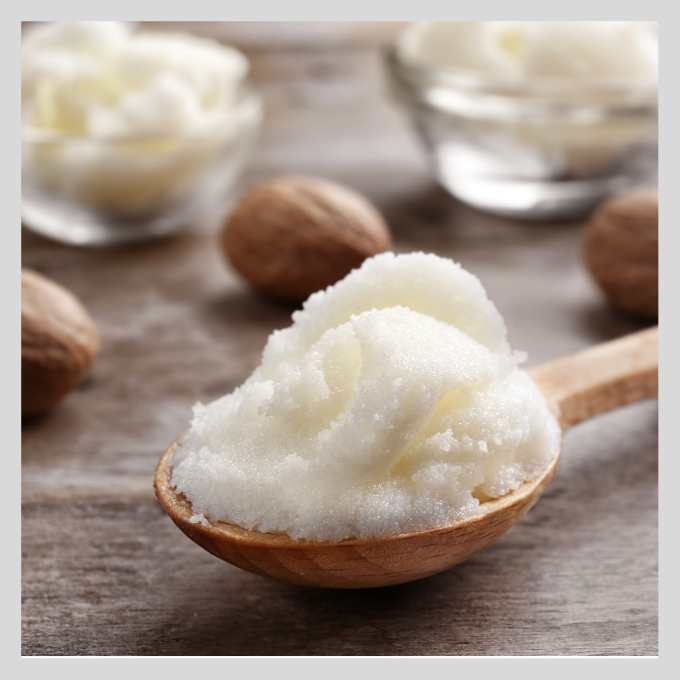 Shea Butter
Adds needed moisture to dry skin cells
Horsetail Extract
Helping skin to tighten, repair and fight further damage, and aid in smoothing skin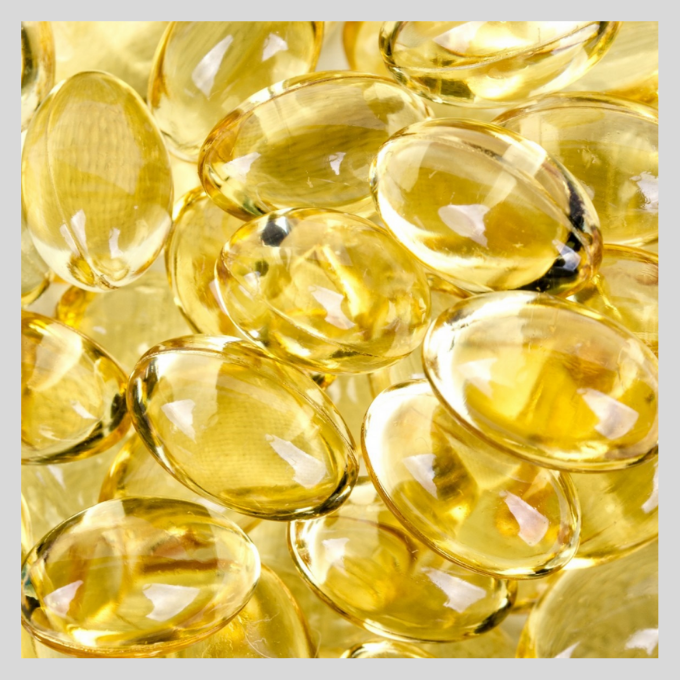 Panthenol
A reparative agent that diminishes fine lines in aging skin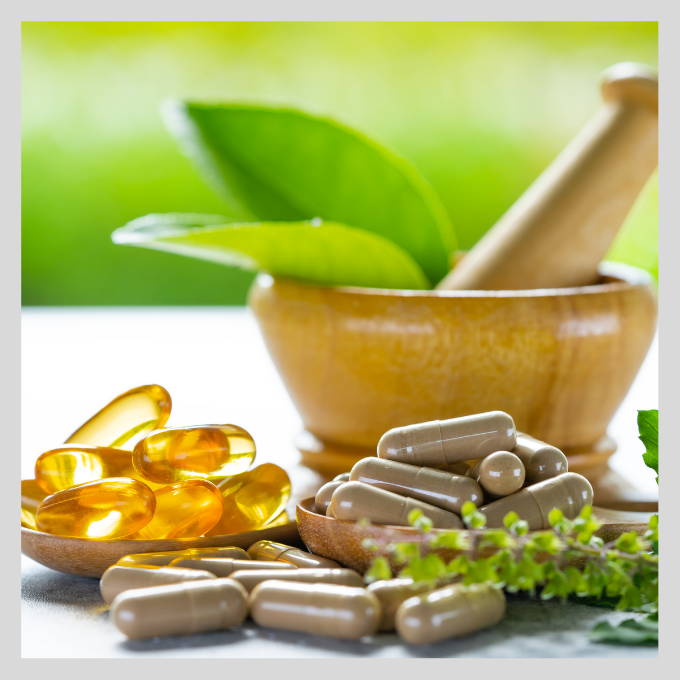 Vitamin E
An all natural, fat-soluble antioxidant, that stops the production of free radicals that age your skin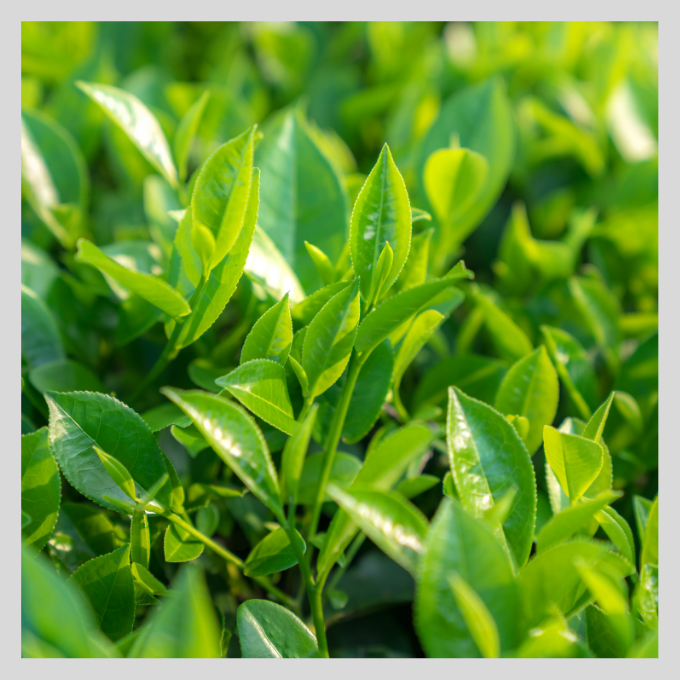 Organic Green Tea
Has antioxidant properties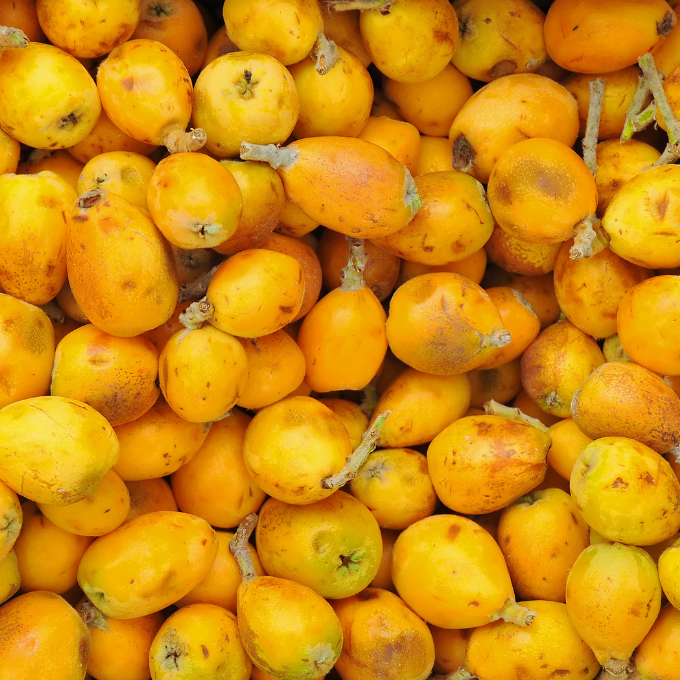 Certified Organic Marula Oil
Sustainably and responsibly sourced marula from Africa. An excellent source of nutrition and healing for your hair and skin.
How To Use

To be applied every evening:

STEP 1 and 2: Cleanse by putting a quarter size amount fingertips. Moisten/splash with a little water. Gently apply to face and neck in circular motion. Rinse with lukewarm water and pat dry, then apply toner.

STEP 3: After toner apply Retinol Serum by adding 1-2 pumps (4-5 drops) on fingertips and gently rub to mix. Apply to entire face and neck area and allow time to dry.

STEP 4: Then apply Night Cream Moisturizer. Apply dime sized amount to fingertips. Gently apply on face and neck using upward circular motion Allow time to air dry.

STEP 5: Then apply your Marula Oil. Smooth 3-4 drops into hands and rub lightly into face.

For serum, shake well before use.

To see the best results, we recommend consistently applying your skin care routine. Skin cell turnover can take a minimum of 30 days.

* Please Note! Natural ingredients can settle. Shake well before use.

*results may vary
Full Ingredient List

Retinol Serum

Water, Sodium Ascorbyl Phosphate, Hamamelis Virginiana (Witch Hazel) Water, Glycerin, Simmondsia Chinensis (Jojoba) Seed Oil*, Aloe Barbadensis Leaf Juice, Tocopheryl Acetate, Caprylic/Capric Triglyceride, Glycerin, Retinol, Polysorbate-20, Cetyl Palmitate, Laureth-23, Trideceth-6 Phosphate, Triethanolamine, Phenoxyethanol, Ceramide-3, Propolis Extract, Camellia Sinensis Extract (Green Tea)*, Cassia Angustifolia Seed Polysaccharide (Botanical Hyaluronic Acid), Centella Asiatica (Gotu Kola) Extract, Equisetum Arvense (Horsetail) Extract, Geranium Maculatum Extract, Taraxacum Officinale (Dandelion) Extract, Sorbitan Laurate, Polyglyceryl-4 Laurate, Dilauryl Citrate, Xanthan Gum, Sodium Hydroxide, Citric Acid, Benzyl Alcohol, Dehydroacetic Acid, Potassium Sorbate

Night Cream Moisturizer

Water, Stearic Acid, Helianthus Annuus (Sunflower) Seed Oil*, Cetyl Alcohol. Glyceryl Stearate, Glycerin, Isopropyl Myristate, Simmondsia Chinensis (Jojoba) Seed Oil*, Polysorbate 20, Butyrospermum Parkii (Shea) Butter, Tocopheryl (Vitamin E) Acetate, Panthenol, Ubiquinone, Hydrolyzed Silk Protein, Aloe Barbadensis Leaf Juice*, Cassia Angustifolia Seed Extract, Camellia Sinensis (Green Tea) Leaf Extract*, Centella Asiatica (Gotu Kola) Extract*, Equisetum Arvense (Horsetail) Extract*, Geranium Maculatum Extract, Taraxacum Officinale (Dandelion) Leaf Extract, Citrus Aurantifolia (Lime) Fruit Extract, Pyres Malus (Apple) Fruit Extract, Saccharum Officinarum (Sugar Cane) Extract, Citrus Aurantium Dulcis(Orange) Fruit Extract, Citrus Medica Limonum (Lemon) Fruit Extract, Cocos Nucifera (Coconut) Fruit Extract, Sodium PCA, Sodium Lactate, Arginine, Aspartic Acid, PCA, Glycine, Alanine, Serine, Valine, Proline, Threonine, Isoleucine, Histidine, Phenylalanine, Sodium Hydroxide, Xanthan Gum, Citric Acid, Caprylyl Glycol, Phenoxyethanol *Organic

Marula Oil:

100% Pure Certified Organic Marula Oil
What Sets Us Apart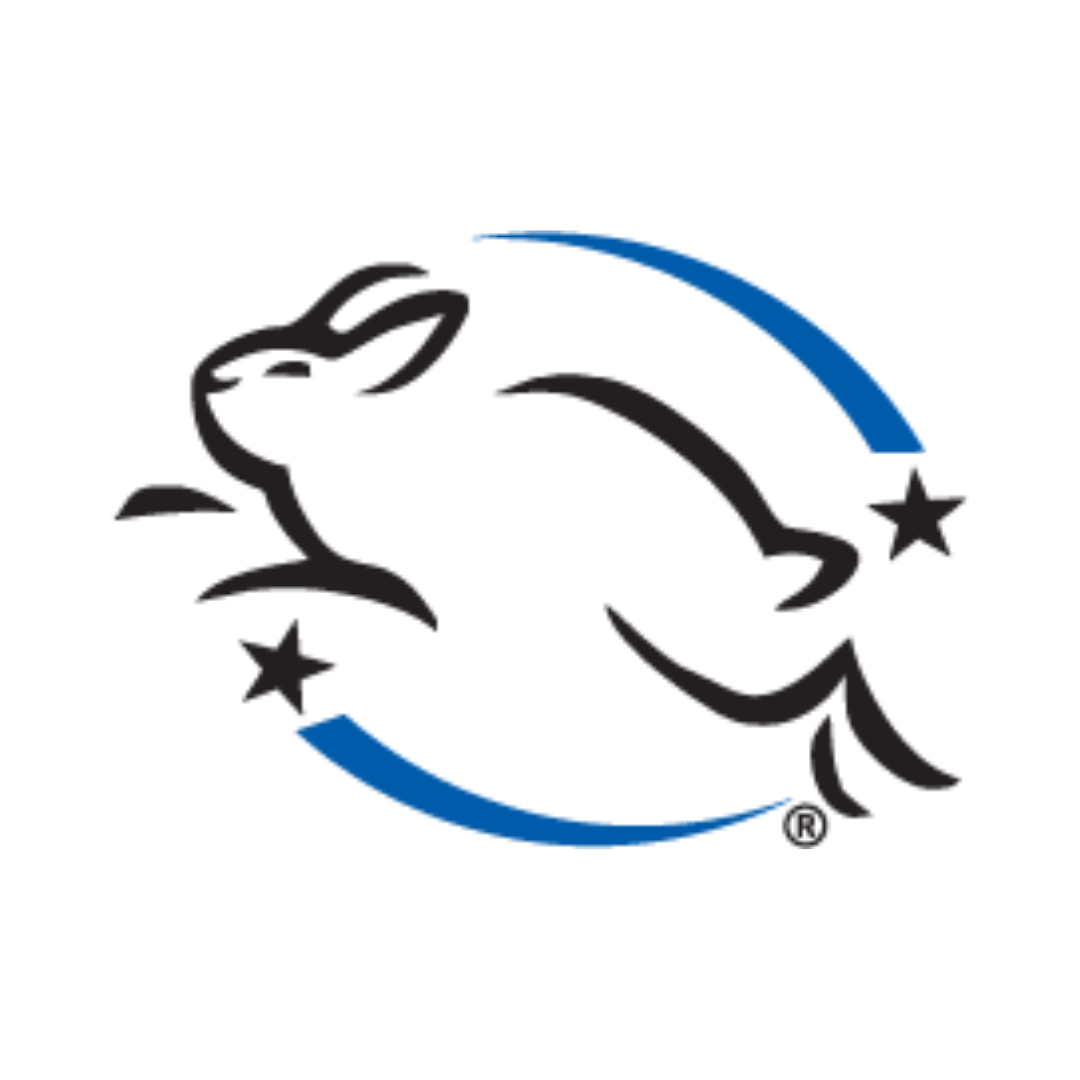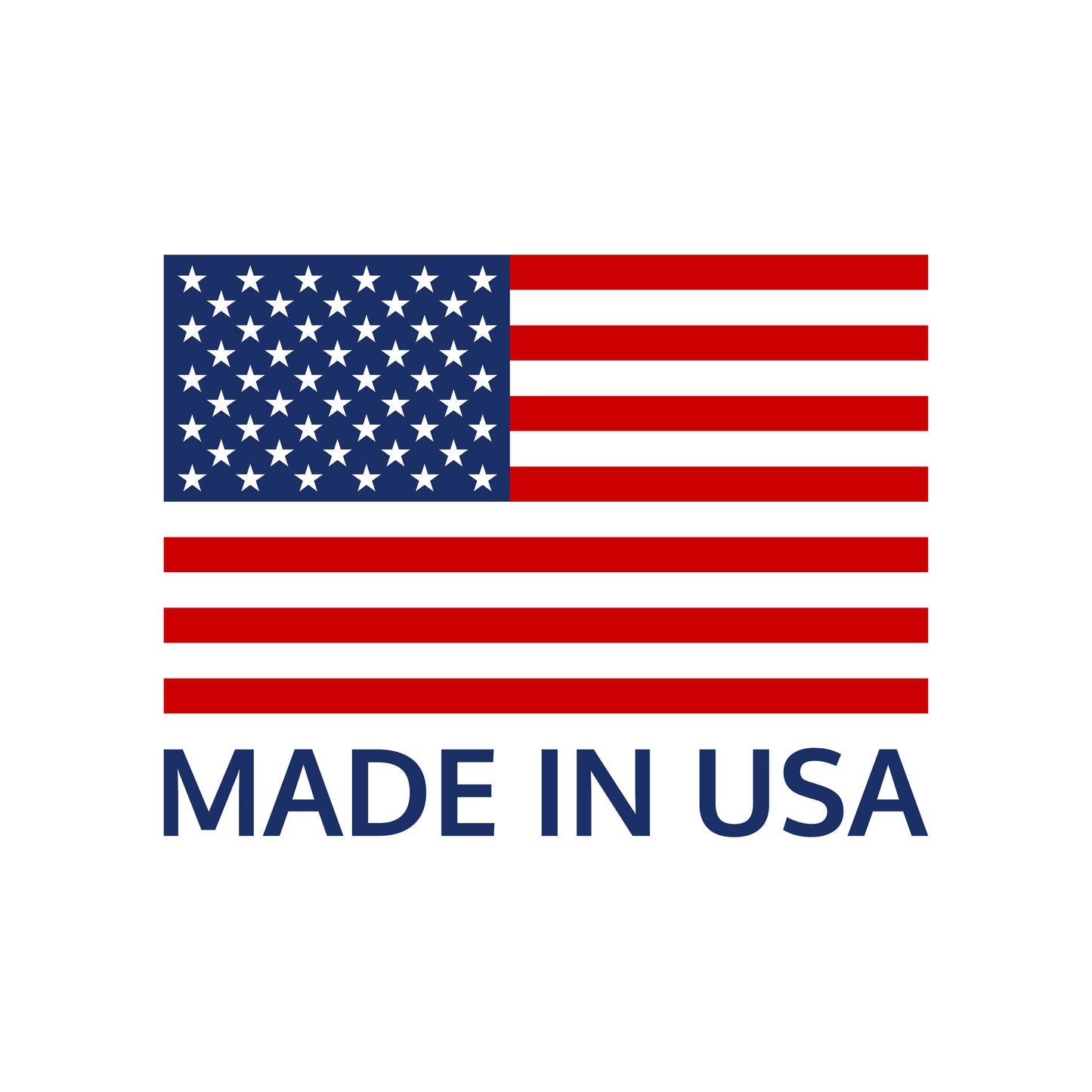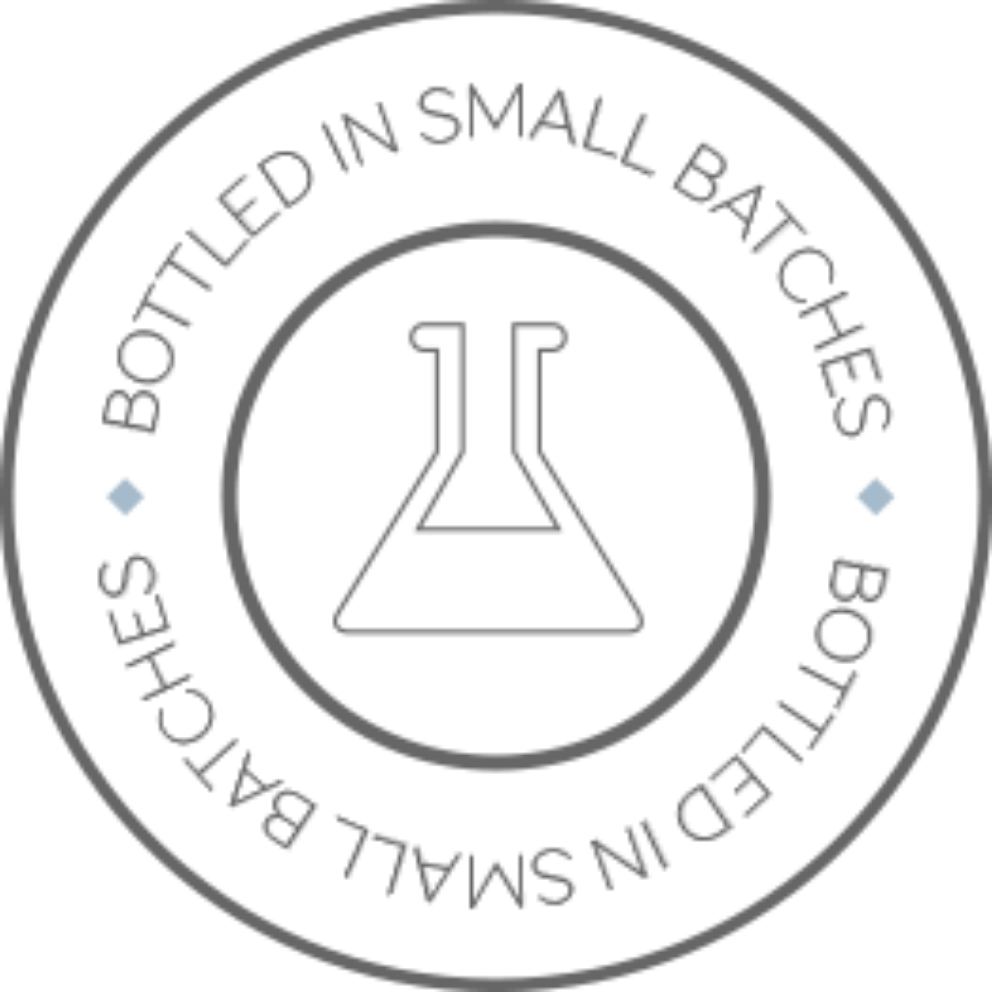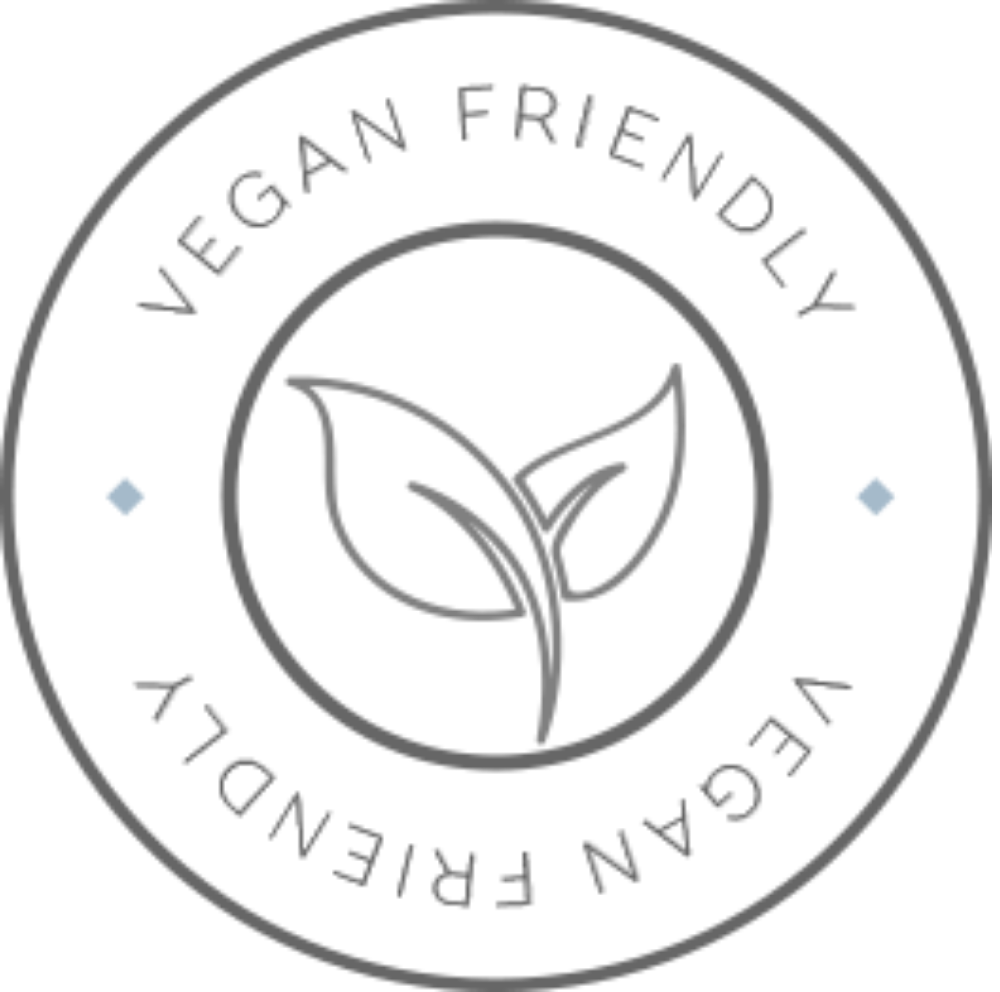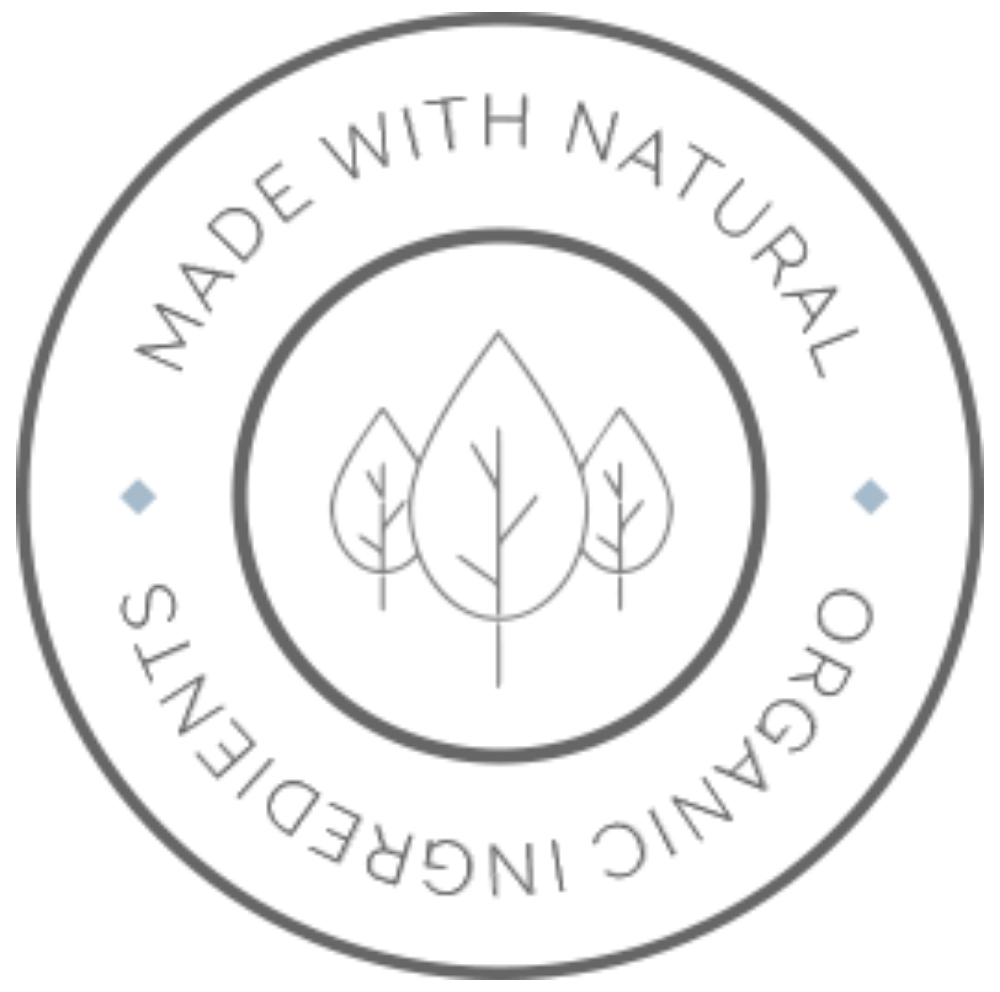 This and all of our formulas come with a 100% Satisfaction Guarantee! That means you can try it risk free, without worry!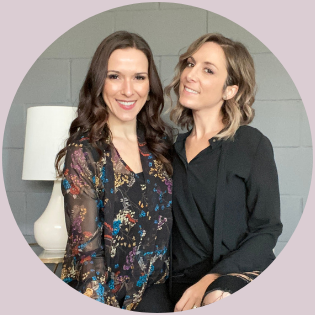 "We believe in our formulas so much, and we know that you will too, so that is we want you to try it without ANY worry! All orders come with a 100% Satisfaction Guarantee. If for any reason you are not happy with your results, we have your back! You'll get a full refund without hassle...that is how confident we are in what we do!" - Luann Koerper and Chrissa Benson, Co-Owners Foxbrim Naturals