This store requires javascript to be enabled for some features to work correctly.
take back your skin confidence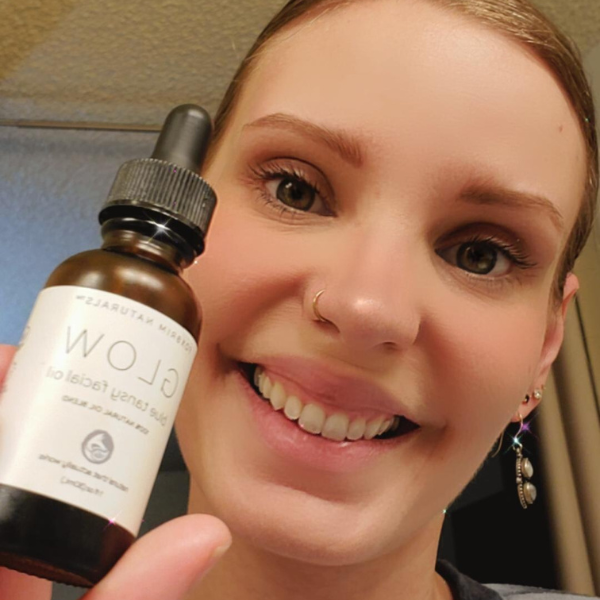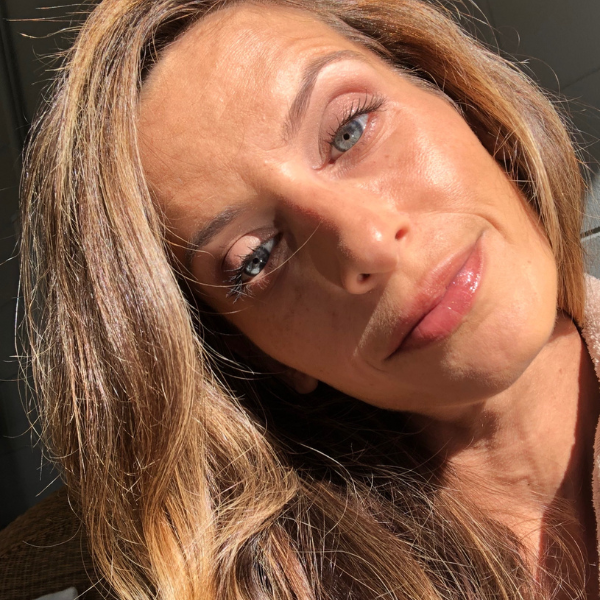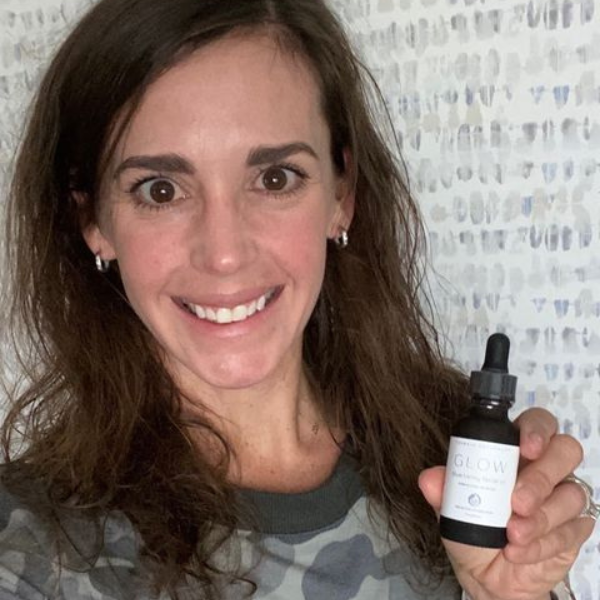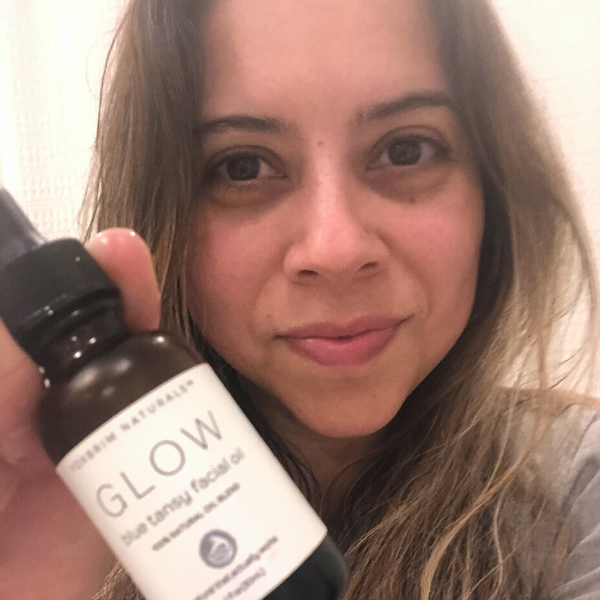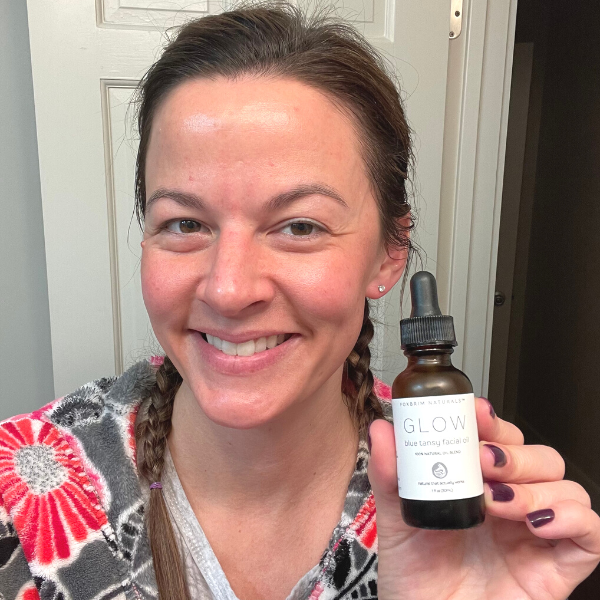 Help your skin to radiate naturally with this exclusive blend of oils featuring Blue Tansy, Plant Based Squalane, Almond, Carrot Seed, Abyssinian and Pomegranate along with extracts of Chamomile, Rosemary and Jasmine.

A power packed facial oil that can soothe and smooth skin, fight bacteria, reduce redness and even skin tone. Balance oils, calm skin and get that natural glow!

Our Blue Tansy Facial Oil Blend is gentle enough to use everyday. Most people start seeing results after about a month of use.

Potency Protection:

Longer lasting, more effective, more sustainable. That was our goal when we designed our packaging. The glass bottle improves shelf life and potency of your face oil...and it's reusable!

NOTE: Blue tansy has a very distinct scent. Once applied it should dissipate after a few minutes.

Due to natural state, color will vary from blue to blueish-green.

*Results may vary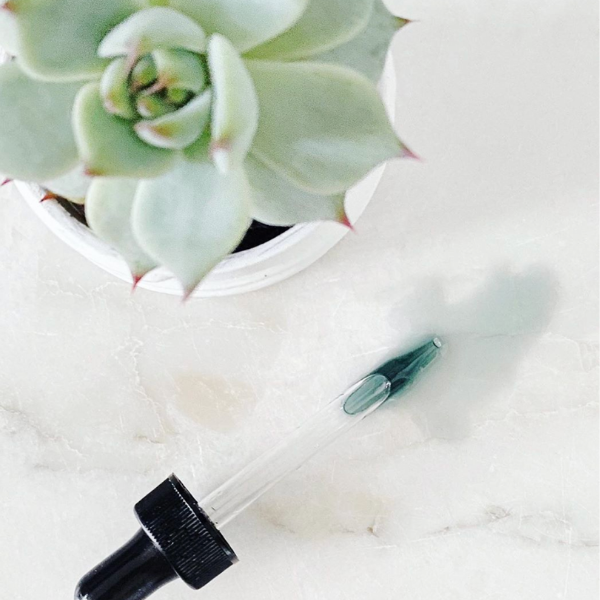 The Benefits
- Brightens Skin

- Reduces Redness and Irritation

- Calms and Soothes

- Fades Fine Line and Wrinkles

- Builds Collagen

- Locks In Moisture

- Minimizes Pores

- Helps Fight Acne Causing Bacteria
What People Are Saying About Glow Elixir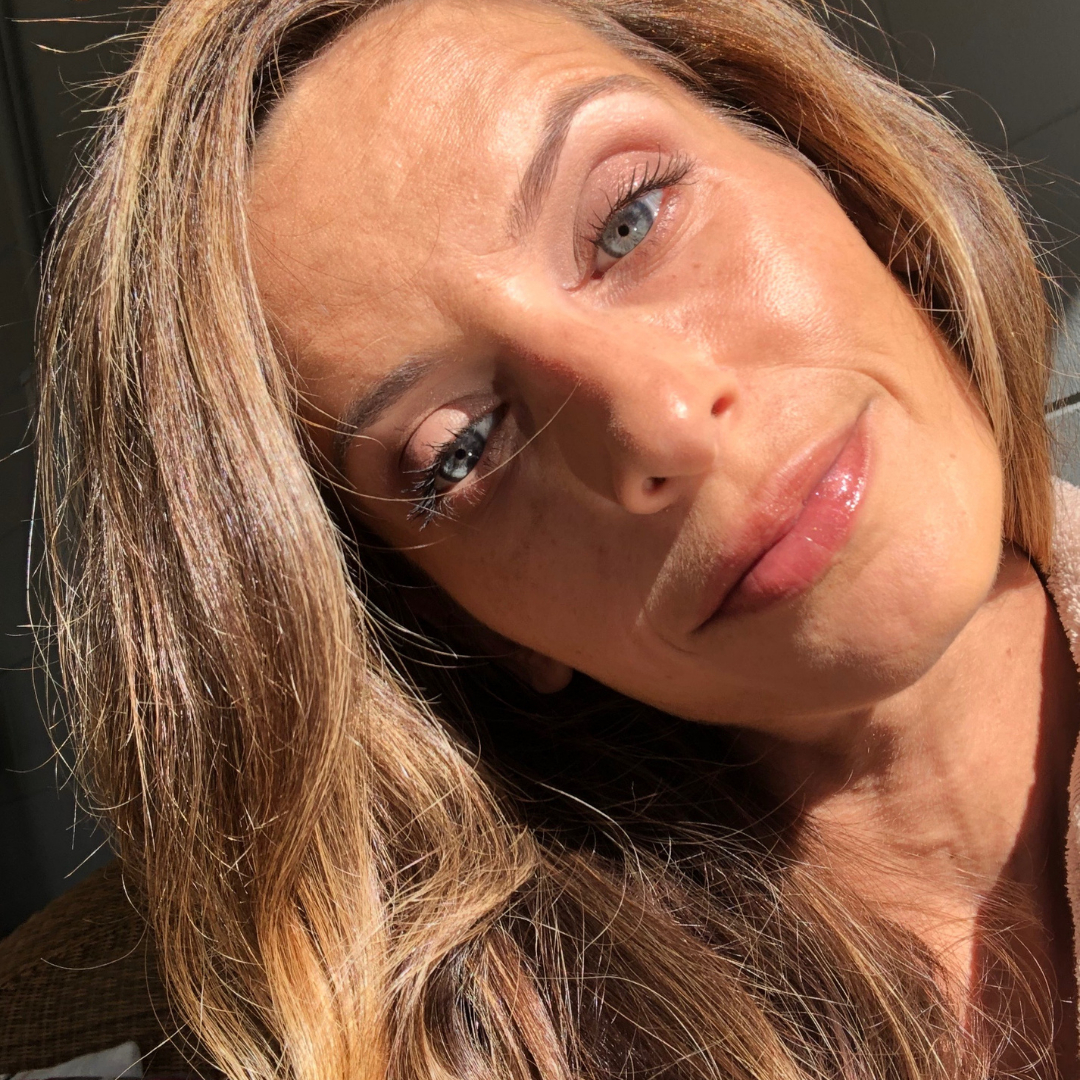 I love the blue tansy!
It's really great...so moisturizing and glowy! Foxbrim helped me very naturally fall into a great skin regimen. The products make it exciting and not a dreadful routine.
Foxbrim product was the only thing that brought me major moisture and irritation relief when my face was burned by laser. It was literally my saving grace.
I really love how moisturized, glowing and soft my skin feels when using your products. Other products leave me greasy and feeling like I've used layers of product. - Regina C.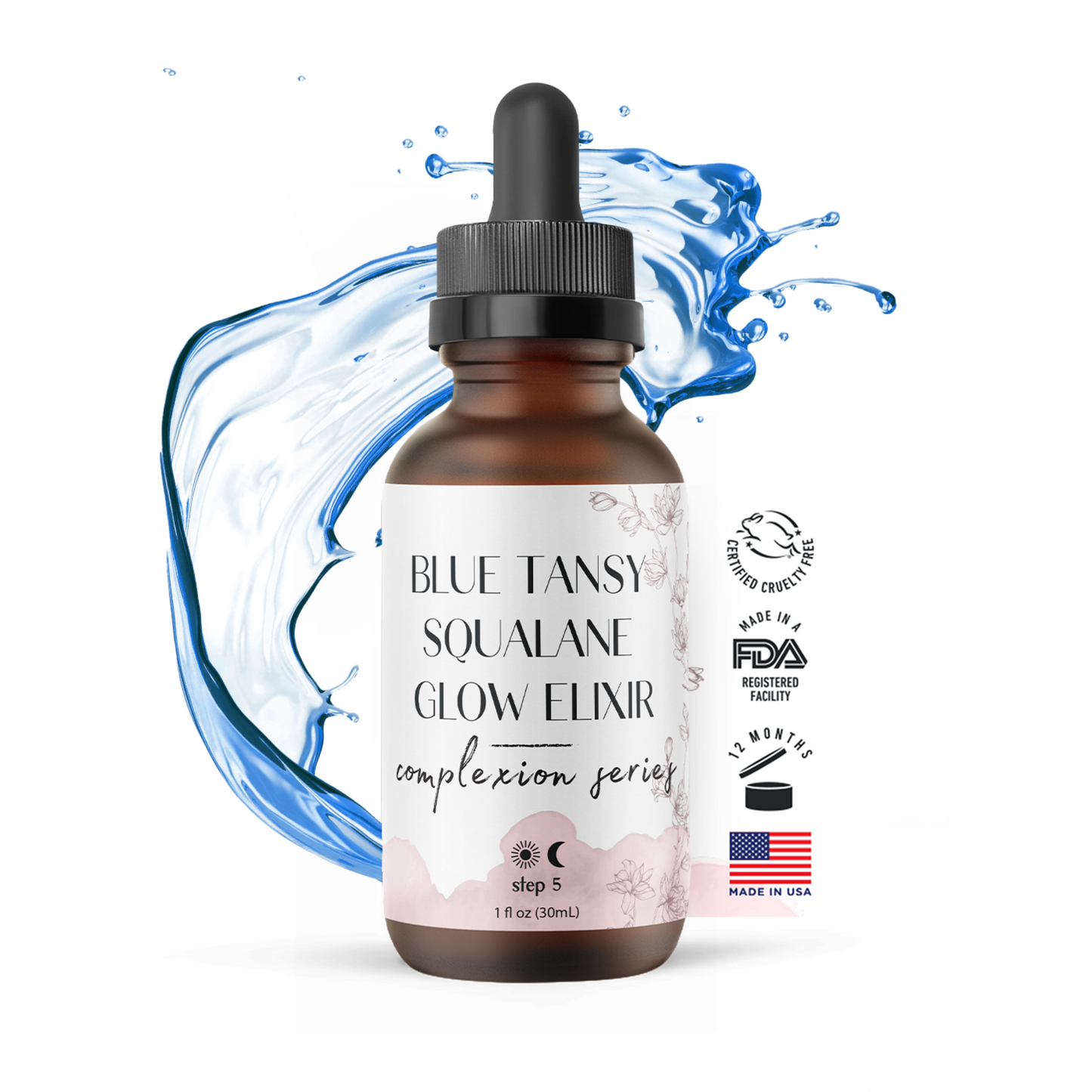 Blue Tansy
Blue Tansy oil is packed with antioxidants that help reduce redness, fight acne causing bacteria and balance oil in your face and skin.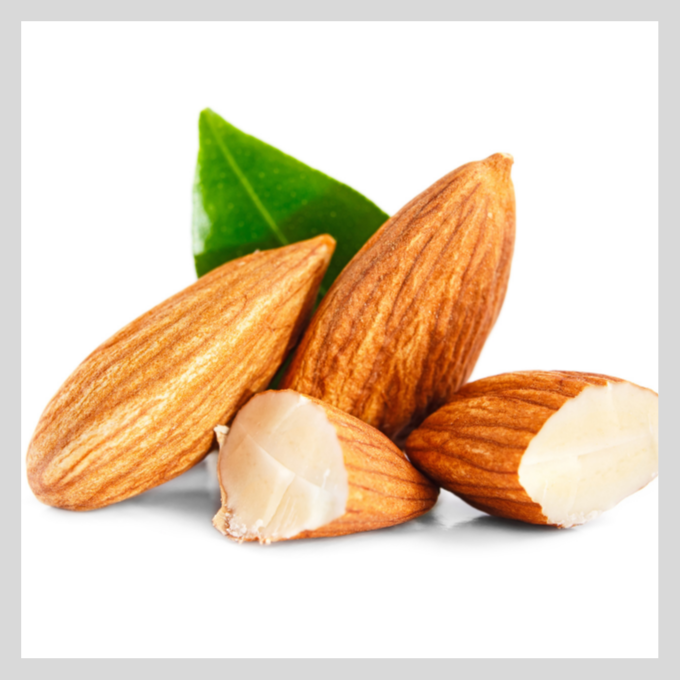 Almond Oil
Almond Oil is potent in Vitamin E, and helps to brighten and repair skin.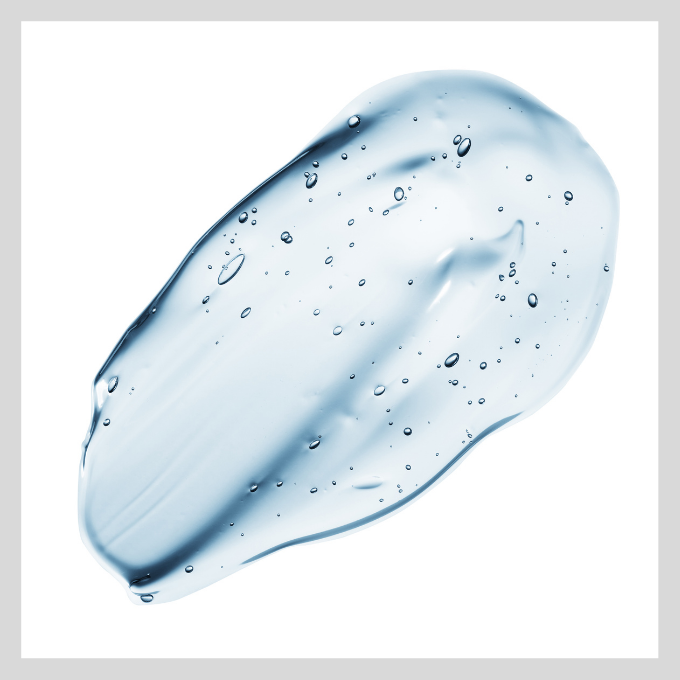 Plant based squalane
Plant derived Squalane helps reverse signs of aging, fade fine lines and wrinkles and aide your skin in retaining more moisture.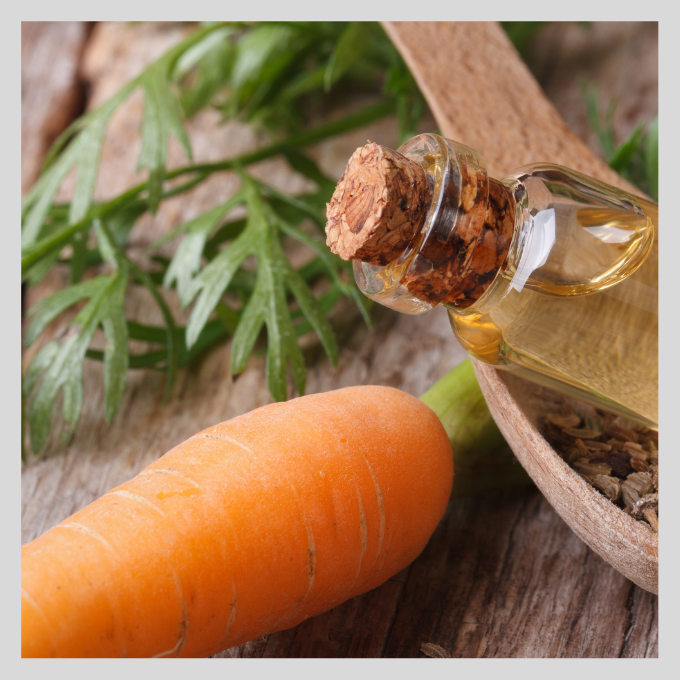 Carrot Seed Oil
Carrot seed oil works as an antibacterial to keep facial skin blemish free while it fights signs of aging and helps to boost collagen production in your skin.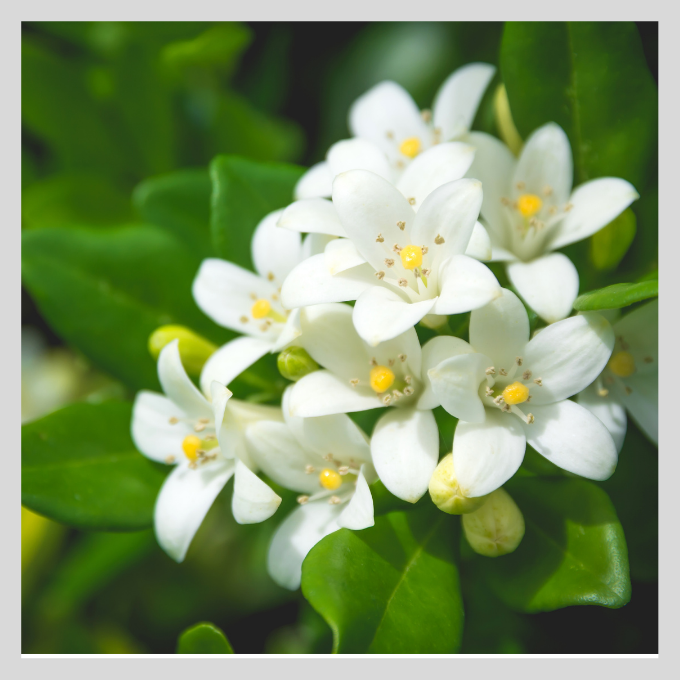 Jasmine Oil
Jasmine Oil increases cell turnover, reduces wrinkles, and helps to give you skin a healthy glow.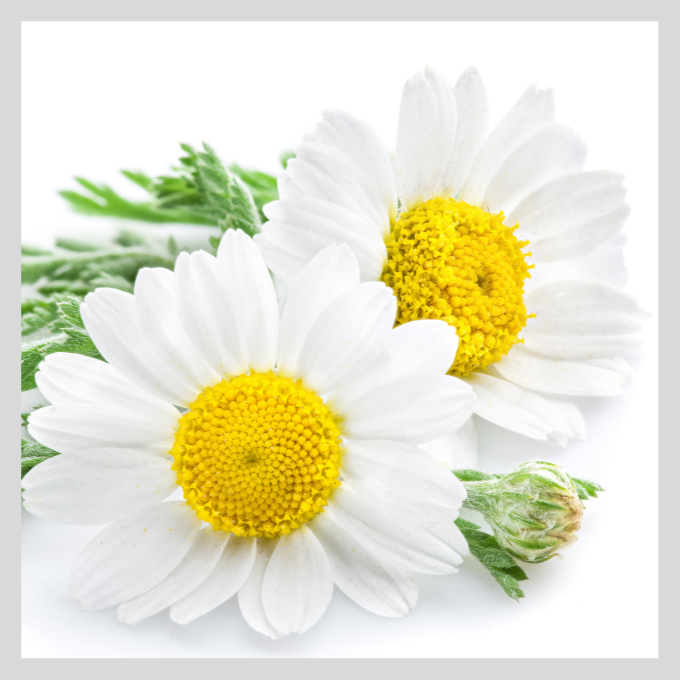 Chamomile Extract
Chamomile helps to soothe and calm irritated and dry skin while helping to tone your overall complexion.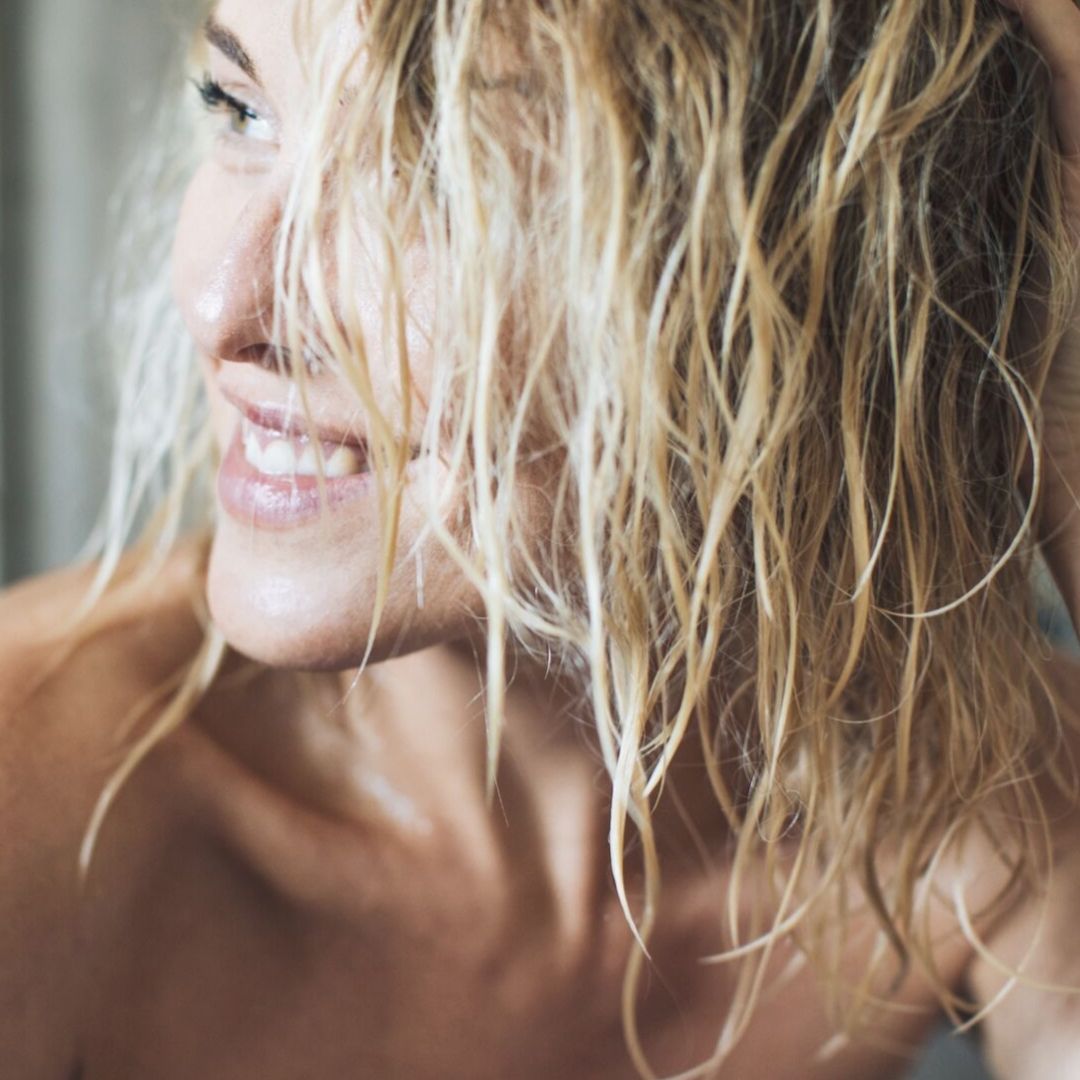 WHEN TO USE
Our Blue Tansy Facial Oil Blend is gentle enough to use everyday, morning and night. As part of your routine, you can use Glow Elixir as a final step after your moisturize.

You can also use throughout the day to help treat redness, irritation and acne-prone blemishes.
How To Use

Start with applying 2-4 drops to your clean, dry face before or after your moisturizer. Allow a moment to absorb and blot away any excess oil following application. Can be used morning and evening. Shake well before using.

NOTE: Blue tansy has a very distinct scent. Once applied it should dissipate after a few minutes.

Due to natural state, color will vary from blue to blueish-green. 

*Results may vary 

*use caution if pregnant
Full Ingredient List

Cocos Nucifera (Coconut) Oil, Prunus Amygdalus Dulcis (Almond) Oil, Simmondsia Chinensis (Jojoba) Seed Oil, Rosa Canina Fruit (Rosehip) Oil, Argania Spinosa Kernel (Argan) Oil, Daucus Carota Sativa (Carrot) Seed Oil, Punica Granatum (Pomegranate) Seed Oil, Squalane, Rubus Idaeus (Raspberry) Seed Oil, Helianthus Annuus (Sunflower) Seed Oil, Crambe Abyssinica (Abyssinian) Seed Oil, Tanacetum Annuum (Blue Tansy) Flower Oil, Jasminum Officinale (Jasmine) Extract, Chamomilla Recutita (Chamomile) Extract, Rosmarinus Officinalis (Rosemary) Leaf Extract, Glycine Soja (Soybean) Oil, Tocopherol (Vitamin E)

UPC: 857193007312

What Sets Us Apart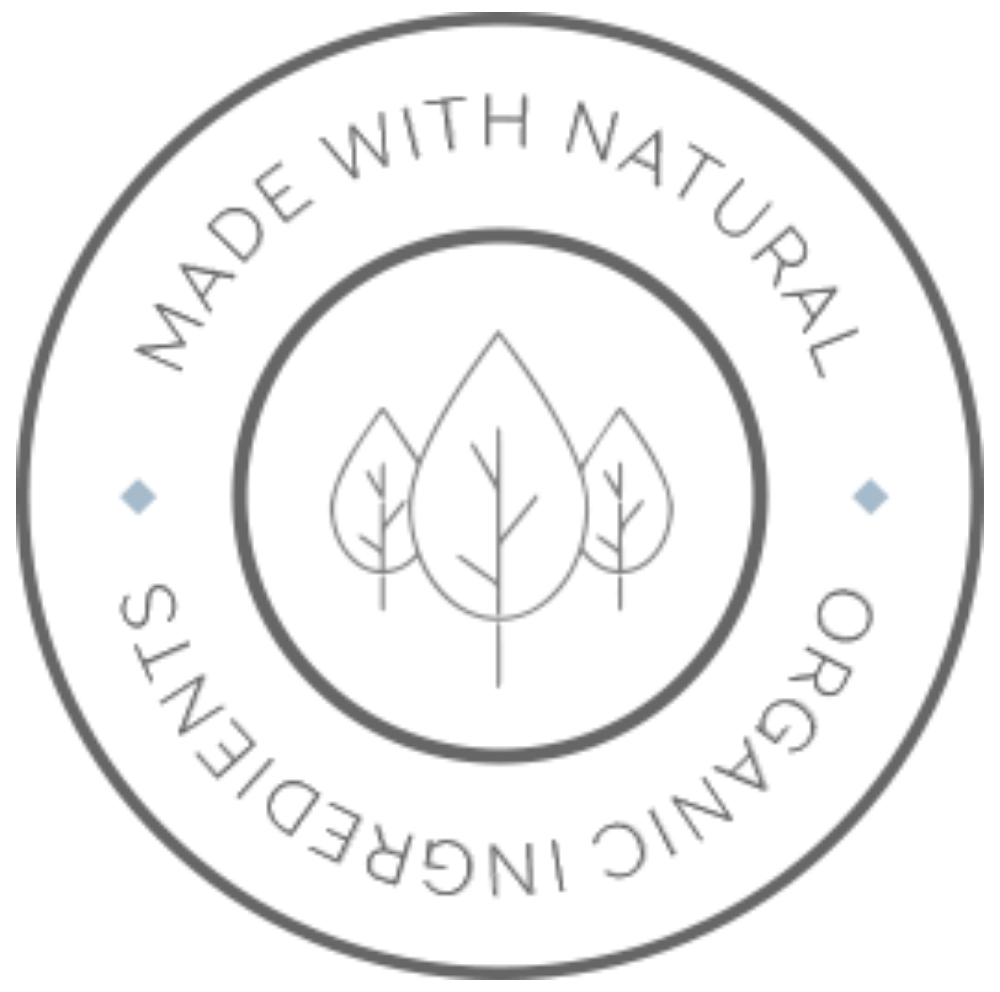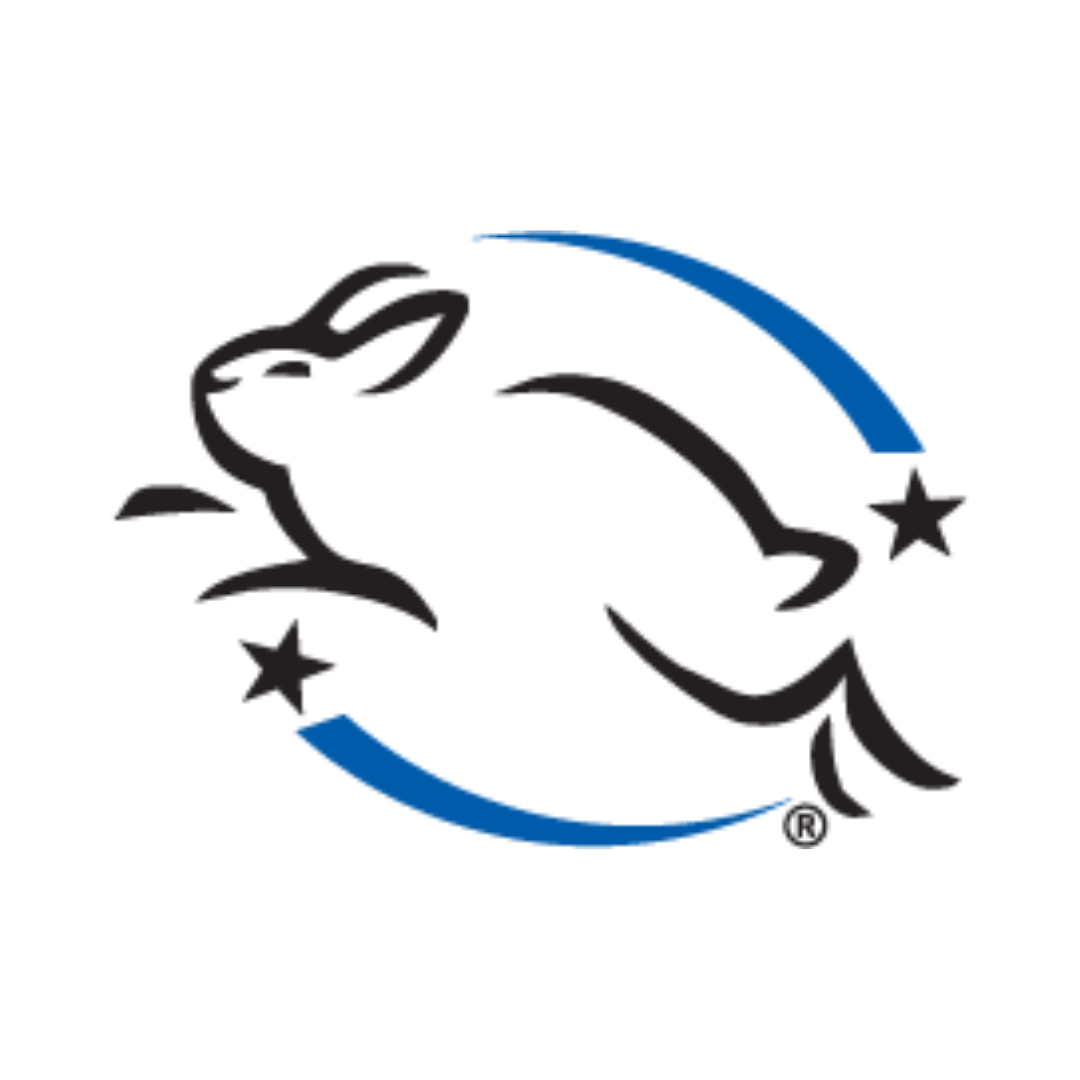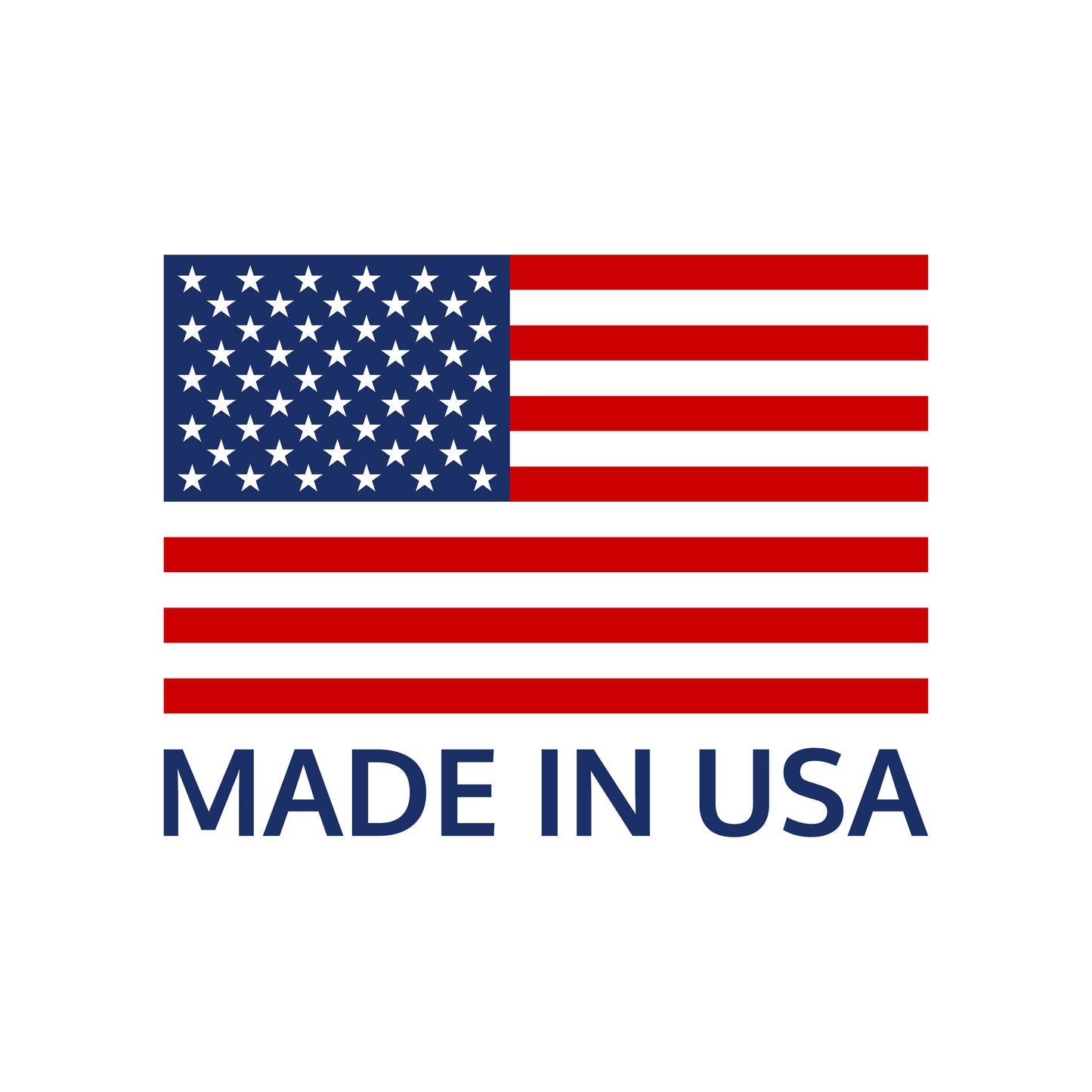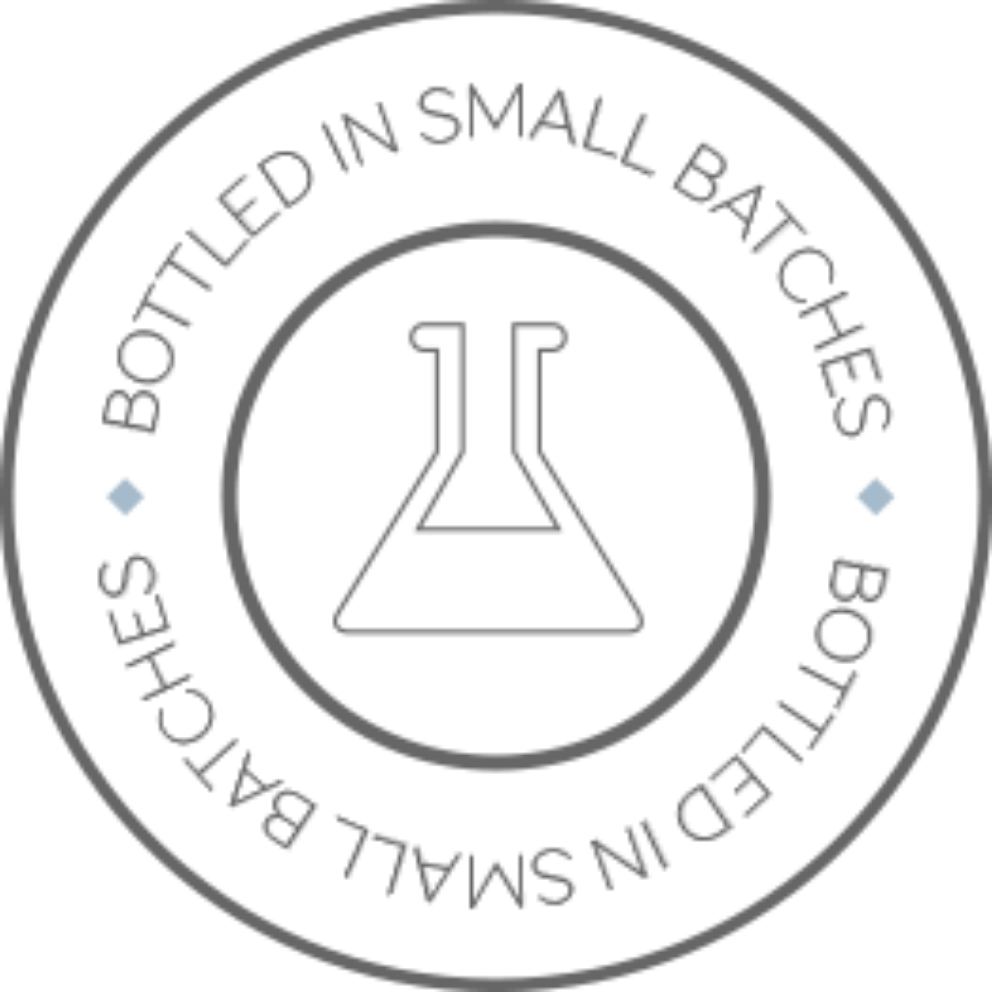 This and all of our formulas come with a 100% Satisfaction Guarantee! That means you can try it risk free, without worry!