This store requires javascript to be enabled for some features to work correctly.
Our Subscription Program
Don't miss out on your favorite products & receive exclusive discounts when you subscribe!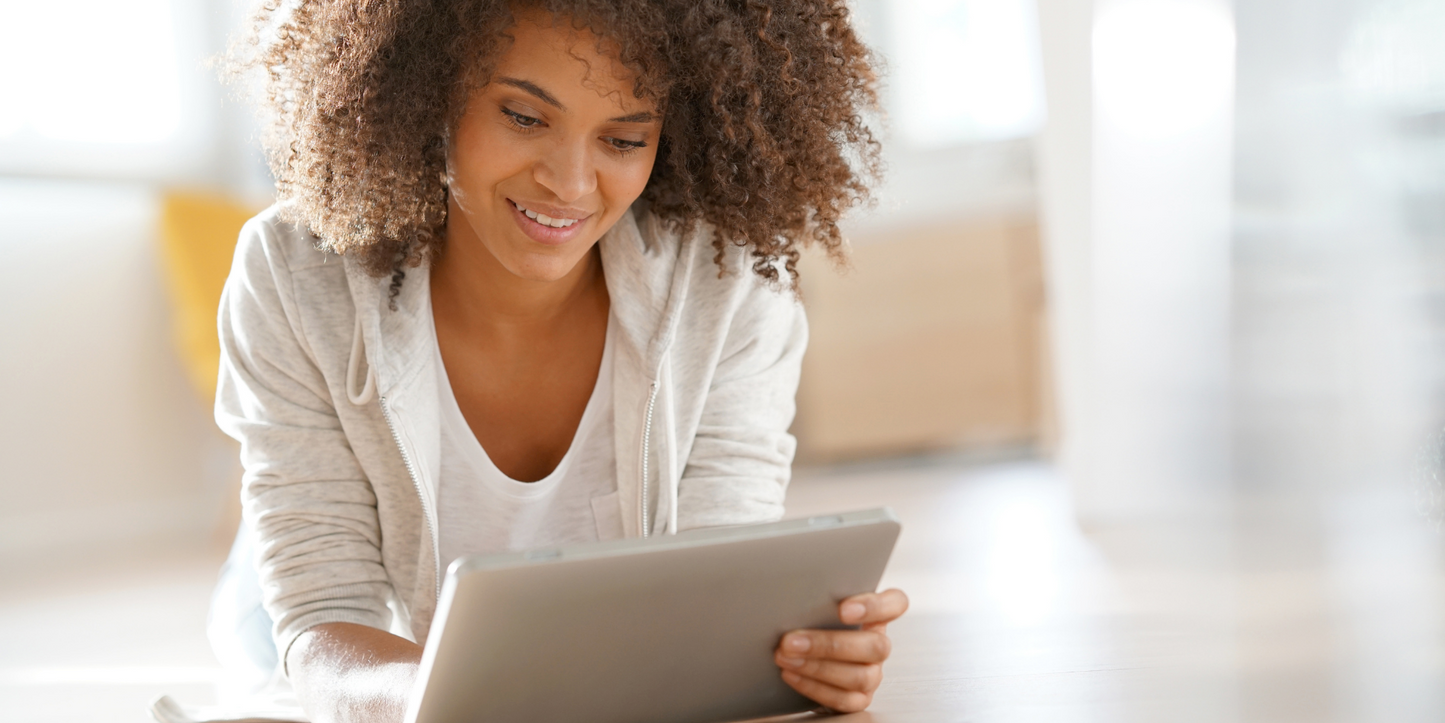 Save Time & Save Money with a Foxbrim Naturals Subscription
We are so excited to share with your our new Subscription Service.

With a Foxbrim Naturals subscription, you'll save money on the product you love .Sign up to automatically receive your order every 1, 2, or 3 months, depending on how fast you use these essentials.
Benefits of a Subscription
Benefits of a Subscription
Discover More Great Benefits You Receive with Your Subscription
Here are some answers to frequently asked questions and you can always reach out to our customer service by calling 863-968-6580 (9am to 5pm Eastern M-F) or emailing hello@foxbrim.com (24/7)

How can I manage my subscription?

After you have set up your first subscription, which you can easily do by choosing a product and selecting the frequency, you can manage your subscription by logging into your Foxbrim account. If you don't have a Foxbrim account, you can easily create one. Click HERE to create your account.
What changes can I make with my subscription?

When you log into your Foxbrim Account, you will see the ability to Manage your Subscriptions.

Some of the activities you can do are as follows:

* View/Update Card

* Update Address

* Update Shipping Method

* Change Upcoming Order Date including skipping a month and changing the frequency

* View Upcoming Orders

* View Transactions

* Change Product Qty

* Swap product for another product

* Add Product to Subscription

Can I cancel my subscription?

You can cancel your subscription at any time by logging into your Foxbrim Account. But we are happy to share with you there are many choices that you can take instead of cancelling your subscription.

Going on vacation? You change your next ship date to a future date (whatever date you would like).

Have too much product? You can skip a month or change the frequency.

Would like to try one of our other awesome products? You can swap a product on your subscription.

Everything can be managed when you log into your Foxbrim account.

If there is a promotional discount, can I use that along with the subscription discount?

Yes, unlike a one time order where you cannot stack discounts, you are able to use any promotional discounts we have and it will be applied to your current order along with the discount you receive for having your products on subscription.






How long do the products last?

Daily regimen products (cleansers, toners, serums and moisturizers) should last at least 30 days (up to 60) with twice daily use. Oils and enhancements (such as eye cream) can last 60-90 days depending on usage amount.

First time subscription, It's as easy as selecting the subscription option when adding the product to your cart.

By purchasing an auto-delivery order, you agree to the initial and recurring subscription price, and you accept responsibility for all recurring charges prior to cancellation.

On the initial subscription, you will also receive a welcome email and a link to where you can manage your subscription.