This store requires javascript to be enabled for some features to work correctly.
Ever look in the mirror and feel totally defeated when you see a tired, worn and aged reflection staring back?
We've been there too.

After spending years hiding behind layers of makeup…

And trying almost everything that promised big results for big bucks…

Only to discover how toxic the big-brand solutions that were filling the shelves actually were…

We started Foxbrim Naturals and made it our mission to empower you to show your true self.

We believe that you are enough.

By providing knowledge, and developing attainable, gentle and effective skin care products powered by natural ingredients…

We hope to help you defy the aging process naturally and help you to find that boost of confidence to show that off.

Confidence is contagious...women can and should be fearless.

Because we want you to feel comfortable and confident when you leave the house without makeup on!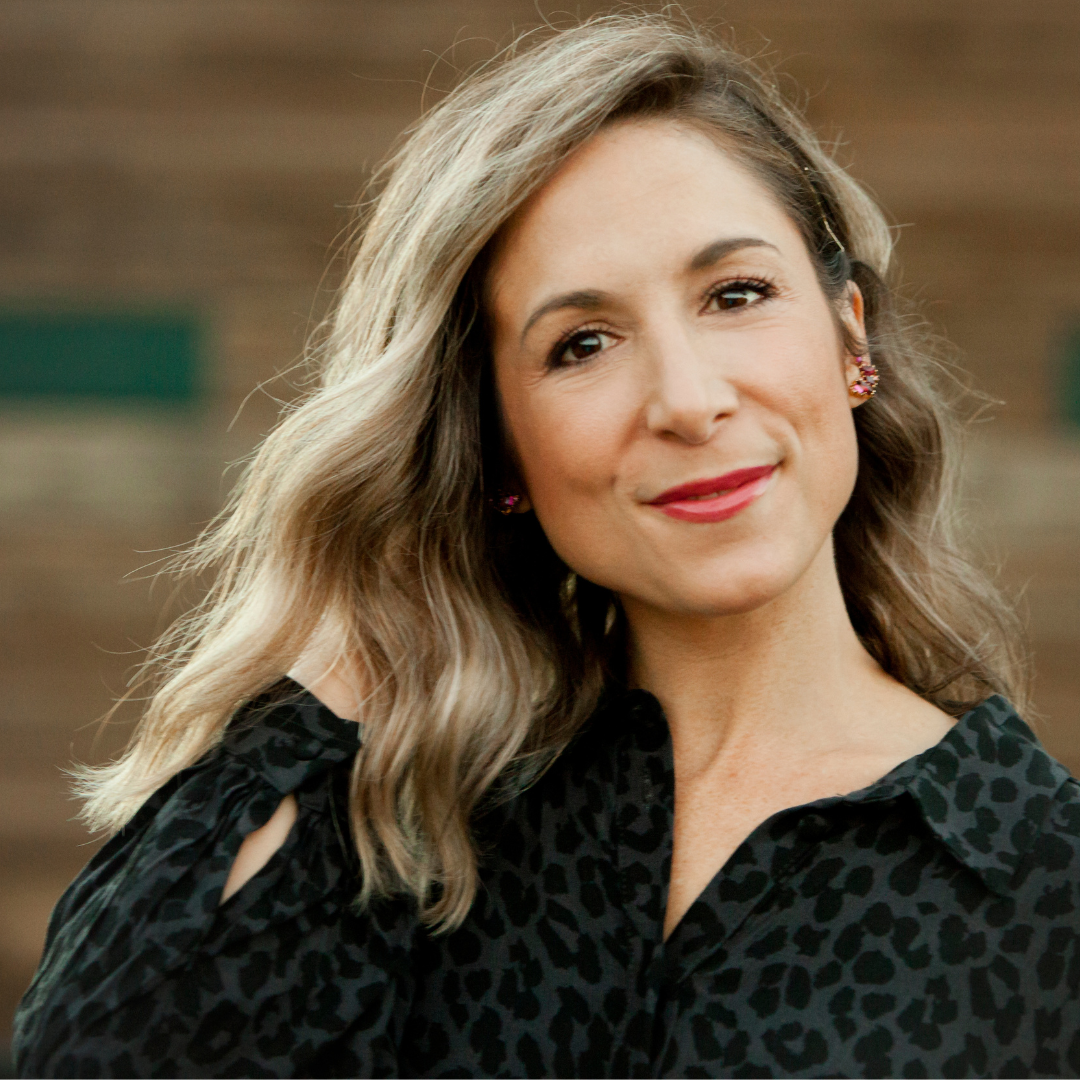 Hi There! I'm Luann, Co-Owner and Co-Founder of Foxbrim Naturals.
And I didn't even think about taking care of my skin until I reached my 30s!

Not only was I concerned about how quickly I felt my skin was aging, but having kids really got me researching some of the products I put on my skin and that my family consumed. I found out most big beauty companies have lied to us our whole lives!

Telling us that natural couldn't be effective, and that we needed all these synthetic ingredients in order for a product to work.

This is why I joined the team and helped start Foxbrim, where we create all of our products around 3 basic principles:
1. SIMPLE: Create skin and hair care solutions with as few ingredients as possible to get the best results while building beauty regimens that are easy to use.
2. NATURAL: Use natural and organic ingredients that are sustainably sourced and can be used on all skin types.
3. EFFECTIVE: Provide proven formulations and ingredients that deliver results, that bring out our true natural beauty, AND THAT ACTUALLY WORK!
Finally, we work hard to ensure that our ingredients don't harm the earth and are ethically sourced. As a busy mom of three, I feel I owe it to my kids to leave a legacy and world that's better than what I had.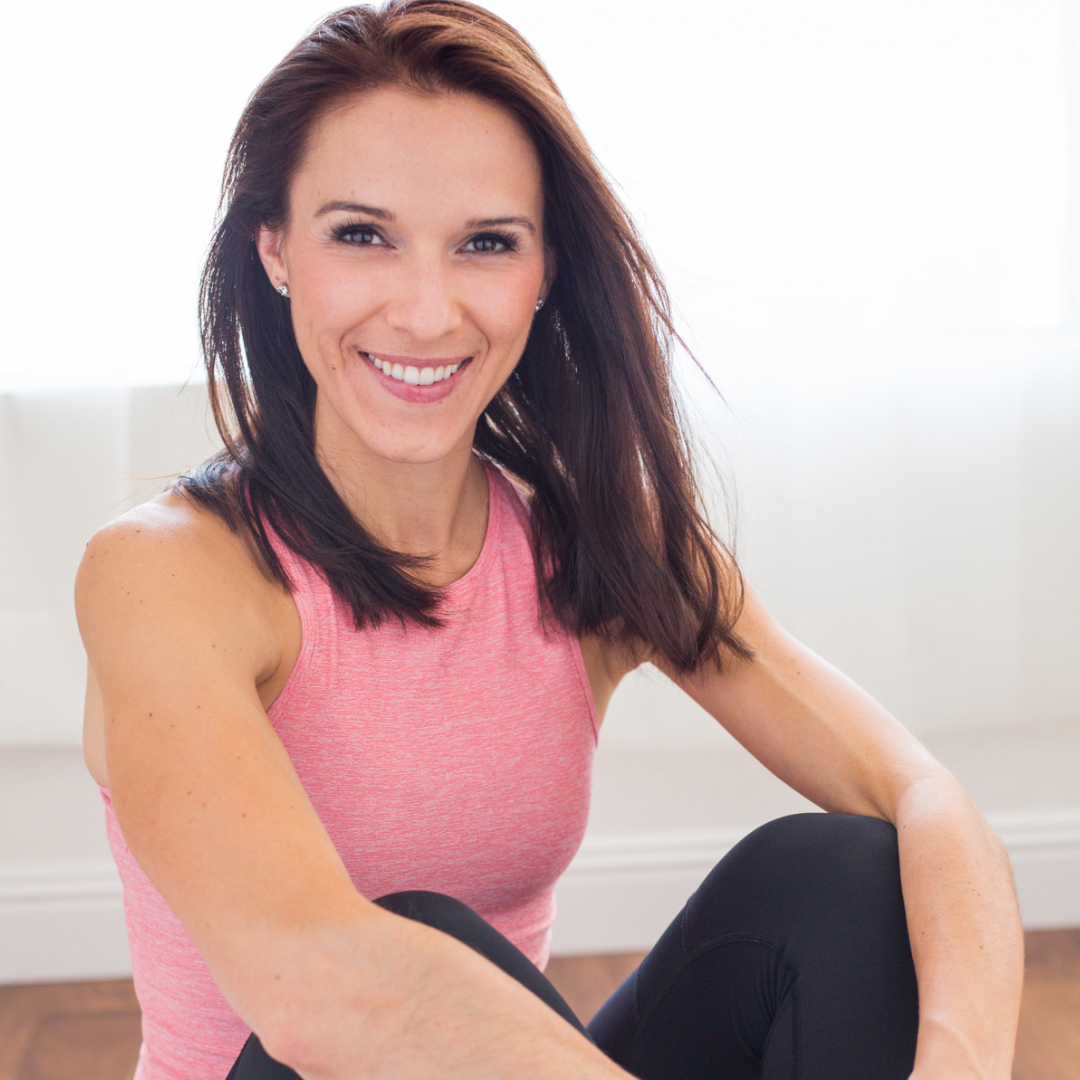 If you don't already know Chrissa, she's a fabulous, hard working stick of dynamite.
She's best known for creating EASY, healthy, whole food meals and quick, effective workouts for women, while at the same time raising two amazing kids.

In fact, being a full-time work-at-home businesswoman, a full-time move-every-2 years military wife (her husband is an officer in the Marine Corps), and a full-time mom, she understands the challenges of a busy schedule and hectic life.

But she also knows what it means to lose confidence from having skin that you don't feel comfortable showing off without a veil of makeup.
After a mutual friend connected us because he loved my products and knew her passion for helping women like us, we instantly connected and knew we had to work together.
Long story short, Chrissa fell in love with my mission and our formulas…not only did they help her to transform her own skin and bring out her confidence…
She also wanted to help women feel comfortable in their own skin using all natural products that work.
That's when we decided to join forces and work together to help women all over the country find their confidence too!

NOT SURE WHERE TO START?

Take our SKINCARE QUIZ to help find the formulas that are right for you!

Raw, Unfiltered beauty.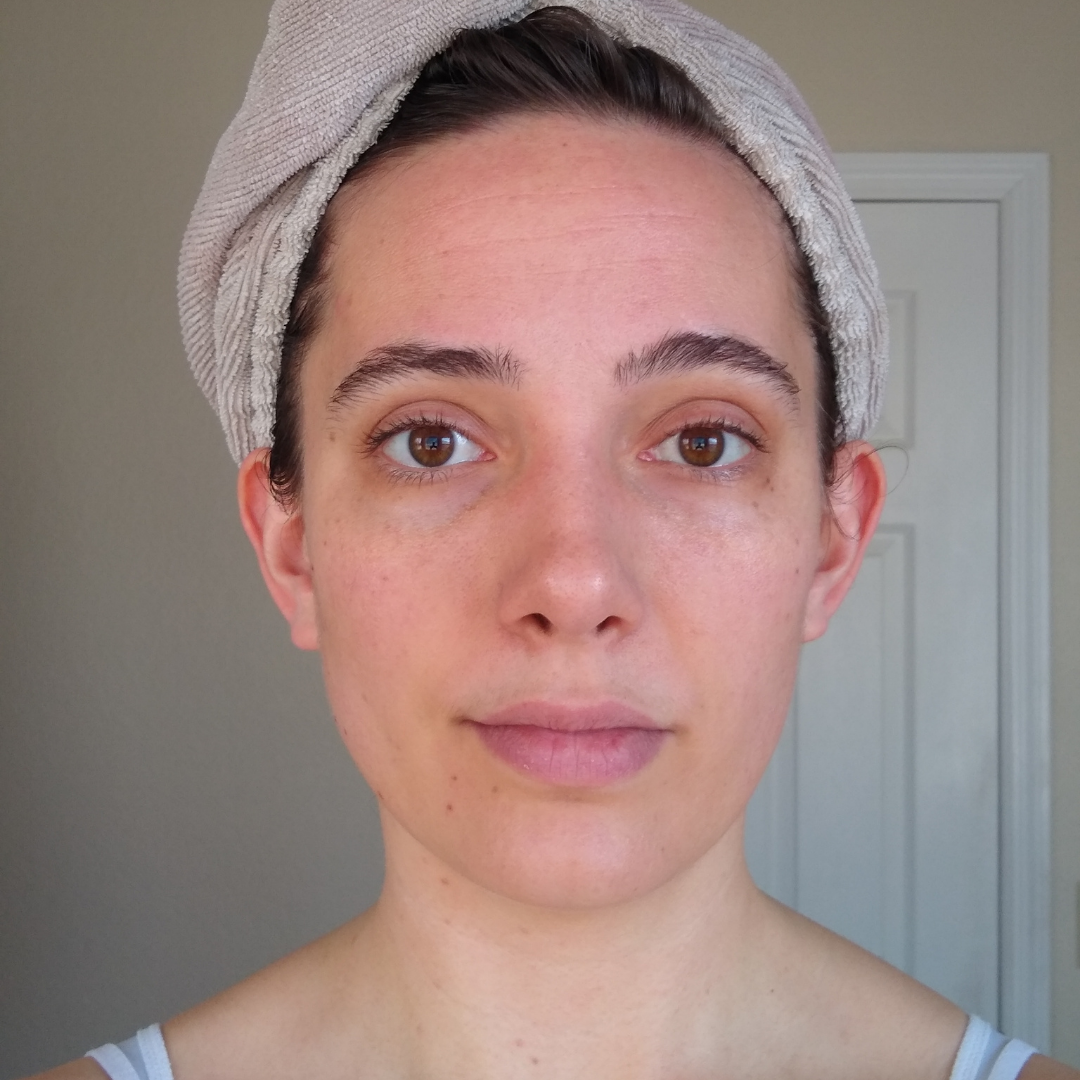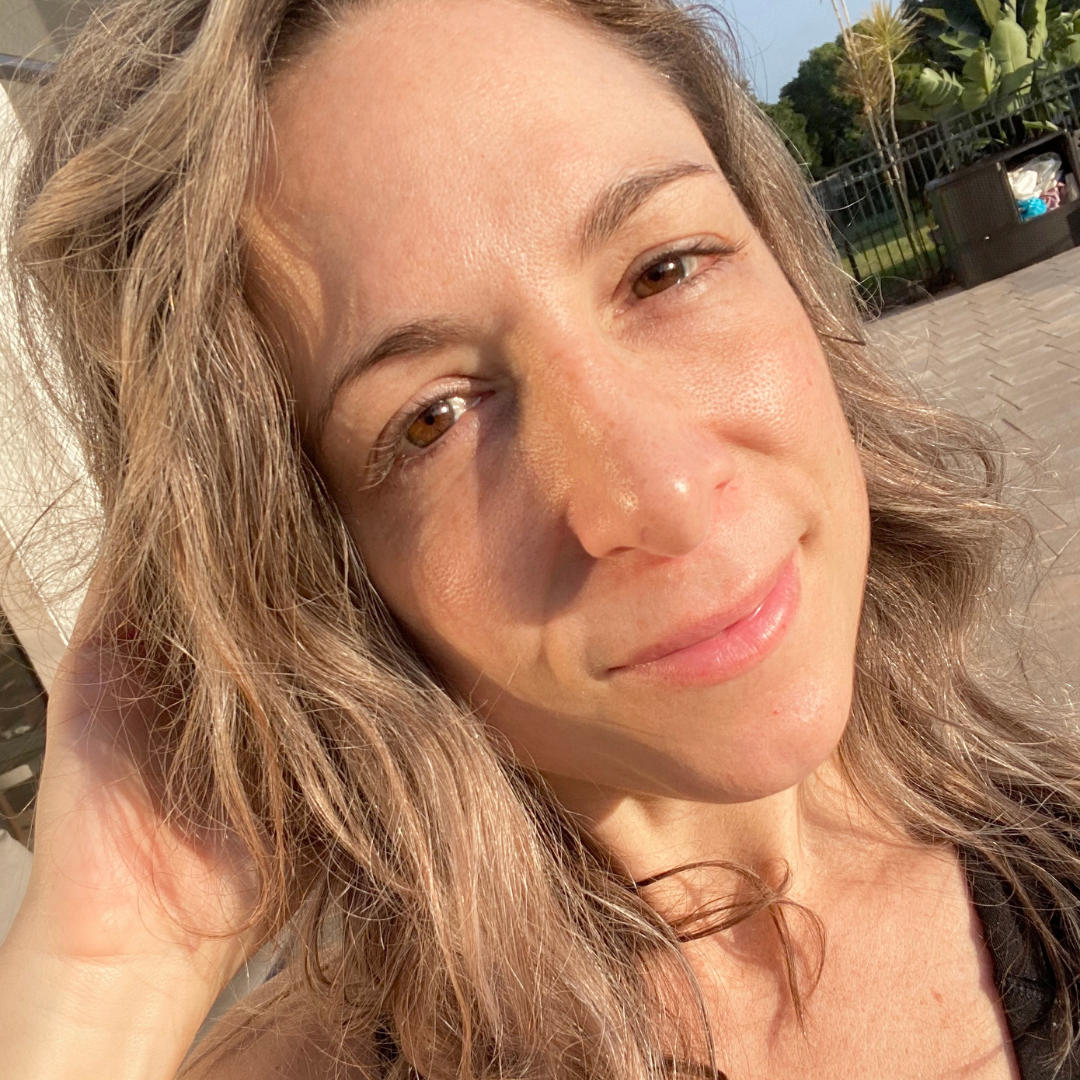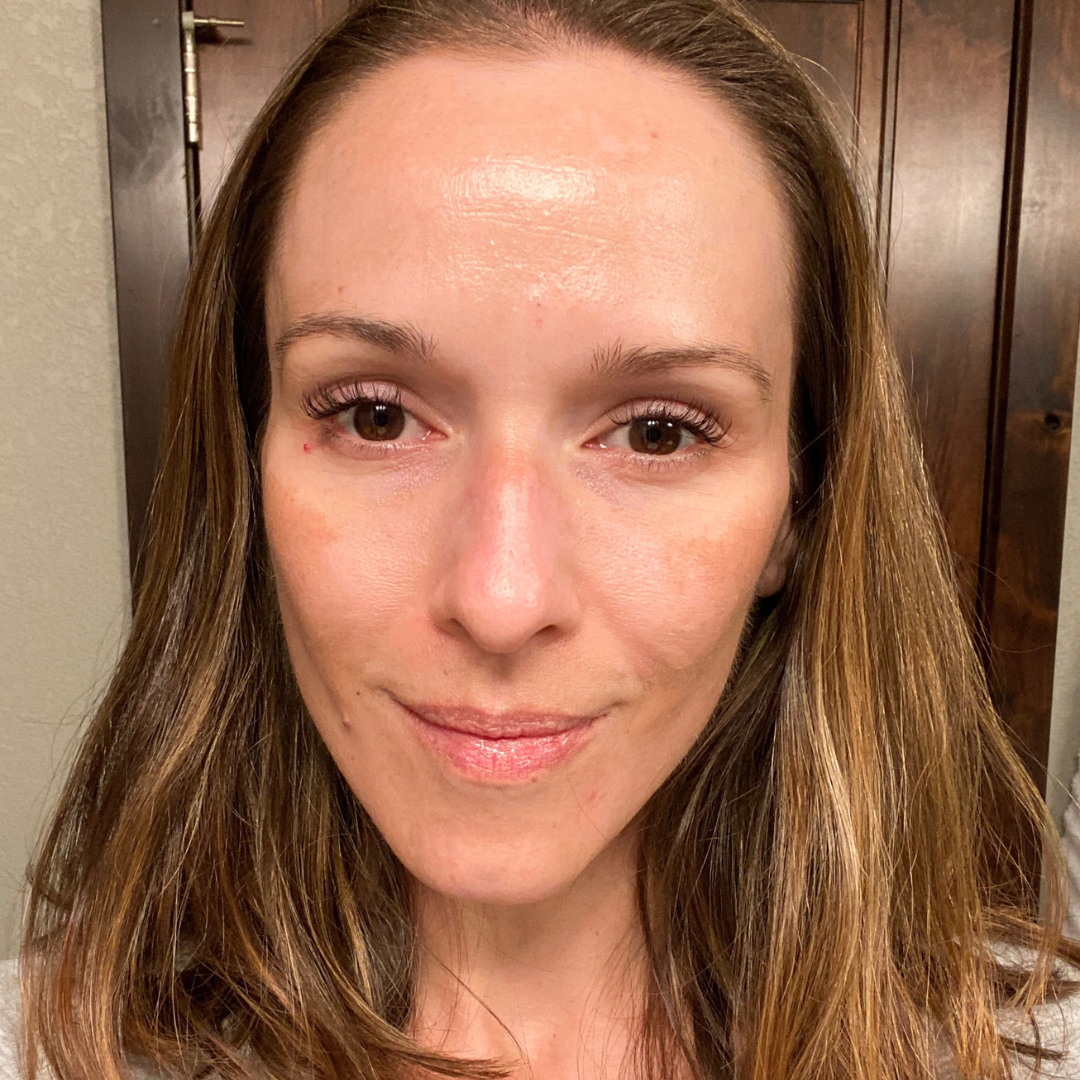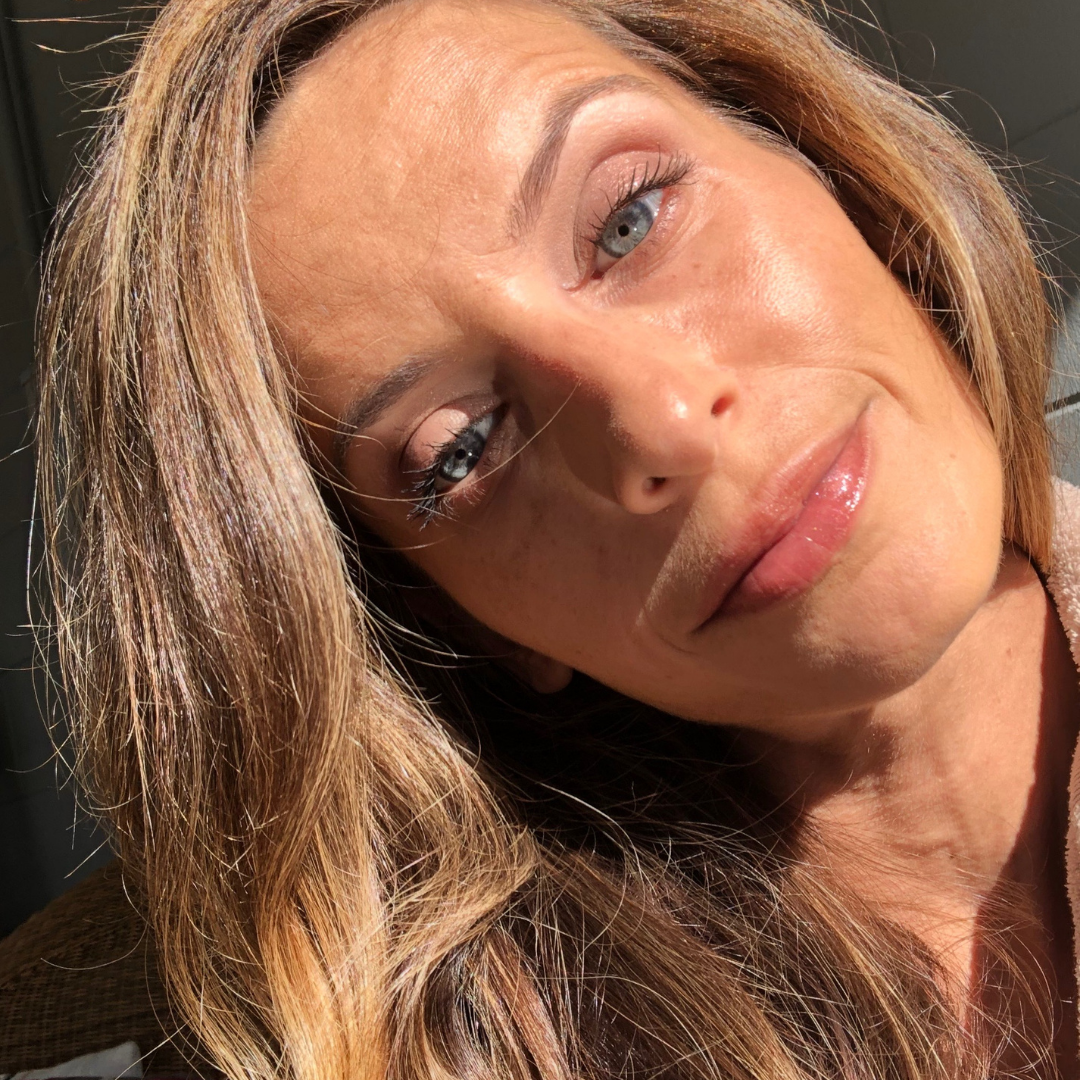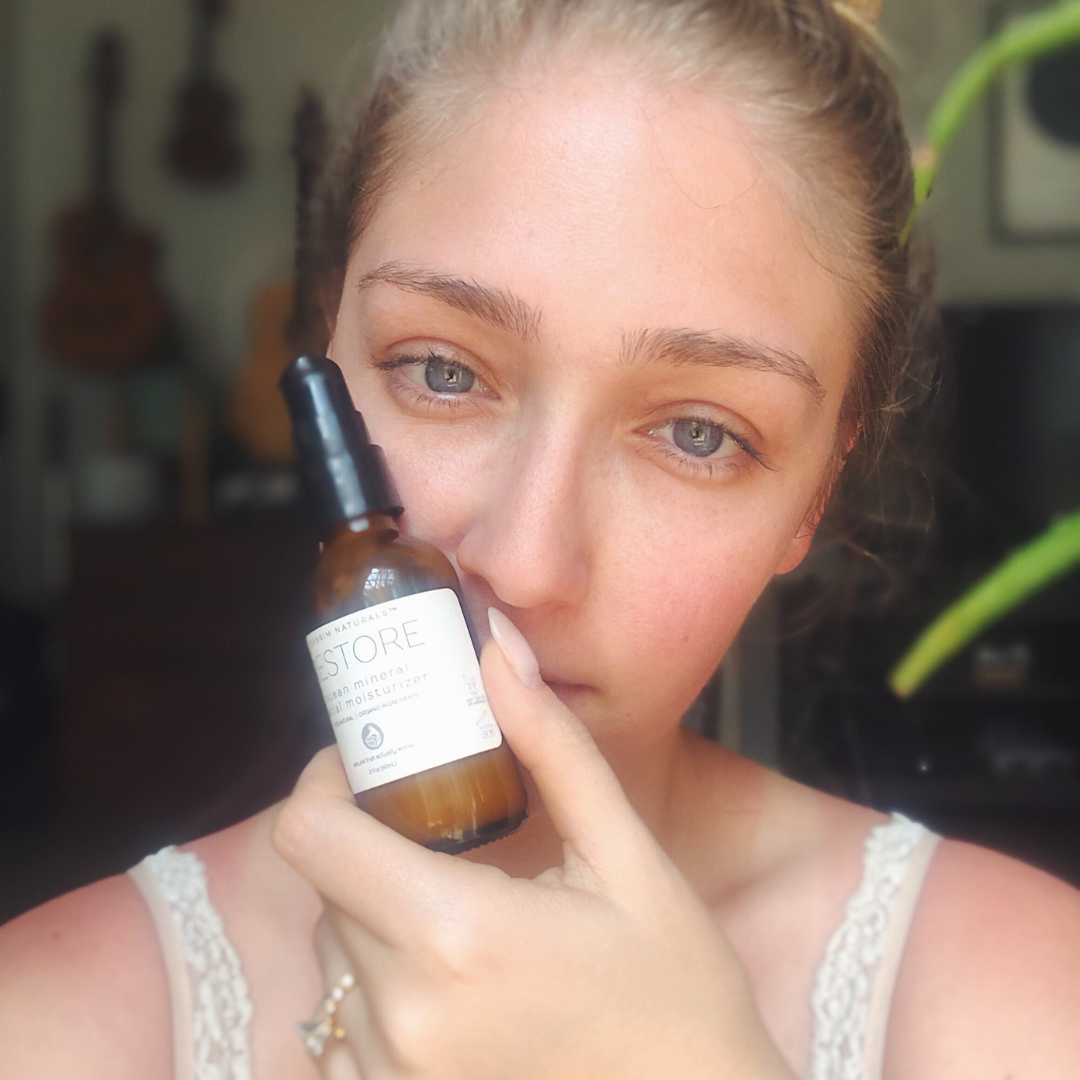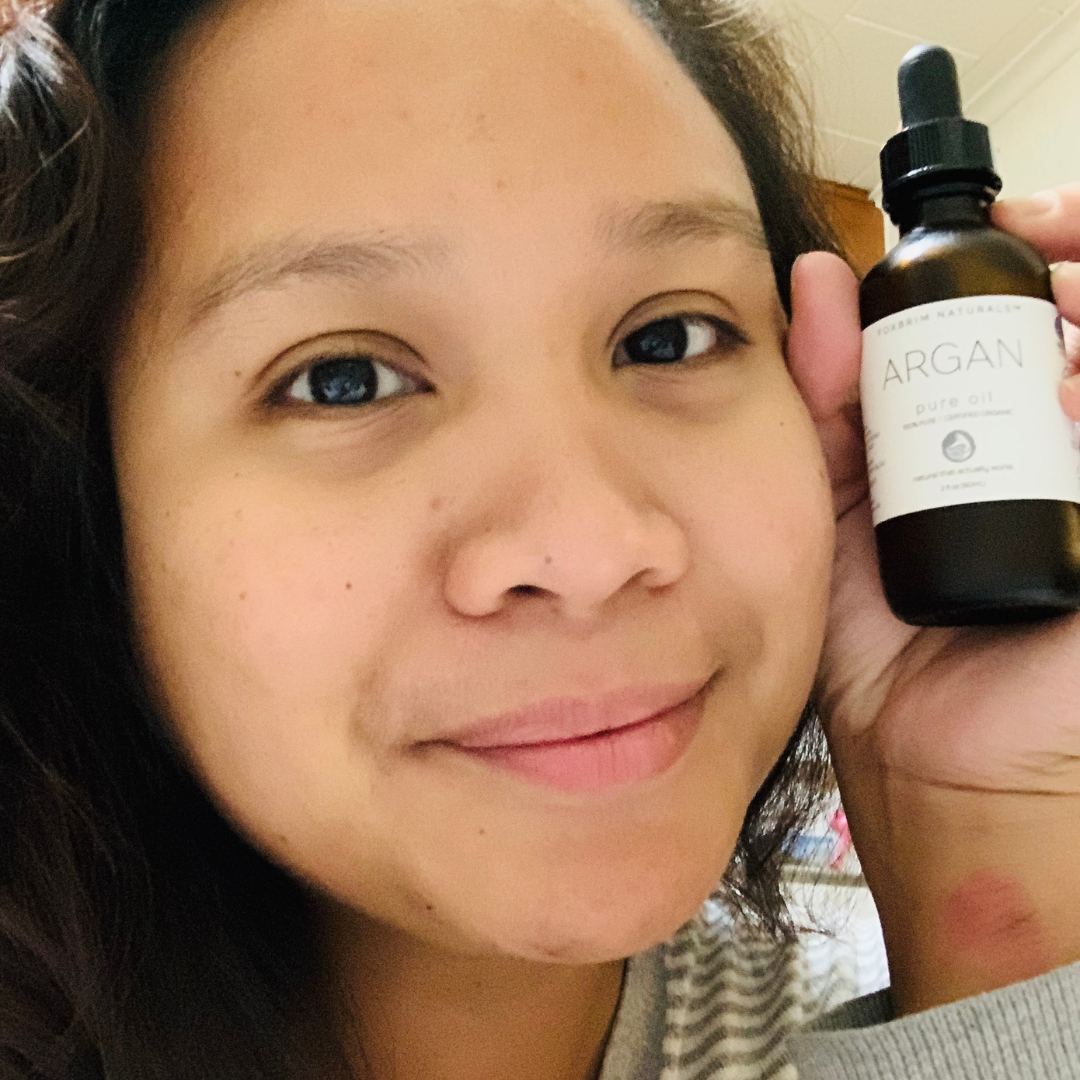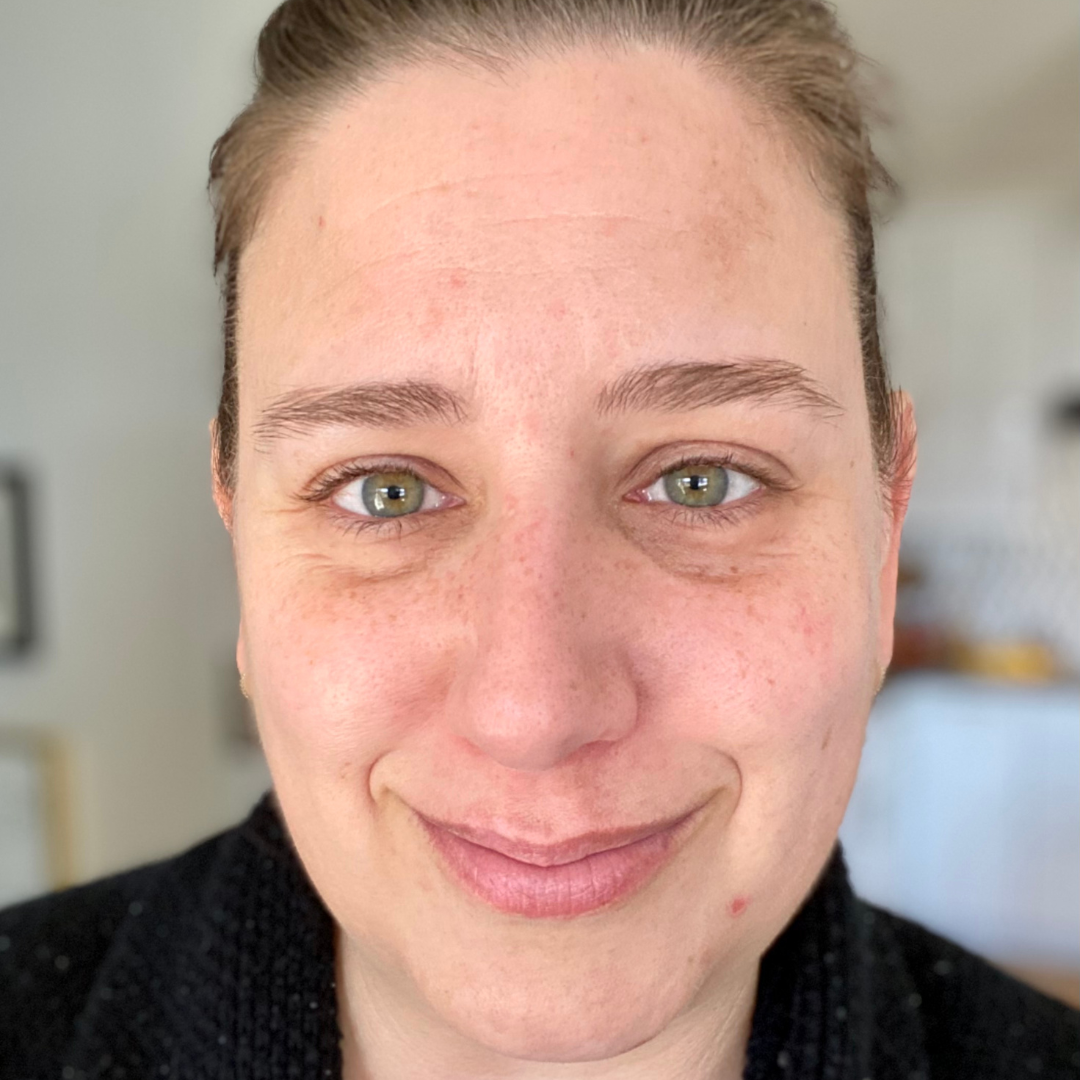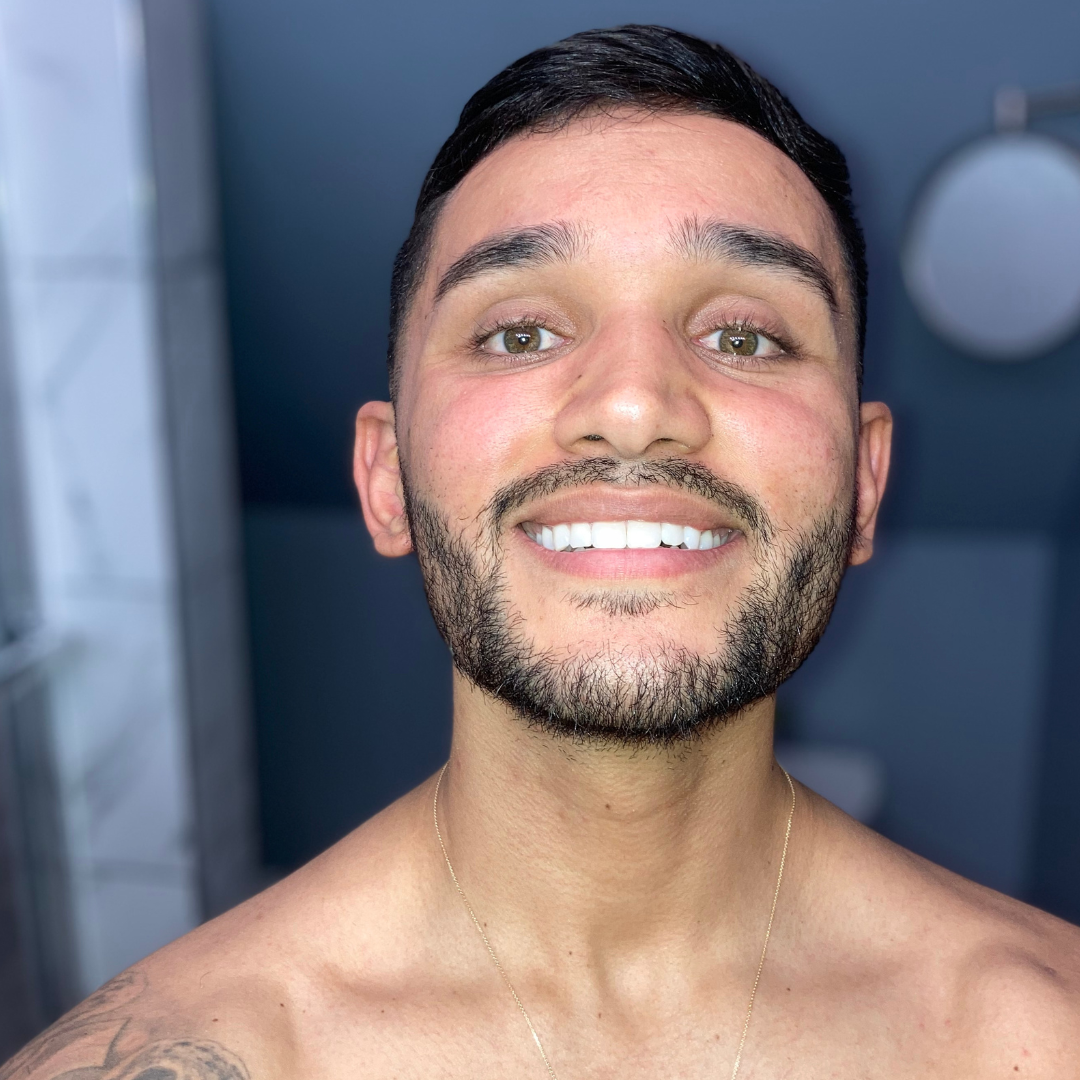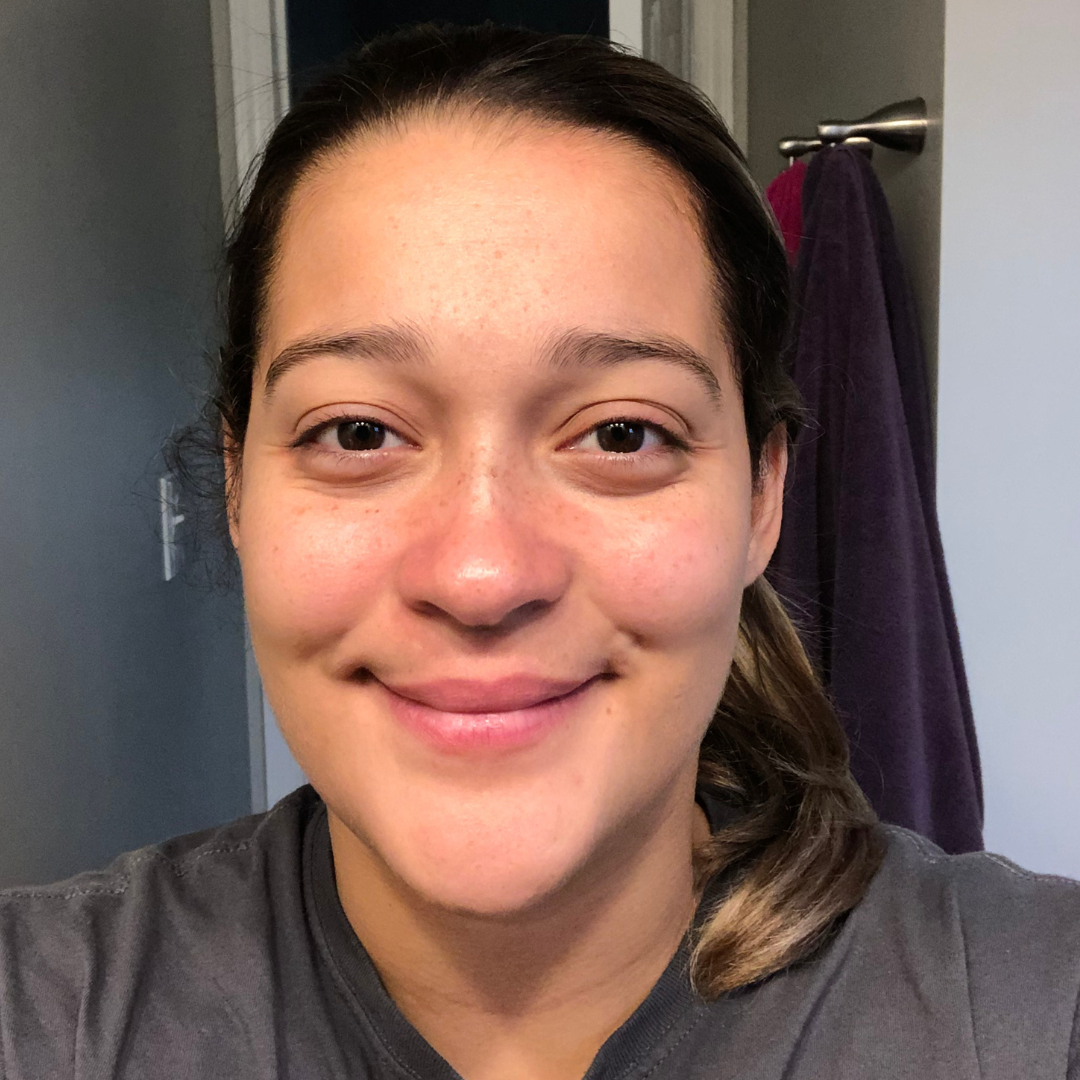 Want to know more? Simply reach out at hello@foxbrim.com and we can help you start your more natural journey today! 
Find us here and on Amazon.com:
FOXBRIM™ / FOXBRIM NATURALS™