This store requires javascript to be enabled for some features to work correctly.
With our Bright Eyes Duo, our Probiotic Eye Cream can help with reducing puffiness, tightening skin and brightening the under-eye area, combining that with our Castor Oil that can help lengthen lashes and brows giving you that more wide awake, illuminating look!

Probiotic Eye Cream: it is a powerful age defying eye cream that brightens, reduces puffiness and tightens skin. Featuring pH balancing probiotics along with Green Tea, Pomegranate Extract, Licorice Root, Kojic Acid, Horseradish Extract, Fennel Extract, Caffeine and more, you can help to increase circulation while eliminating dark circles and smoothing fine lines. Newly added Plant-Based Ceramides help to lock in moisture and strengthen under-eye skin.

Our Certified Organic Castor Oil is a nutrient-packed, multipurpose oil in its purest, most premium form. 100% pure, certified organic, and hexane-free (hexanes are contaminants: definitely not a substance you would want included in a beauty product that you are applying to your sensitive skin.)

Our cold-pressed castor oil is unrefined, which means that it contains all of the essential omega 6 and omega 9 fatty acids that give you the most beauty benefits! In addition to promoting hair, lash and brow growth, it can also reduce appearance of scars, improve quality of nails, and more!

Our Castor Oil is Sustainably Sourced, USDA Organic, Unfiltered, Cold-Pressed, Non-deodorized, 100% Pure and Hexane Free.

Potency Protection:

Longer lasting, more effective, more sustainable. That was our goal when we designed our packaging. The glass bottle improves shelf life and potency of your eye cream and face oil...and it's reusable!

*Results may vary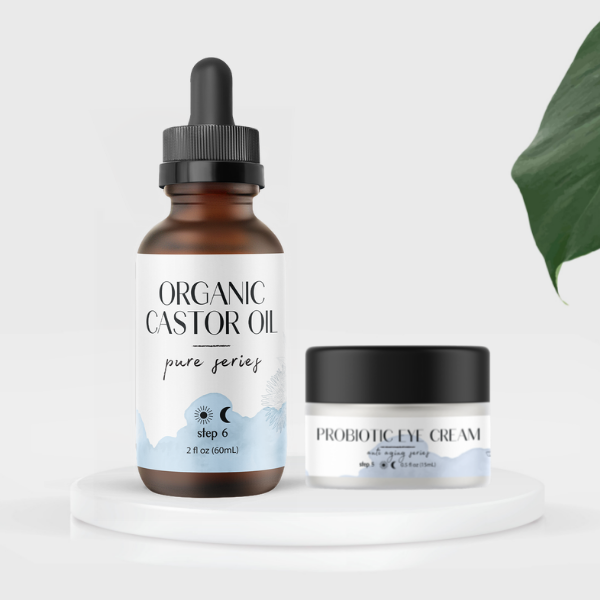 The Benefits
Probiotic Eye Cream

- Brighten skin under and around your eyes

- Tighten skin and reduce fine lines

- Hydrate and moisturize

- Increase circulation

Castor Oil

- Lengthen lashes and brows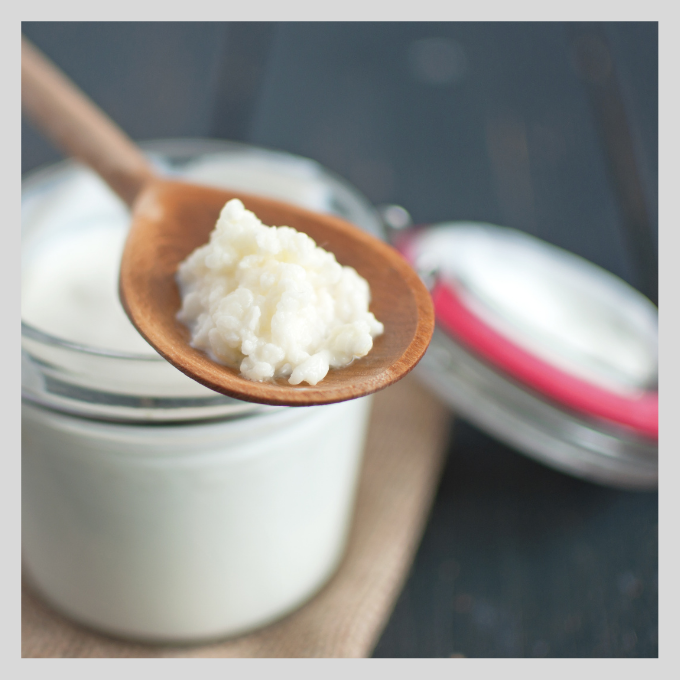 Probiotics
Helps to balance pH and inhibit melanin production under eyes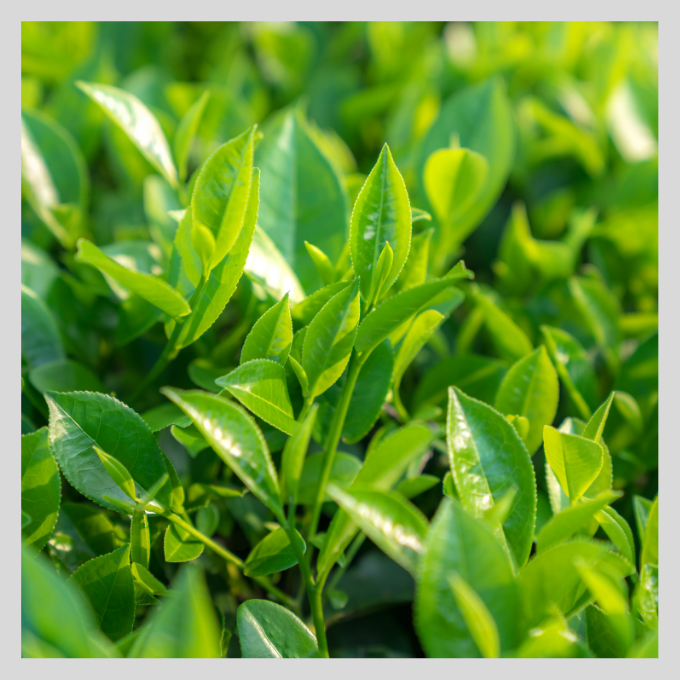 Green Tea
Tightens skin and reduces puffiness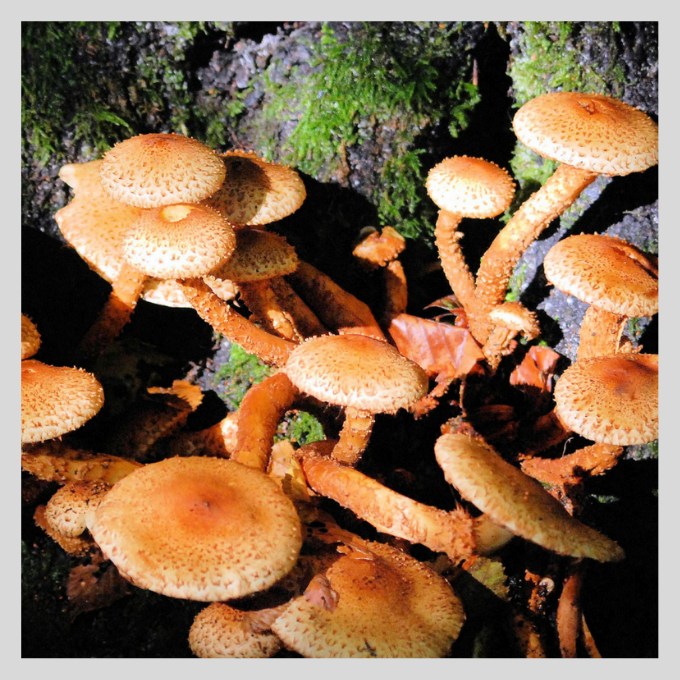 Kojic Acid
Lighten visible sun damage, age spots, or scars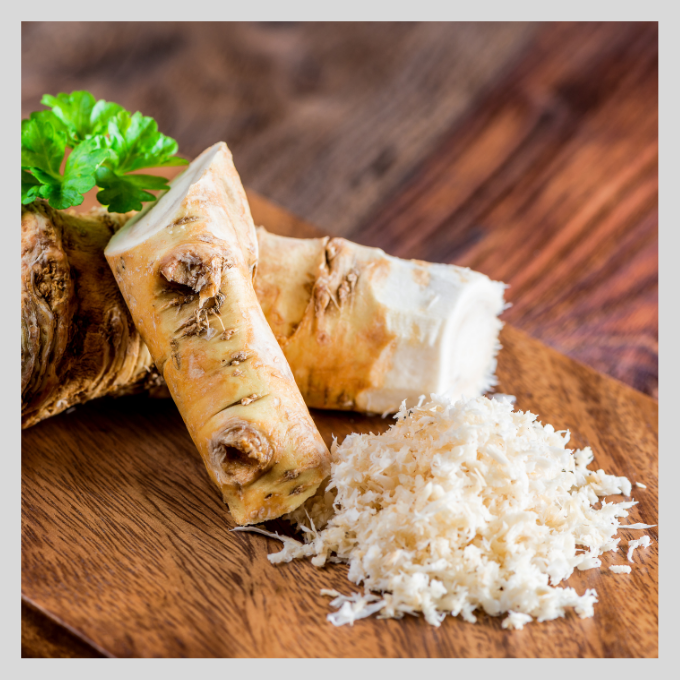 Horseradish Extract
Helps reduce formation of dark circles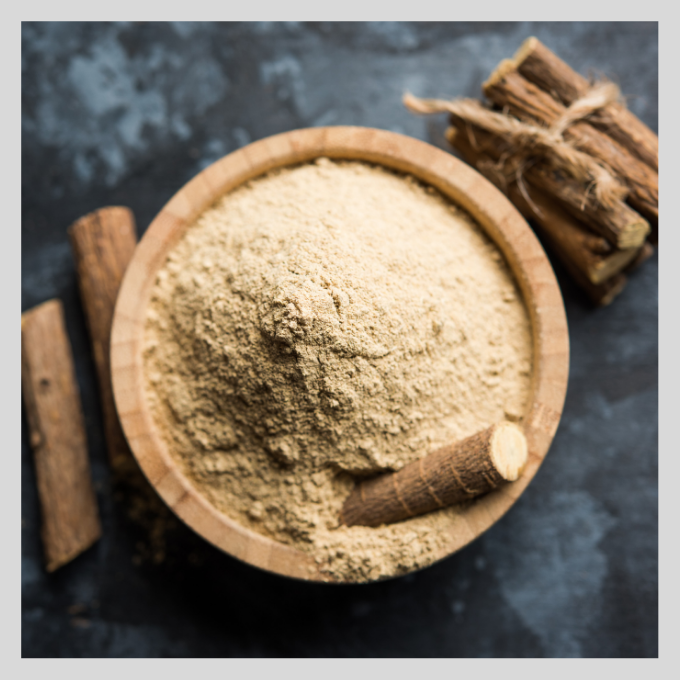 Licorice Root
Antioxidant and anti inflammatory superstar that also slows production of darker pigments in the skin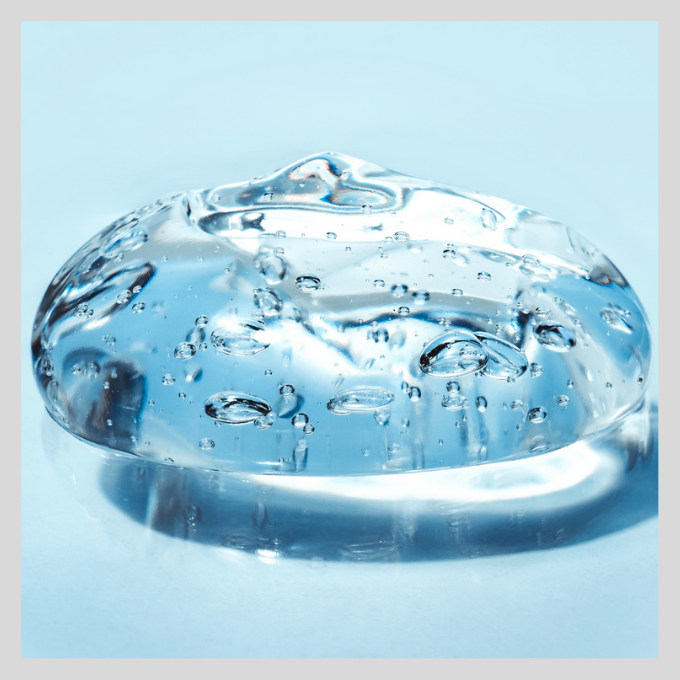 Ceramides
Helps to lock in moisture and strengthen under-eye skin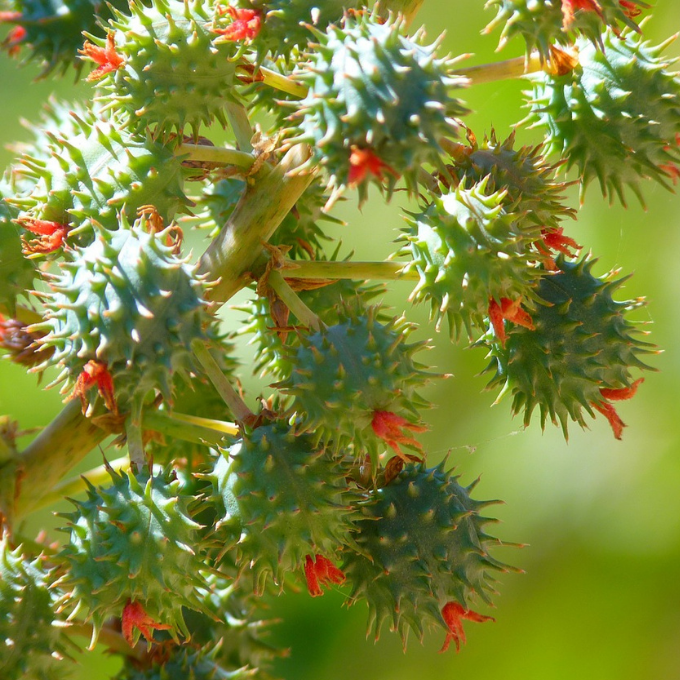 Castor Seeds
Our Pure Castor Oil is the highest quality and hexane free - Absolutely free of chemical processing and potentially harmful pesticides some castor seeds are exposed to today. 100% Pure, but it is also Non-deodorized, Unfiltered Virgin Cold-Pressed.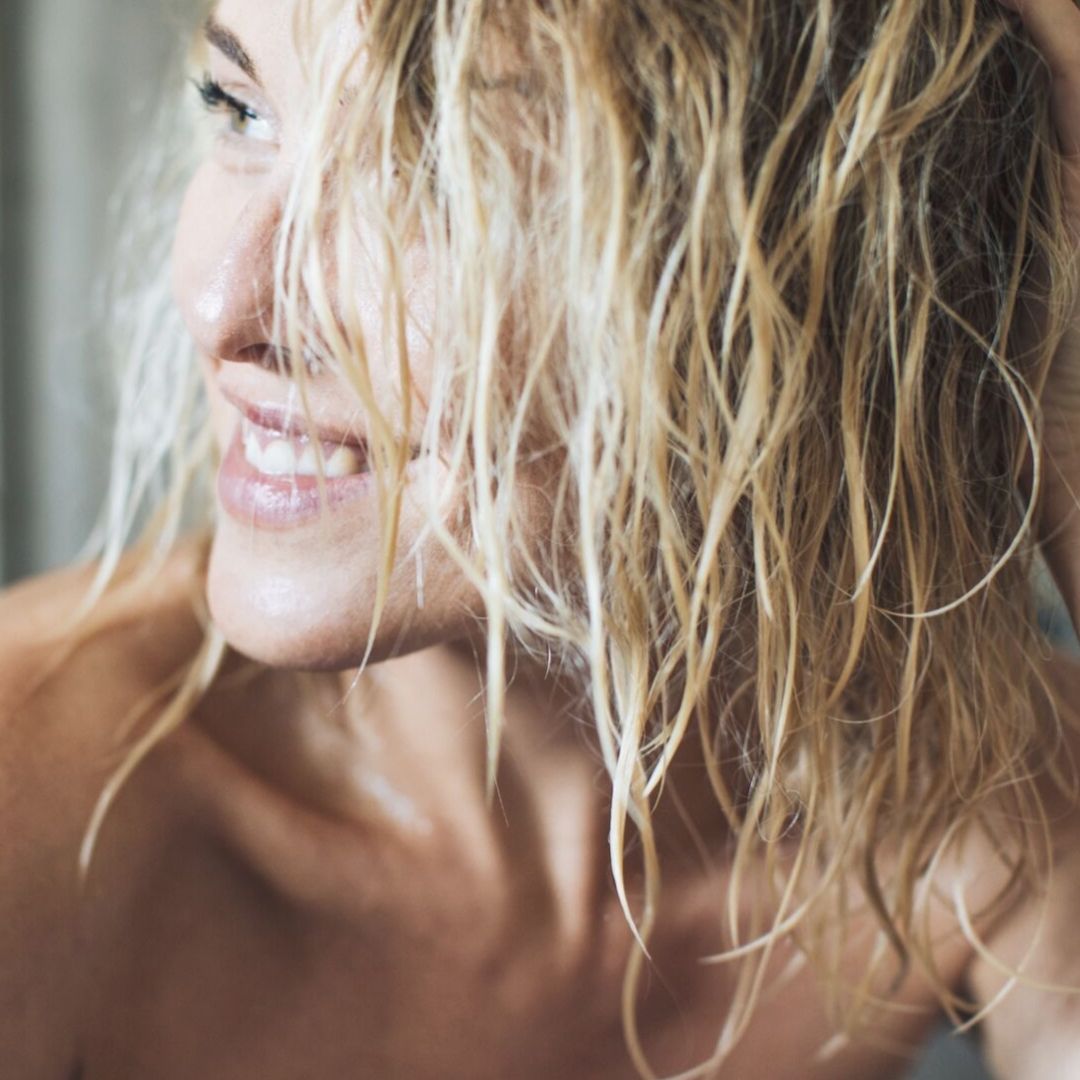 WHEN TO USE
A perfect daily solution that can be used day and evening to help brighten, reduces puffiness and strengthen under-eye skin, combining that with our Castor Oil that can help lengthen lashes and brows giving you that more wide awake, illuminating look!
How To Use

Probiotic Eye Cream: Place small dots around the under eye area. Use your ring finger to lightly smooth into skin until thoroughly absorbed. Use twice daily for best results.

Castor Oil: In the evening, after cleansing, apply Castor Oil to eyebrows and eyelashes. Only use a little.

Other uses for Castor Oil:

For face: clean and pat dry face. Smooth 3-4 drops as needed into hands and rub lightly into face as a daily moisturizer. Or infuse Organic Castor Oil into your preferred moisturizer for extra healing power.
For hair: use as a mask once or twice a week. This routine works best on damp hair, but not wet hair. Smooth into hair as needed, focusing on ends. We recommend leaving this on your hair for a few hours, or even overnight. You will be amazed at how quickly your hair will grow when using this product.
For body: apply as necessary to clean, damp skin to lock in moisture and make skin look and feel more supple.
For hands: smooth a small amount in palms and work oil into your hands, focusing on the nails and cuticles.

Most people start seeing results after about a month of use.

*results may vary
Full Ingredient List

Probiotic Eye Cream: Aloe Barbardensis (Organic Aloe Vera) Leaf Juice, Aqua (Deionized Water), Isopropyl Palmitate (Palm Oil), Helianthus Annuus (Sunflower) Seed Oil, Cassia Angustifolia Seed Polysaccharide (Plant Based Hyaluronic Acid), Cetyl Alcohol, Glyceryl Stearate, Glycerin (Kosher Vegetable), Lactobacillus Ferment Lysate (Probiotics), Camellia Sinensis (Green Tea) Leaf Extract, Punica Granatum (Pomegranate) Extract, Caffeine, Stearic Acid, Simmondsia Chinensis (Organic Jojoba) Seed Oil, Butyrospermum Parkii (Organic Shea) Butter, Tocopherol Acetate (Vitamin E), Panthenol (Vitamin B5), Ganoderma Lucidum (Organic Reishi/ Kojic Acid) Extract, Glycolic Acid, Glycosphingolipids (Botanical Ceramides), Glycyrrhiza Glabra (Organic Licorice) Root Extract, Salix Lucida (Organic Willow/Salicylic Acid) Bark Extract, Cochlearia Armoracia (Organic Horseradish) Root Extract, Foeniculum Vulgare (Fennel) Fruit Extract, Melissa Officinalis (Organic Lemon Balm) Leaf Extract, Equisetum Arvense (Horsetail Plant) Leaf Extract, Centella Asiatica (Organic Gotu Kola) Leaf Extract, Taraxacum Officinale (Organic Dandelion) Root Extract, Panax Quinquefolius (Ginseng) Root Extract, Citrus Bergamia (Bergamot) Oil, Pimpinella Anisum (Anise) Seed Extract, Geranium Maculatum (Wild Geranium) Leaf Extract, Schisandra Chinensis (Organic Schisandra) Extract, Xanthan Gum, Phenoxyethanol, Ethylhexylglycerin

Castor Oil: 100% Pure Certified Organic Castor Oil
What Sets Us Apart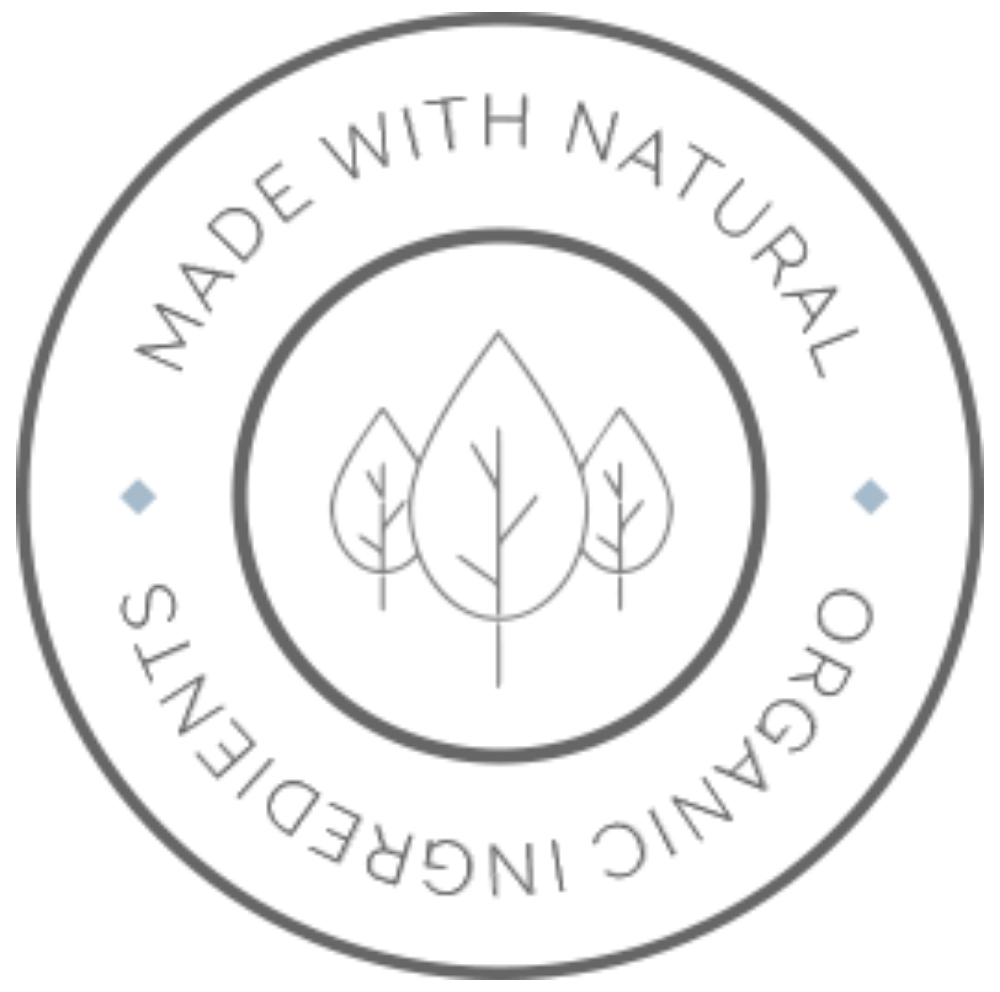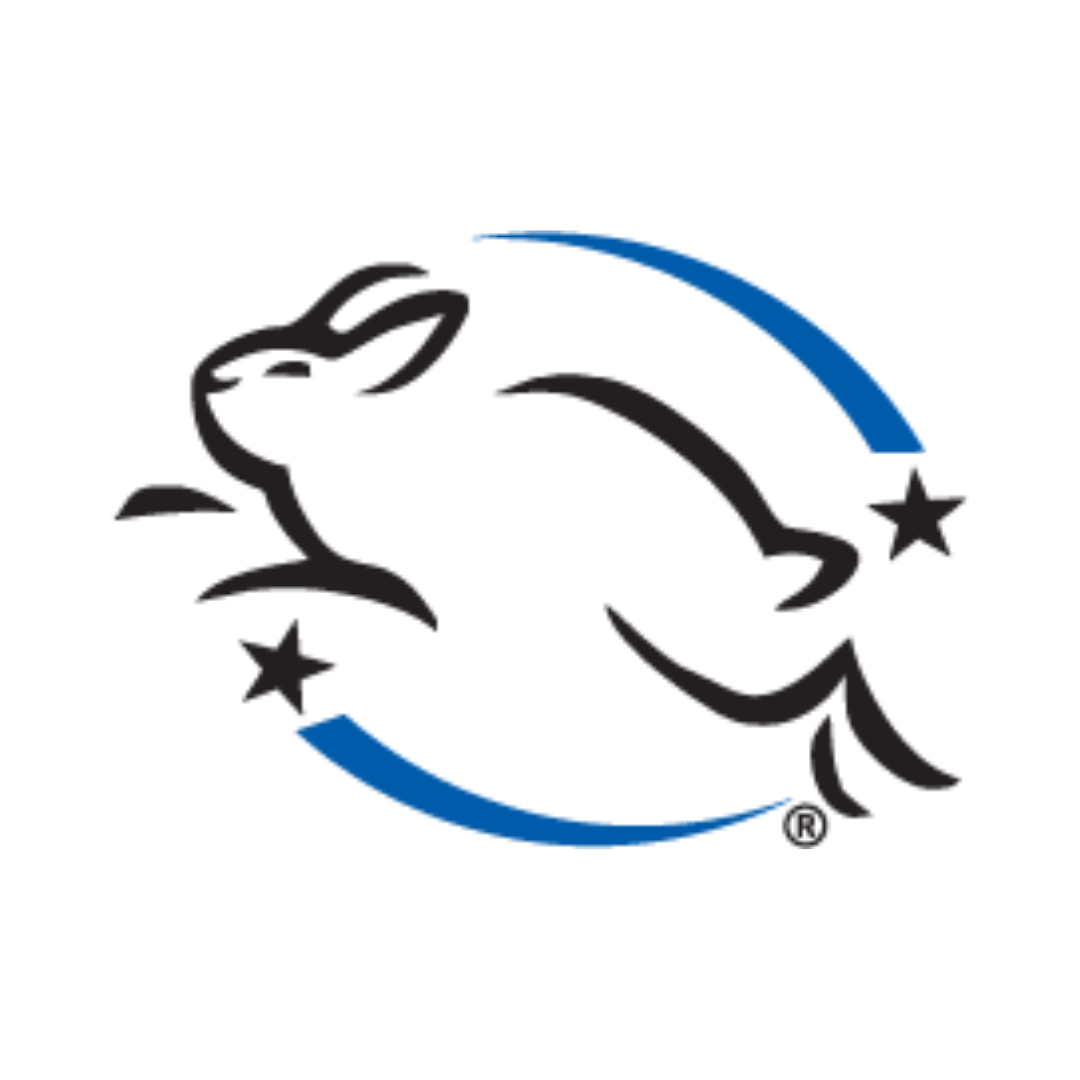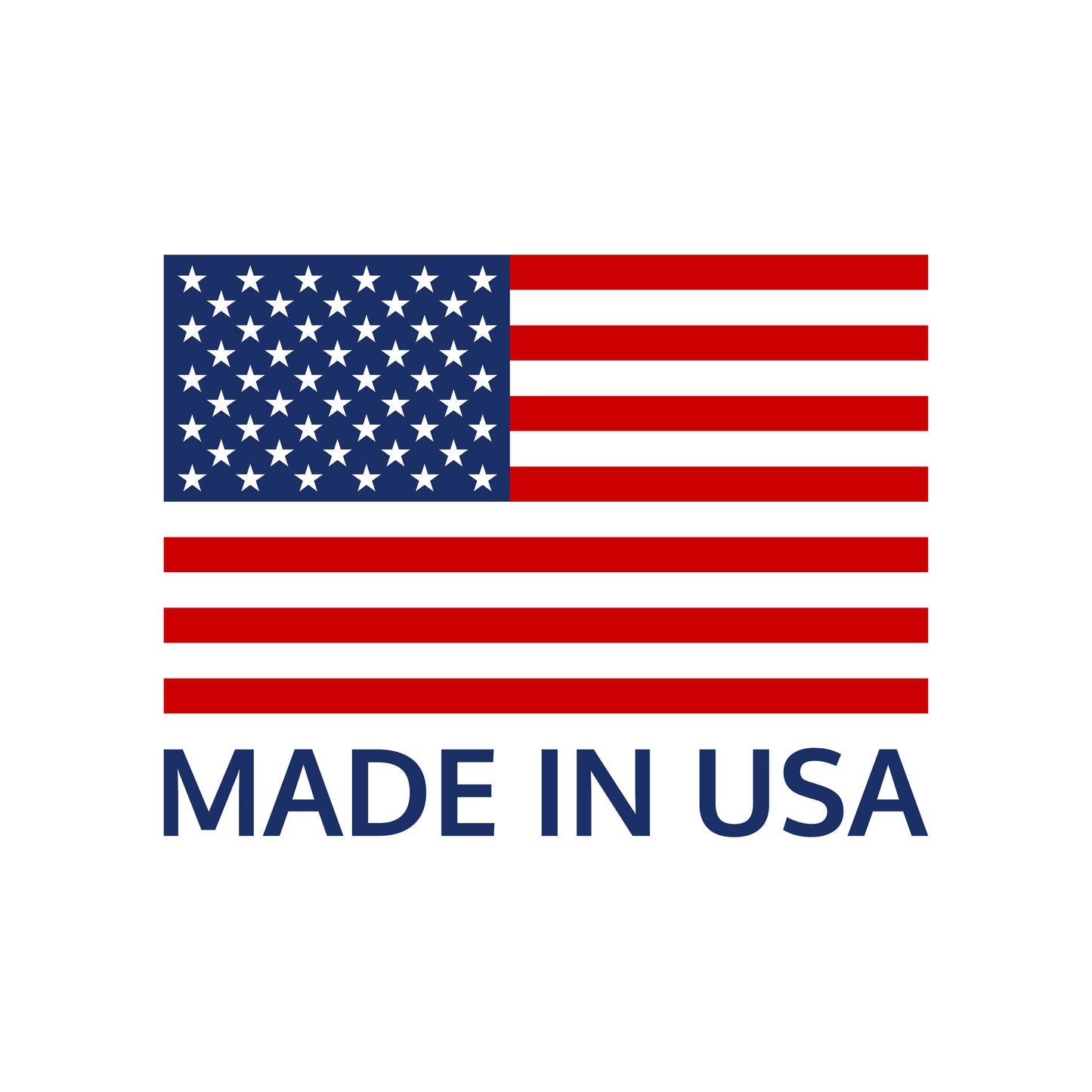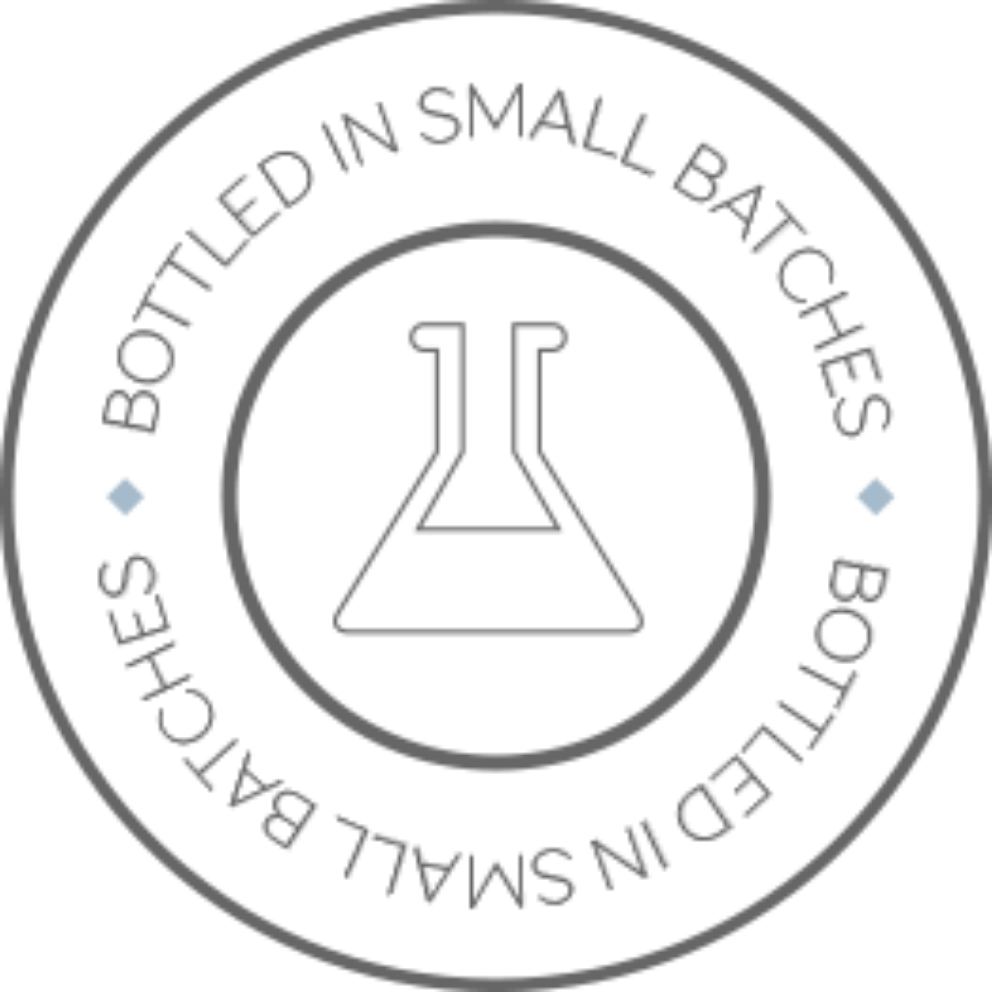 This and all of our formulas come with a 100% Satisfaction Guarantee! That means you can try it risk free, without worry!