This store requires javascript to be enabled for some features to work correctly.
Full of antioxidants, including Vitamins C (more than an orange!) & Vitamin E, as well as essential fatty acids Omega 9 (the richest plant source!) and Omega 6, this pure organic oil is an excellent source of nutrition and healing for your hair and skin.

We work with local farms in Africa to make sure we are getting the highest grade Marula Oil available, and that the trees are well cared for, protected and not over-harvested! The fruit is carefully collected by hand, sun-dried, cracked open by hand and then cold pressed. This meticulous process allows us to bottle a higher quality Marula Oil for you!

Marula Oil can be used on your hair, face, body and hands. It not only can help to improve the texture and tone of your skin, if improves elasticity, builds collagen and soothes redness. It is a perfect oil to pair with your favorite moisturizer, or to create a DIY skincare blend!

Potency Protection:

Longer lasting, more effective, more sustainable. That was our goal when we designed our packaging. The glass bottle improves shelf life and potency of your face oil...and it's reusable!

*Results may vary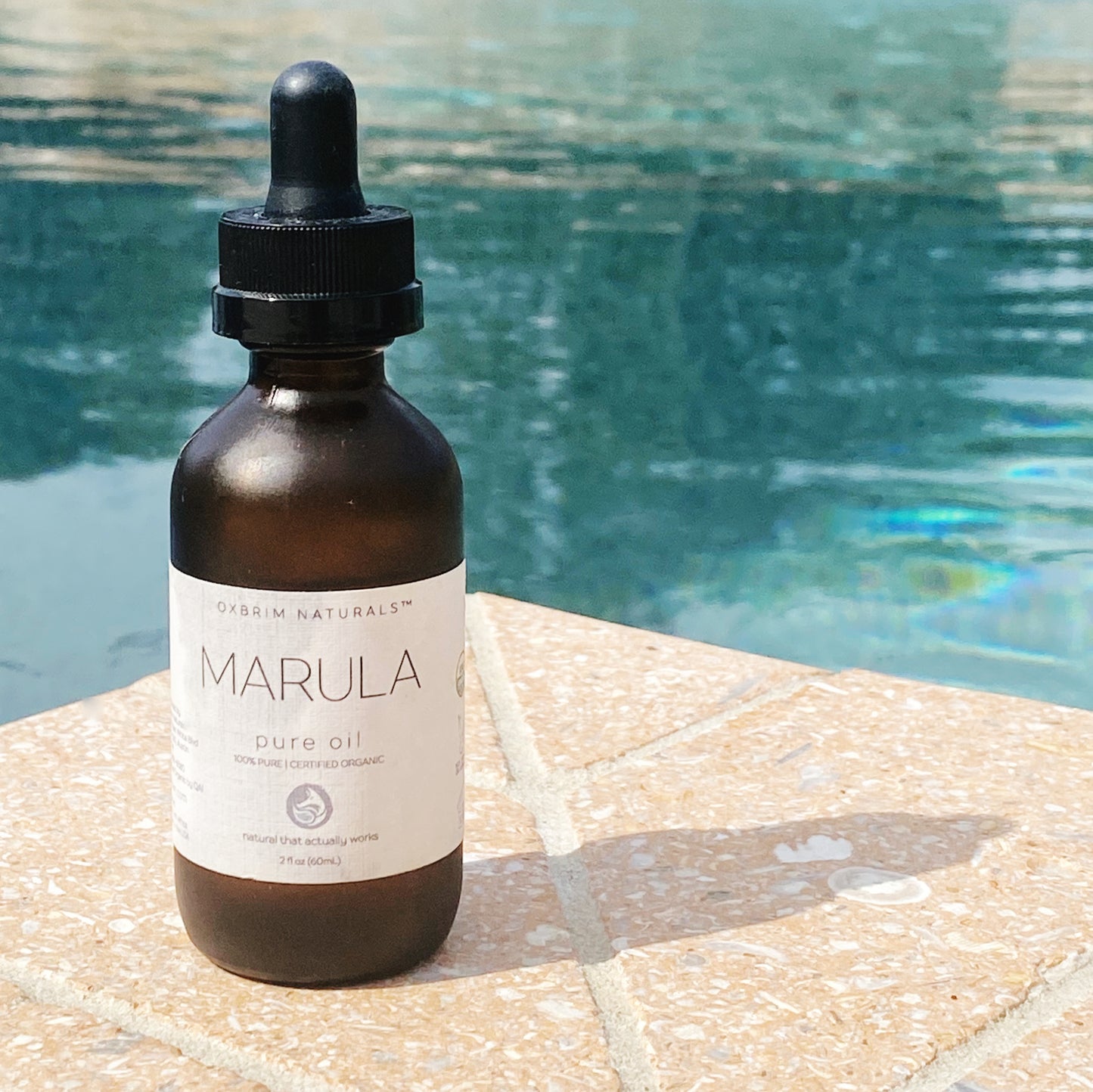 The Benefits
- Improve skin elasticity and boost collagen production

- Help to heal skin ailments and repair sun damage

- Reduce the appearance of fine lines and wrinkles

- Calm redness and blotchiness

- Treat acne and regulate breakouts

- Protect and repair hair from damage

- Fade scarring and stretch marks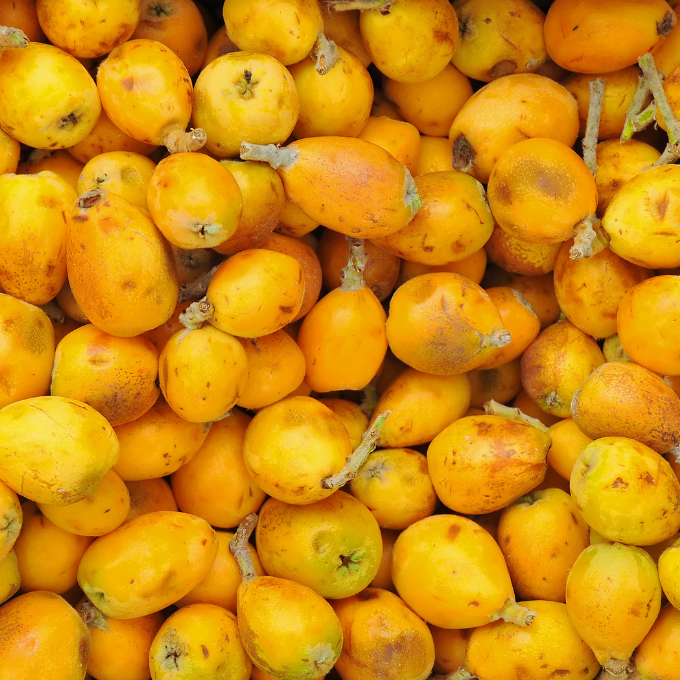 Certified Organic Virgin Marula Oil
Our Marula Oil is the highest quality, virgin pure Marula Oil from from the kernels of the Marula Tree.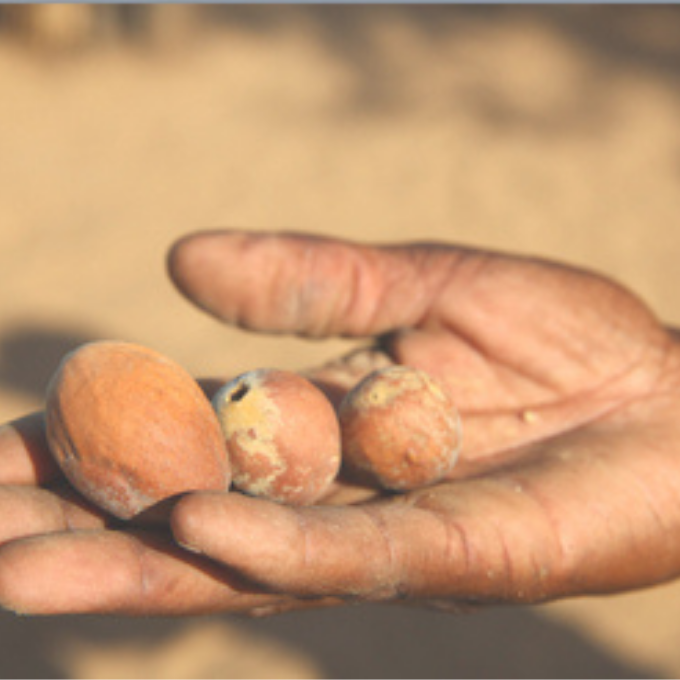 100% Pure & Unrefined
We take exceptional care when procuring and bottling our Marula Oil. Not only is it 100% Pure, but it is also Non-deodorized, Unfiltered and Virgin Cold-Pressed.
sustainably sourced
We work with local farms in Africa to make sure we are getting the highest grade Marula Oil available, and that the trees are well cared for, protected and not over-harvested! The fruit is carefully collected by hand, sun-dried, cracked open by hand and then cold pressed. This meticulous process allows us to bottle a higher quality Marula Oil for you!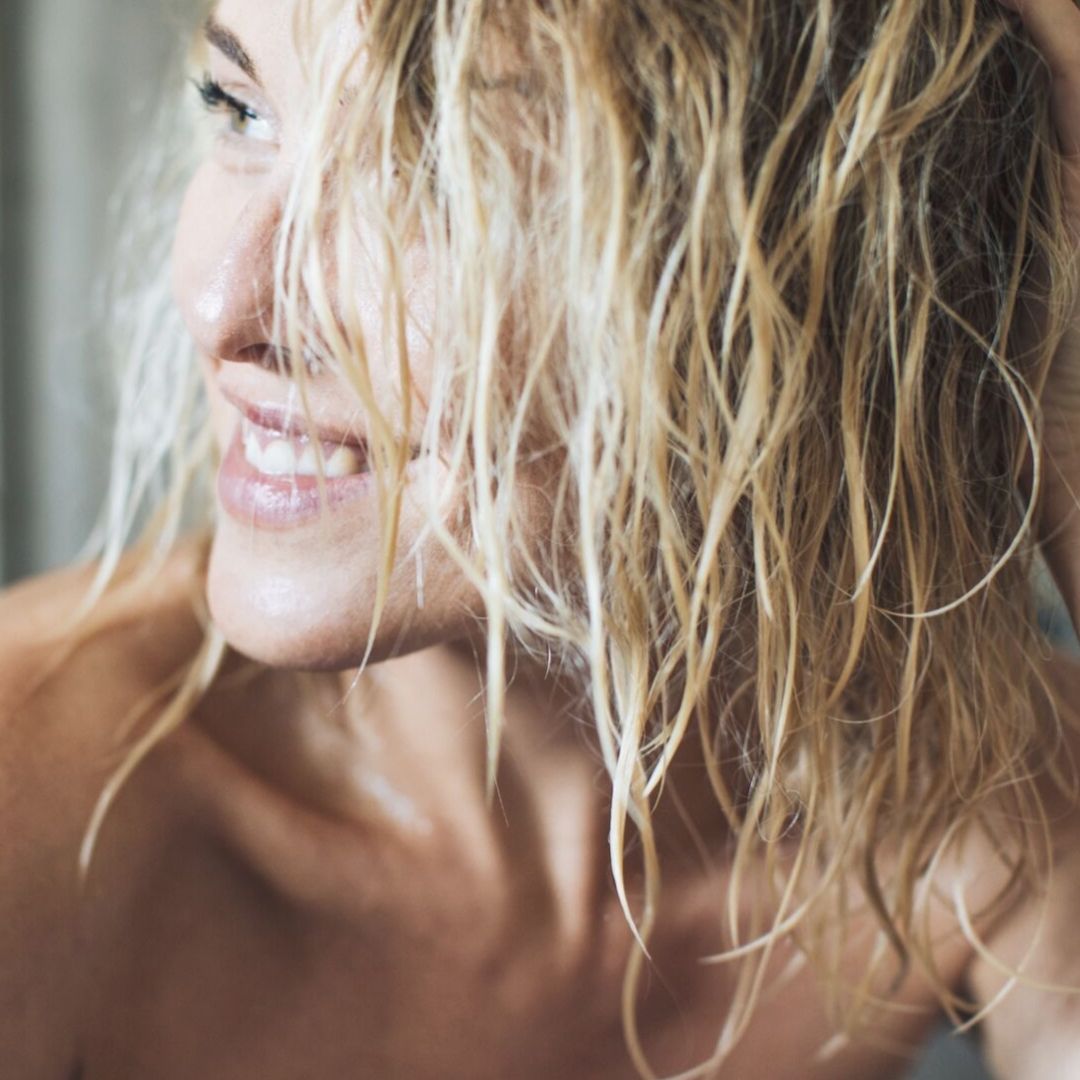 WHEN TO USE
Marula Oil can be used on your hair, face, body and hands. It not only can help to improve the texture and tone of your skin, if improves elasticity, builds collagen and soothes redness.

It is a perfect oil to pair with your favorite moisturizer, or to create a DIY skincare blend!
How To Use

For face: Clean and pat face dry. Massage 3-4 drops between palms, and rub lightly into face as a daily moisturizer. Infuse a 1-2 drops Organic Marula Oil into your preferred moisturizer to boost anti aging benefits. Utilize 2-3 drops over face as a makeup primer.

For hair: Smooth a quarter-sized amount into wet hair, focusing on ends. Rinse out after 5-10 minutes. Use to calm frizz and heal split ends.

For body: Apply as necessary to clean, damp skin to lock in moisture and make skin look and feel more supple. Use on stretch marks and scars to heal, repair and reduce.

For hands: Smooth a small amount in palms and work oil into your hands, focusing on the nails and cuticles.
Full Ingredient List

100% Pure Certified Organic Marula Oil

UPC: 857193007305
What Sets Us Apart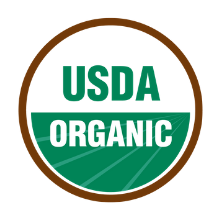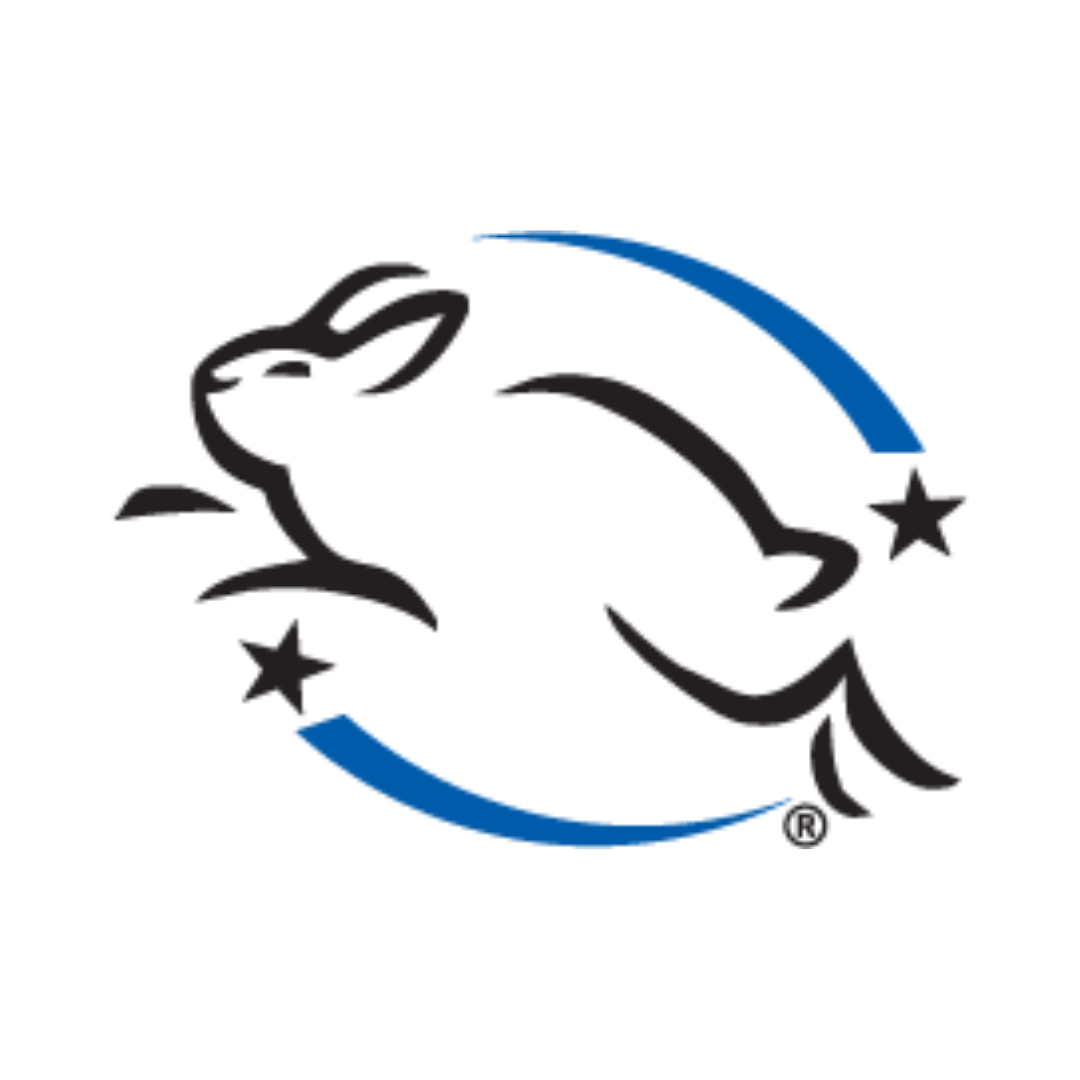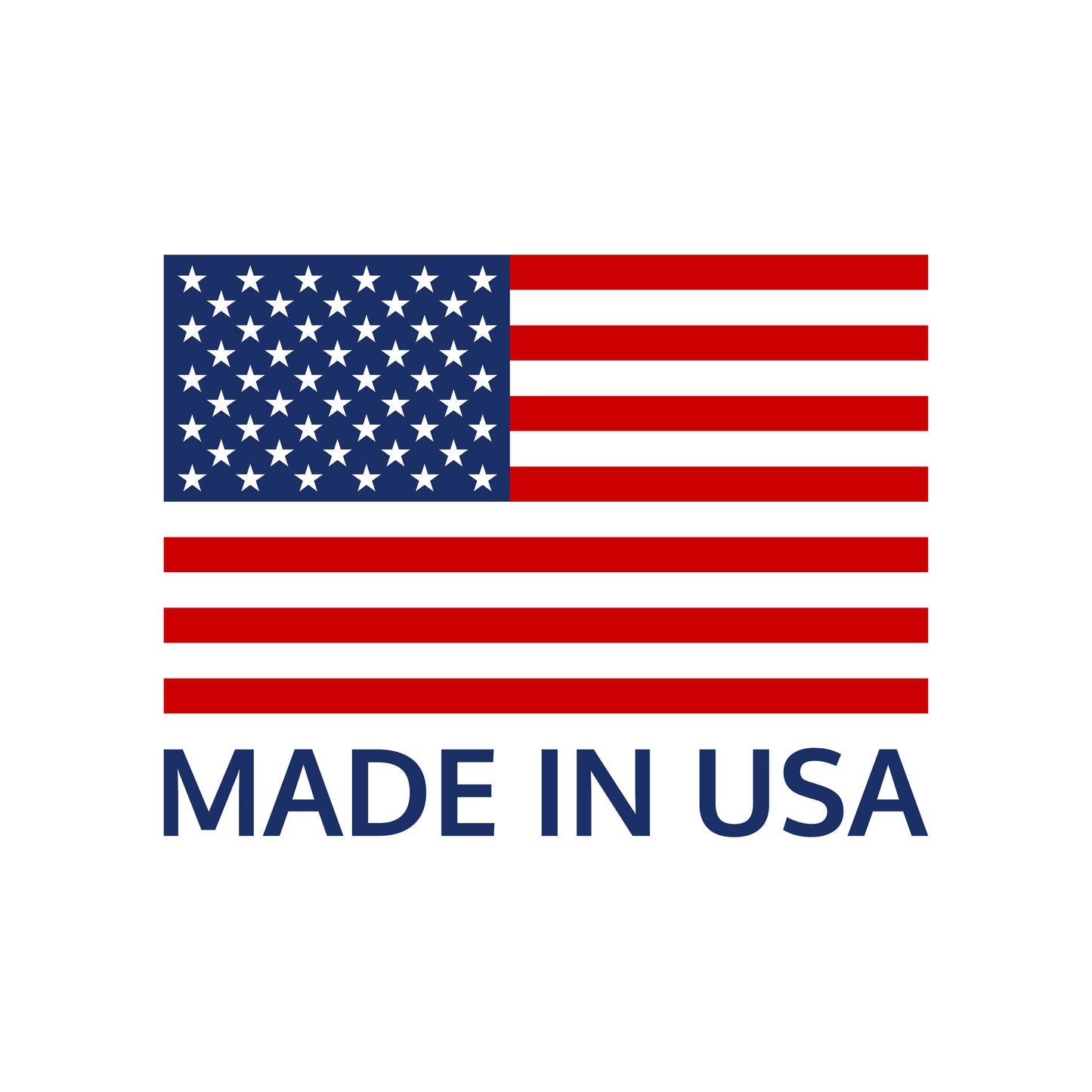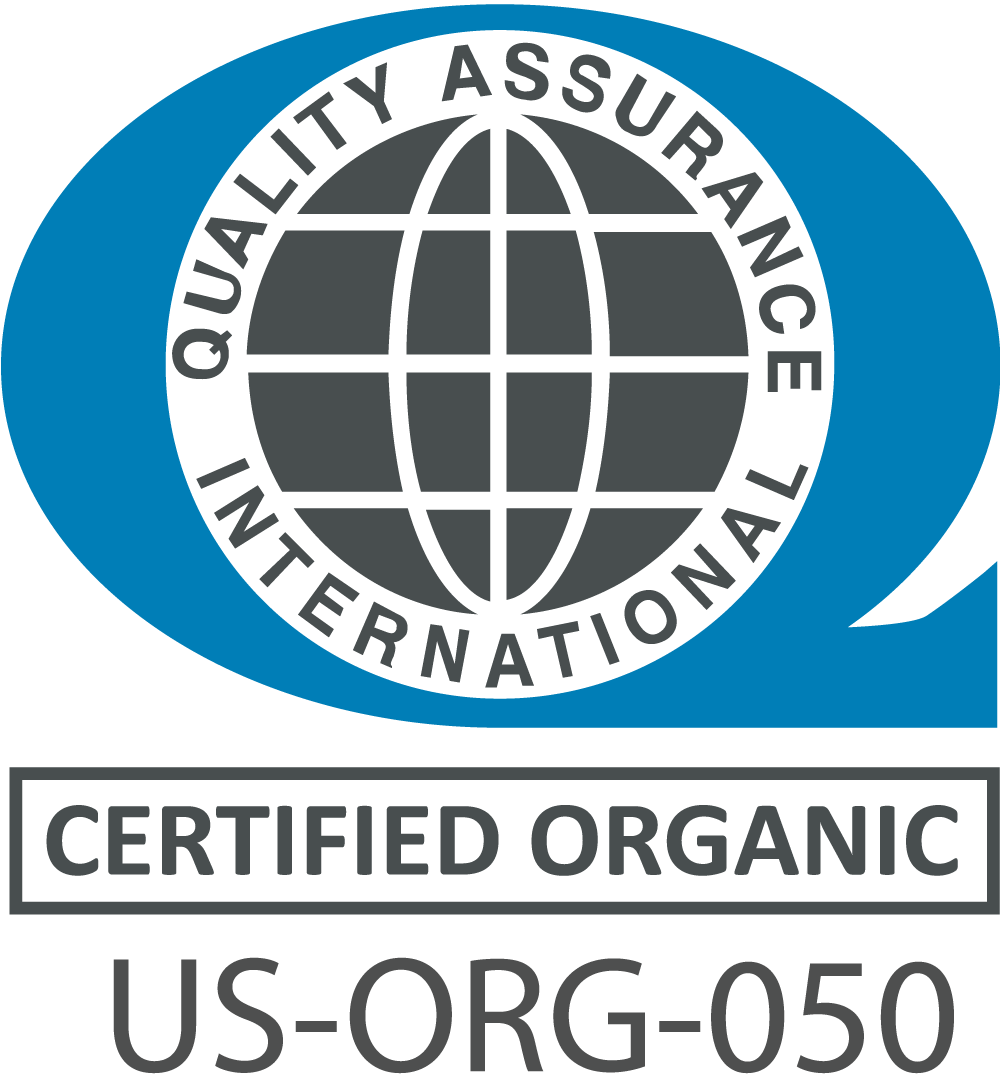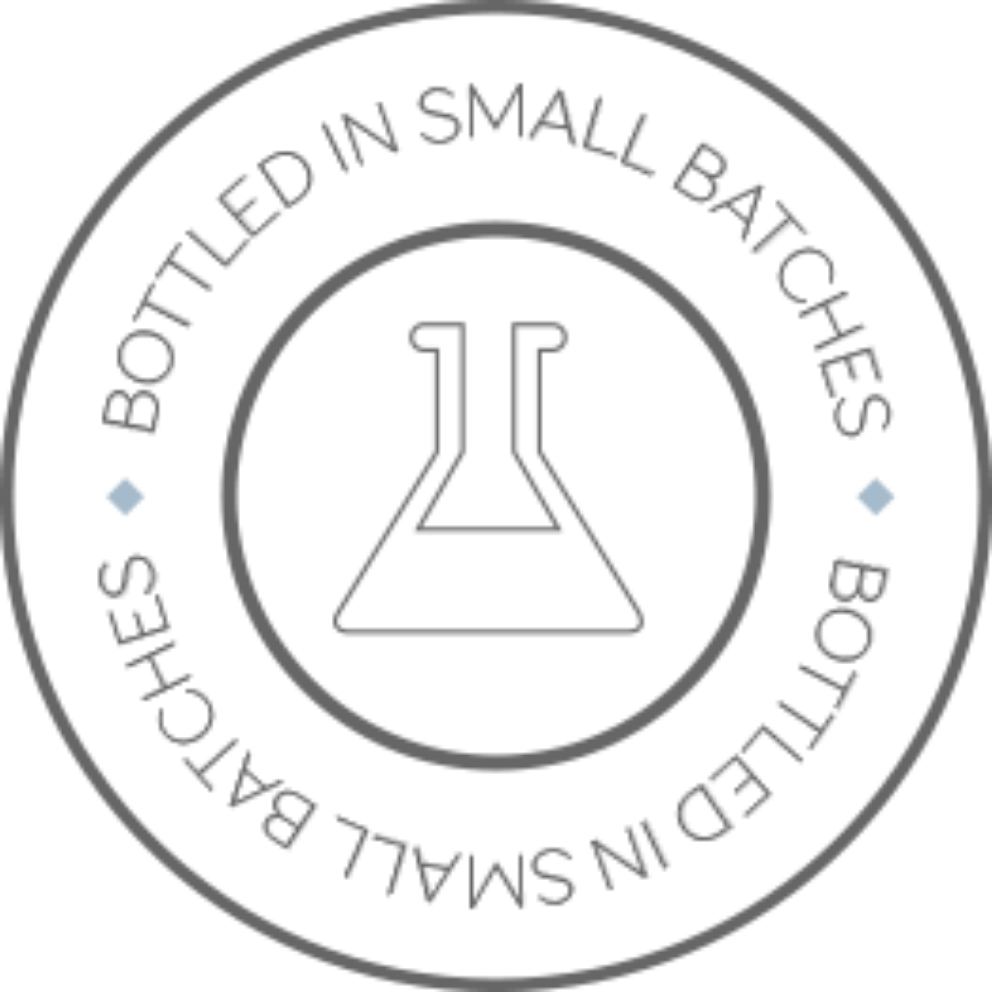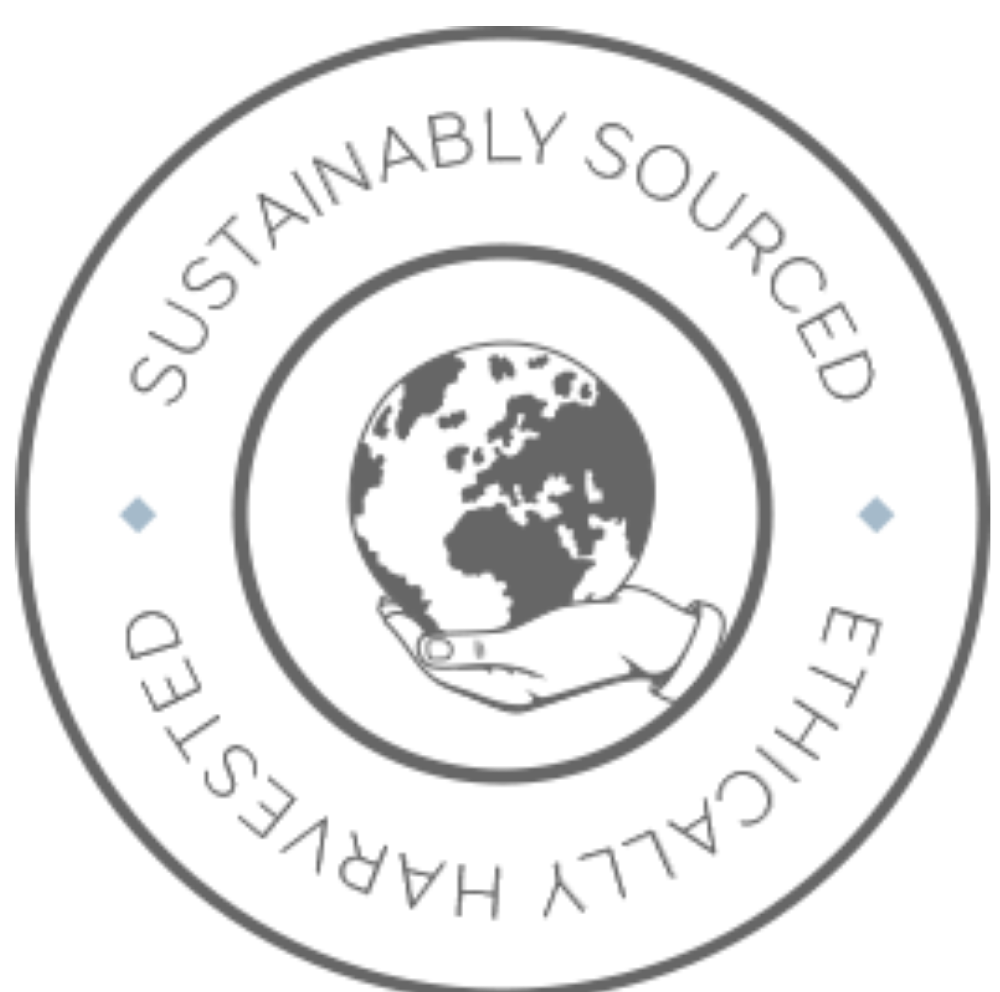 This and all of our formulas come with a 100% Satisfaction Guarantee! That means you can try it risk free, without worry!