This store requires javascript to be enabled for some features to work correctly.
NEW: Our Pure Organic Argan Oil is now Extra Virgin Argan Oil.

Our 100% Pure Organic Moroccan Argan Oil was unrefined, cold-pressed, certified organic and completely pure but now it is also the highest grade Extra Virgin. It is an essential addition to any beauty regimen as it has full body uses. Nourish & strengthen hair, hydrate and heal skin ailments, moisturize skin while reducing fine lines and wrinkles, as well as treat dryness and cracking.

Want to know more? Argan oil can be used on your hands, face, hair, and skin...softening your body and improving your skin's elasticity to make you look and feel younger and more confident!

Potency Protection:

Longer lasting, more effective, more sustainable. That was our goal when we designed our packaging. The glass bottle improves shelf life and potency of your face oil...and it's reusable!

*Results may vary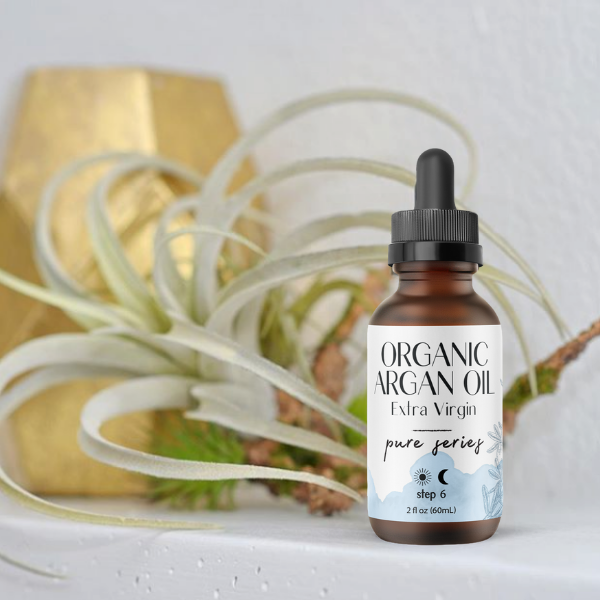 The Benefits
- Moisturizes skin, hair, and lips
- Reduces redness
- Combats wrinkles and age spots
- Leaves hair shiny and tangle-free
- Diminishes stretch marks
- Repairs cracked heels
- Improves nail quality
- Heals cuticles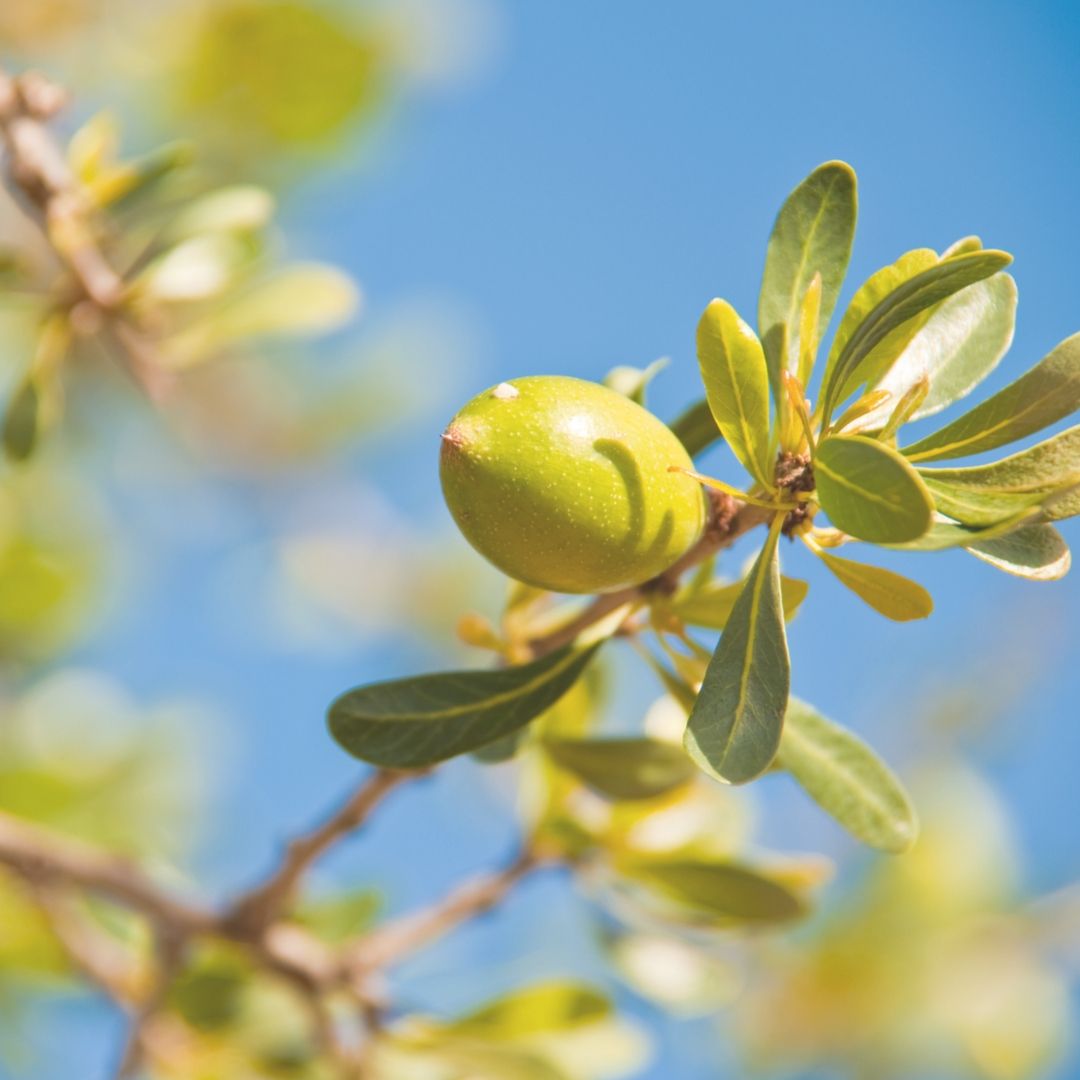 Extra Virgin Argan Oil
Our Argan Oil is the highest quality. Extra Virgin pure Moroccan Oil. That means it is the very first press of the oil and is much more lightweight and easily absorbed.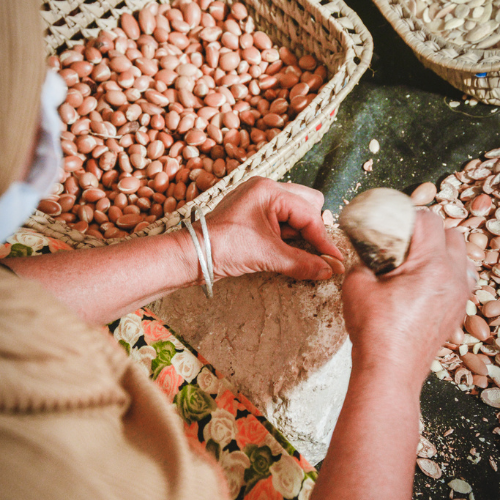 100% Pure & Unrefined
We take exceptional care when procuring and bottling our Argan Oil. Not only is it 100% Pure, but it is also Non-deodorized, Unfiltered and Extra Virgin Cold-Pressed.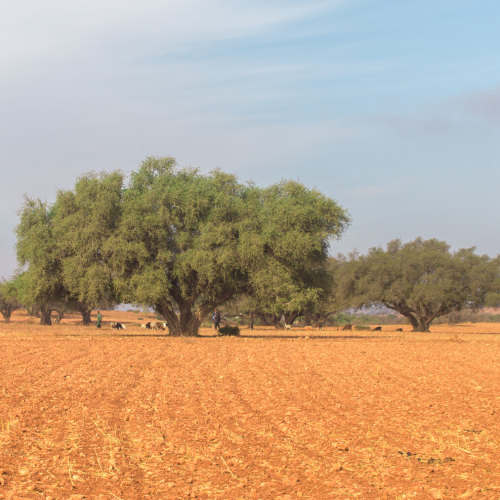 sustainably sourced
We work directly with farms in Morocco that are USDA Organic certified and take the upmost care to sustainably source, hand cold press and ship our Argan Oil.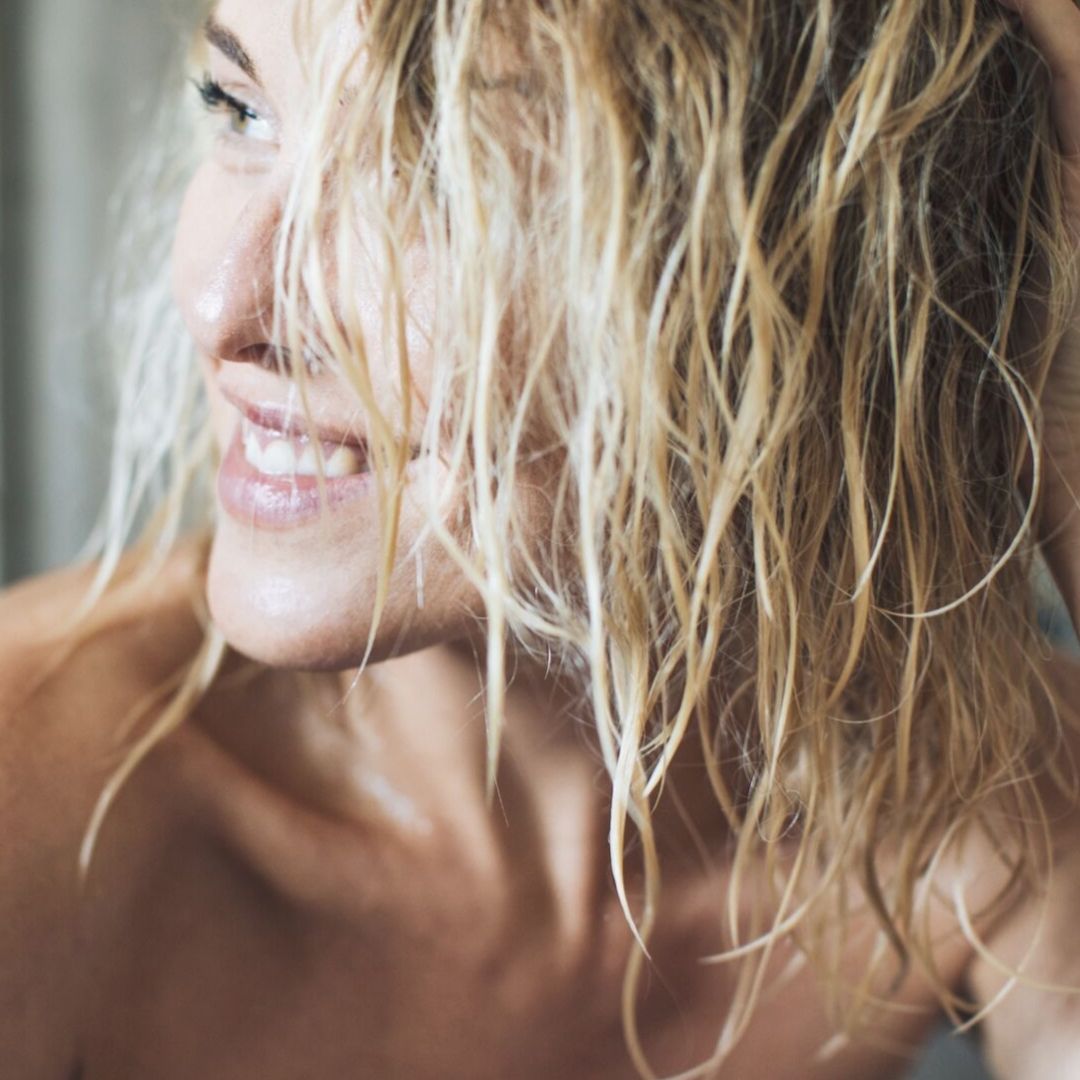 WHEN TO USE
Argan oil can be used on your hands, face, hair, and skin Morning, Night and throughout the entire day!
It works to soften and moisturize your skin, improving elasticity to make you look and feel younger and more confident!
How To Use

For face: Clean and pat face dry. Massage 3-4 drops between palms, and rub lightly into face as a daily moisturizer.

For hair: Smooth a quarter-sized amount into wet hair, focusing on ends. Rinse out after 5-10 minutes.

For body: Apply as necessary to clean, damp skin. Note that a little will go a long way, so be careful with the amount you use.
Full Ingredient List

100% Pure Certified Organic Argan Oil

UPC : 617724293191
What Sets Us Apart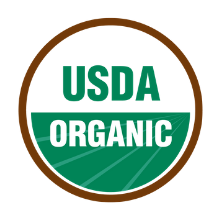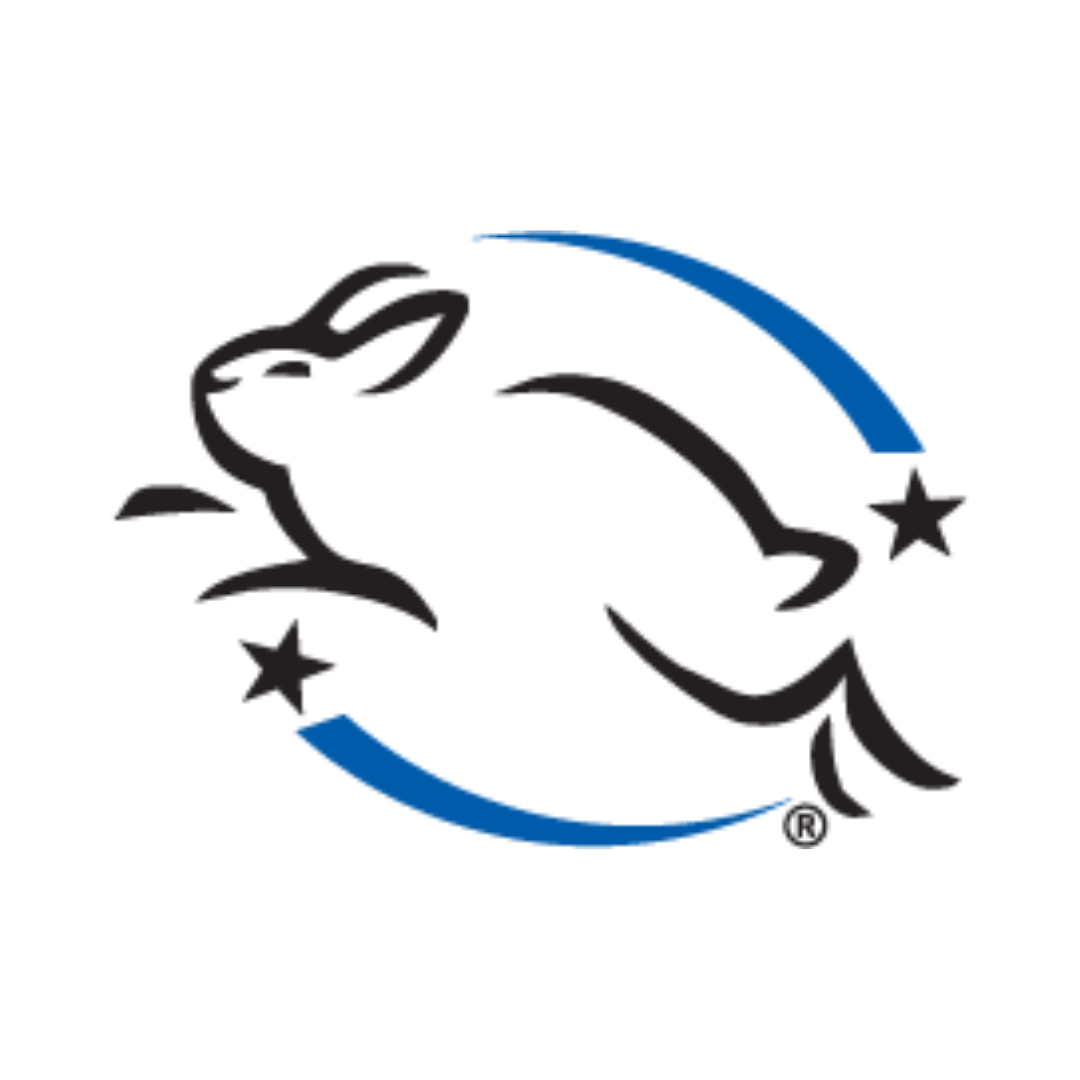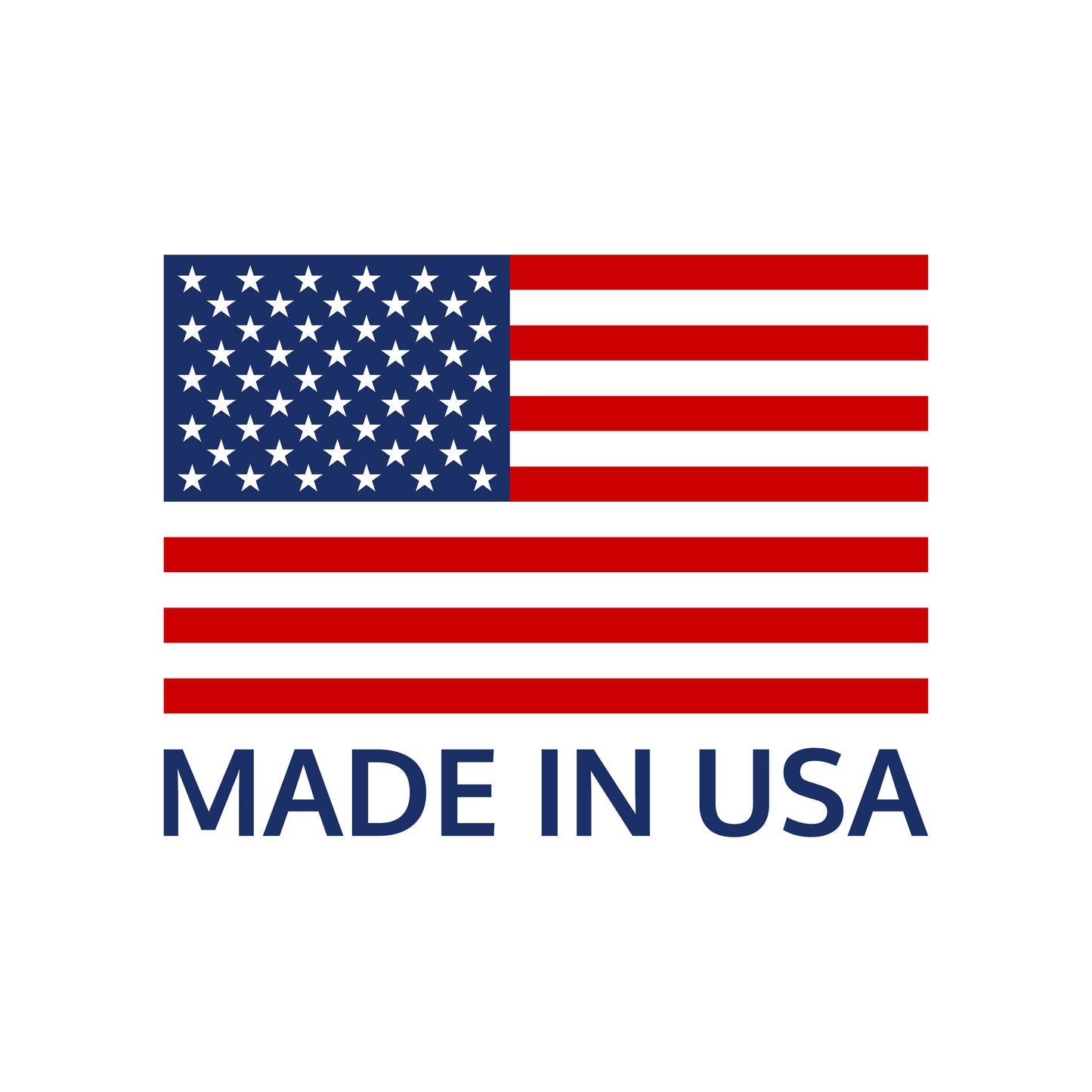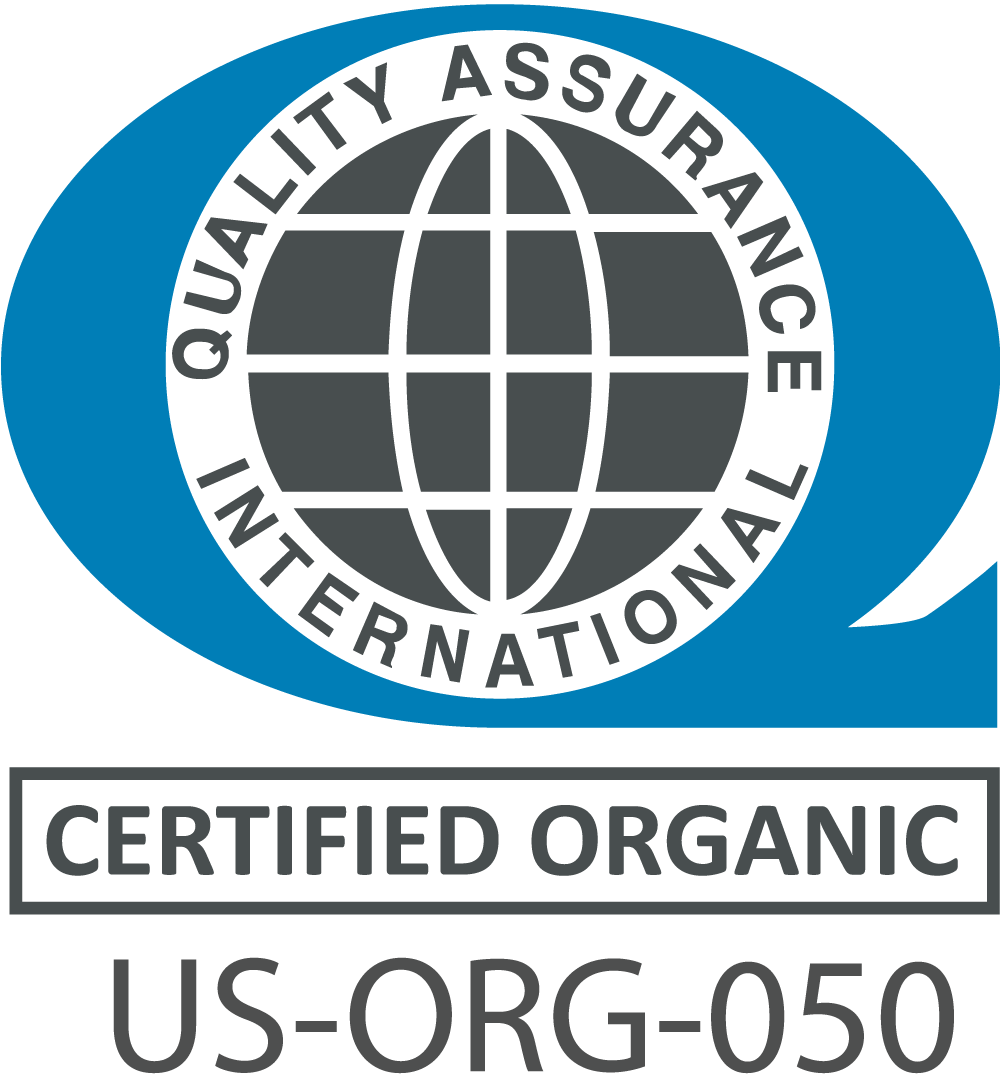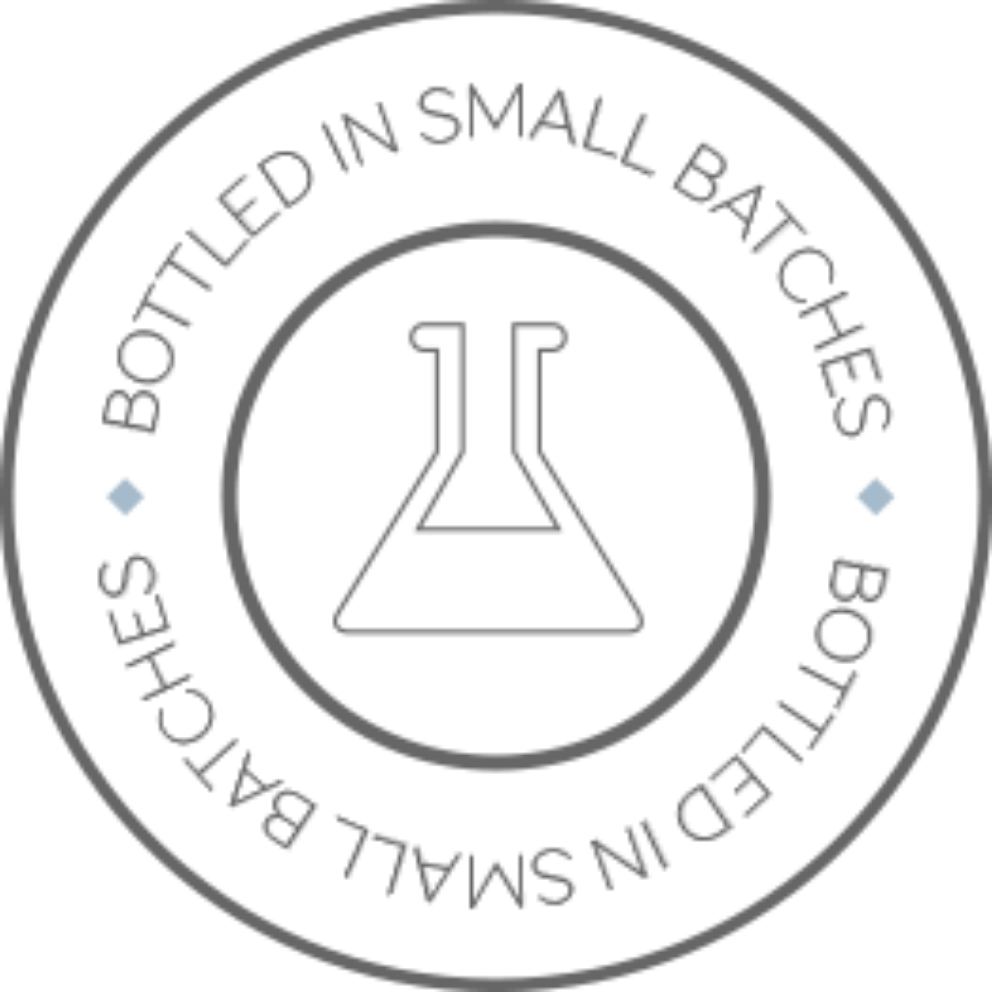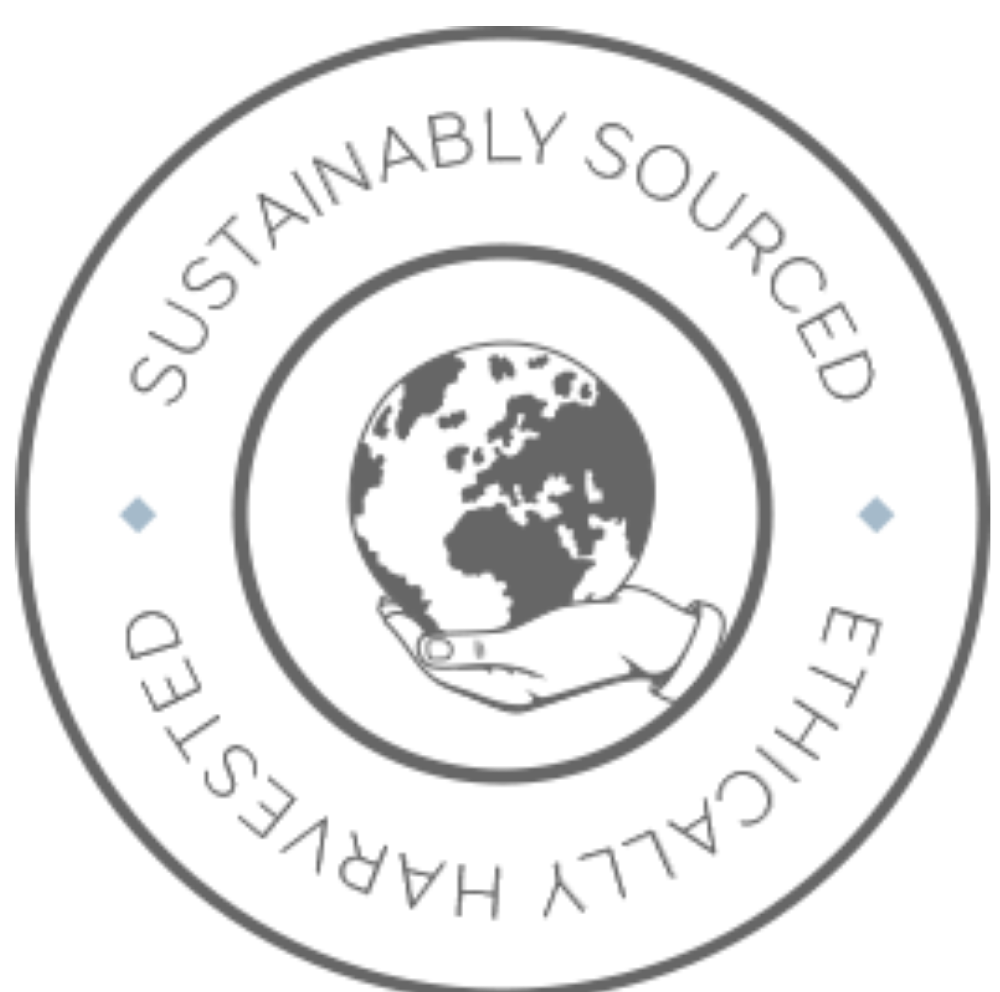 This and all of our formulas come with a 100% Satisfaction Guarantee! That means you can try it risk free, without worry!