This store requires javascript to be enabled for some features to work correctly.
100% pure and natural, Orange Blossom Water Toner cleanses, purifies and soothes skin. Remove excess dirt and oil, while absorbing the benefits of this fragrant and healing floral water from the Mediterranean.

Absolutely nothing is added, so you may enjoy the full benefits of this fragrant and skin-healing elixir. Renowned for it's many uses and benefits, orange blossom water is a natural astringent and contains anti-microbial properties to provide skin with a fresh feel, while removing excess dirt and oil that clog pores and make skin seem tired.

This 100% pure Citrus Aurantium Amara (orange blossom) distillate is extracted by a water-steam distillation process of all natural Neroli, or orange blossoms. Only the finest Moroccan amara is used, which results in a unique and delicate floral scent not found in any other orange blossoms in the world.

Potency Protection:

Longer lasting, more effective, more sustainable. That was our goal when we designed our packaging. The glass bottle improves shelf life and potency of your toner...and it's reusable!

*Results may vary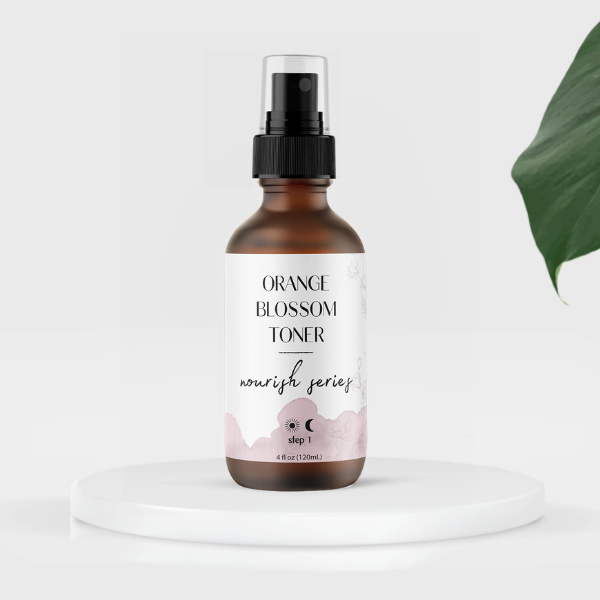 The Benefits
- Stimulates healing and skin regeneration

- Restores vitality and suppleness

- Smooth and soothe skin while reducing pore size

- Balance pH with natural acidity and provide perfect skin moisture

- All-natural and alcohol-free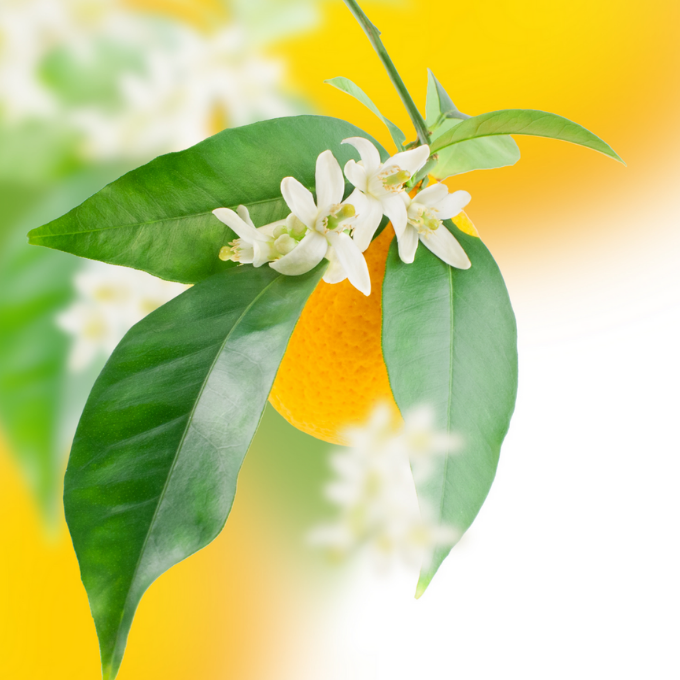 Citrus Aurantium Amara (Neroli)
100% pure and natural, Orange Blossom Water Toner cleanses, purifies and soothes skin. Remove excess dirt and oil, while absorbing the benefits of this fragrant and healing floral water from the Mediterranean.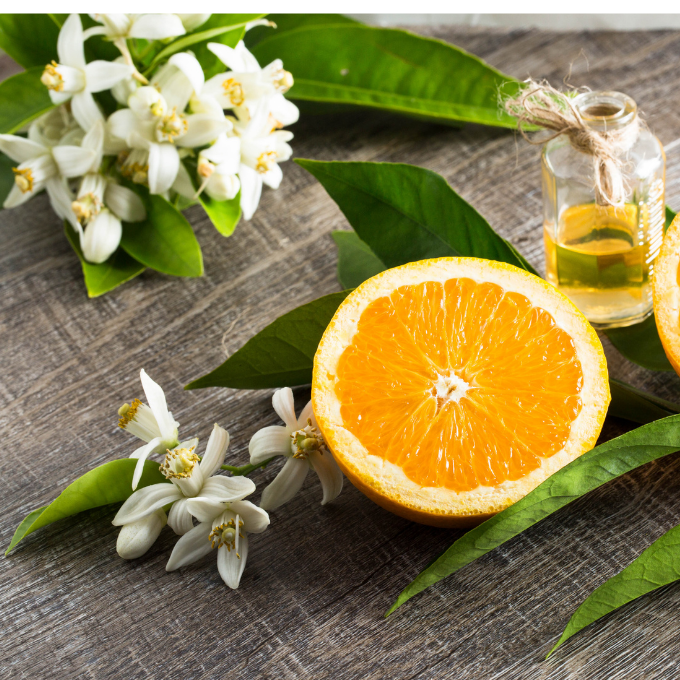 100% Pure
This 100% pure Citrus Aurantium Amara (orange blossom) distillate is extracted by a water-steam distillation process of all natural Neroli, or orange blossoms. Only the finest Moroccan amara is used, which results in a unique and delicate floral scent not found in any other orange blossoms in the world.
sustainably sourced
We work directly with farms in Morocco and take the upmost care to sustainably source and ship our Citrus Aurantium Amara.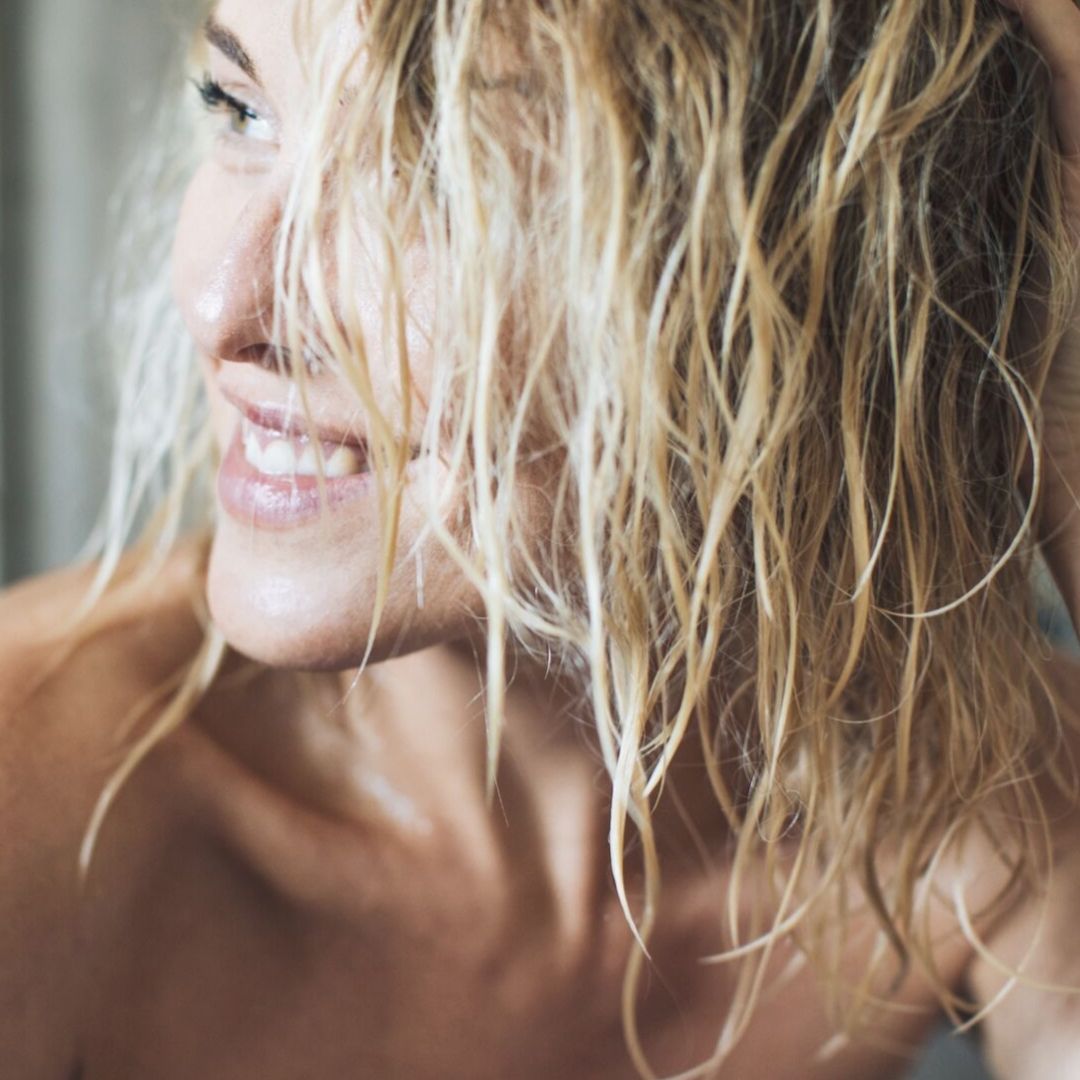 WHEN TO USE
Our Orange Blossom Water Toner is a perfect step to add into your daily skin care regimen after washing and before applying your serum and moisturizer. An alcohol free alternative to your typical astringent!

Our Facial Toner also has a wide array of uses to add youthful suppleness to your skin and peace to your day.

How To Use

- Use as a mask: add to your preferred facial mask for additional skin healing and clarifying properties

- Use in the bath: add a few tablespoons to warm bath water for a soothing and relaxing bath that will do wonders to tone and tighten your skin

- Aromatherapy: massage a few drops into skin to tame stress and give yourself an aura of calm

- Hand freshener: apply a small amount to skin after washing hands to energize and give you additional focus

- Room scent: put a few drops into an oil warmer to circulate a clean, energizing scent through your home

- Facial steam: as a gentle alternative to harsh chemical peels, try lightly steaming your facial skin for several minutes to open pores, then wash thoroughly and apply toner to skin to eliminate impurities.

(shake well before use)
Full Ingredient List

Citrus Aurantium Amara

UPC: 642014595105

What Sets Us Apart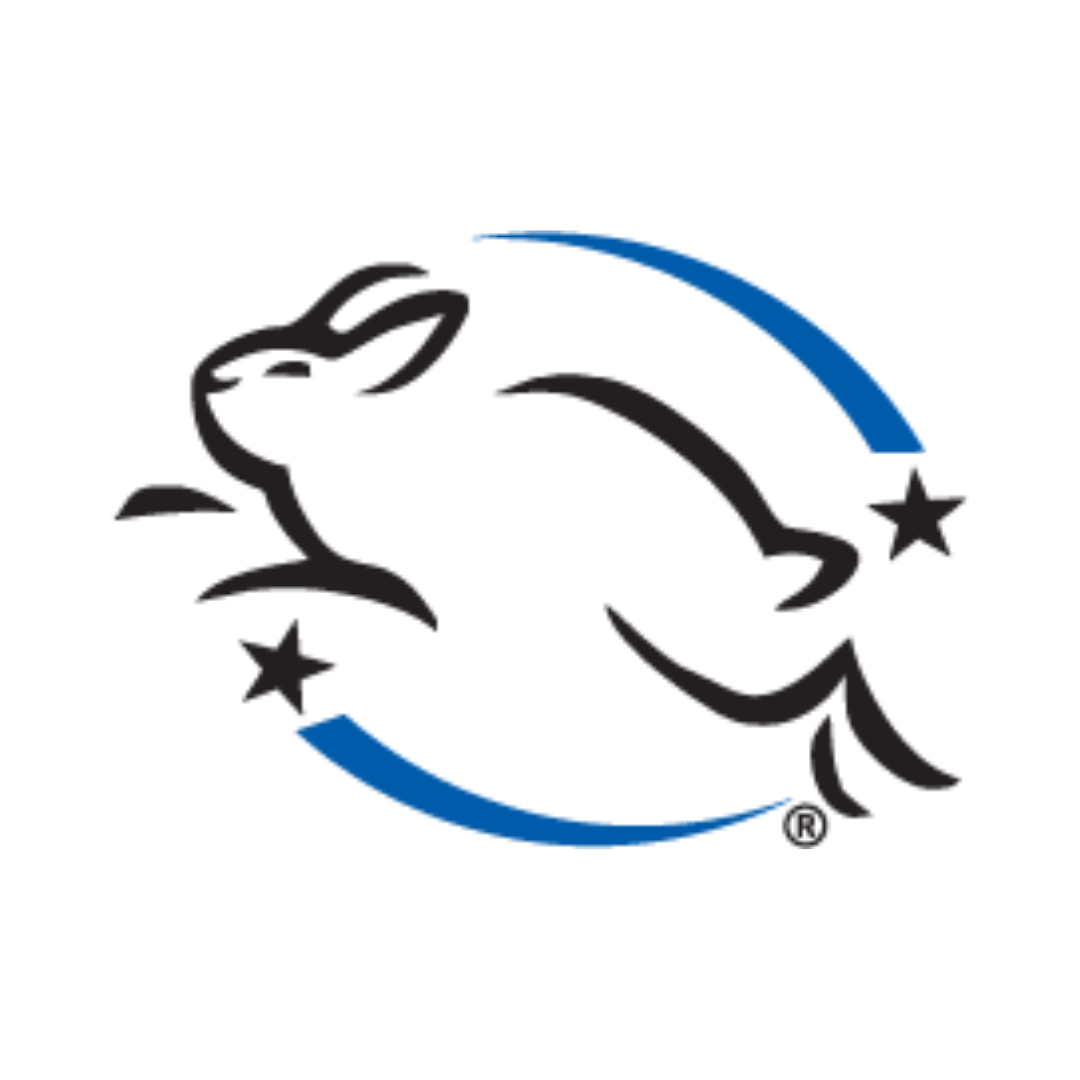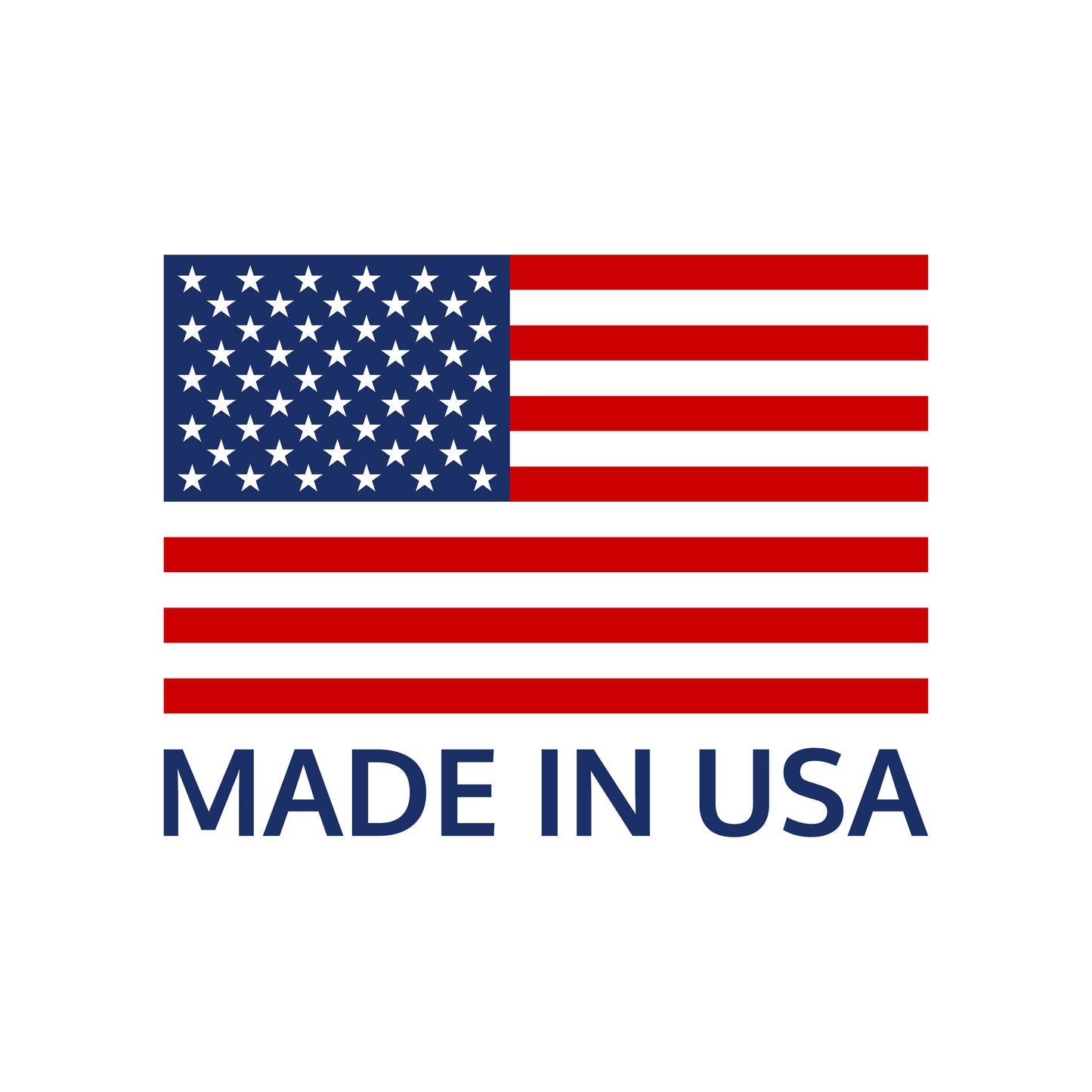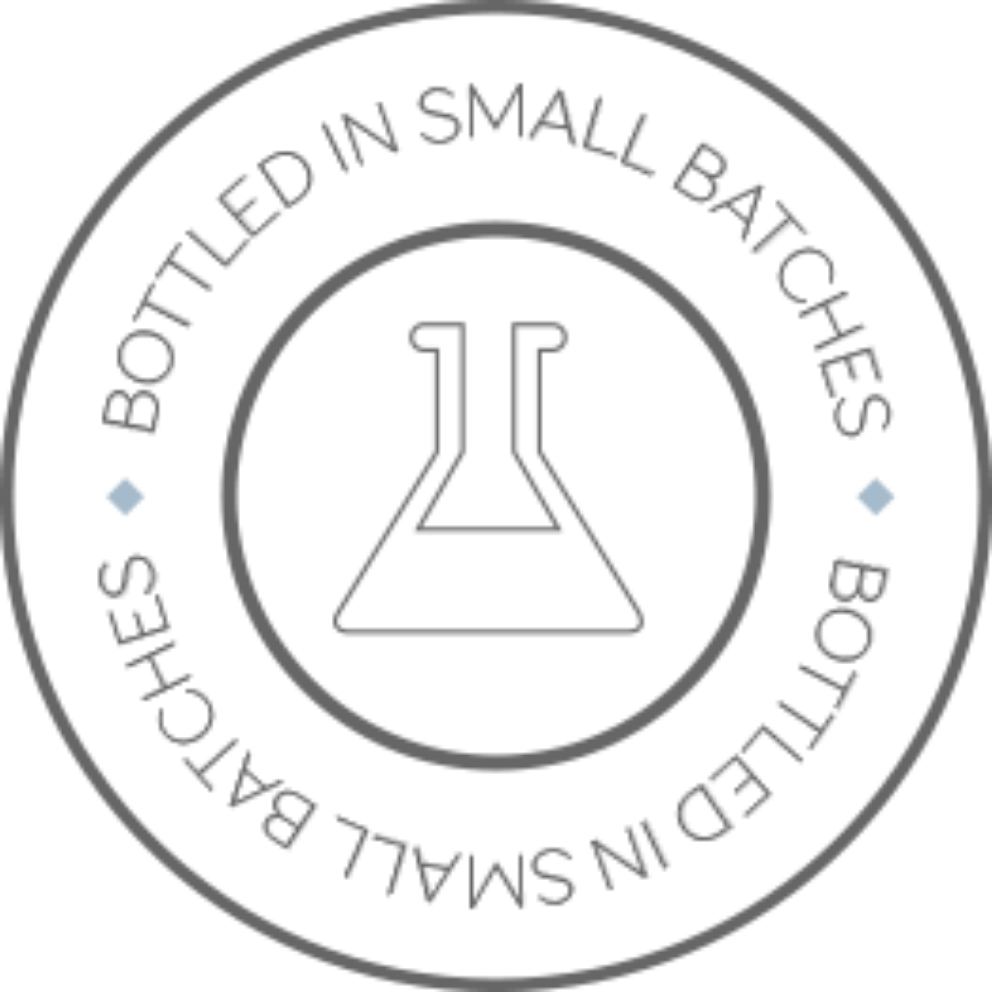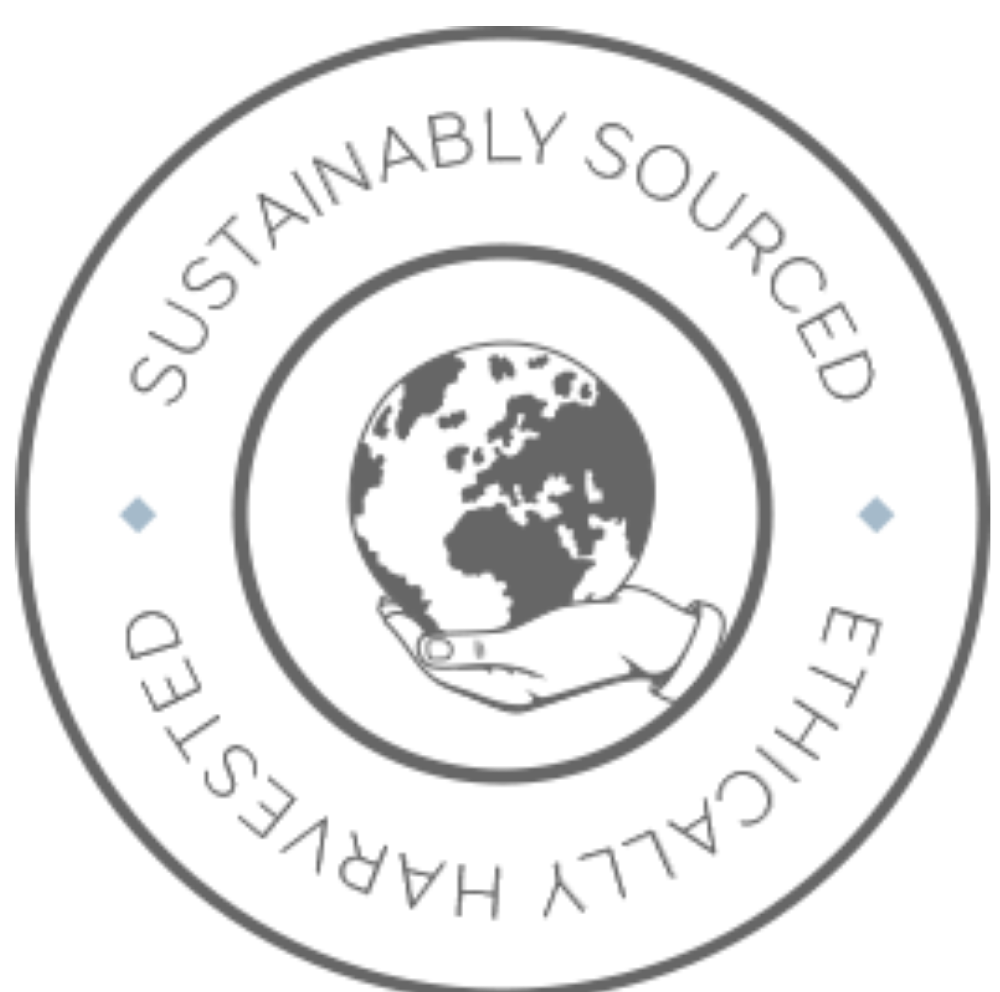 This and all of our formulas come with a 100% Satisfaction Guarantee! That means you can try it risk free, without worry!