This store requires javascript to be enabled for some features to work correctly.
Our reinvented Retinol Face Serum encourages skin cell production and growth with natural Retinol (Vitamin A). Boost smoothness and refine fine lines through natural moisturizing ingredients such as Hyaluronic Acid, Aloe, Jojoba, Gotu Kola and Green Tea extracts. A great way to help erase signs of aging, renew damaged skin and revitalize elasticity!

Our Retinol Facial Serum can help to restore and renew elasticity, promote thickness and firmness of your skin, and fight off further damage to skin from the elements of pollution and harsh chemicals. Correct uneven skin tone, smooth your complexion, fade redness and erase acne scars.

Potency Protection:

Longer lasting, more effective, more sustainable. That was our goal when we designed our packaging. The glass bottle improves shelf life and potency of your serum...and it's reusable!

*Results may vary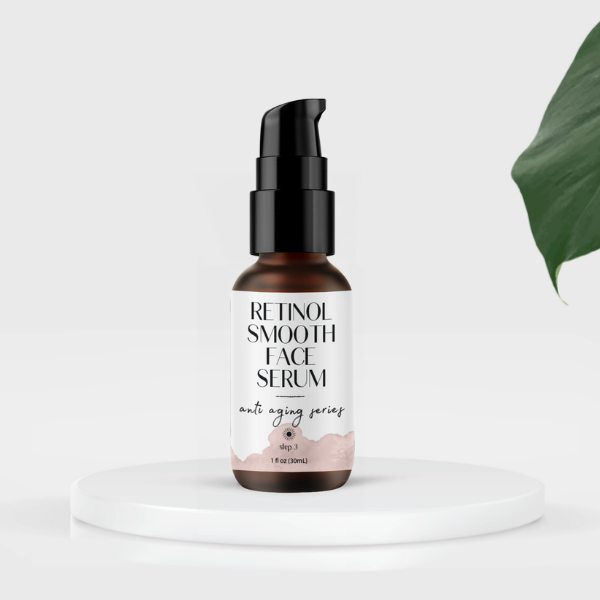 The Benefits
- Reduces fine lines and wrinkles

- Fights acne and acne scars

- Reduces pore size

- Evens skin tone

- Stimulates collagen production

- Repairs damaged skin

- Diminishes signs of aging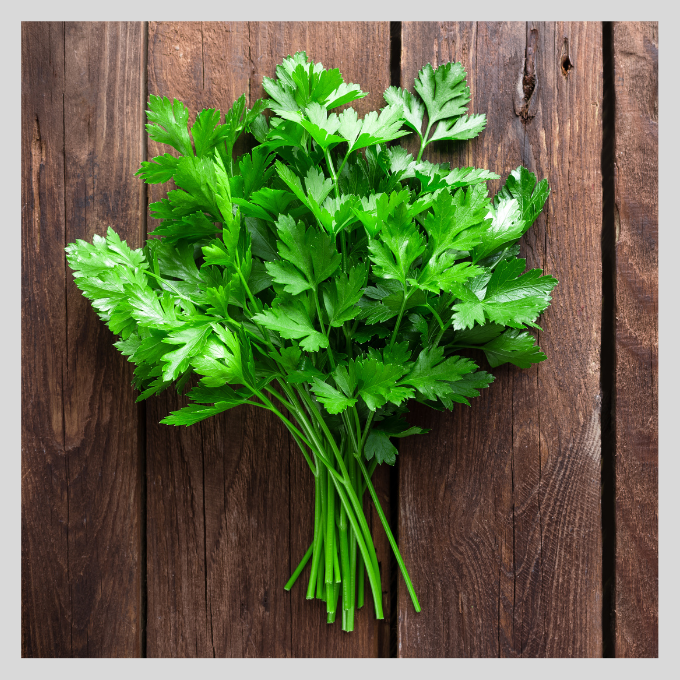 Retinol
Derived from vitamin A, retinol works to dramatically reduce the appearance of wrinkles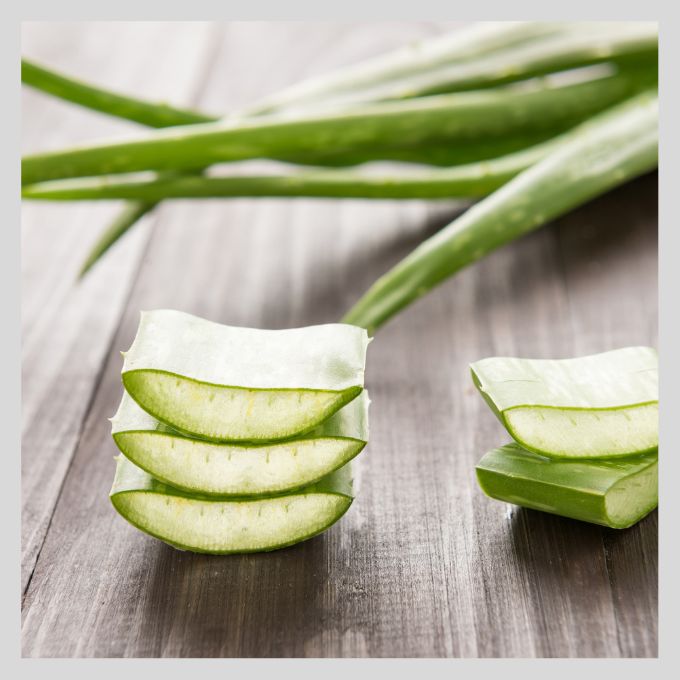 Organic Aloe Vera
Helps to heal and soften skin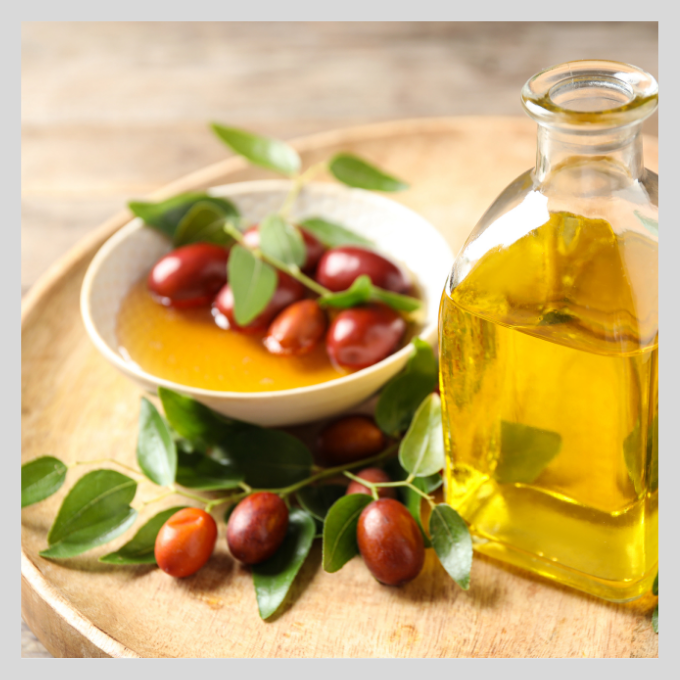 Organic Jojoba Oil
Helps reduce formation of dark circles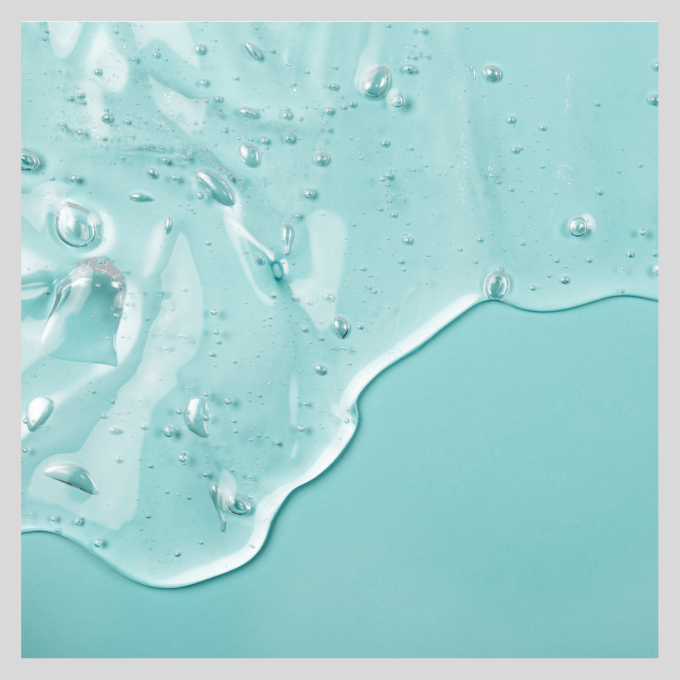 botanical Hyaluronic Acid
Helps to retain up to 1000 times more moisture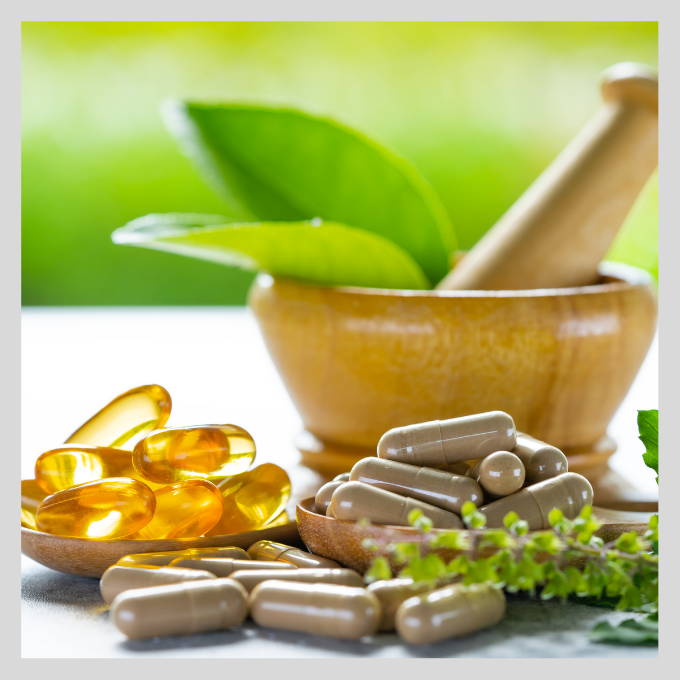 Vitamin E
An all natural, fat-soluble antioxidant, that stops the production of free radicals that age your skin
Witch Hazel
A natural astringent with high antioxidant properties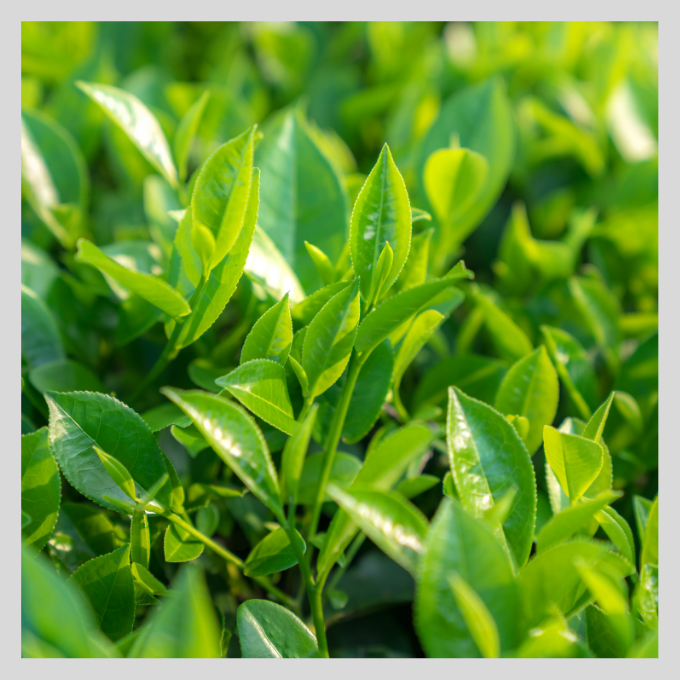 Organic Green Tea
Has antioxidant properties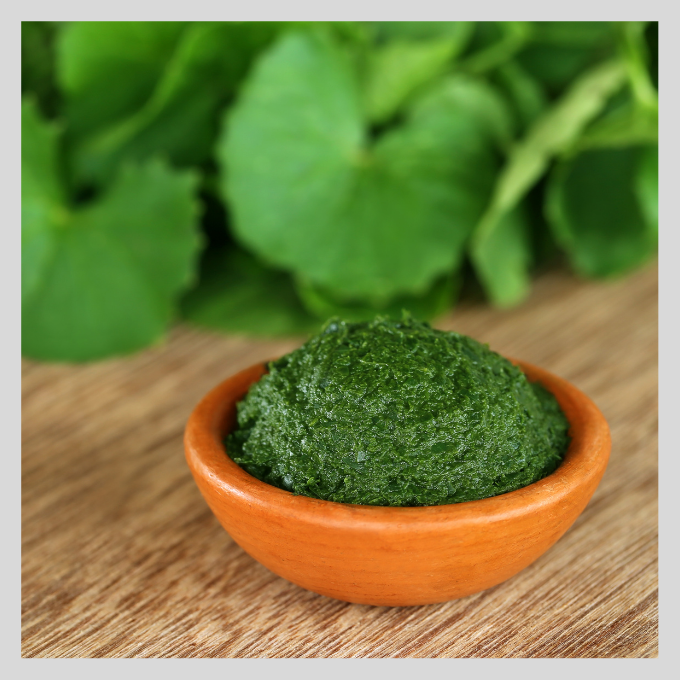 Gotu Kola
Boosts collagen production, fades fine lines and wrinkles
Horsetail Extract
Helping skin to tighten, repair and fight further damage, and aid in smoothing skin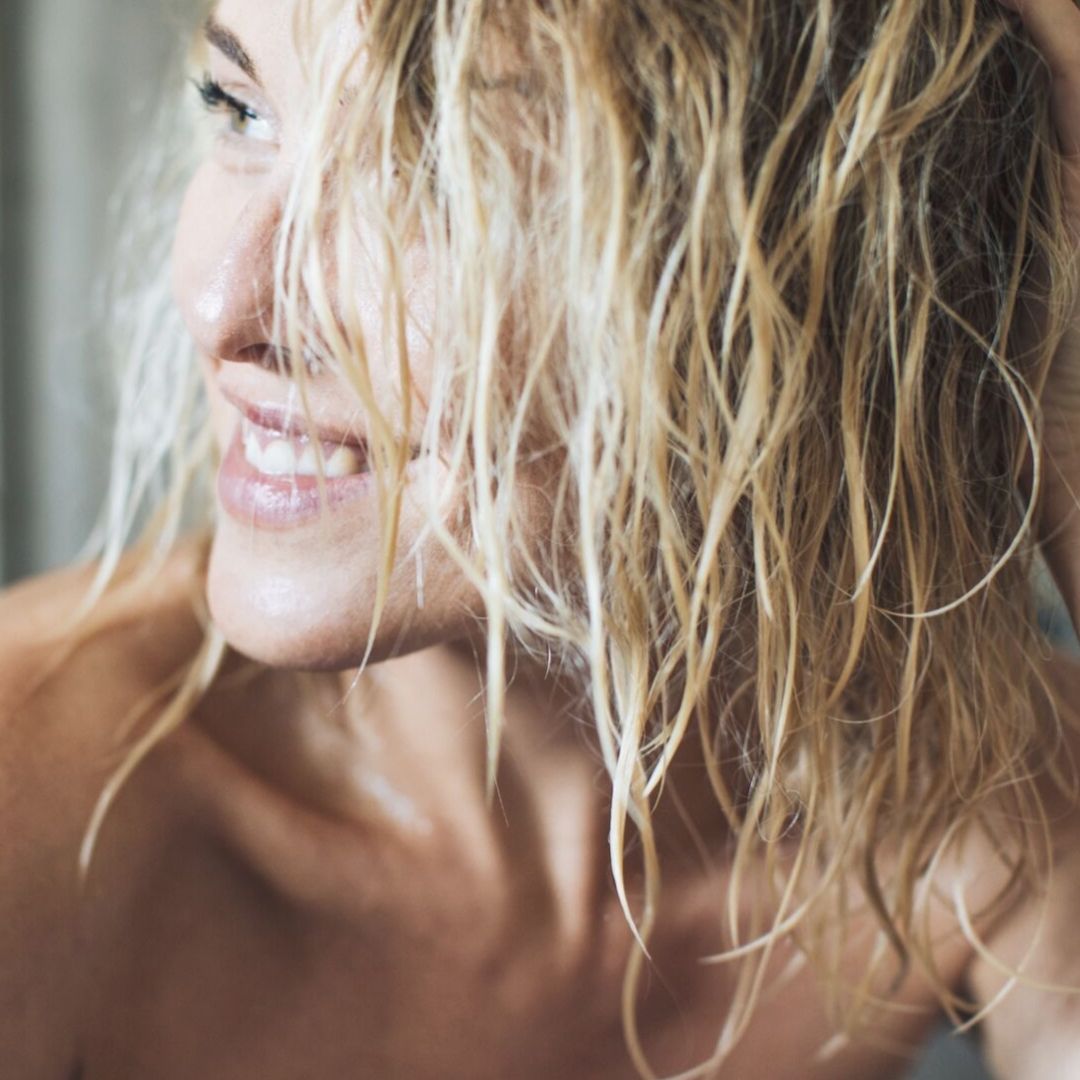 WHEN TO USE
A perfect daily solution that can be used in the evening to achieve more radiant smooth skin!
How To Use

Wash and pat skin dry. Apply toner as needed, such as Foxbrim's nourishing Orange Blossom Water Toner. Apply a small amount of Complete Retinol Serum to entire face and neck area. Allow to dry. Best for use at night. Follow with a moisturizer. (shake well before use)

Important note: If used during the day, apply sunscreen after application as retinol may make skin more sensitive to sun exposure.

An important thing to note is that retinol-based products can sometimes cause redness in your skin, so the optimal time to use the product is in the evening, so you won't risk sun-exposure. Using the product at night is best because your body works hardest at night to fight and repair damage from the day.

*Results may vary

**use caution if pregnant

To see the best results, we recommend consistently applying your skin care routine. Skin cell turnover can take a minimum of 30 days.
Full Ingredient List

Water, Sodium Ascorbyl Phosphate, Hamamelis Virginiana (Witch Hazel) Water, Glycerin, Simmondsia Chinensis (Jojoba) Seed Oil*, Aloe Barbadensis Leaf Juice, Tocopheryl Acetate, Caprylic/Capric Triglyceride, Glycerin, Retinol, Polysorbate-20, Cetyl Palmitate, Laureth-23, Trideceth-6 Phosphate, Triethanolamine, Phenoxyethanol, Ceramide-3, Propolis Extract, Camellia Sinensis Extract (Green Tea)*, Cassia Angustifolia Seed Polysaccharide (Botanical Hyaluronic Acid), Centella Asiatica (Gotu Kola) Extract, Equisetum Arvense (Horsetail) Extract, Geranium Maculatum Extract, Taraxacum Officinale (Dandelion) Extract, Sorbitan Laurate, Polyglyceryl-4 Laurate, Dilauryl Citrate, Xanthan Gum, Sodium Hydroxide, Citric Acid, Benzyl Alcohol, Dehydroacetic Acid, Potassium Sorbate
*Organic

UPC: 636173656562
What Sets Us Apart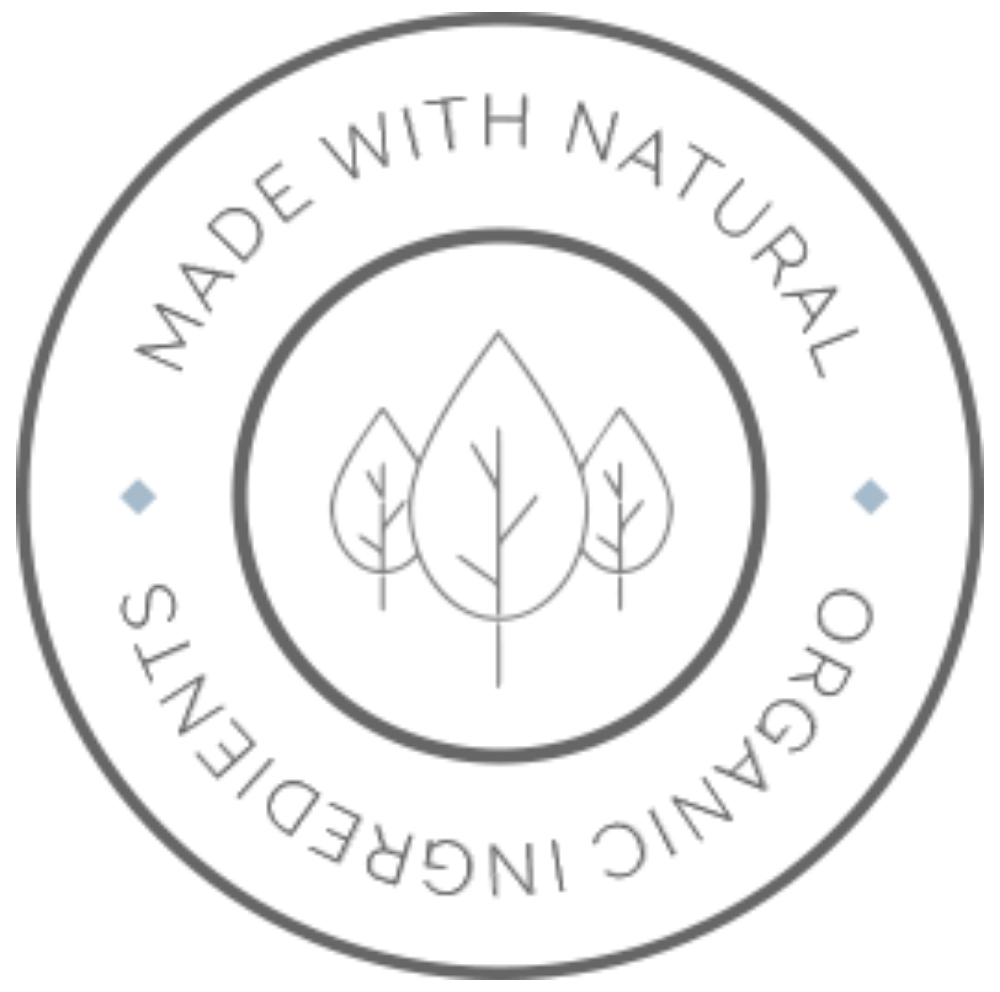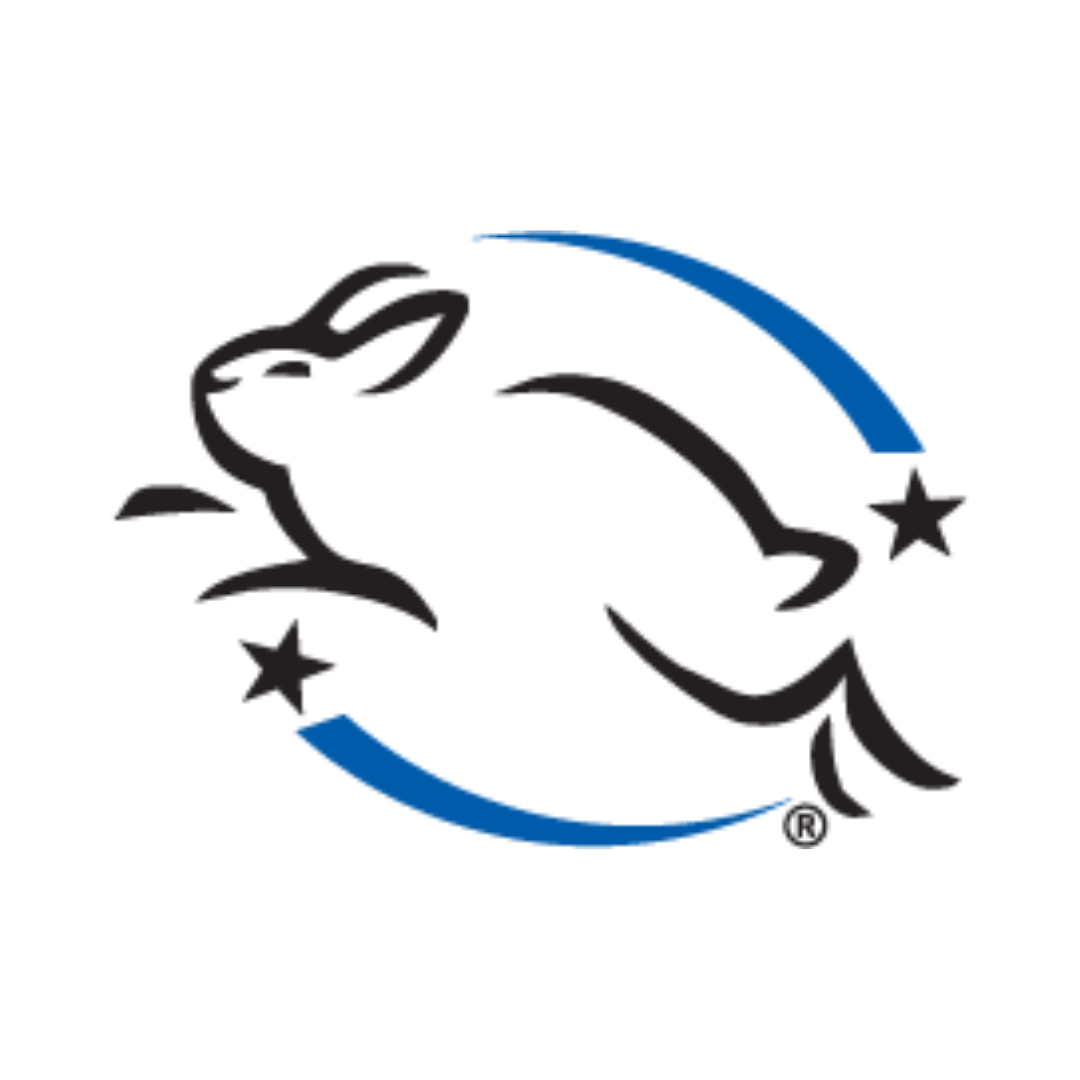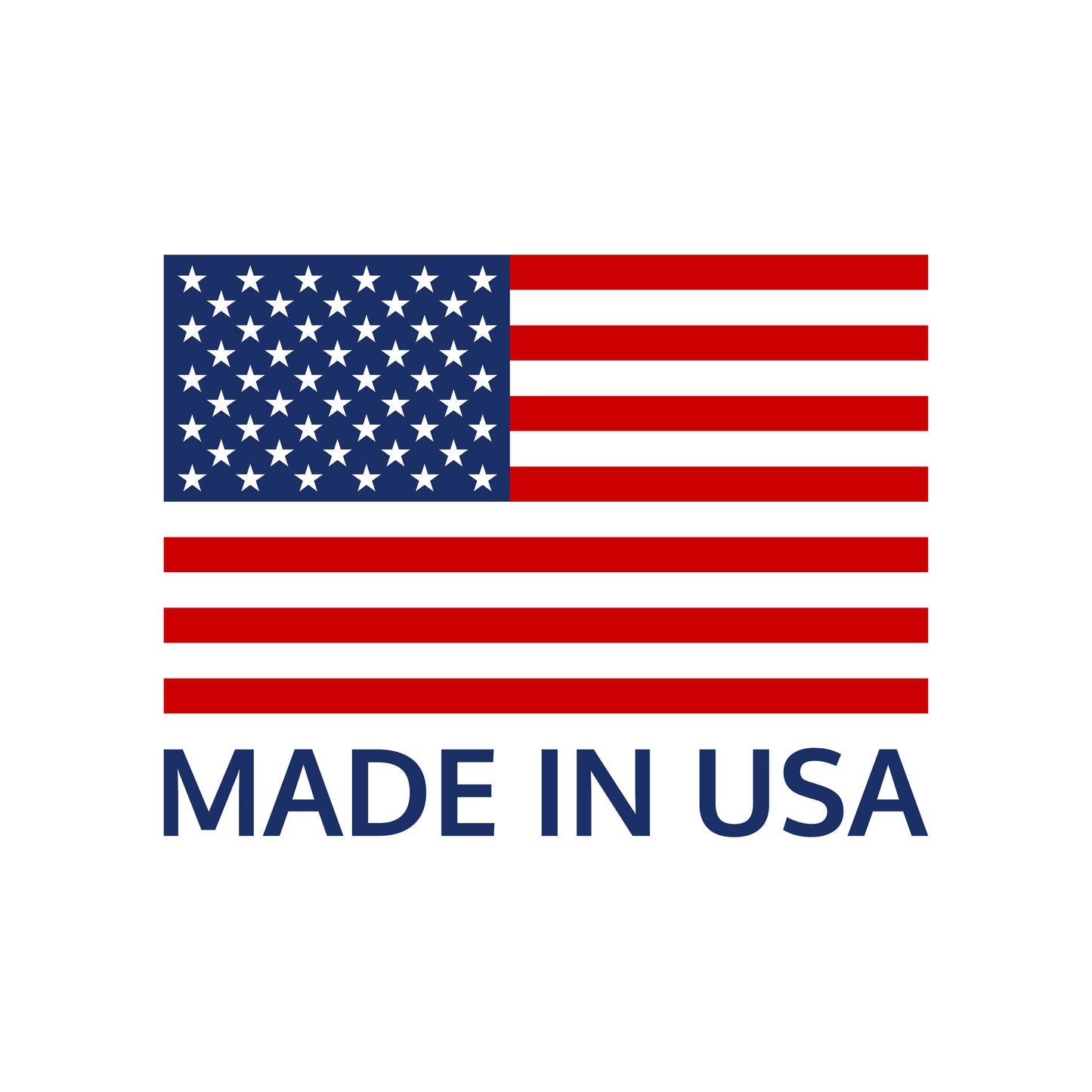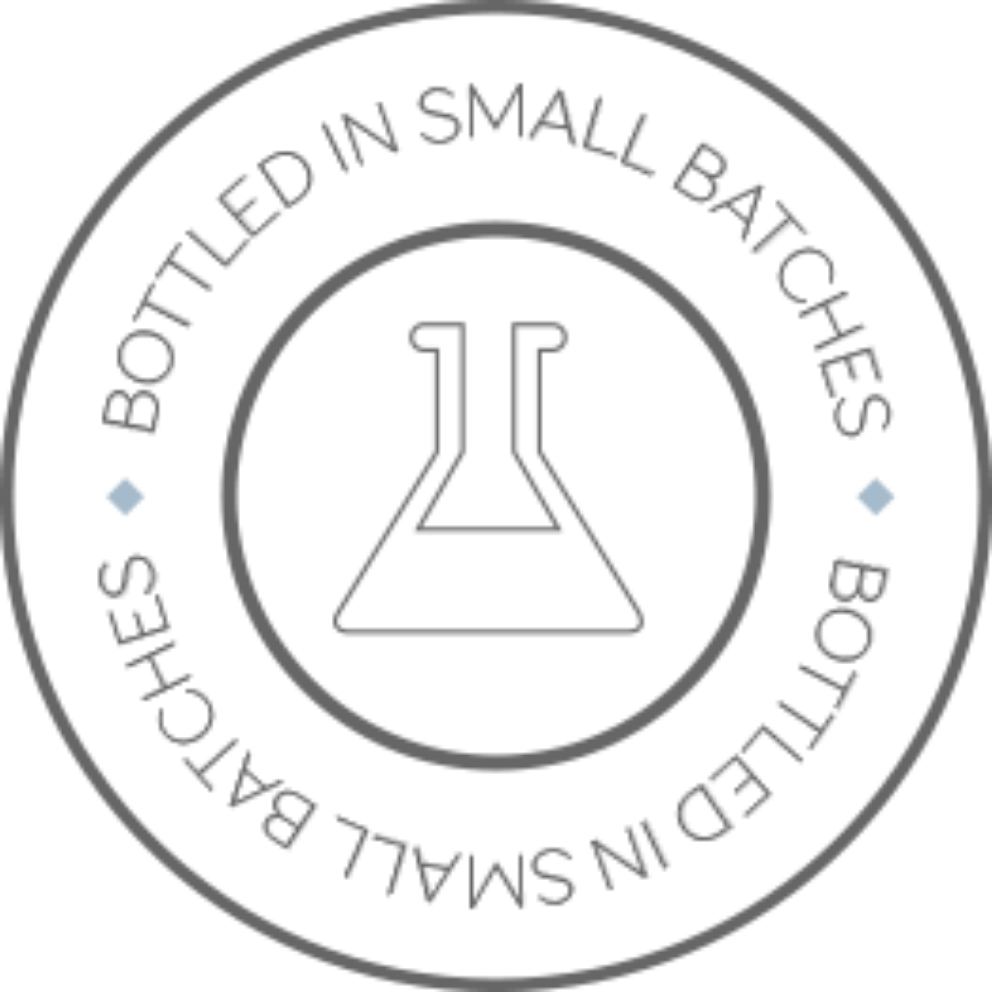 This and all of our formulas come with a 100% Satisfaction Guarantee! That means you can try it risk free, without worry!