This store requires javascript to be enabled for some features to work correctly.
Do you feel like your skin is in need of an extra boost of hydration?

We went ahead and put together this amazing Hydrating Moisture Infusion Duo for you to add into your everyday routine.

It features our Hyaluronic Acid Serum for your face AND our Pure Organic Argan Oil for your hair!

Our Hyaluronic Acid Face Serum brings you the amazing healing and hydrating powers of hyaluronic acid and the perfect blend of skin-enriching Vitamins C & E. With the addition of green tea extract, a powerful antioxidant, and anti-inflammatory MSM, this complete serum is the perfect way to gain a more youthful, brighter complexion.

Because this product is all natural and in its purest state, it might be on a spectrum of colors from blue to teal to green. We do not use any dyes or chemicals to modify the hue, as that would impair the product's all-natural benefits.

Now add on the hydration for your hair with our Extra Virgin Argan Oil. It is an essential addition to any beauty regimen and also has full body uses. Nourish & strengthen hair, hydrate and heal skin ailments, moisturize skin while reducing fine lines and wrinkles, as well as treat dryness and cracking.

Potency Protection:

Longer lasting, more effective, more sustainable. That was our goal when we designed our packaging. The glass bottle improves shelf life and potency of your serum and face oil...and it's reusable!

*Results may vary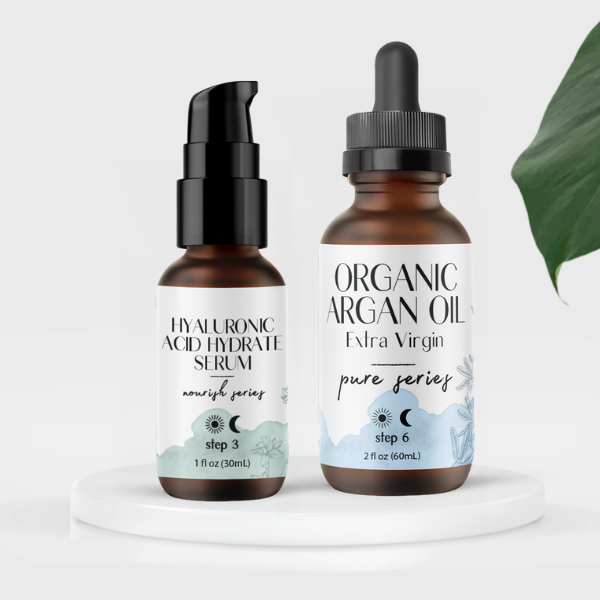 The Benefits
Hyaluronic Acid Serum
- Moisturize and nourish skin
- Support skin's ability to hold in more moisture
- Balance skin moisture
- Nourish dry and damaged skin
- Restore firmness
- Reduce fine lines and wrinkles
- Sooth redness

Certified Organic Argan Oil
- Moisturizes skin, hair, and lips
- Reduces redness
- Combats wrinkles and age spots
- Moisturizes cracked heels, nails and cuticles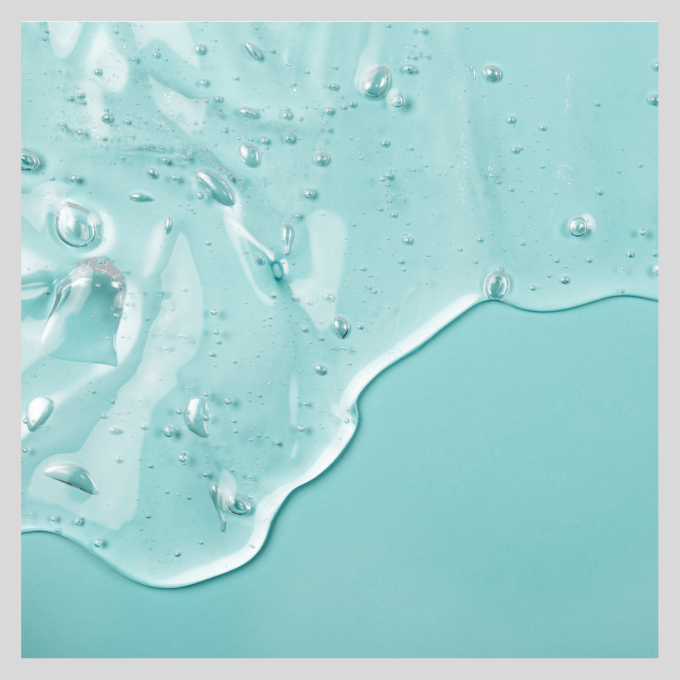 Botanical Hyaluronic Acid
Allows skin to absorb up to 1000 times more moisturize and repair skin tissue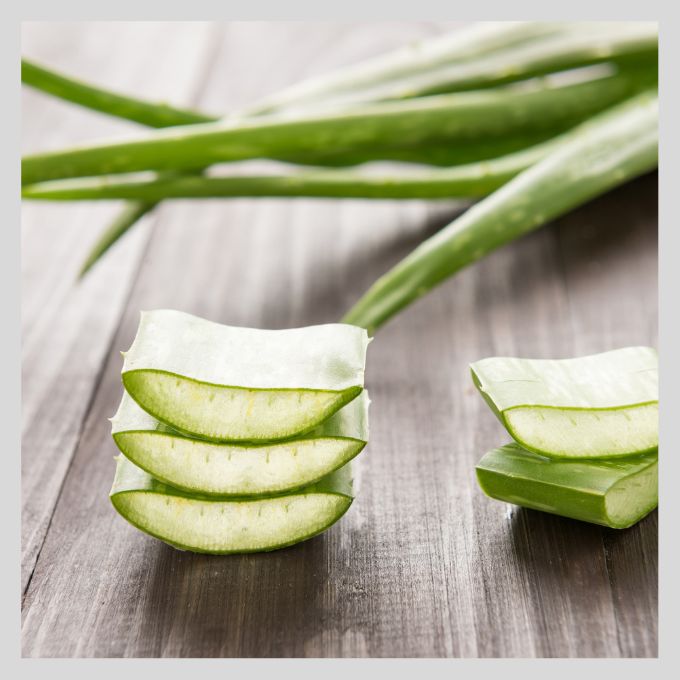 Organic Aloe Vera
Helps to heal and soften skin
Witch Hazel
A natural astringent with high antioxidant properties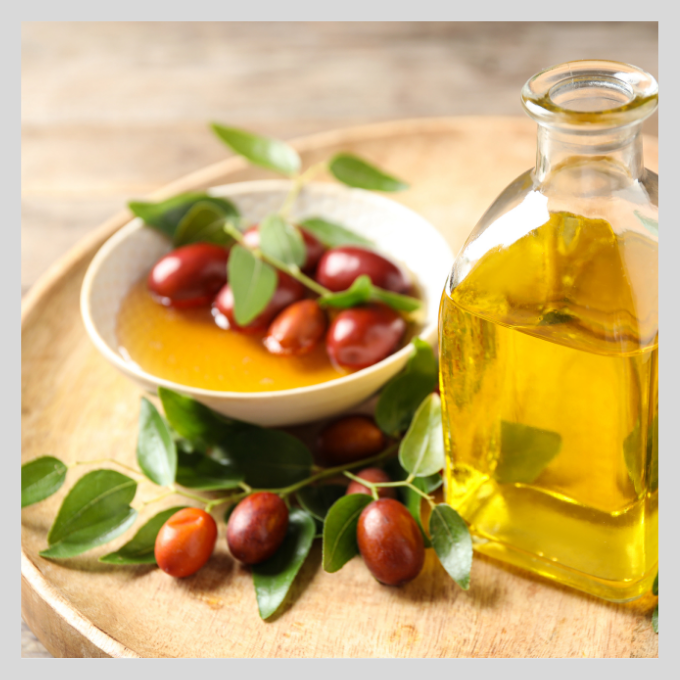 Organic Jojoba Oil
Helps reduce formation of dark circles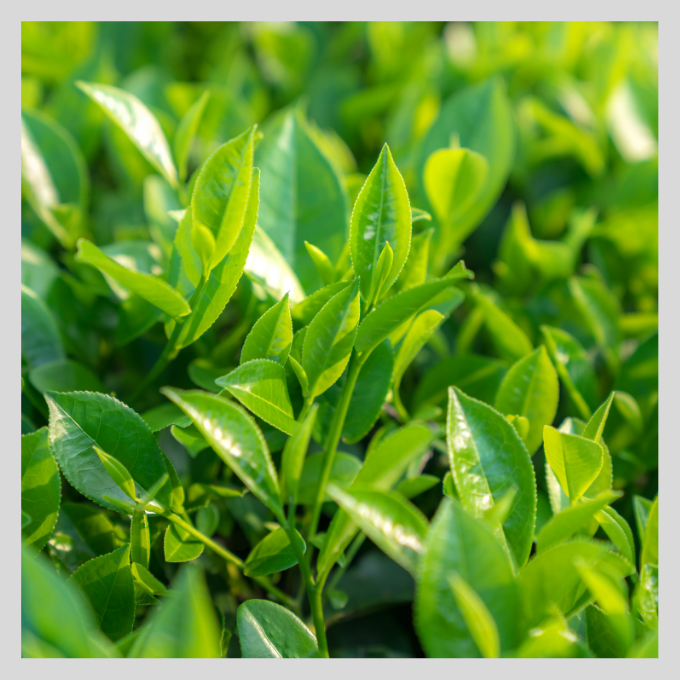 Green Tea
Has antioxidant properties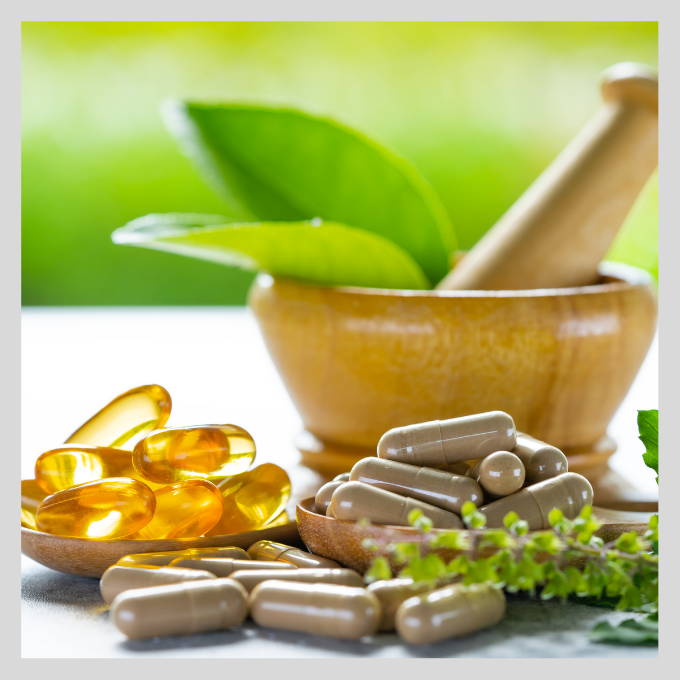 Vitamin E
An all natural, fat-soluble antioxidant, that stops the production of free radicals that age your skin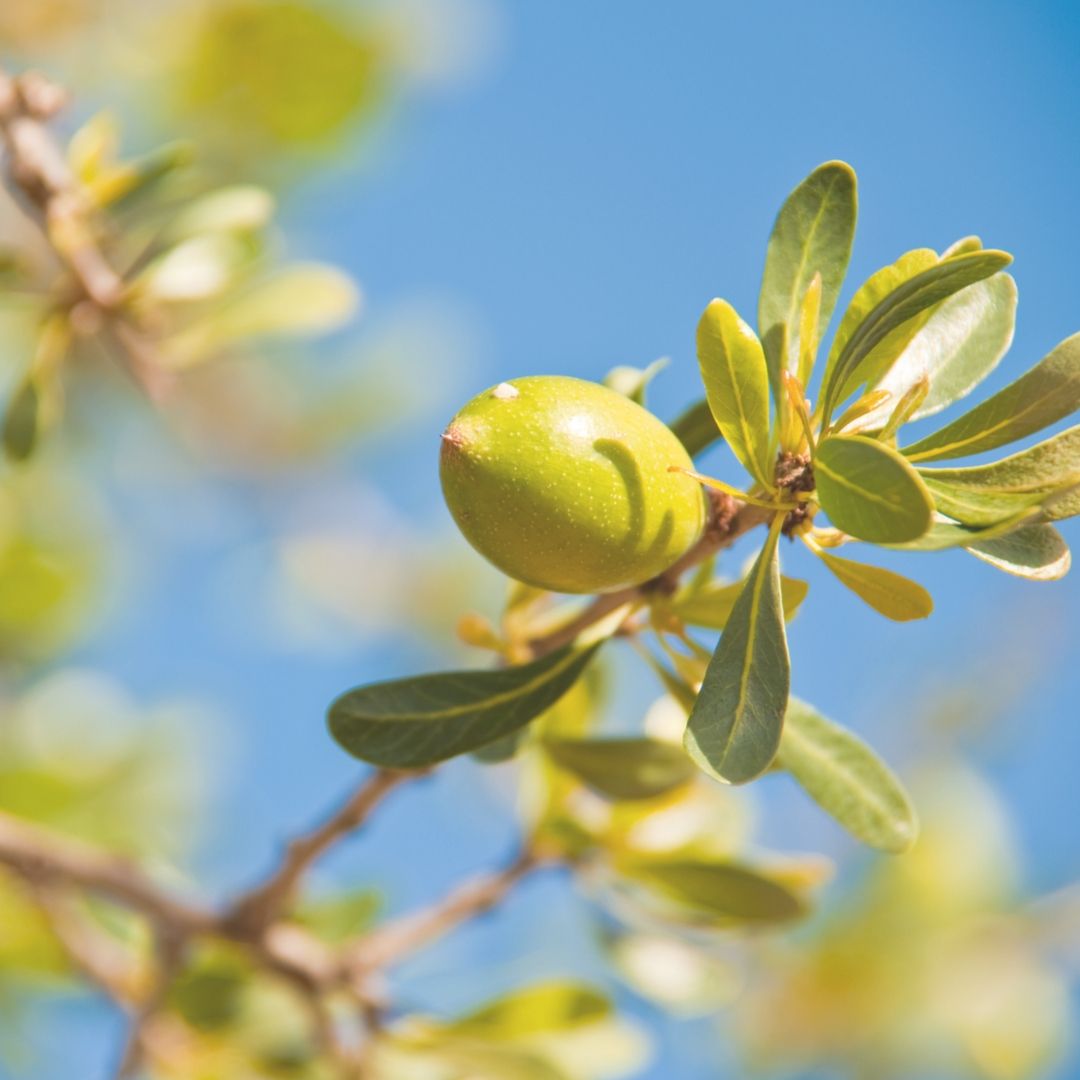 Argania Spinosa
Our Argan Oil is the highest quality. Extra Virgin pure Moroccan Oil. That means it is the very first press of the oil and is much more lightweight and easily absorbed. Our 100% Pure Organic Moroccan Argan Oil is unrefined, cold-pressed, certified organic and completely pure and the highest grade Extra Virgin.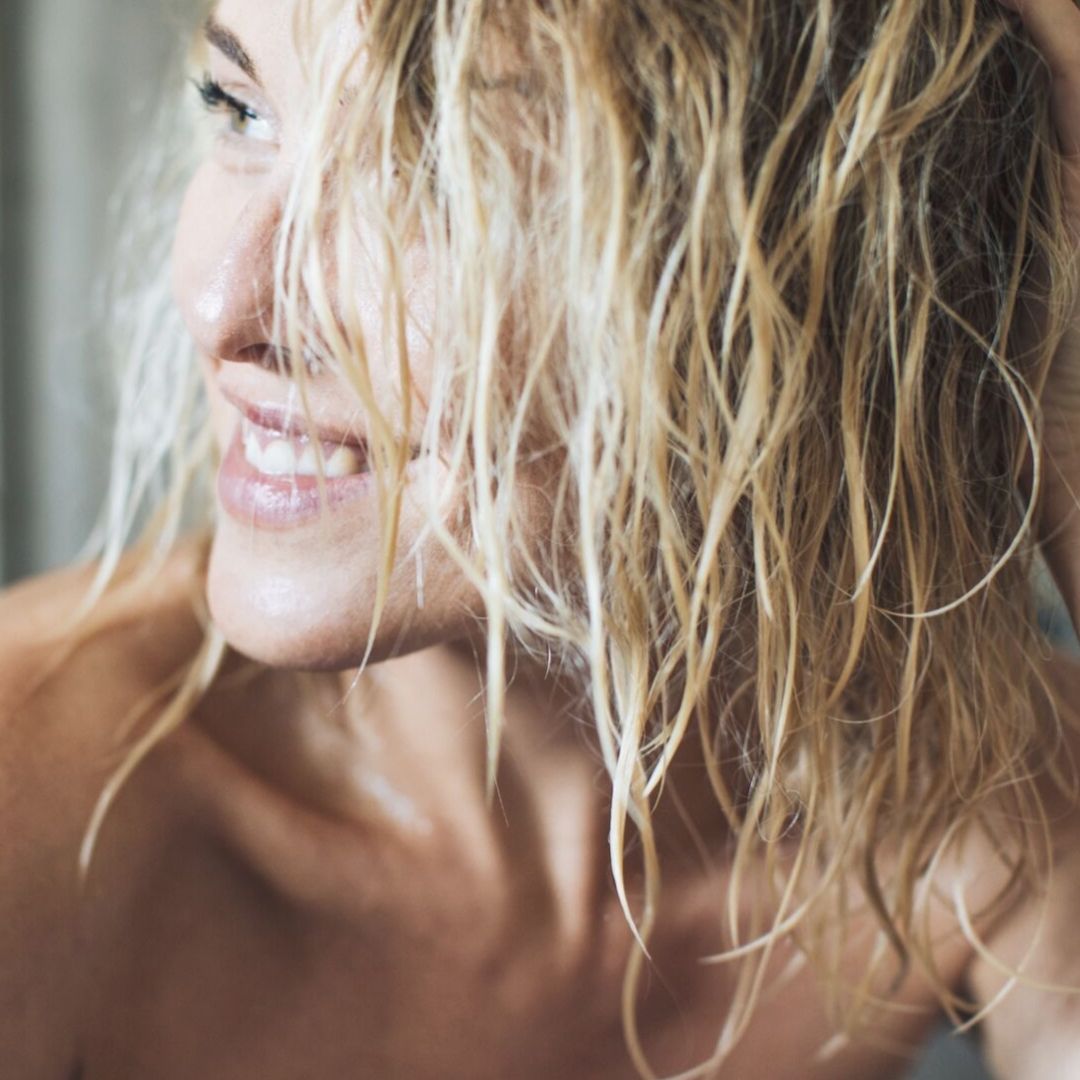 WHEN TO USE
A perfect daily solution that can be used day and evening to help achieve a more glowing smoother complexion and add on the hydration for your hair with our Extra Virgin Argan Oil.  It is an essential addition to any beauty regimen and also has full body uses.
How To Use

Hyaluronic Acid Serum: Wash and pat skin dry. Apply your preferred Foxbrim toner as needed. Apply a small amount of Foxbrim's Hyaluronic Acid Serum to entire face and neck area. Allow to dry. Follow with a moisturizer for best effect. Can be used twice daily (morning and night) as well as under makeup. (shake well before use)

Argan Oil:

For face: Clean and pat face dry. Massage 3-4 drops between palms, and rub lightly into face as a daily moisturizer.
For hair: Smooth a quarter-sized amount into wet hair, focusing on ends. Rinse out after 5-10 minutes.
For body: Apply as necessary to clean, damp skin. Note that a little will go a long way, so be careful with the amount you use.



To see the best results, we recommend consistently applying your skin care routine. Skin cell turnover can take a minimum of 30 days.

*results may vary

Please note: Because our Hyaluronic Acid Serum is all natural and in its purest state, it might be on a spectrum of colors from blue to teal to green. We do not use any dyes or chemicals to modify the hue, as that would impair the product's all-natural benefits.
Full Ingredient List

Hyaluronic Acid Serum: Water, Sodium Ascorbyl Phosphate, Hamamelis Virginiana (Witch Hazel) Water, Simmondsia Chinensis (Jojoba) Seed Oil*, Glycerin, Aloe Barbadensis Leaf Juice, Tocopheryl Acetate, Camellia Sinensis Extract (Green Tea*), Cassia Angustifolia Seed Polysaccharide (Botanical Hyaluronic Acid), Centella Asiatica (Gotu Kola) Extract, Equisetum Arvense (Horsetail) Extract, Geranium Maculatum Extract, Taraxacum Officinale (Dandelion) Extract, Sorbitan Laurate, Polyglyceryl-4 Laurate, Dilauryl Citrate, Xanthan Gum, Pelargonium Graveolens (Geranium) Oil, Sodium Hydroxide, Citric Acid, Benzyl Alcohol, Dehydroacetic Acid, Potassium Sorbate
*Organic

100% Pure Extra Virgin Organic Argan Oil
What Sets Us Apart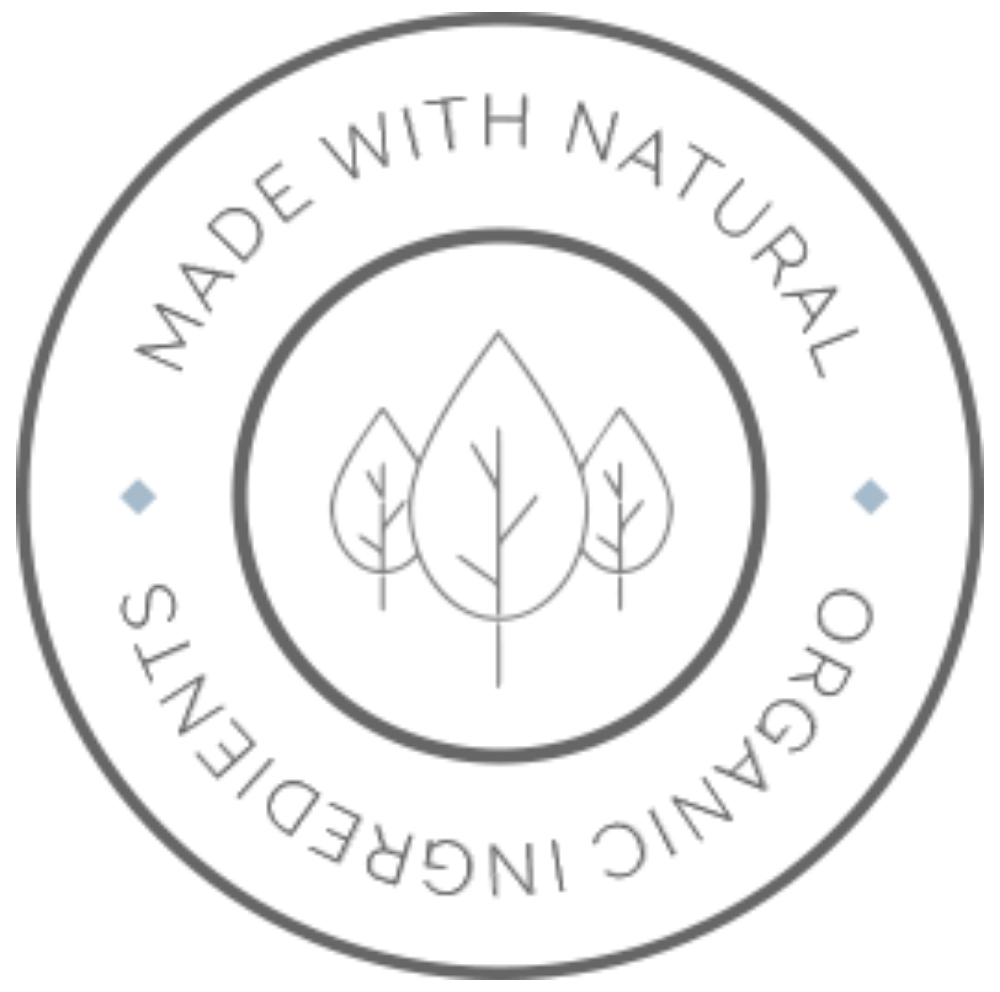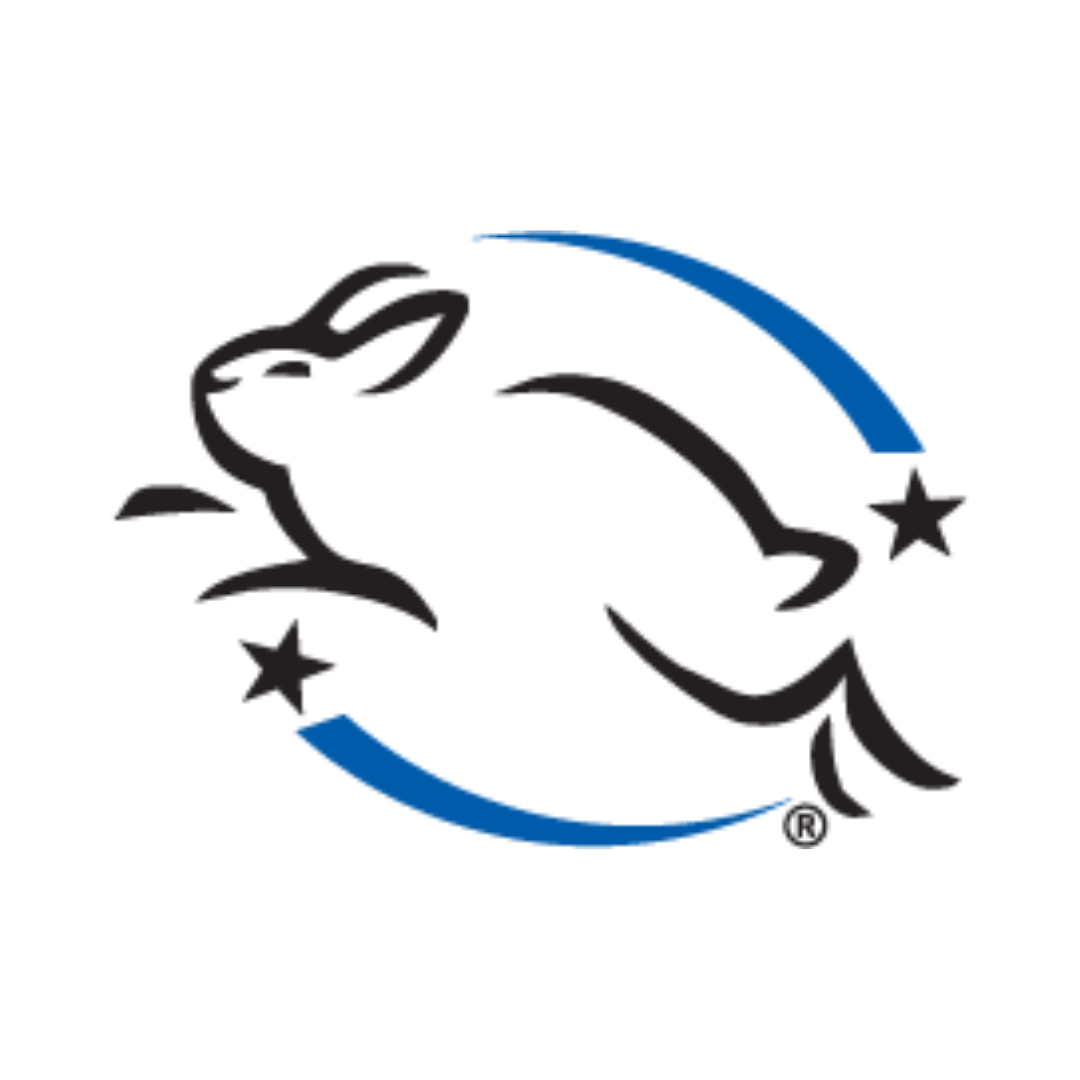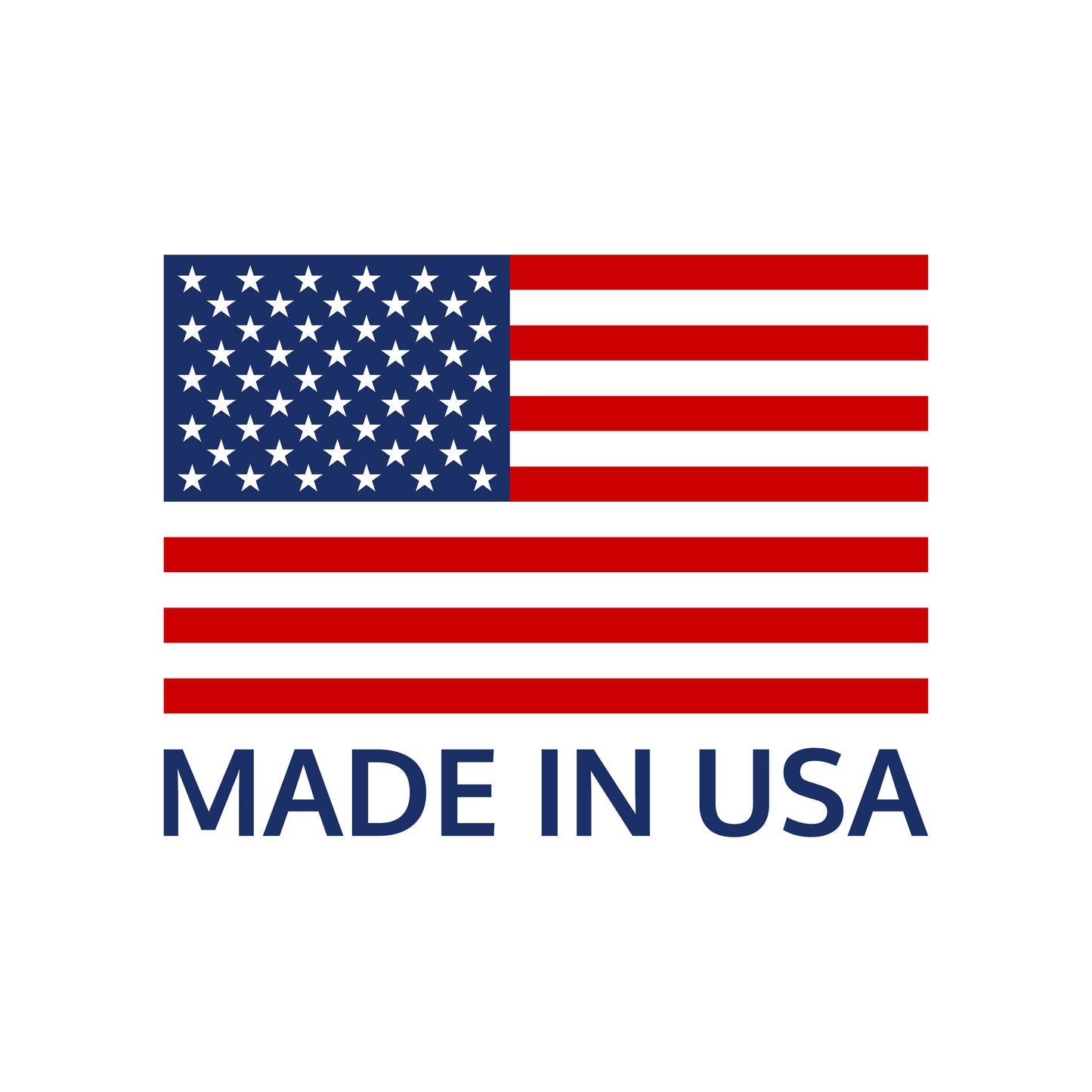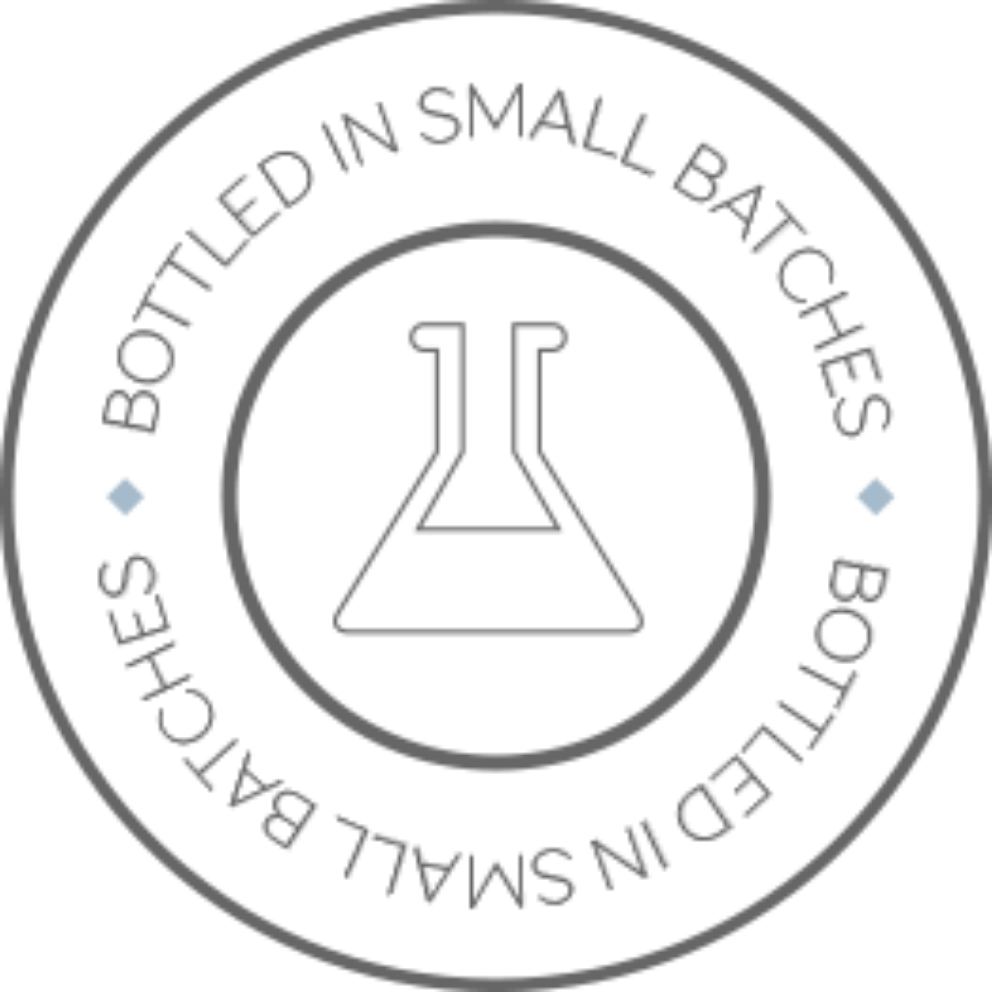 This and all of our formulas come with a 100% Satisfaction Guarantee! That means you can try it risk free, without worry!