This store requires javascript to be enabled for some features to work correctly.
Glow Rewards Program FAQ
Earn points that you can redeem for awesome discounts, and with our GLOW Rewards, reach higher tiers for more exclusive perks.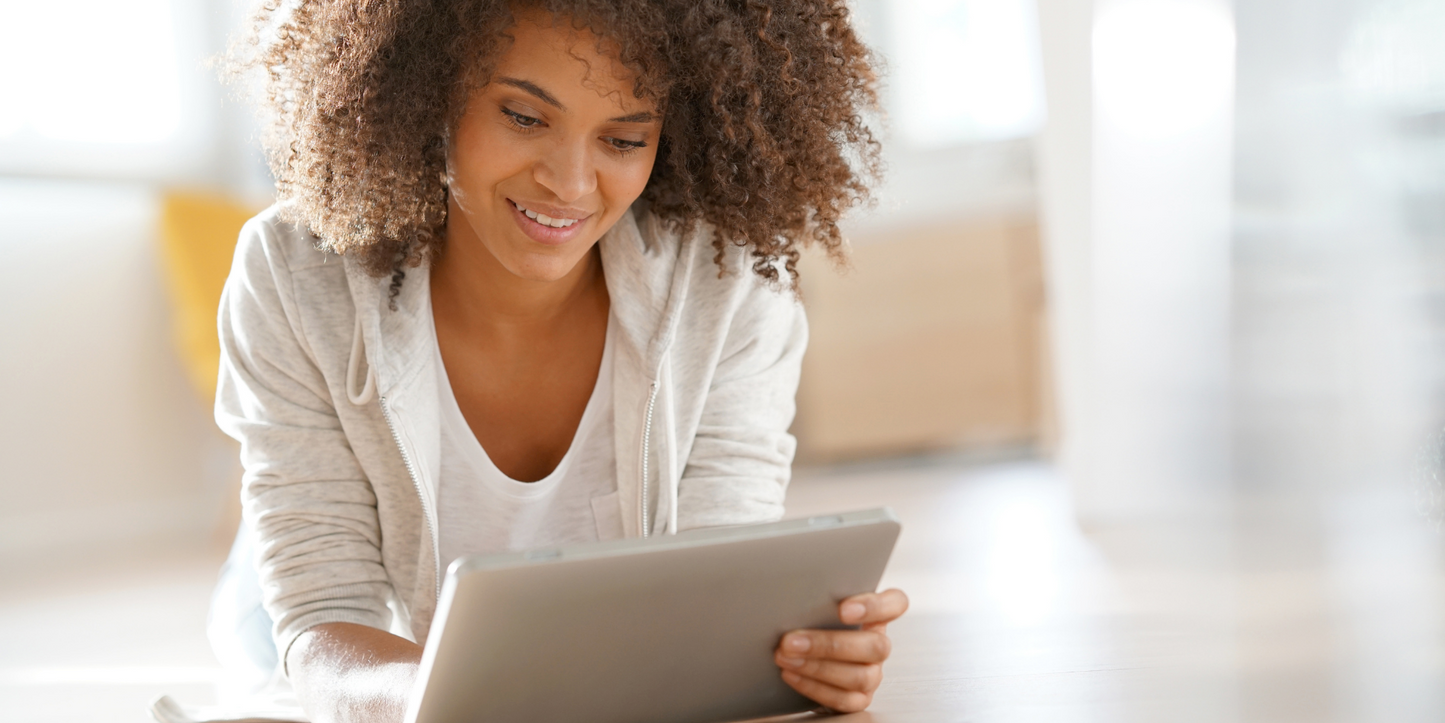 We are so excited to launch our GLOW Rewards Program where we reward you with points you can earn and then redeem for discounts and more! Reach higher tiers for more exclusive perks.

3 Tiers With 3 Opportunities to Earn More!

Spend any amount to start earning now as a STAR! Reach the higher tiers, INSIDER and ELITE with the more you spend.

Exclusive opportunities to get to higher tiers when you subscribe to auto ship your products!

As your purchase amounts increase, you reach higher tiers. But if you have any Regimen bundle on subscription, you immediately reach the Insider tier which has even more benefits. You can also reach Insider by spending $200 per calendar year or with 2+ products on Autoship. Achieve the Elite Tier with any Regimen bundle on its 3rd Autoship or spend $350 per calendar year.

Here are some answers to frequently asked questions and you can always reach out to our customer service by calling 863-968-6580 (9am to 5pm Eastern M-F) or emailing hello@foxbrim.com (24/7)

Do I need to create an account?

Yes. You just need a Foxbrim Naturals account, and creating an account is free! Click HERE to create your account.
How do I spend points?

You can spend your points by logging into your customer account and then clicking on the launcher.
Under the 'Rewards' section, you can click 'Redeem' next to the reward that you want to claim!
How much does it cost to join?

Our GLOW rewards program is totally free! We do it to say 'thank you' to our awesome customers!
Is there a limit to how many points I can get?

There is no limit! Collect as many points as you please. :)
Do my points expire?

If you have not earned or spent points for one calendar year (365 days), your points will expire and disappear. But don't worry! We'll send you reminders if your points are about to expire.
Can I use my Rewards Code with a Promotions Code?

Unfortunately, no. At this time, you can only choose one code at checkout. :( And you cannot use multiple reward coupons at one time.
Does my Tier reset at the end of the year?

If you reached a tier by the amount you purchased, that is calendar based but great news! If you have any of our bundle regimens on subscription it is not limited by calendar year. You will stay in the tier and if you are in the Insider Tier, have the ability to also reach our Elite Tier.

How do I earn points?

There are many ways to earn points from points for your purchase to creating an account, and more. Click HERE to go to our main GLOW rewards page, you can see all the ways to earn points.
What are the different ways I can spend points?

You can redeem for a $5 off discount with 250 points, $10 off discount with 500 points, $15 off discount with 750 points or $25 off discount with 1500 points.
Do you have a referral program.

Yes! For each NEW referral (so they have never been a customer with us before), you can give your friends $10 off coupon on their first order and get $10 off coupon for each successful referral.