This store requires javascript to be enabled for some features to work correctly.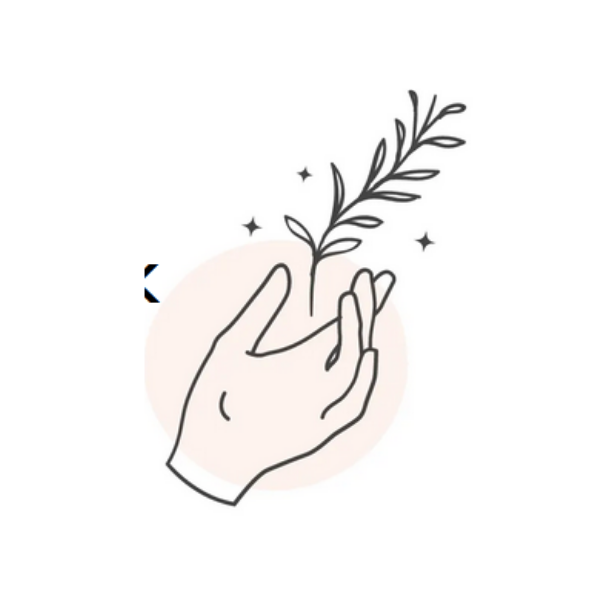 How We Give Back
and how you can help too!
Empowering women to show their true selves is our core mission, but this doesn't stop at skincare.
We donate $5 from your purchase to your choice of one of the highlighted charities below
that we proudly support when you register your purchases.

When you do, you'll receive a $5 voucher towards your next purchase too!

You can continue giving all year long by registering one order every 30 days.

Click the button below to register!
Why These Causes Are Important To us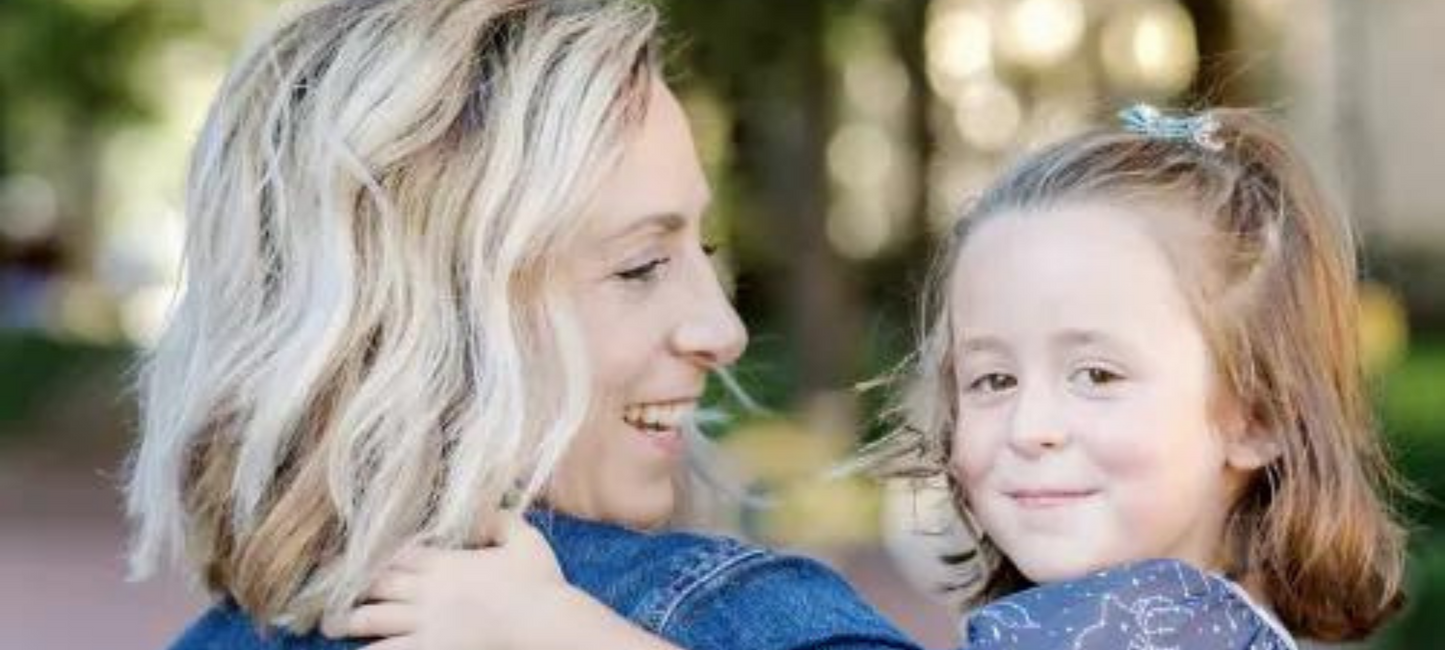 FOR THE SAFETY OF MOTHERS
My job first and foremost is being a mom. So many women around the world struggle with health and safety not only through their pregnancy, but during and after labor. We believe every mother and child should have quality care to survive and thrive and Every Mother Counts is fighting each day to help make this is a reality.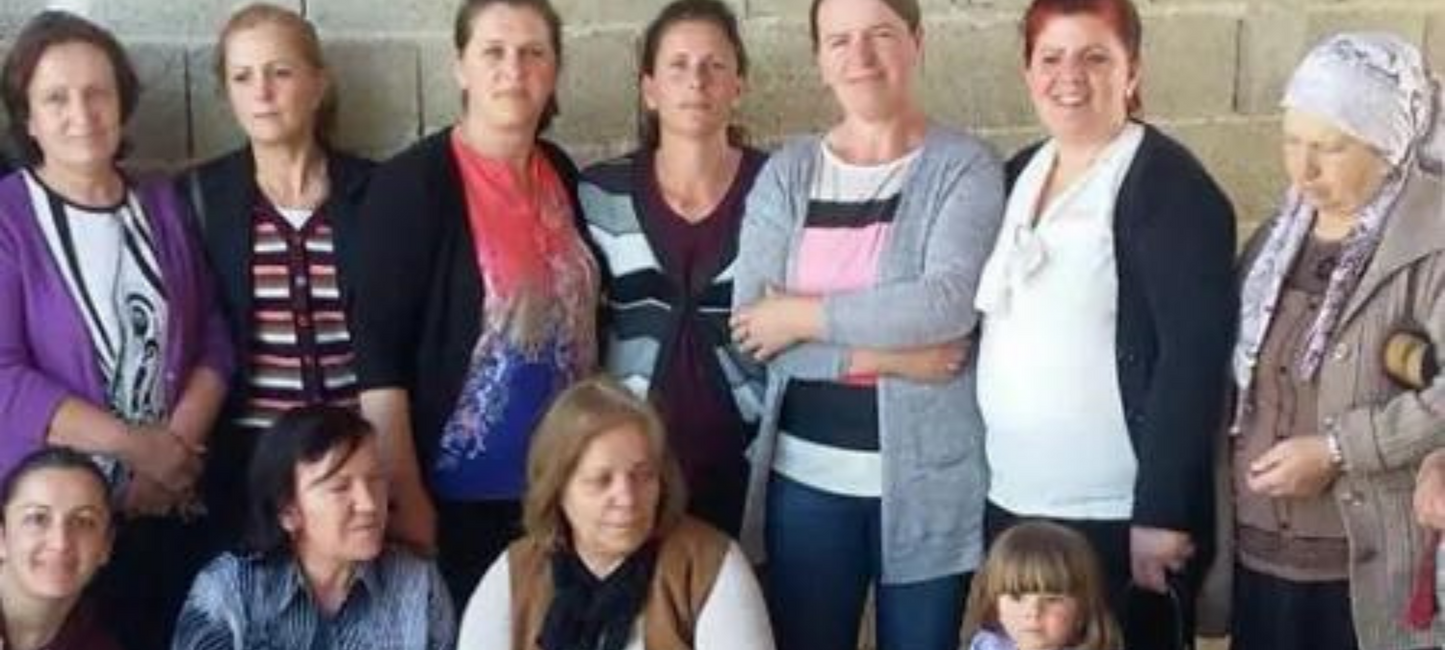 FOR WOMEN EMPOWERMENT
Helping women feel empowered and enabling them to be the best version of themselves is core to who we are. Not all women across the globe are able to empower themselves so easily. Women For Women International specifically holds a dear place in my heart for helping women in war-torn countries (specifically Kosovo where my father is from and where many women in my family still reside).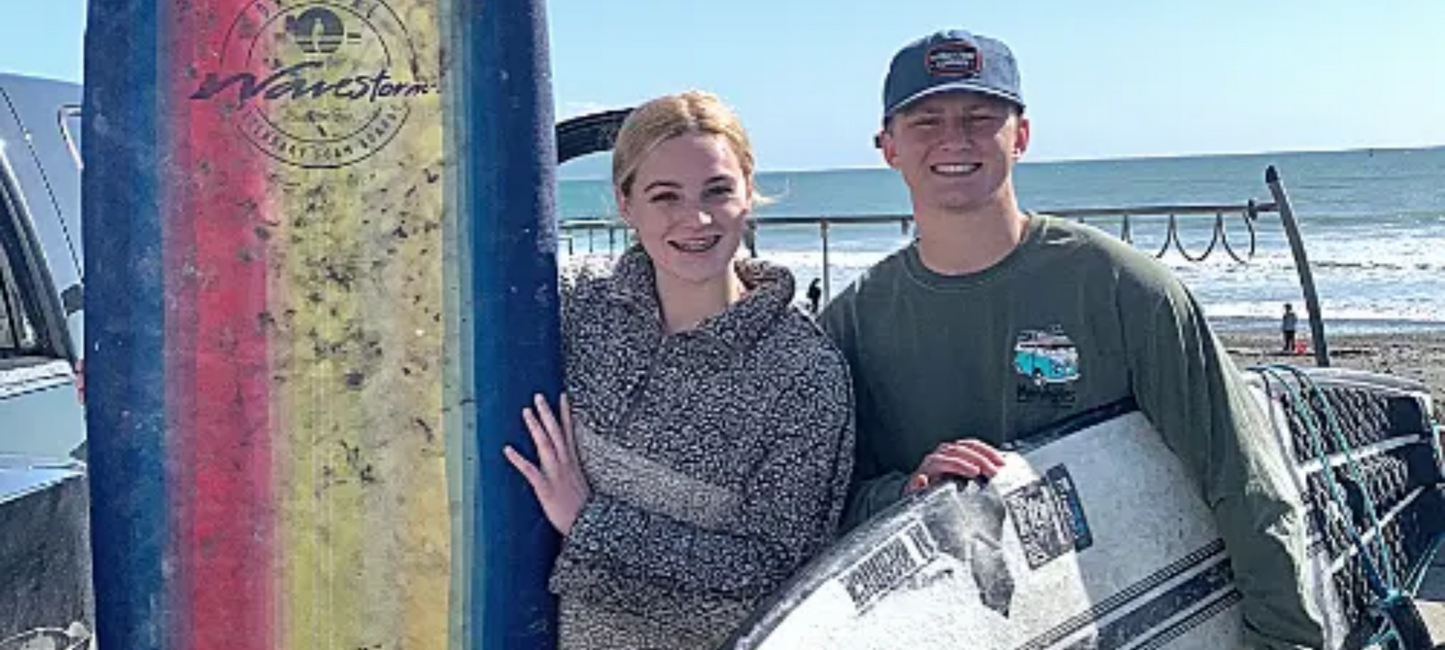 FOR THE ENVIRONMENT & SUSTAINABILITY
Sustainability isn't just paramount for us as a company, it means the world to our children. The Ocean Conservancy fights diligently to not only help clean up our worlds oceans, but also protect the wildlife that thrive in them. Our team member Kate's kids deserve a clean ocean to surf in and to live with during their lifetime and beyond.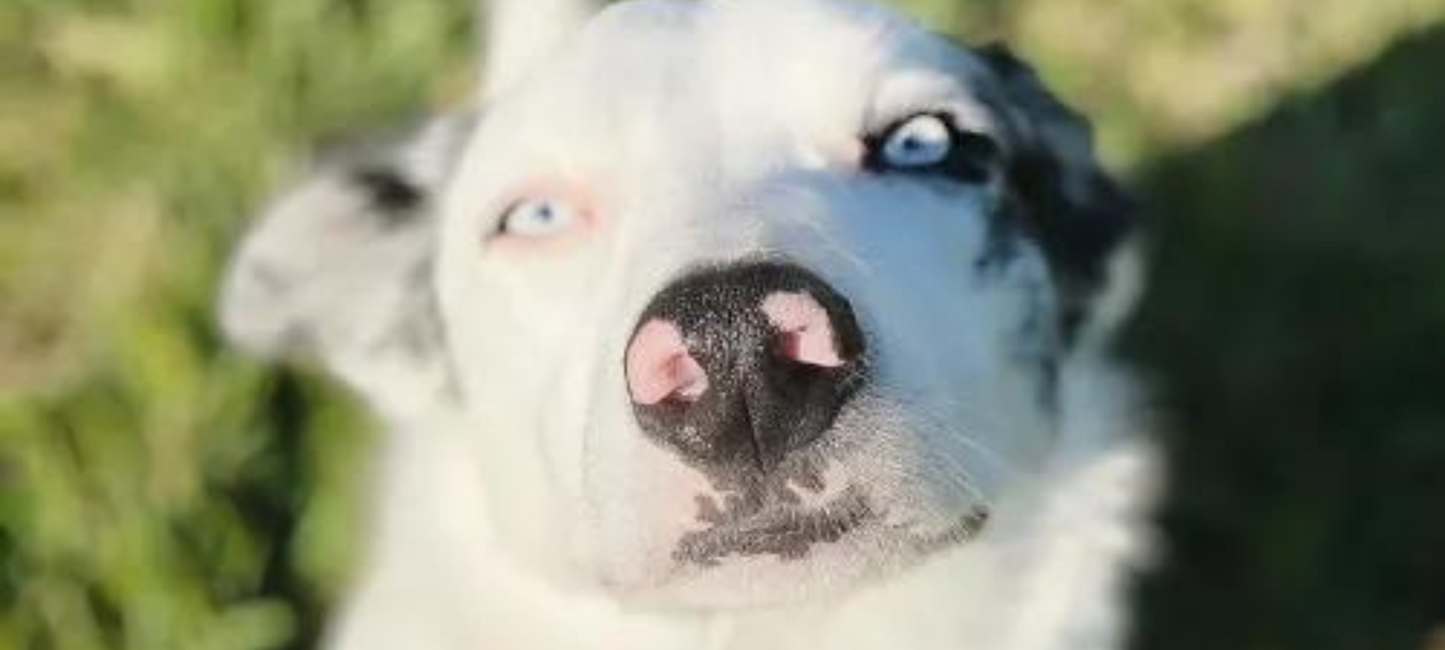 FOR THE LOVE OF ANIMALS
Animals are an essential part of our families and keeping wildlife save is crucial to the sustainability of our planet. We believe all products should be cruelty free, and that all animals deserve love and care. Some of around here joke that we have a pet problem (you can never have too many right?)...but in all seriousness, Best Friends Animal Society is ensuring that animals get equal rights to a home and safety so that they and their human companions can thrive!
CLICK THE BUTTON BELOW TO REGISTER YOUR PURCHASE TO HELP US GIVE BACK AND MAKE A DIFFERENCE!