This store requires javascript to be enabled for some features to work correctly.
How to write an amazon review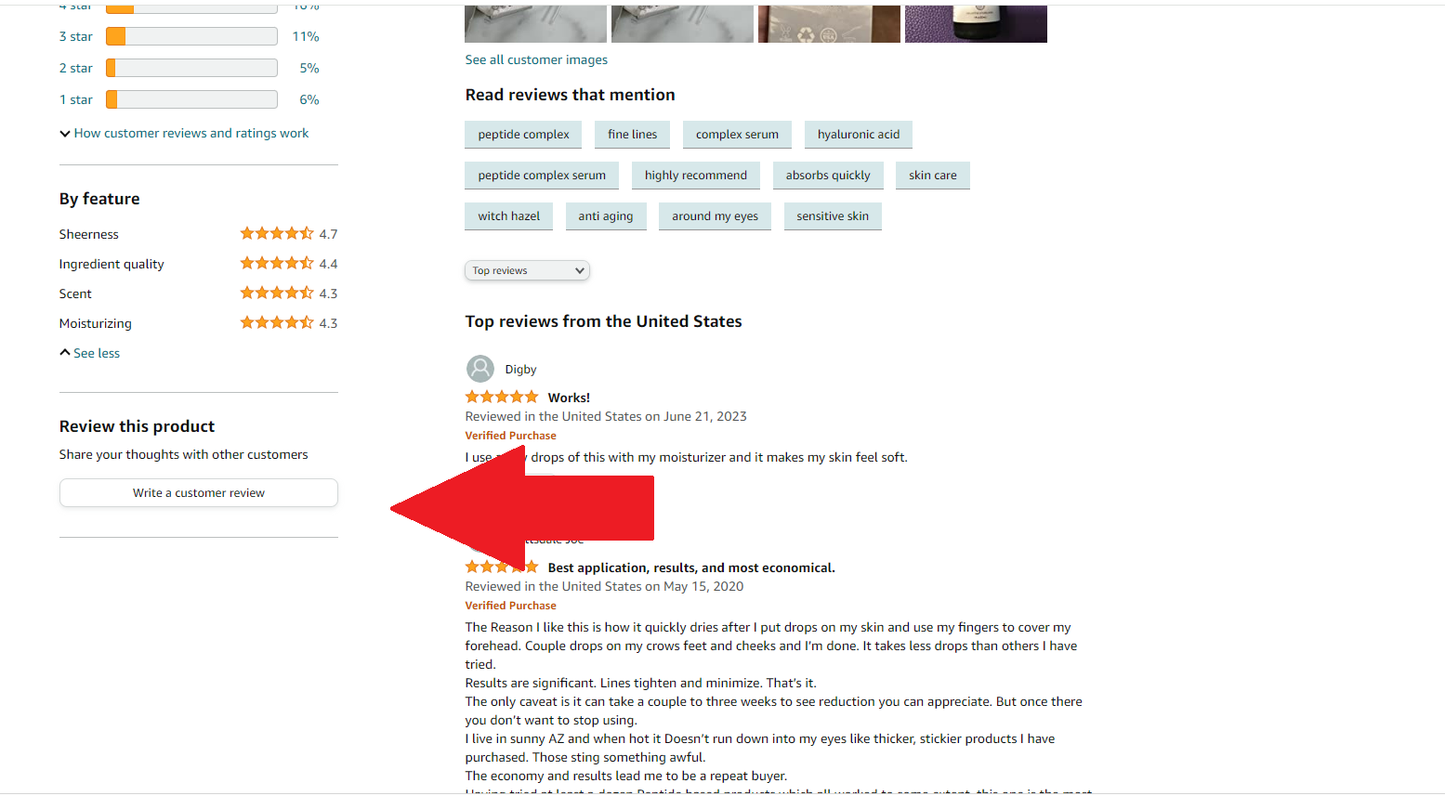 On Desktop
For desktop, sign in to your Amazon account and visit your product page to select the product you want to review.
Now find the Customer reviews option. Choose to Write a Customer review under the Review this product headline.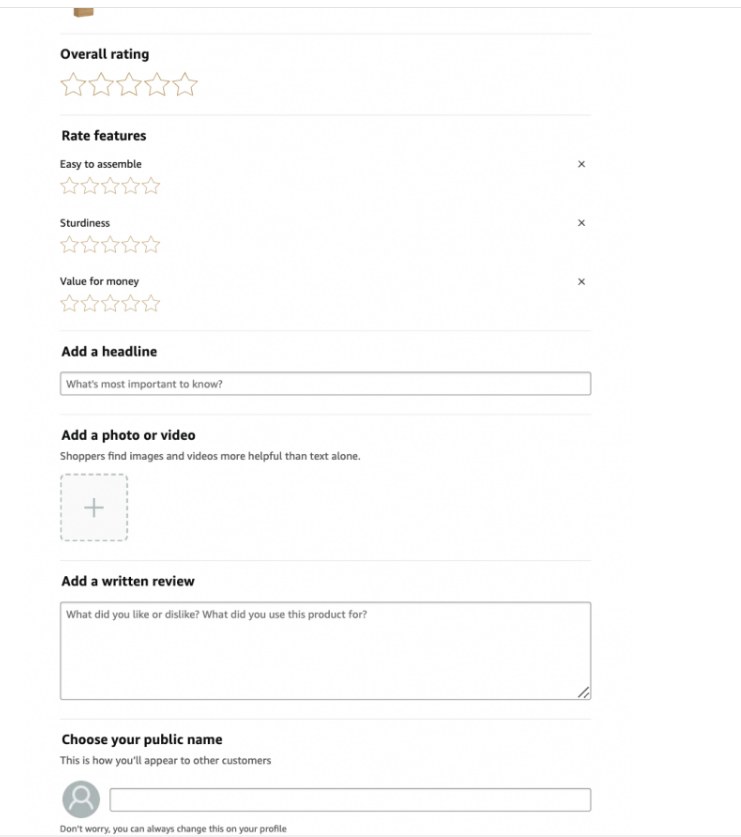 Rating and Writing the Review
You will be redirected to a page where you can leave your overall product rating by rating the product feature. Then write a review with a headline, and add any image or video as you wish.
Click the Submit button when you're done writing your Amazon product review.
Write Amazon Review on Mobile
If you want to write an Amazon review from your mobile, you can do it using the Amazon shopping app on Android or iPhone, whatever you have.
Second, search for your product, and find the button Customer review.
Now, click on Submit review.
After writing your review, click on Submit to post your review.