This store requires javascript to be enabled for some features to work correctly.
Certified Organic Extra Virgin Argan Oil
Best Tips and Usage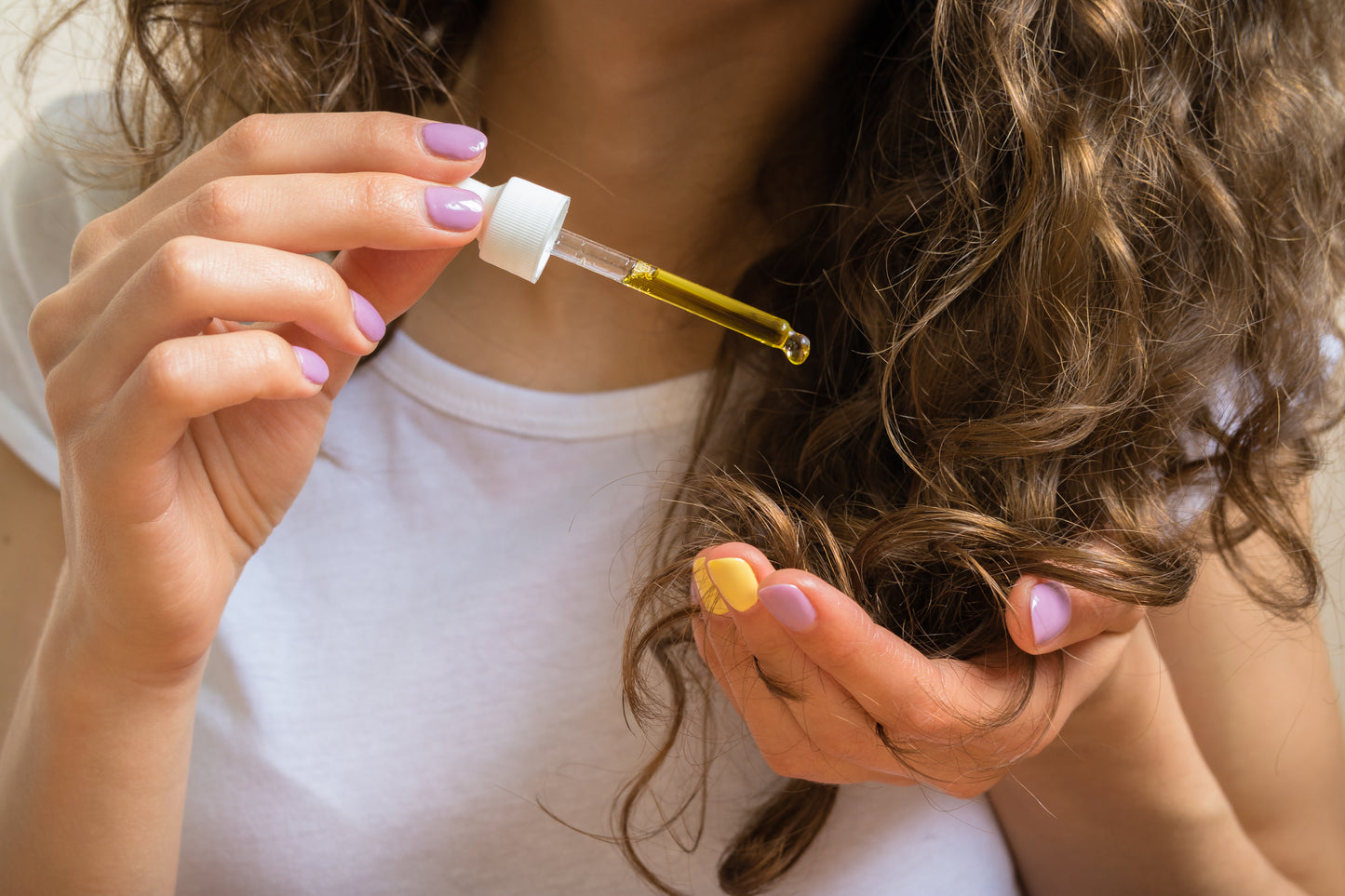 We are so happy you are experiencing our Extra Virgin Argan Oil. On this page, we share best tips and usage.

Empowering women to show their true selves is our core mission, but this doesn't stop at skincare. We donate $5 from your purchase to your choice of one of the highlighted charities we product support. You also receive a $5 voucher (to be used on website) towards your next purchase too!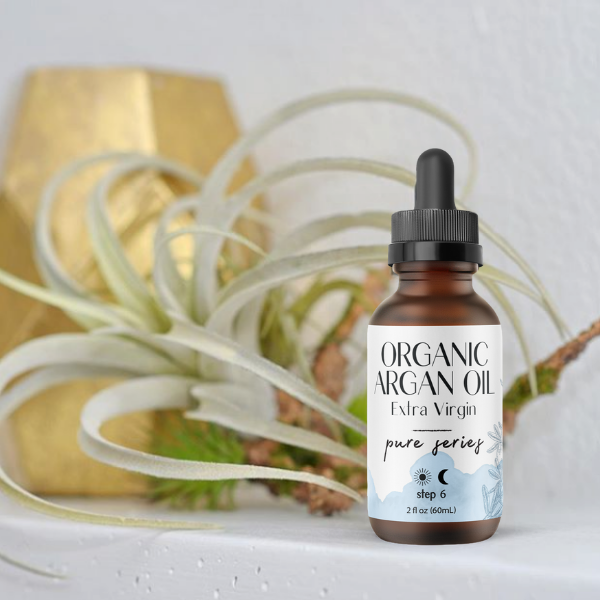 How to Use
For face: Clean and pat face dry. Massage 3-4 drops between palms, and rub lightly into face as a daily moisturizer.
For lips: Use it as a lip exfoliator and softener ...Apply a drop of Argan oil directly to your lips to experience a smoothness or mix a few drops of Argan oil with brown sugar and vanilla extract and massage the lips in circular motion.
For nails: Use on your nails to nourish them, as well as use on your cuticles.
For cracked heals: You can also nourish your cracked heels. Massage a generous amount of Argan oil onto your feet prior to going to bed. Let the oil absorb completely. Cover the feet with socks and leave it on overnight
For hair: Smooth a quarter-sized amount into wet hair, focusing on ends. Rinse out after 5-10 minutes.
For makeup: Add a drop of argan oil to your liquid foundation, bronzer, or tinted moisturizer to achieve a luminous glow. The oil will also help to keep your foundation from drying out or looking cakey.
For body: Apply as necessary to clean, damp skin. Note that a little will go a long way, so be careful with the amount you use.
Can be used daily, both morning and night, as well as under makeup.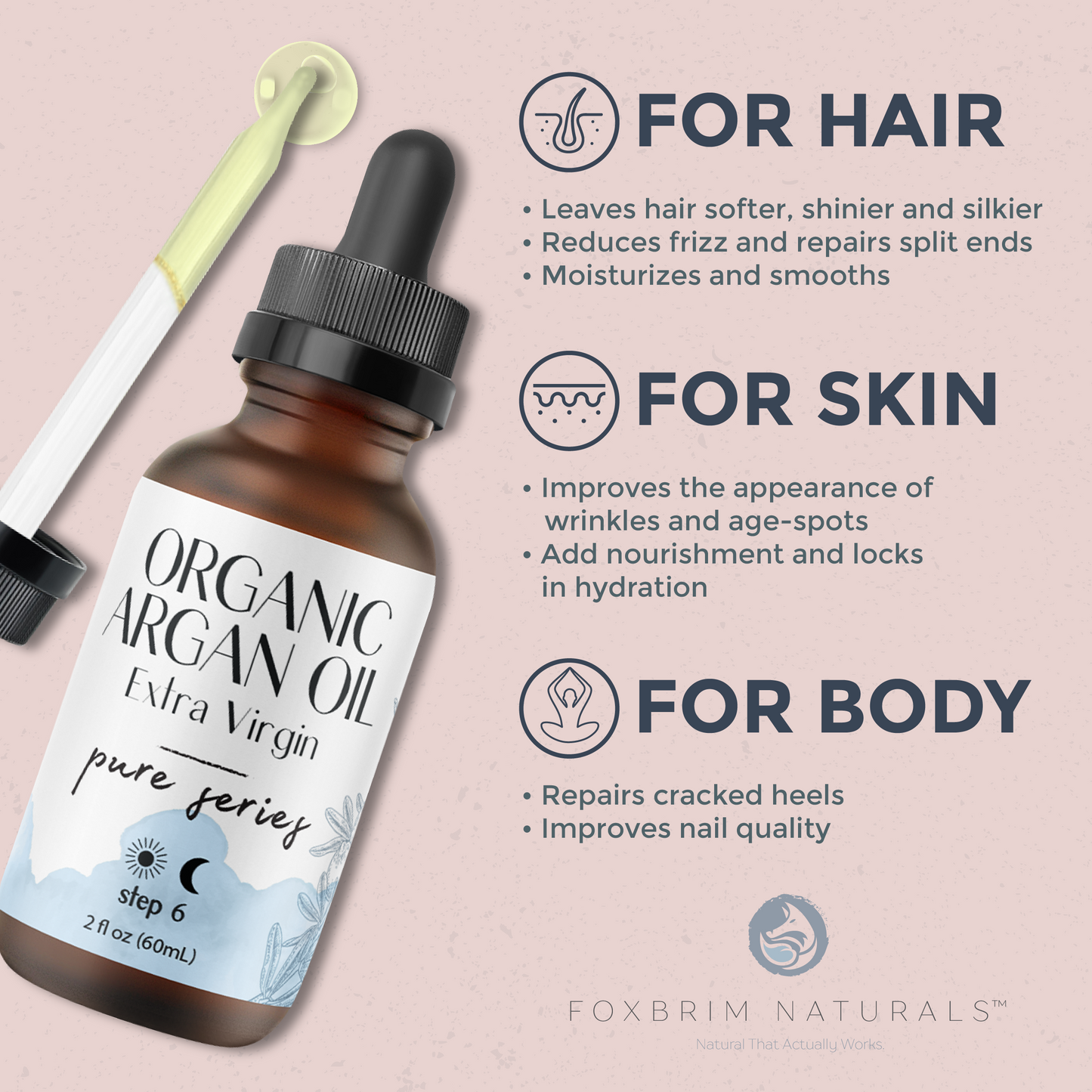 Why our Argan Oil?
Our 100% Pure Organic Moroccan Argan Oil was unrefined, cold-pressed, certified organic and completely pure but now it is also the highest grade Extra Virgin. That means it is the very first press of the oil and is much more lightweight and easily absorbed.

It is an essential addition to any beauty regimen as it has full body uses. Nourish & strengthen hair, hydrate and heal skin ailments, moisturize skin while reducing fine lines and wrinkles, as well as treat dryness and cracking.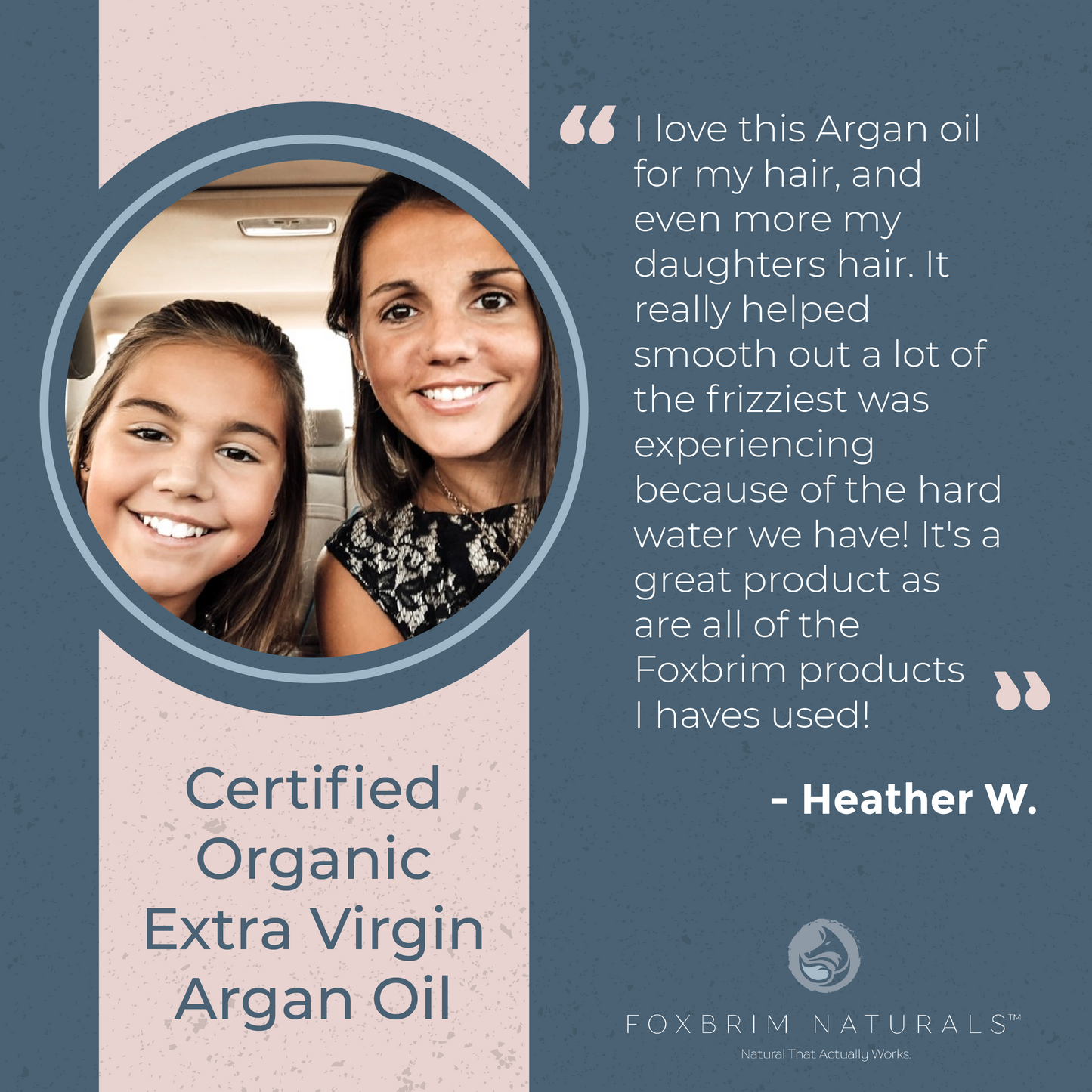 Helpful tips
Customers love our Certified Organic Extra Virgin Argan Oil and we would like to share with you some helpful tips to get the best results.
Give it 30 Days ... there's a reason that beauty experts swear by sticking to a consistent skincare routine for at least a month. It has to do with skin cell turnover. Skin cell turnover is the continuous cycle of dead skin cells beig pushed to the surface by new, healthy cells and it can take AT least 30 days (though longer as we age). We even have a 30 day challenge where we reward you. Learn more HERE.
Store in a cool dark place. To maximize the shelf life of your argan oil and prevent it from being contaminated, store it in a cool, dark space with the lid tightly closed.
A little goes a long way. Just use a few drops are needed for best results.
A PERFECT ENHANCEMENT TO A FULL SKINCARE ROUTINE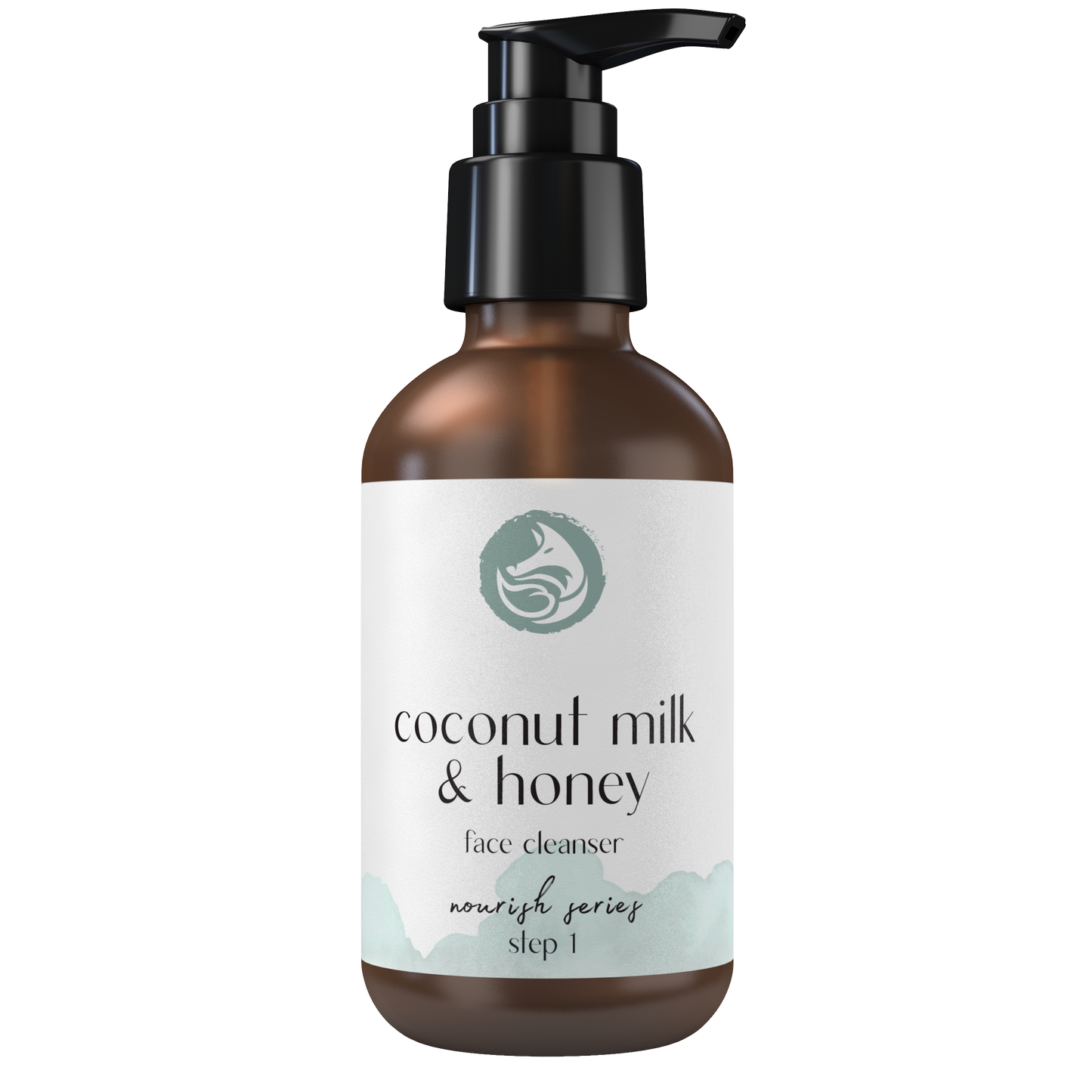 step 1 - cleanse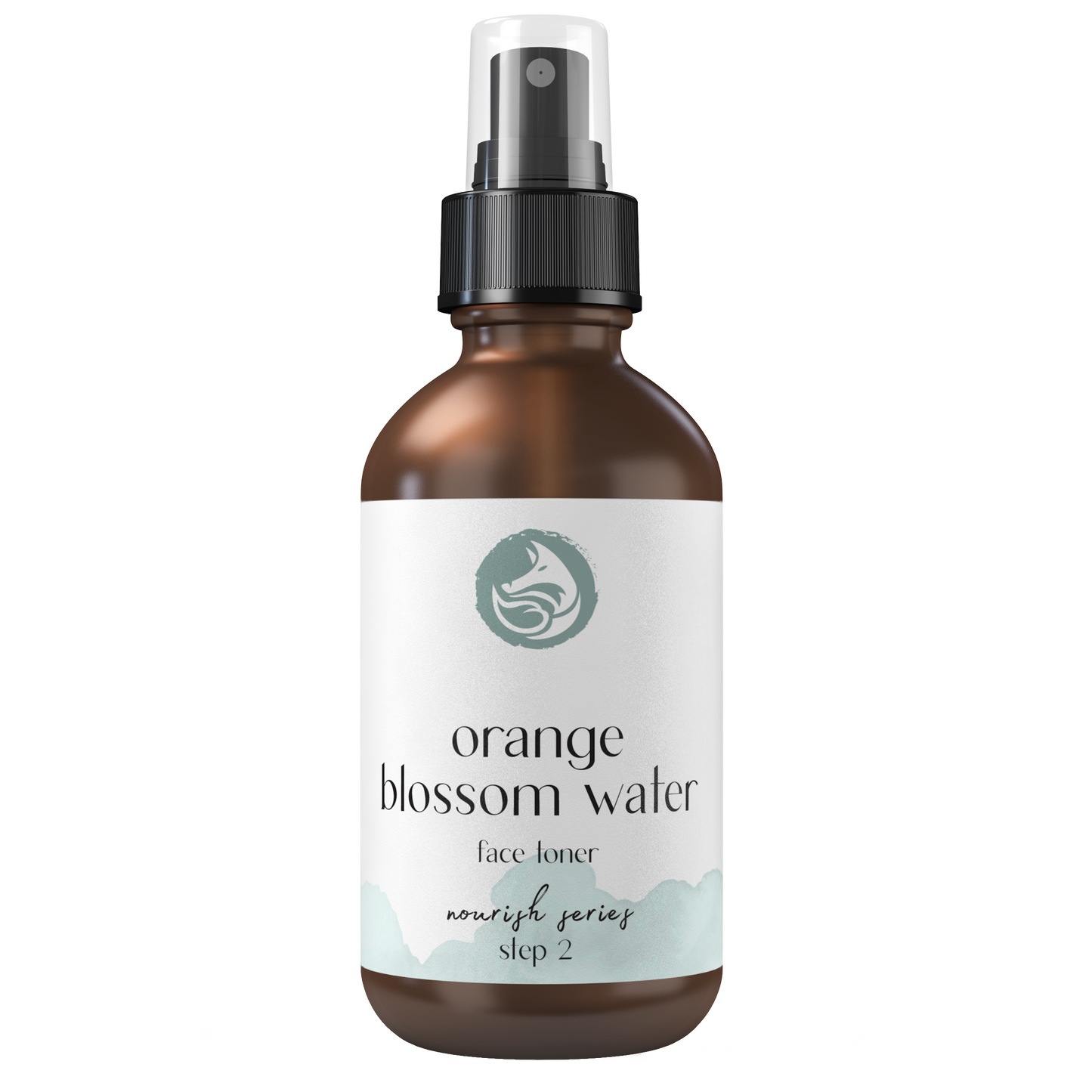 STEP 2 - TONE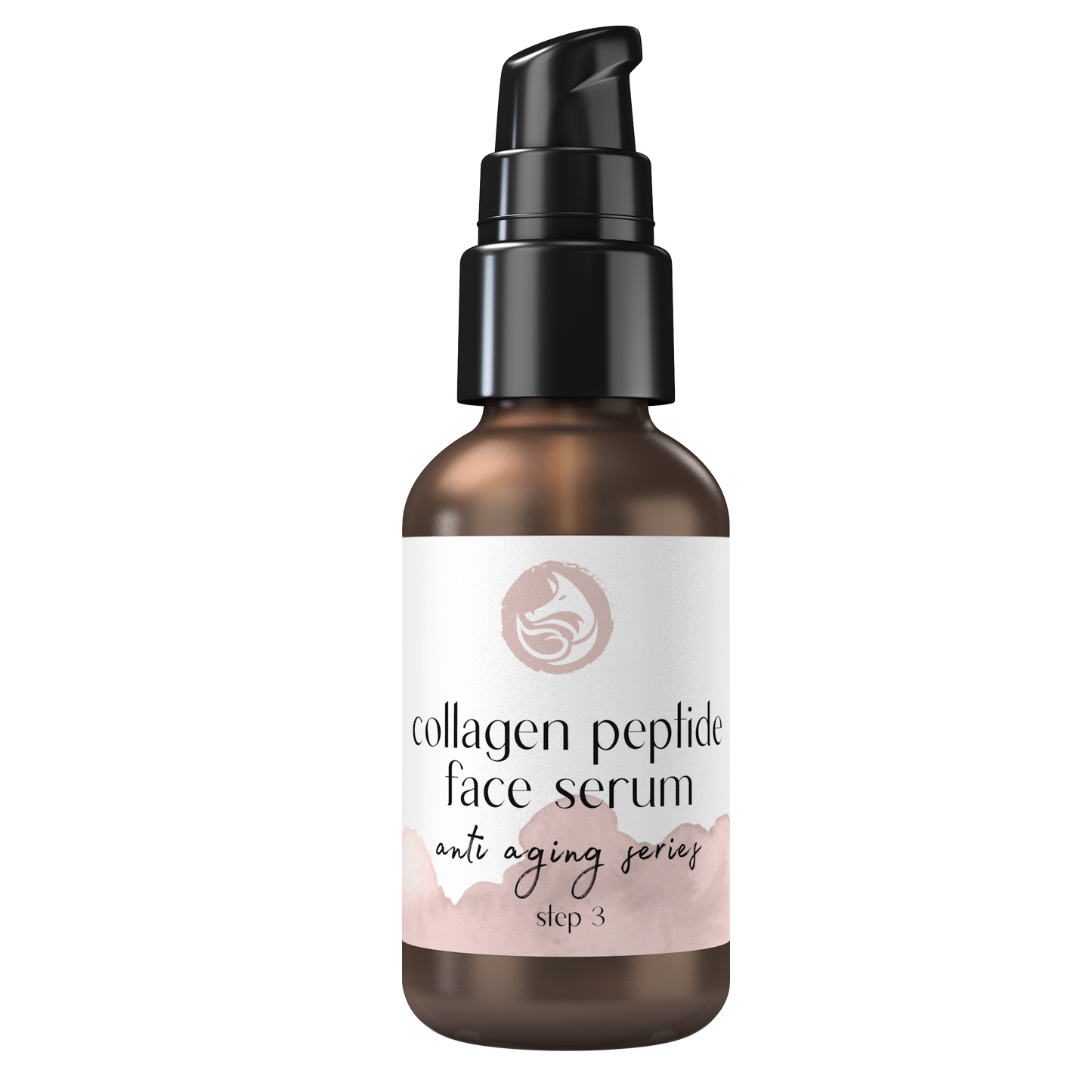 STEP 3 - SERUM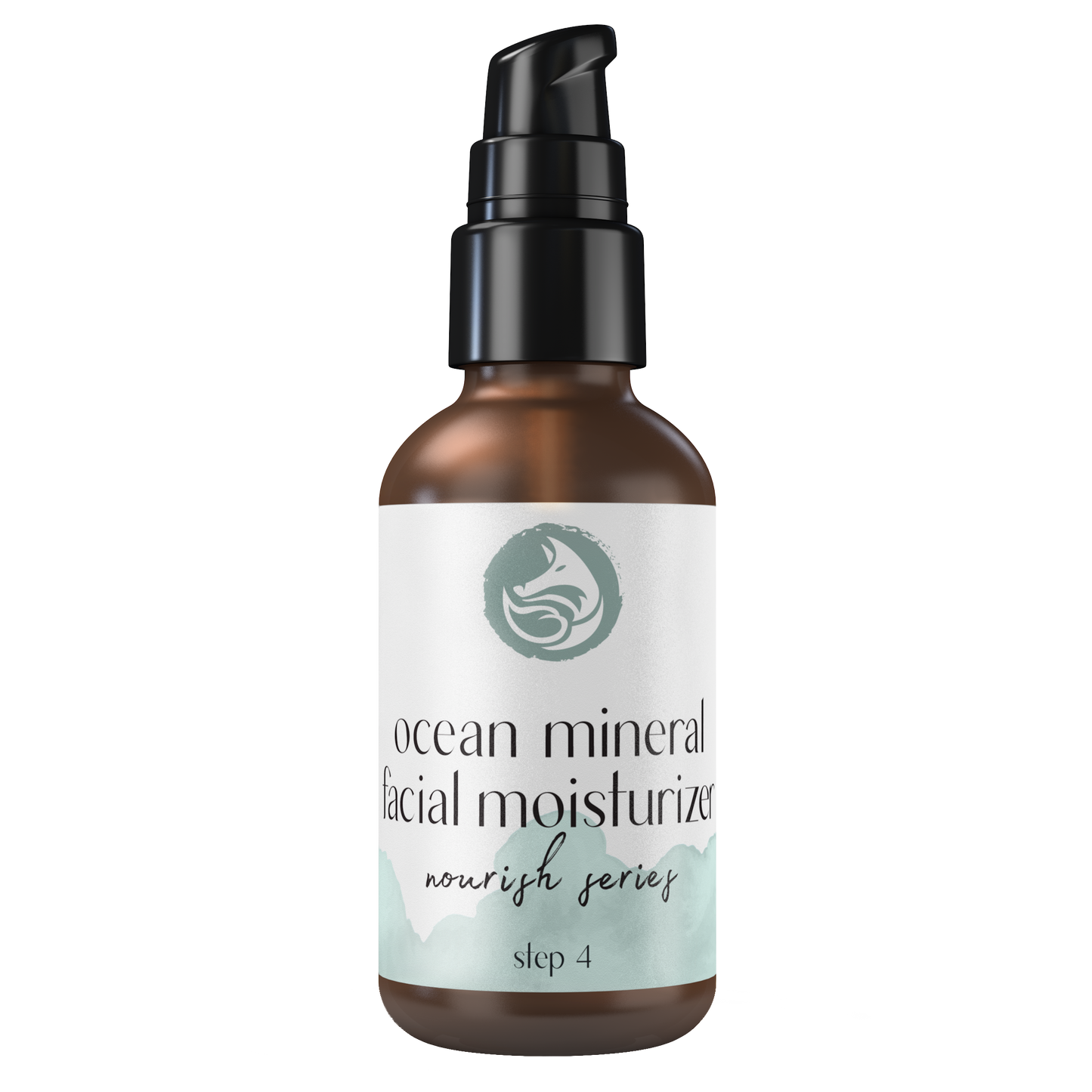 STEP 4 - MOISTURIZE
Having a full regimen lets you get the absolute best results out of your skincare routine. Our regimens cover the basic steps to help you be consistent and achieve these results.

CLEANSE: Hydrate skin as you cleanse with our Coconut Milk & Honey Cleanser

TONE: Remove excess dirt and oil, while balancing pH and refreshing your skin with our Orange Blossom Water Toner

TREAT: Our recommended serum will help treat as serums deliver high concentrations of active ingredients and help to retain moisture as well as boost skin regeneration

MOISTURIZE: Our recommended moisturizer will hydrate and repair skin while giving it a healthy glow.
Other products our Argan Oil Pair well with
Seeking to add just one additional product to your regimen? Choose from one of the below to enhance your results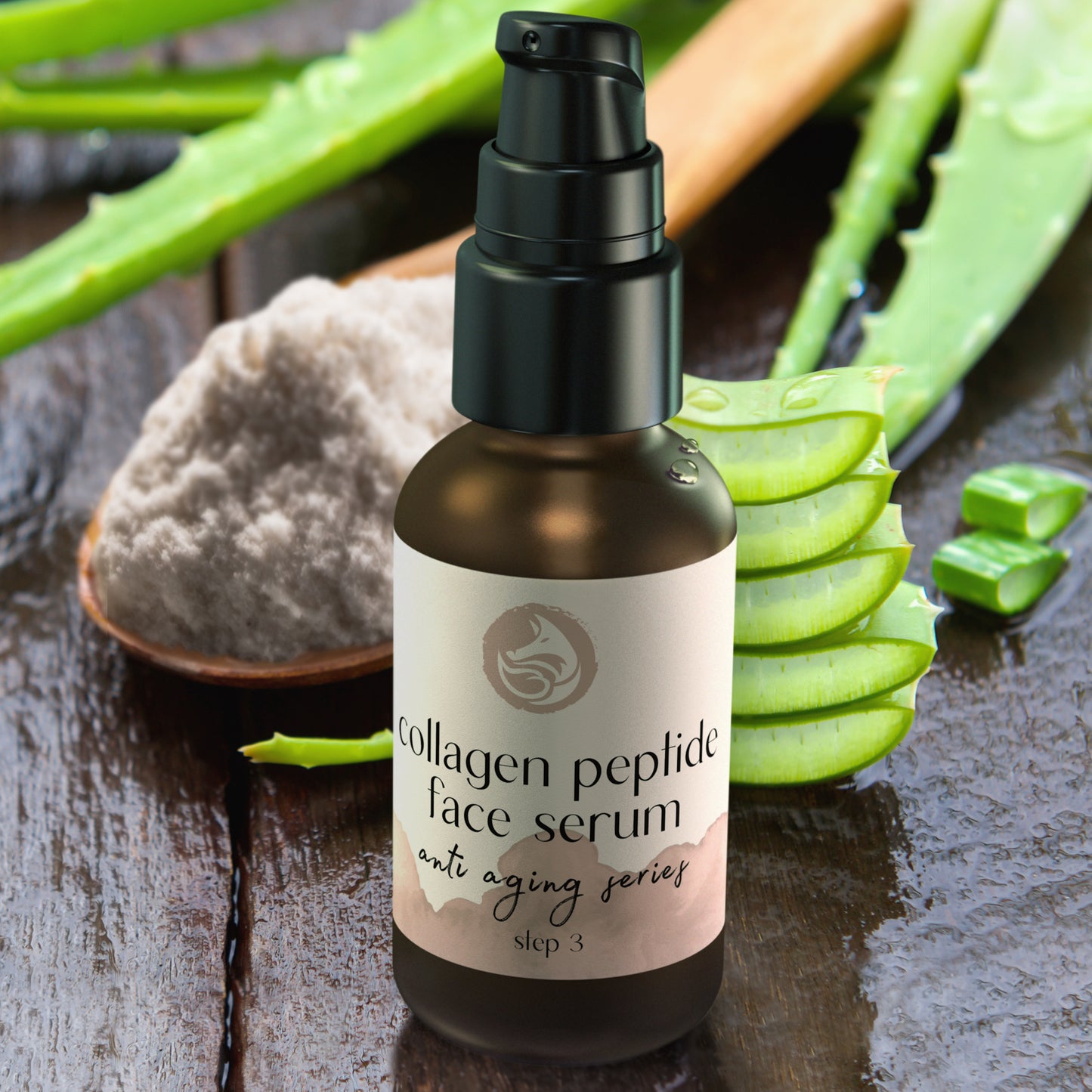 Try our Collagen Peptide Serum

Applying Peptide Serum before applying your Pure Argan Oil gives you the benefits of a collagen-producing peptide blend that effectively triggers the healing and repair response in your skin, boosting collagen production and smoothing fine lines.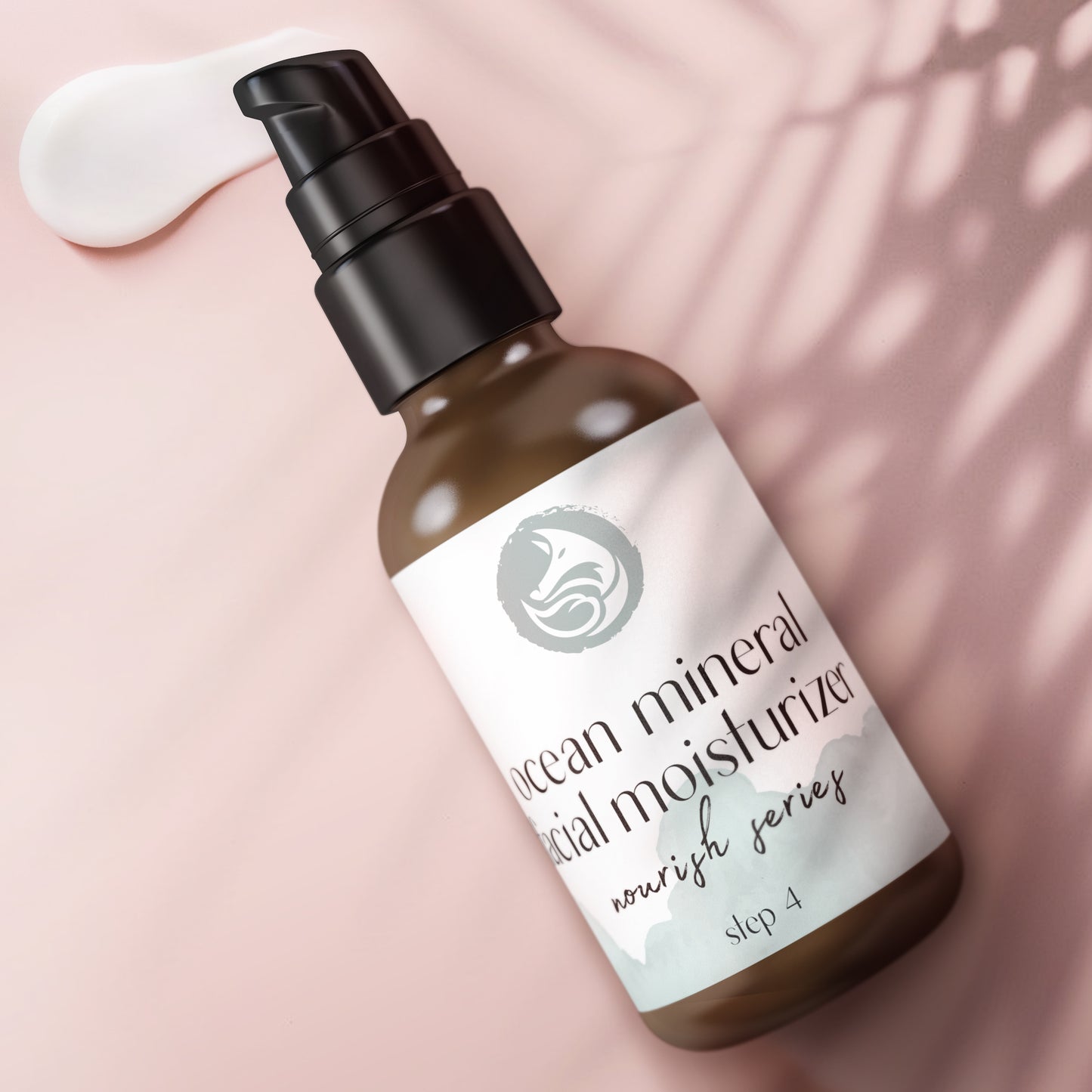 or our Ocean Mineral Moisturizer

While you can just use Argan Oil as a moisturizer, apply the Argan Oil over your moisturizer to get the benefits of Argan Oil, and the hydration of our Ocean Mineral Moisturizer that can stimulate collagen production and boost moisturize deep into your skin.
Choose the charity you'd like to support and we will also give you a $5 voucher towards your next purchase!