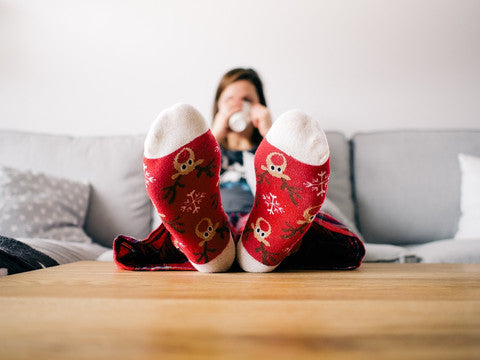 Foxbrim's Holiday Gift Guide
Sit back, relax and let us take the stress out of holiday shopping! Our super easy holiday shopping guide helps you to know which of our incredible natural and organic skincare and haircare products to choose for each special person on your list!
Don't let holiday shopping take the fun out of the season. With our simple holiday gift shopping guide infographic below, you can be the star gift giver for all the special people in your life! If all else fails, default to a gift card and let your loved ones have the gift of choice!