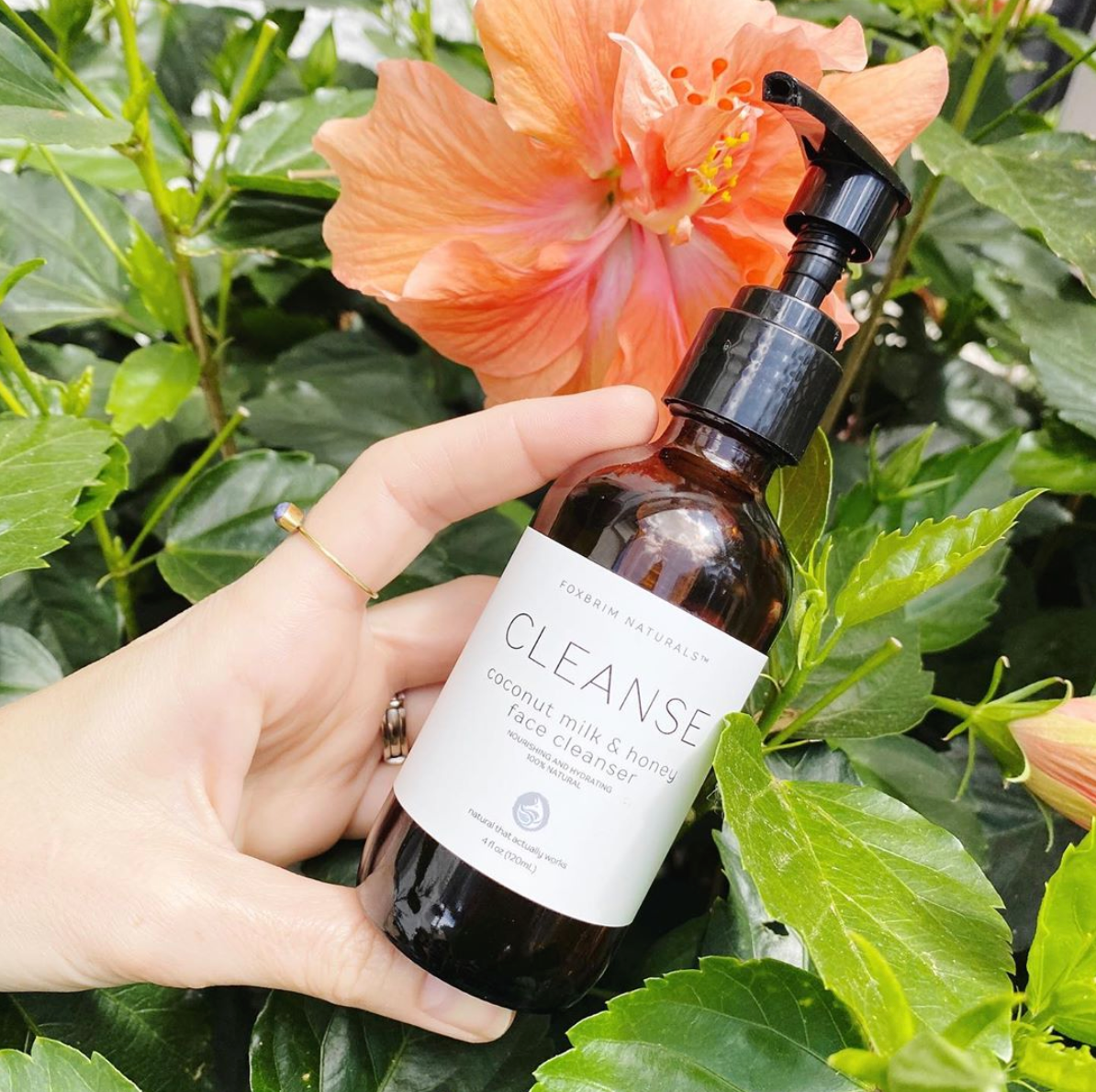 An All Natural Face Wash that Hydrates and Cleanses
Did you know your facial cleanser should hydrate your skin while it cleanses? Most cleansers are full of chemicals that strip away your skin's natural oils, leaving your face feeling dry and irritated. 
We thought you deserved better! That's why we worked tirelessly with our formulators to create something that was all natural and good for your skin. Not to brag, but we did even more than we had dared to hope. 
Our Coconut Milk and Honey Face Cleanser is an all natural face wash that hydrates as it cleanses through a combination of ingredients that are among the best of what nature provides.
Soothing Organic Aloe contains Vitamins A and C and works as great anti inflammatory to treat burns, acne and dry skin. 
Moisturizing Coconut Milk and purifying Honey Gel are chock full of Vitamin C to maintain skin's elasticity, have antibacterial properties and heal skin. 
Additional key ingredients like Vitamin E, Jojoba Oil and Rosemary soften signs of aging by rebuilding connective tissue to further reduce fine lines and wrinkles. A perfect daily solution to help clear away impurities while repairing and renewing.
Use our Coconut Milk and Honey Cleanser first thing in the morning and again each night. It gently removes dirt and makeup while hydrating and nourishing your skin. In addition to gentle, effective cleansing, you will also have healthy, glowing skin!